Strand Brewing Company
Proud to be an integral part of the exciting craft beer culture in Torrance, Strand Brewing offers incredible brews in a relaxed, spacious setting (picnic tables, bar stools, around an oil drum). Experience your tastings amidst an industrial feel as you check out the brewing works in the warehouse. Dog Friendly and kid friendly, too.
Free games such as Cornhole and Table Top Shuffleboard!
Hours:
Tues: 4 pm – 9 pm
Wed-Fri: 4 pm – 9 pm
Sat: 12 pm – 9 pm
Sun: 12 pm-8 pm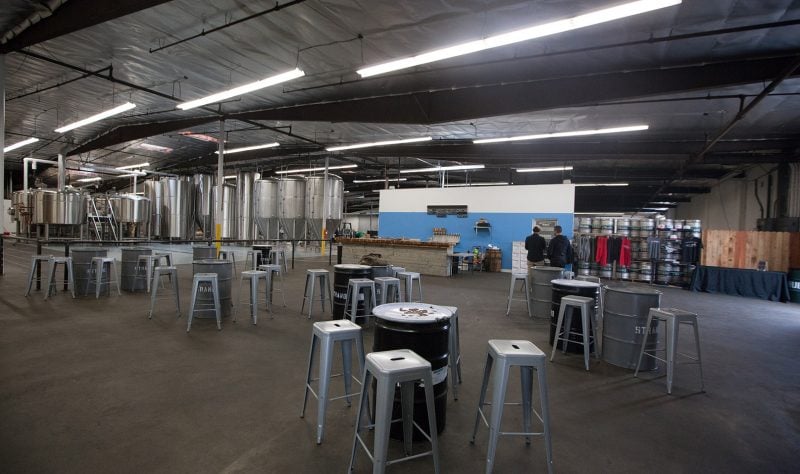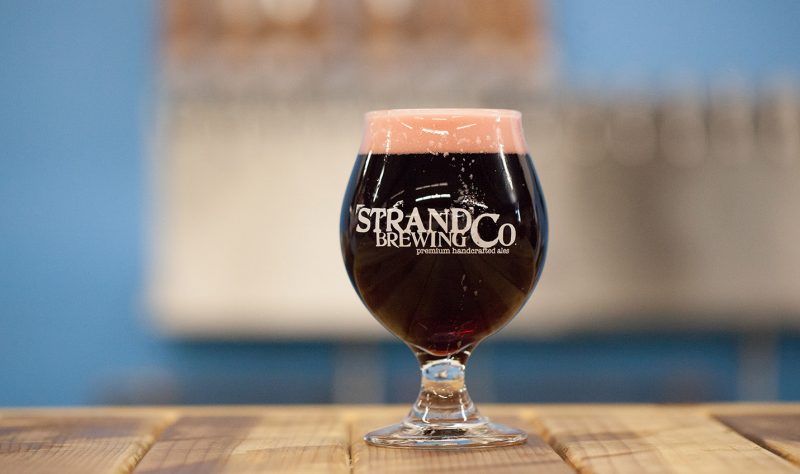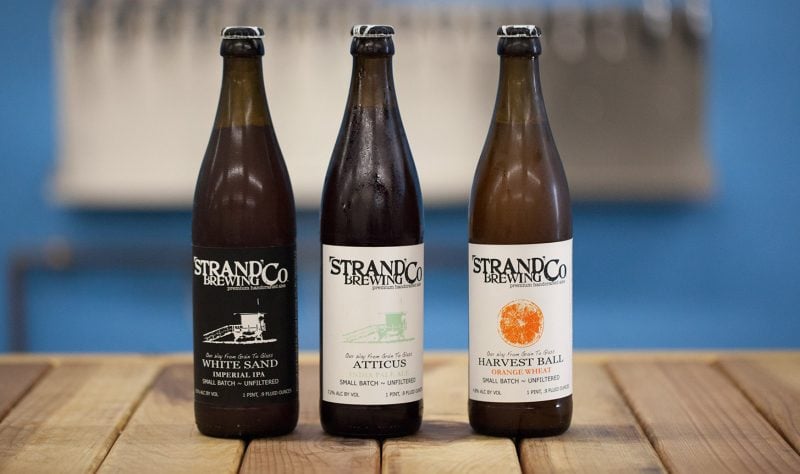 View on map