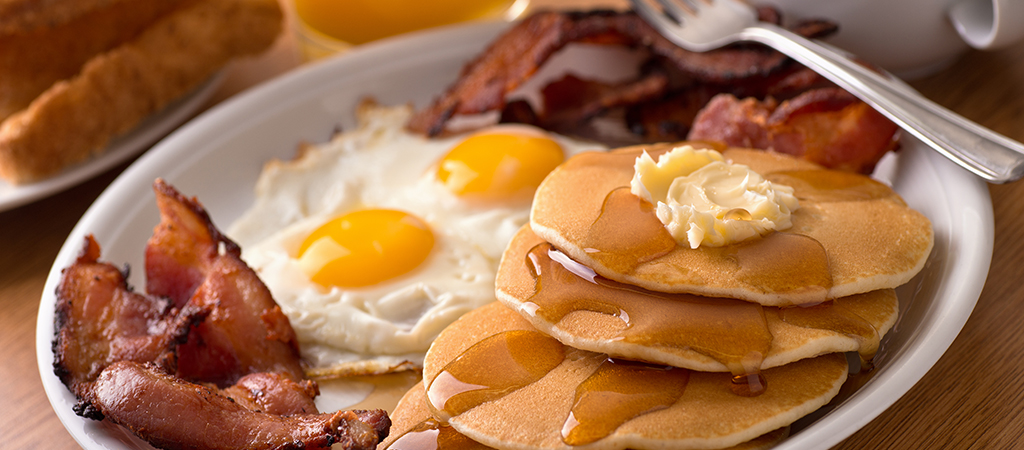 Start your morning right
Before you head to the beach for the day, be sure to start your morning off right with a hearty breakfast. There is no better place to get you in the beach mood early in the morning than Country Touch Cafe. This spot is a favorite among locals and even serves homemade bread for guests.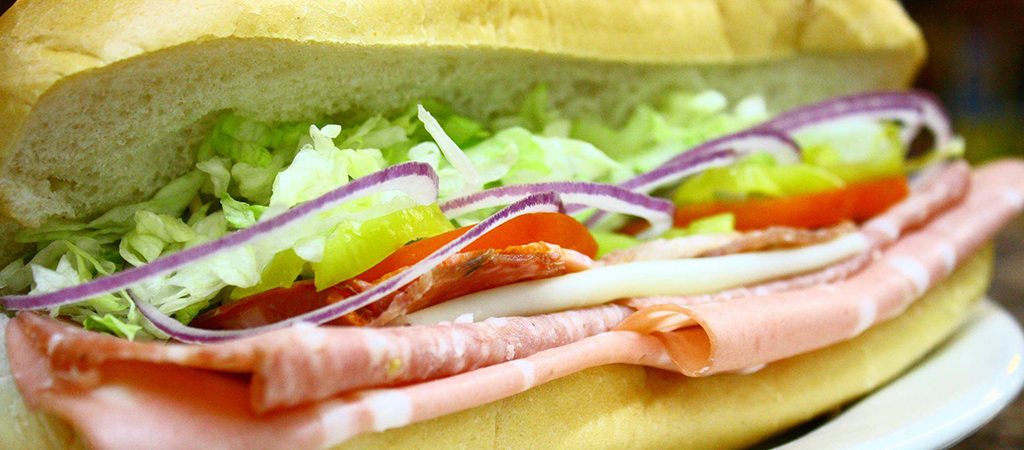 Make lunch plans
Before you hit the surf and sand, let's get some sandwiches for a day at the beach. Stop by the Guiliano's Delicatessen & Bakery, a classic Italian delicatessen with a wide selection of Italian groceries, deli meats and cheeses, fresh baked pastries and more. Be sure to grab some water to keep you hydrated while you take in the sun!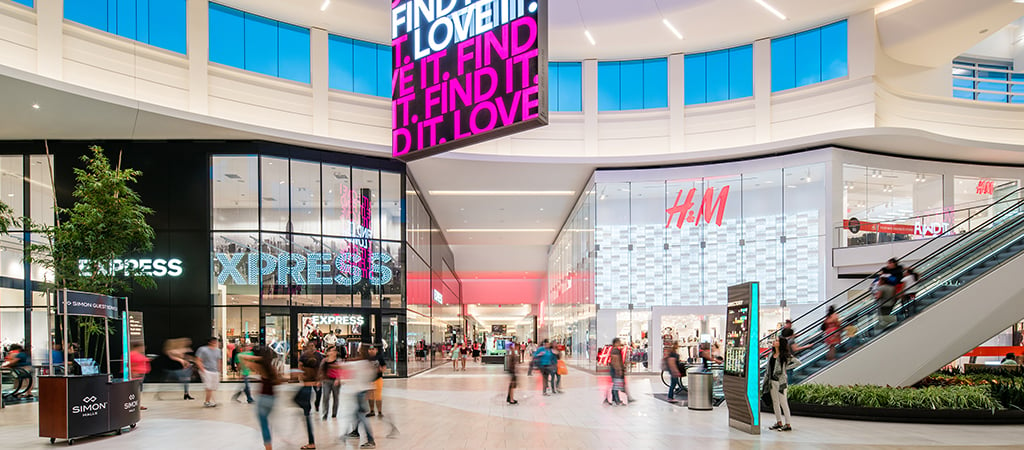 Drop by Del Amo
Pack your beach bag and head on down to Torrance Beach for a beach day! Forgot your favorite beach hat at home? Don't worry! Swing on by the Del Amo Fashion Center to pick one up. Being the fifth largest mall in America, it is sure to have anything you need!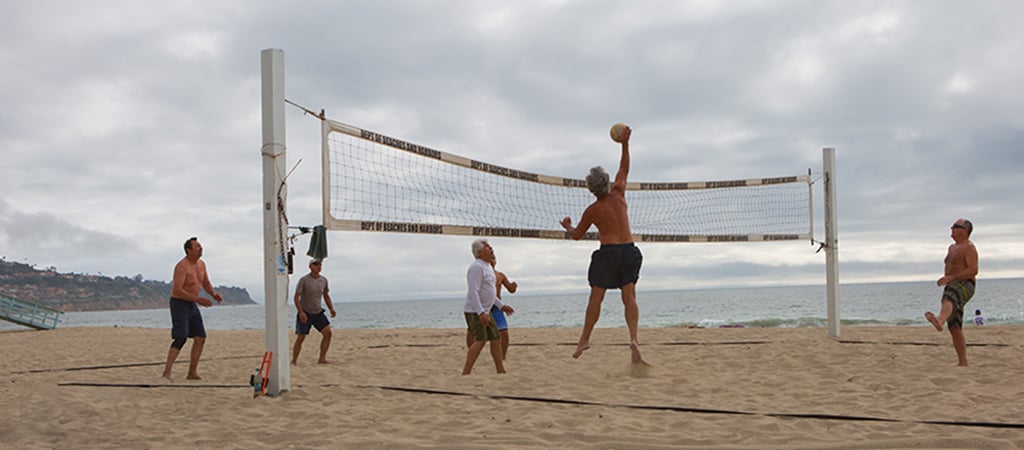 It's beach time
Feel free to bring along a volleyball for the beach nets set up on the sand. Or maybe you are more of the frisbee type. Whatever sandy sport you prefer, Torrance Beach has plenty of room for you to get the sand in your toes. Once you are settled, take in the sights of the beautiful Palos Verde Peninsula, watch surfers catch waves or marvel at the marine life near the shores. Ah, you're on Torrance time so take it all in and enjoy the beach day.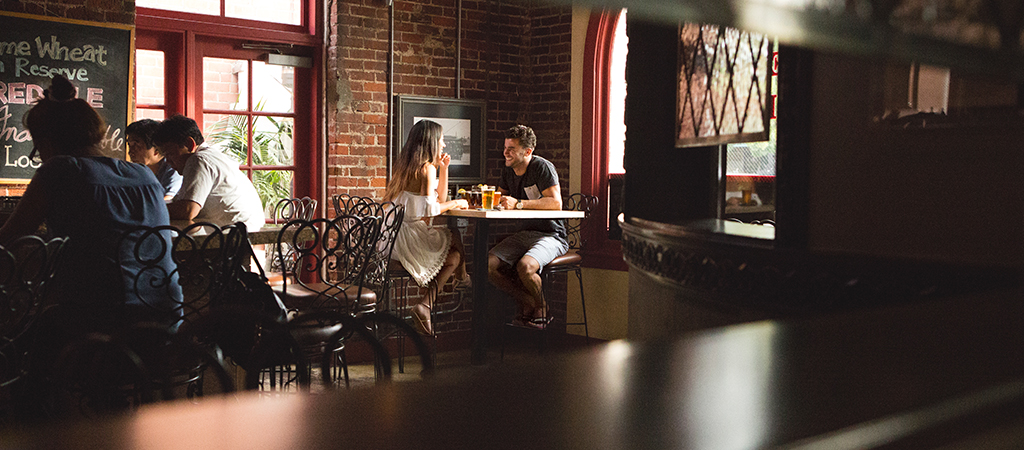 Dinner and drinks
Once you've had enough of the sand and surf, it will be time for dinner. We've got you covered! Nothing says laid-back and beachy than a local brewery – and we have breweries! Red Car Brewery & Restaurant has been a local favorite since 2000, and it is no secret as to why. Named after California's famous Red Car Line, the brewery offers a laid-back atmosphere with delicious casual fare that's the perfect accompaniment to the restaurant's wide selection of beers.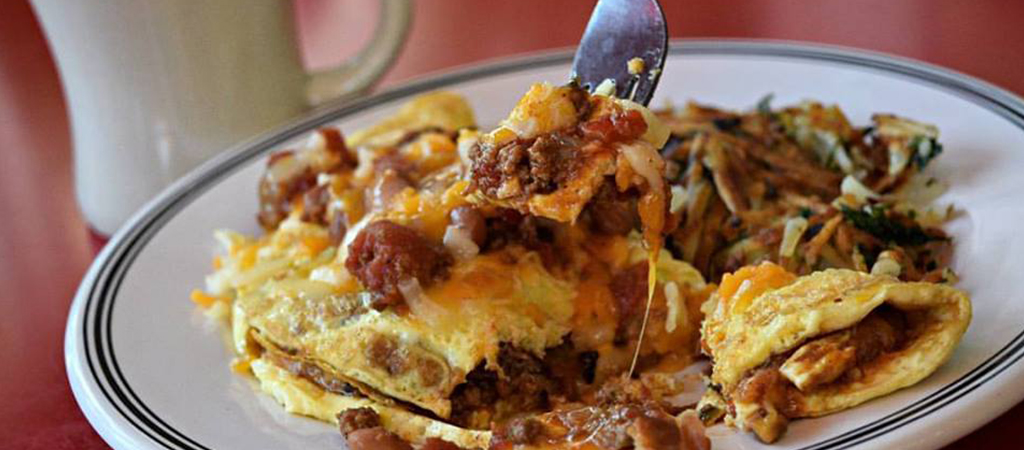 Leisurely breakfast
It's day two of your Torrance beach adventure. Start with a leisurely breakfast at Hof's Hut Restaurant & Bakery. Hof's began as a beach stand in the 1940's and became the "in" spot on the sand. Today they also serve hearty breakfasts with top ingredients.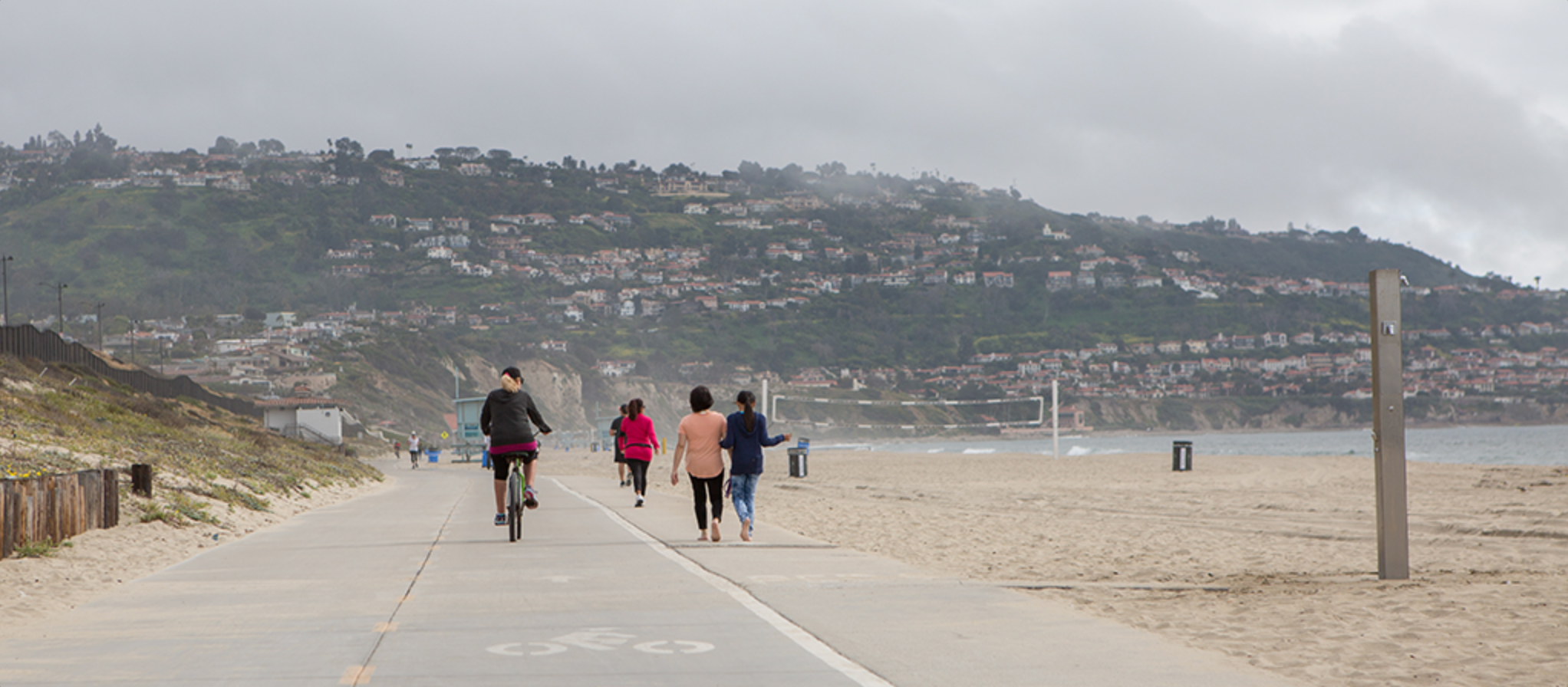 Bike on the beach
Now that breakfast is behind you, it is time to head back to Torrance Beach. The 40-acre beach is also the starting point for The Strand, Southern California's 22-mile costal bike path. The path takes you all the way up to Malibu and provides beautiful coastal views of the Palos Verdes Peninsula. Rent a bike at the beach and cruise along the California coastline!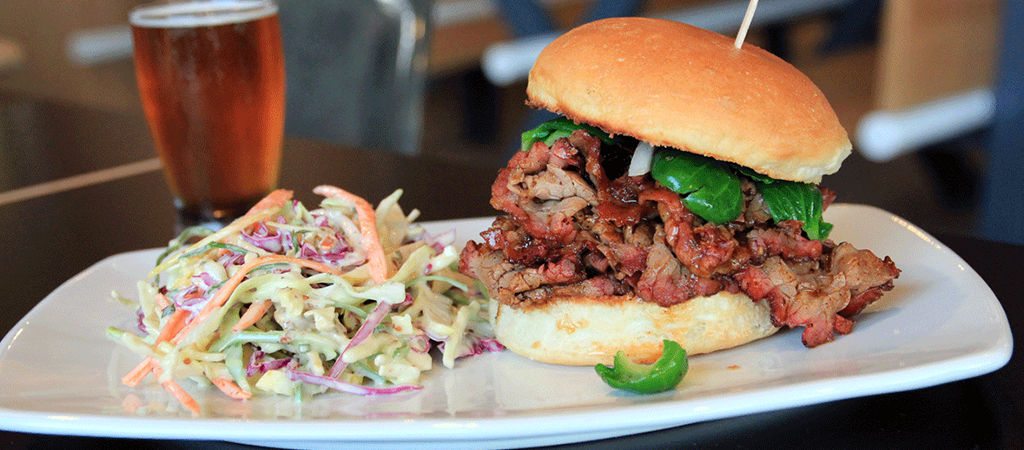 Cool down
After all that peddling, you'll probably need some time to rest and refuel. Take a detour off The Strand and head inland to HopSaint Brewing Company. Grab an ice-cold beer and cool down from that bike ride. HopSaint also has a great food menu. Might we suggest the Pulled Pork Po Boy and the Bacon Mac-n-Cheese. You cannot go wrong with these combinations!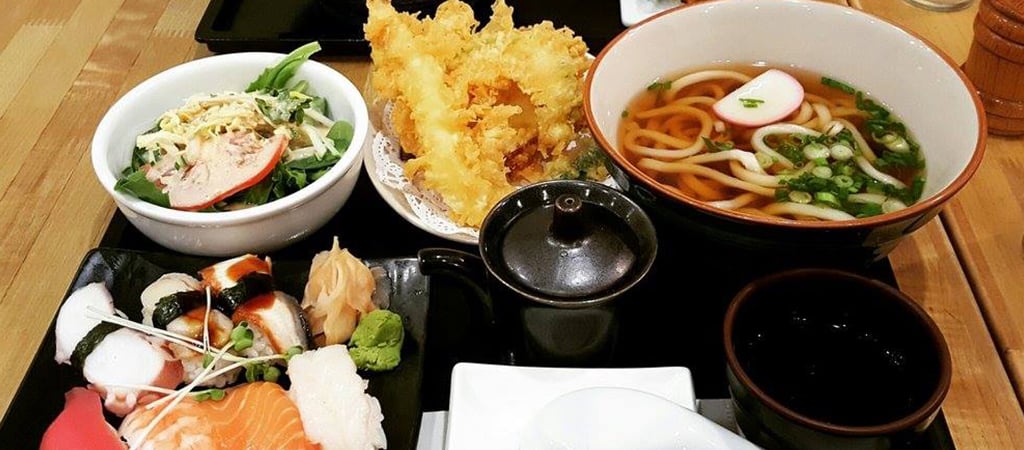 Sushi slam dunk
To keep with our beach theme, head on out for sushi at Matsui, named for baseball player Hideki Matsui who played for Japan's Yomiuri Giants and then the New York Yankees. Matsui offers a wide variety of Japanese dishes including sushi, tempura, katsu don, udon, soba and the restaurant's signature Go Go Matsui Bowl and the Tonkotsu Chashu Ramen in rich broth.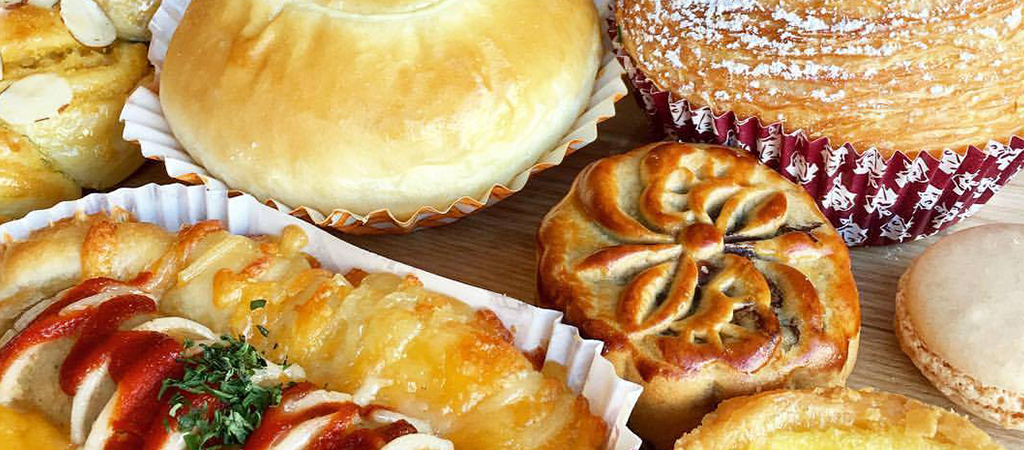 Sweet somethings
After sushi, it's time for dessert at 85 Degrees Bakery Café. They have cases and cases of delectable desserts, espresso coffee, flavored beverages and teas. There are so many baked goods here you might need to grab more than one dessert!