Make Torrance Your Big Game Destination
Do the Big Game in a big way in Torrance, just 23 minutes away from SoFi Stadium where the 2022 Big Game is happening. You can take a short $4 bus ride and avoid the expensive parking and traffic around the stadium. Plus, there are 15 excellent hotels to choose from that are just as nice and far more affordable than LA hotels. Did we mention that you'd be right near the beach, too? It's the perfect game plan. Here's how it could play out.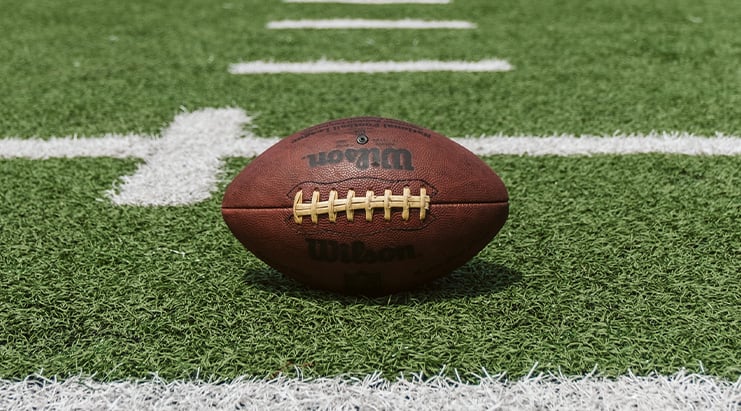 Sunday, February 13
You'll want to get to the game early to take in all the excitement. Kick-off is expected at 6:30pm, so arriving anytime in the afternoon should work out great. You can catch a 45 minute bus ride from the Del Amo Fashion Center for only $4 or take an 23-minute Uber, which we recommend as parking will be limited and expensive at SoFi stadium. For those without tickets, there are several sports bars in Torrance that are an ideal place to be close to the action in a sports lovers town.
That morning would be a good time to relax at your hotel or grab a nice breakfast. We recommend King's Hawaiian Bakery where you can enjoy fresh baked treats and a unique selection of local Hawaiian food. Then you can head to Del Amo Fashion Center for some great shopping.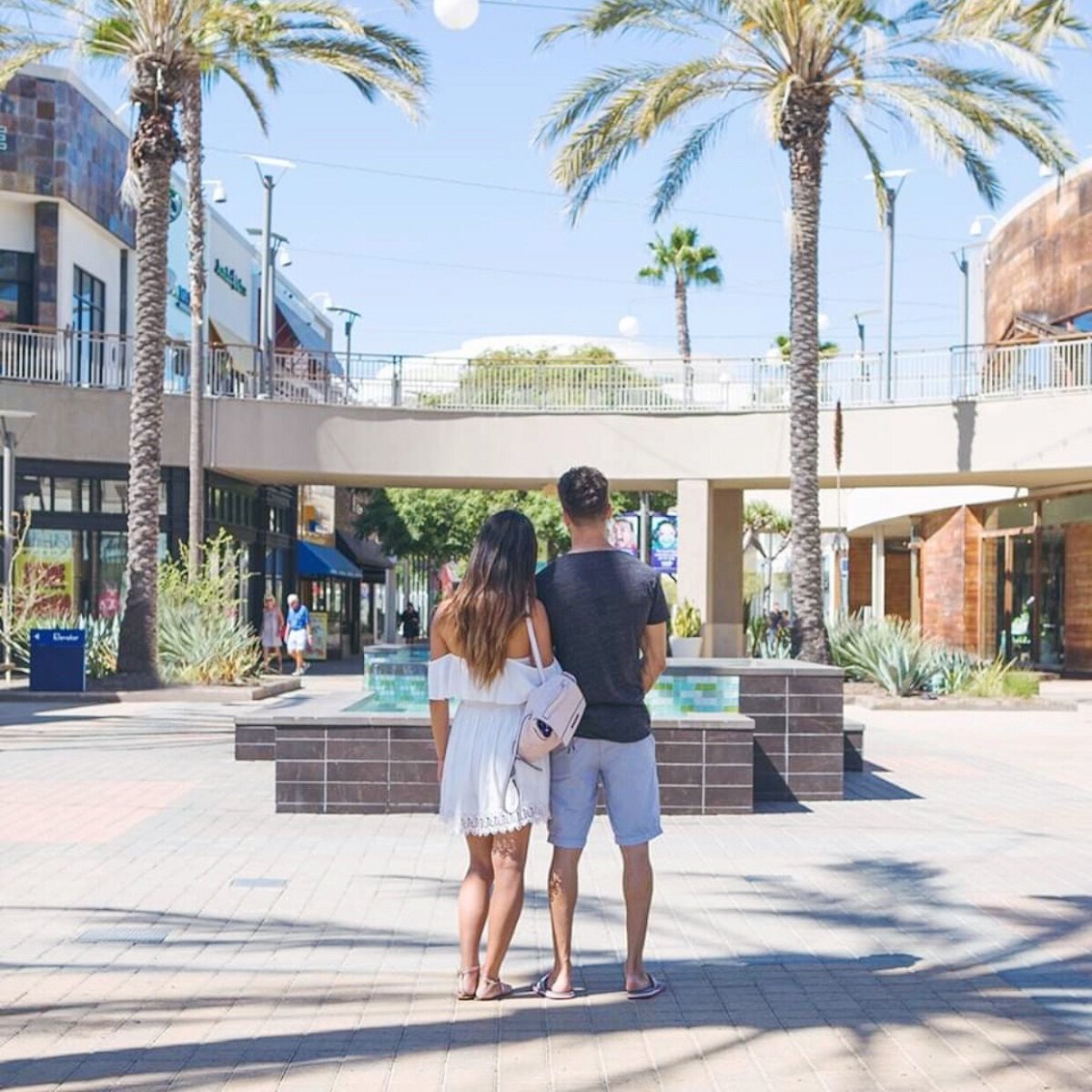 Del Amo's a huge 3-level mall spanning more than 2.5 million square feet, making it one of the largest shopping malls in the United States. There's a lot to do and plenty to see, but you may want to start with a visit to the California Welcome Center Torrance on the first floor, main entrance adjacent to Express and UNIQLO. They have easy-to-use kiosks loaded with all the best local restaurants, activities and places to stay.
Plus you'll be right where the bus leaves from, so enjoy the day, grab some lunch and then head to the game. There are so many restaurants to choose from. Some of our favorites are Frida (Filet mignon tacos? Yes please!) or Din Tai Fung (with incredible soup dumplings).
Monday, February 14
Now's your chance to sleep in and rest from all the Big Game excitement. When you're ready, maybe grab breakfast at the Torrance Bakery. They have a churro/donut there that you can't resist. It's so good!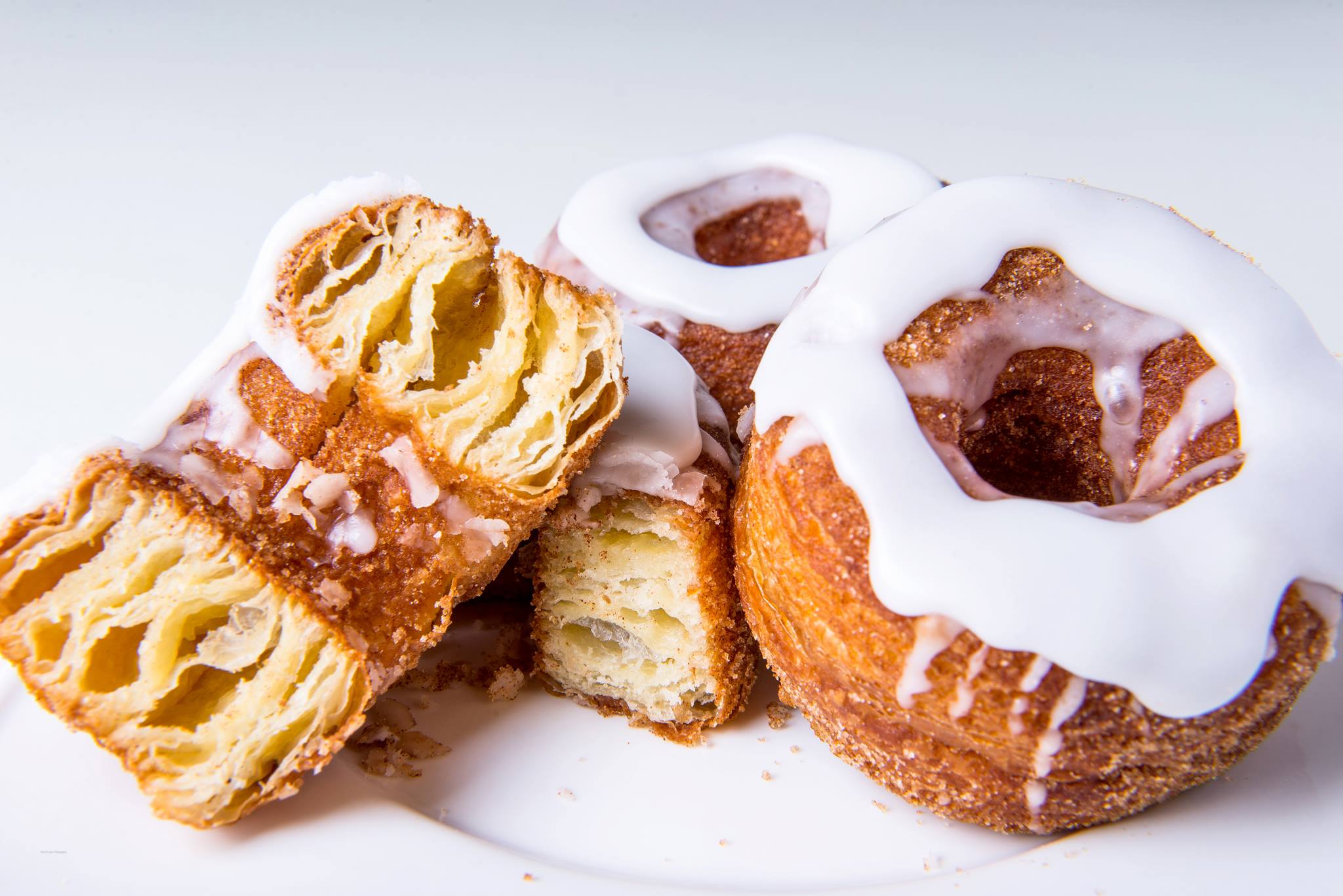 Next you should head to Torrance Beach for a relaxing day at the beach. It's sunny and shouldn't be crowded, especially on a Monday, so you'll have plenty of room to secure the best spot. Since it's Valentine's Day, you can even draw a heart in the sand for your love. It's way cheaper than a box of chocolates and more meaningful.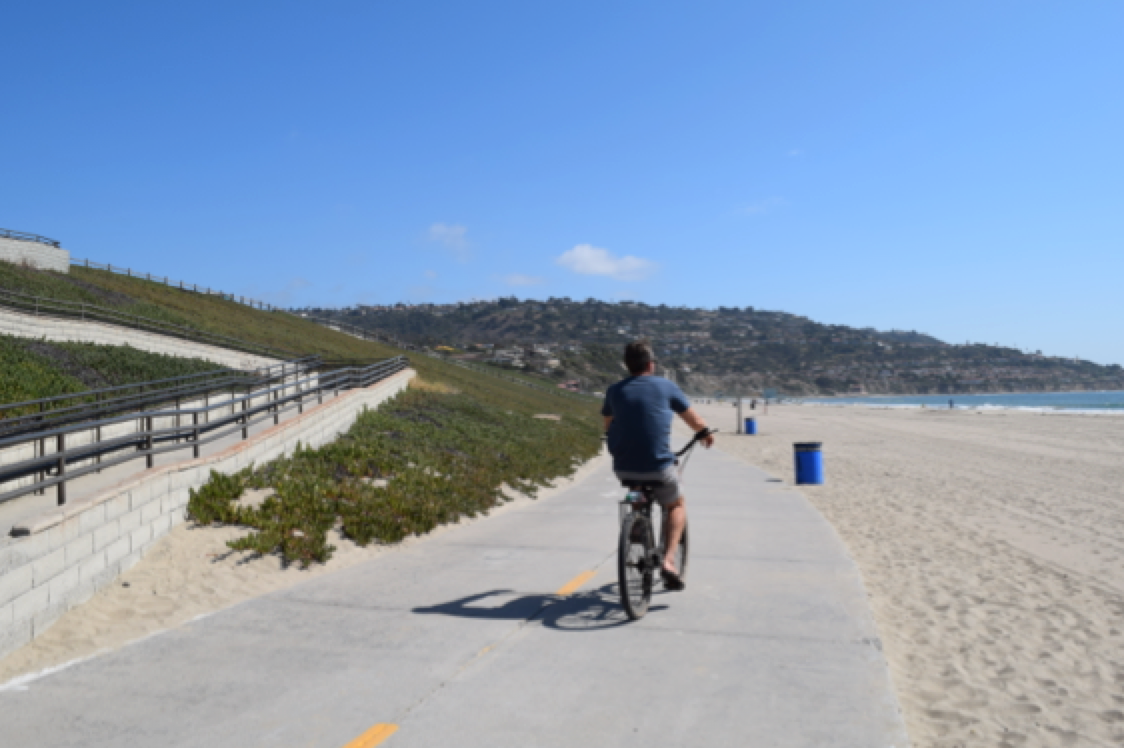 If you'd like some exercise and incredible coastal views then maybe take a bike ride on The Strand, a 22-mile bike path that runs all the way up to Will Rogers State Beach. The starting point is at Torrance Beach and you can always rent a bike if you don't have one with you.
The evening would be a good time to start that pub crawl. There are several excellent breweries that Torrance is famous for. Absolution Brewing Company is a fan favorite. They offer handcrafted artisan beers and ales using the best Old World Recipes and New World ingredients. They've got more than 22 taps, food trucks and a game room to enjoy too.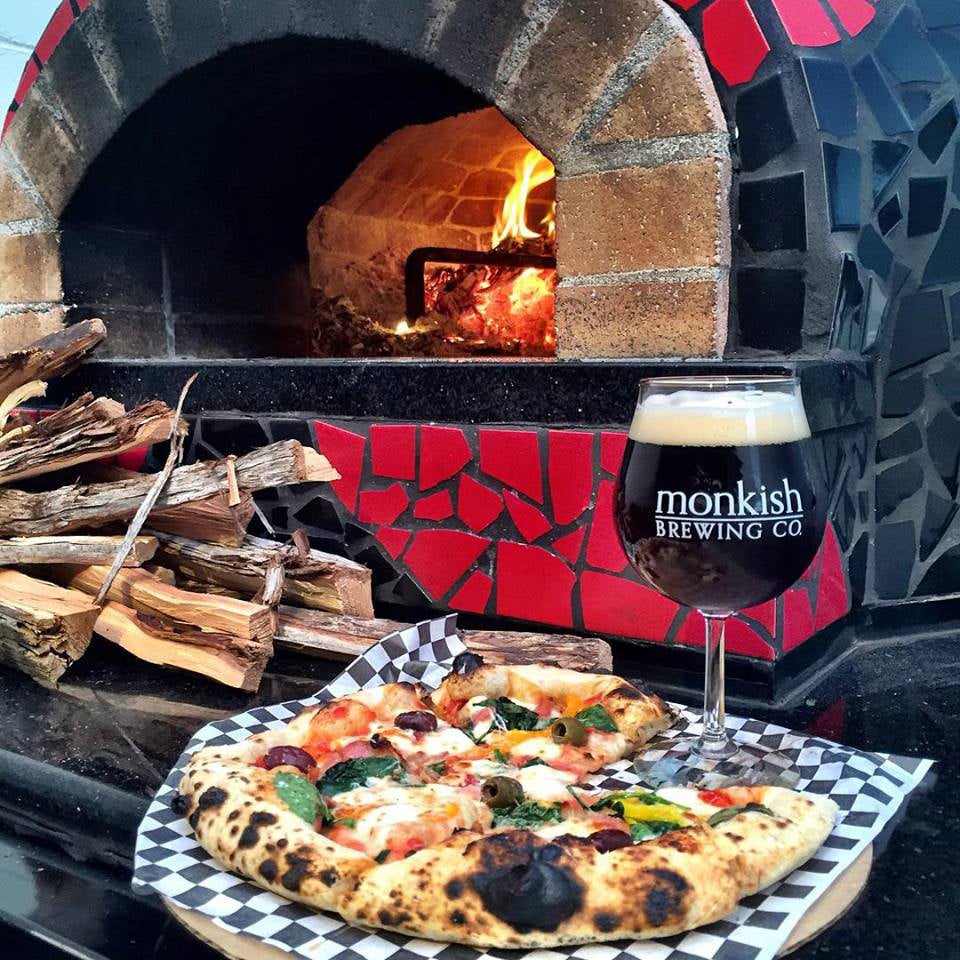 For a truly authentic brewery experience, head to the Monkish Brewing Company Torrance. Their tasting room is located right in the heart of their brewery, so you can sample beers, purchase beer and meet the brewing masters in the center of all the action. There are several breweries to explore, and this beer map will help you navigate your way.
Tuesday, February 15
Enjoy a light breakfast at the hotel in the morning or at 7 Leaves Cafe. Way beyond Earl Grey, they have teas like chrysanthemum, jasmine, longan fruit and artichoke among others.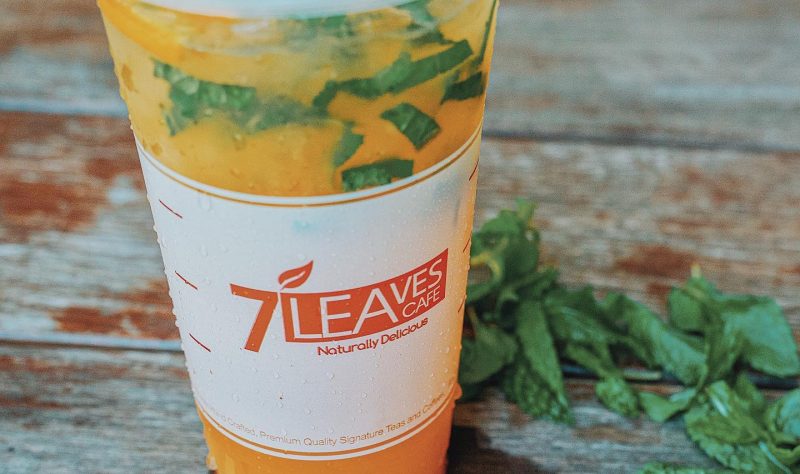 It's a gentle way to prep your tummy for a huge feast at By Brazil, an authentic Brazilian steakhouse. Servers will bring fire-roasted meats by your table until you tell them you've had enough. You can also chow down on feijoada, salads, cheese bread and a variety of desserts.
You might consider attending other sporting events too. There are 6 major stadiums nearby representing every major Los Angeles NFL, NBA, MLB, NHL and MLS team. If there's not a game going, then there's likely some other event going that's well worth the visit.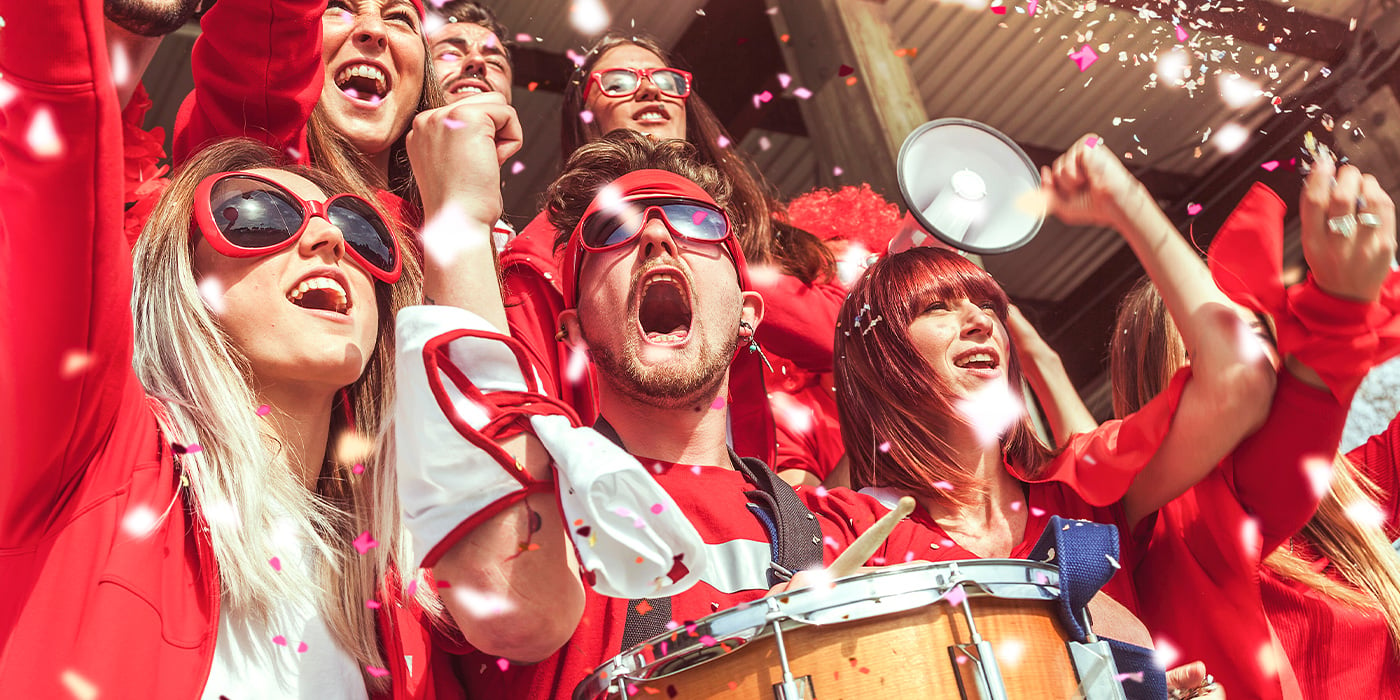 Keep in mind that Disneyland, Knott's Berry Farm, Universal Studios and the Long Beach Aquarium are all very close. You could easily enjoy a day or two there. However, if you find that you're a bit wiped from all the fun, here's a full list of the best happy hours in Torrance you can chill at.
Make Torrance Your Big Game Destination
With a fuller return to live games and big events, this is the year to make a full vacay out of your Big Game trip. With its proximity to SoFi Stadium, many excellent hotels and restaurants and tons of things to do, it makes perfect sense to make Torrance your Big Game hub. Book your trip to Torrance today!