Make Torrance Your Main Event
Torrance and nearby Los Angeles have so many activities this spring and summer that you'll want to plan ahead so you don't miss a thing. Enjoy outdoor concerts as some of your favorite music artists take center stage, soak up Torrance's art scene with a calendar full of events at the museums and cultural arts centers, and more.
With all the spring and summer activities planned in Torrance and the surrounding areas, making a day of it just might not be enough. Good news is that we have 15 hotels to choose from that will suit your needs and your budget. Add a day or two and don't miss out!

APRIL ACTIVITIES
Galaxy Sports Complex Block Party(4/16):
Grab the family and get to the new Galaxy Sports Complex in Torrance to cheer on your favorite team via a live broadcast. A winning combination of food and fun will be on hand from 3pm-7pm. Game starts at 5pm.
Easter Specials Throughout Torrance(4/17):
From special menus to special guests (like the Easter Bunny, of course!), Torrance has options to celebrate and toast to your loved ones. Find delicious deals, prix fixe surrounded in pastels and Easter Bunny photo opps and hops here!
Dinner in the Dark for Earth Day (4/22):
In honor of Earth Day, the Torrance Marriott is turning down the lights for a unique and sustainable experience in one. Make your reservation to dine in the dark today for a brighter future tomorrow.
Concerts & Experiences at Torrance Cultural Arts Center (TOCA):
There's never a dull moment here and the Torrance Cultural Arts Center is no exception. Concerts and entertainment in all forms and fashion abound inside the 502-seat theater, two outdoor plazas or even the authentic Japanese garden. Events change day to day so check out our events calendar for upcoming shows and performances.
Bunka-Sai Japanese Cultural Festival (4/22 – 4/23):
Join the Torrance Sister City organization for Japanese food, crafts, demonstrations, and entertainment. Proceeds benefit the student cultural exchange program. Event occurs Saturday & Sunday from 11am–5pm. Admission and parking are free.
Cansu Art Gallery – Creating & Walking the Labyrinth Together (4/24):
During Earth Day weekend, the Cansu Art Gallery will be holding workshops to create foundation stones that will be laid in their meditation labyrinth. Reservations are required in advance.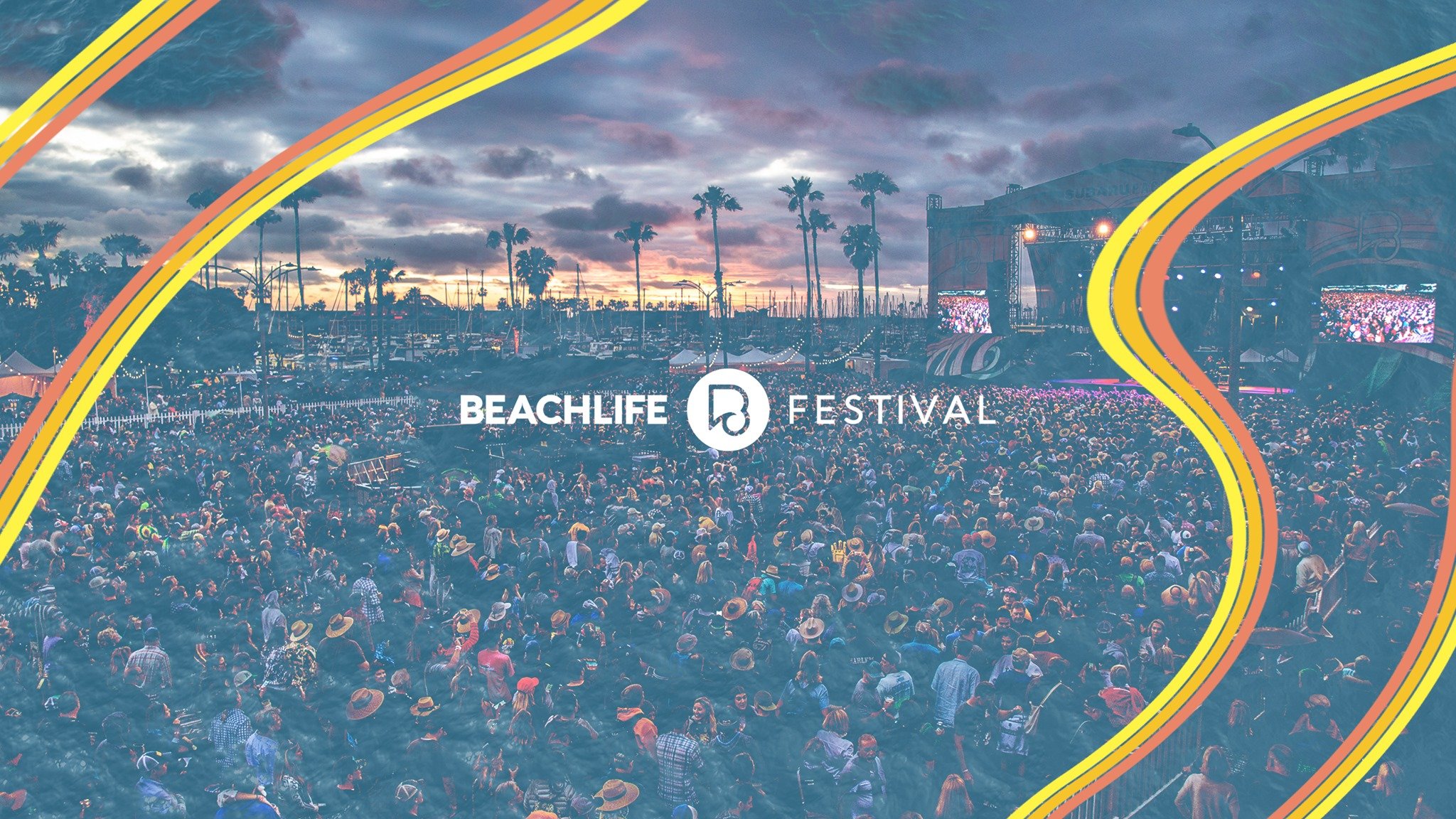 MAY ACTIVITIES
Concerts & Experiences at Torrance Cultural Arts Center (TOCA):
Check out the outstanding variety of events at the Torrance Cultural Arts Center. One night it could be bingo, the next night a memorable music performance. This center has number of spaces with unique events planned, so there's truly something for everyone!
Mother's Day Specials (5/8):
Treat your mom right on her special day with time together and a toast to all she's done. There are several noteworthy Torrance spots offering menus worthy of her celebration and even special room rates if she wants to kick up her feet and be spoiled with a room that is made just for her.
SoFi Stadium Concerts – Paul McCartney (5/13) & More:
Legendary performer Paul McCartney is taking the SoFi Stadium stage on 5/13, but there are more performances on hand. Check the calendar for upcoming shows at SoFi Stadium.
BeachLife Festival (5/13 – 5/15):
Soak up Southern California to the fullest with this three-day festival of music, culture and community. Four stages will host more than 50 bands along the beach including bands and performers like Weezer, Steve Miller Band and Sheryl Crow, to name a few.
JUNE ACTIVITIES
Downtown Cruisin' 4 Brews Car Show (6/5):
If four door or four on the floor are your thing, you're in luck. This vintage car and brew-centric event will get your motor running under the gorgeous sunshine in Old Torrance.
LA Beer Week (6/18 – 6/26):
What could be better than an entire week dedicated to craft beer? It'll be flowing during this local, pint-focused event around Los Angeles that celebrates the region's best brews and more. Perfectly paired with this event is Torrance's beer run filled with Torrance craft beer, t-shirts and more.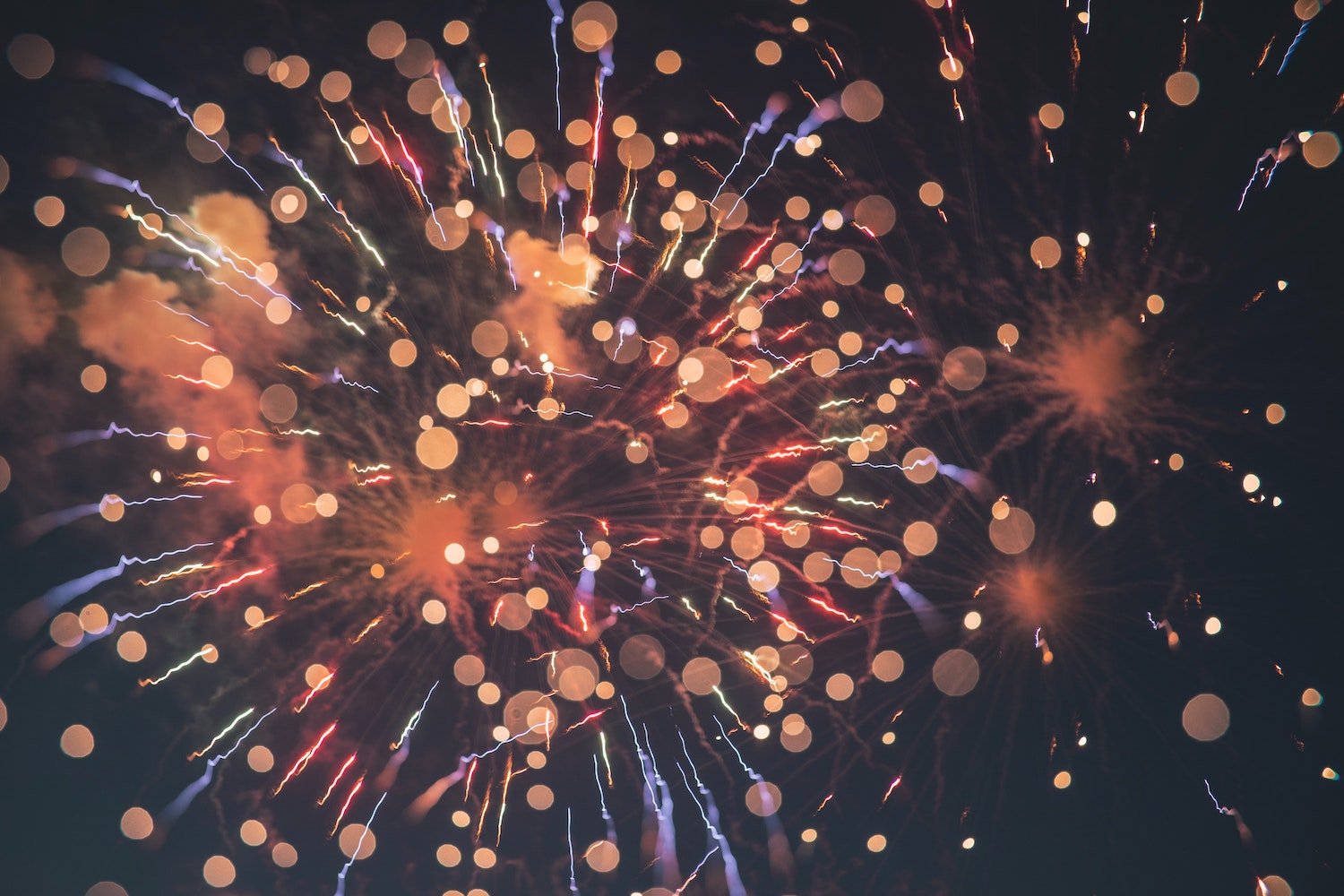 JULY ACTIVITIES
4th of July Fireworks at Torrance Civic Center (7/4):
Fourth of July fireworks are back in Torrance! Grab a seat at the Torrance Civic Center for this light show and celebration of this patriotic holiday.
Nitro Circus: Good Bad & Rad Tour at Dignity Health Sports Park (7/30):
Tricks and death-defying performances are taking over the Main Stadium at Dignity Health Sports Park in nearby Carson for a daredevil extravaganza like no other. This tour is dedicated to showcasing stunts that no show has ever attempted. Show starts at 7pm.
Red Hot Chili Peppers at SoFi Stadium (7/31):
Beck and Thundercat open for the legendary Red Hot Chili Peppers 2022 World Tour show at SoFi Stadium in Inglewood. Doors open at 6:30pm. Tickets are still available!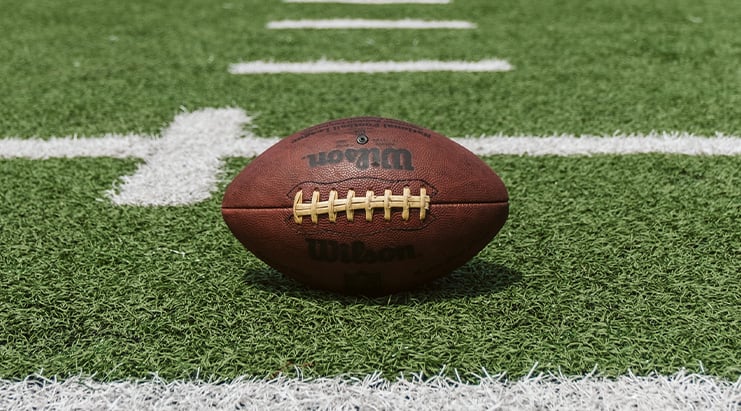 LATER IN 2022
Keep an eye on the events calendar for more fun – including the Rugby Sevens tournament in August at Dignity Health Sports Park, Super Bowl champs the LA Rams taking the field at SoFi Stadium for the 22-23 season, and more.