Your Health Needs a Dose of Torrance
According to Forbes.com, the most popular New Year's resolutions are – not surprisingly – about self-improvement, with living healthier (23%) and getting happy (21%) as the top two; exercise is number 4 with 7%. And a U.S. Travel Association survey reported that 61% of respondents expect to prioritize health and well-being when preparing their travel plans.
So, where can you go that promotes both physical and mental health, that has a variety of fun activities and provides ample opportunities to exercise at your own pace? Try Torrance, California.
Just outside of Los Angeles, Torrance is a city with many of the amenities of L.A. but without the crowds. You'll find a 1.5-mile stretch of spectacular coastline, over 212 acres of natural space to explore, 33 parks, arts and culture, plenty of healthy food and beverages (except for when you just have to indulge) and ideal weather for most of the year. Torrance is a Southern California gem that will help you reenergize both physically and mentally.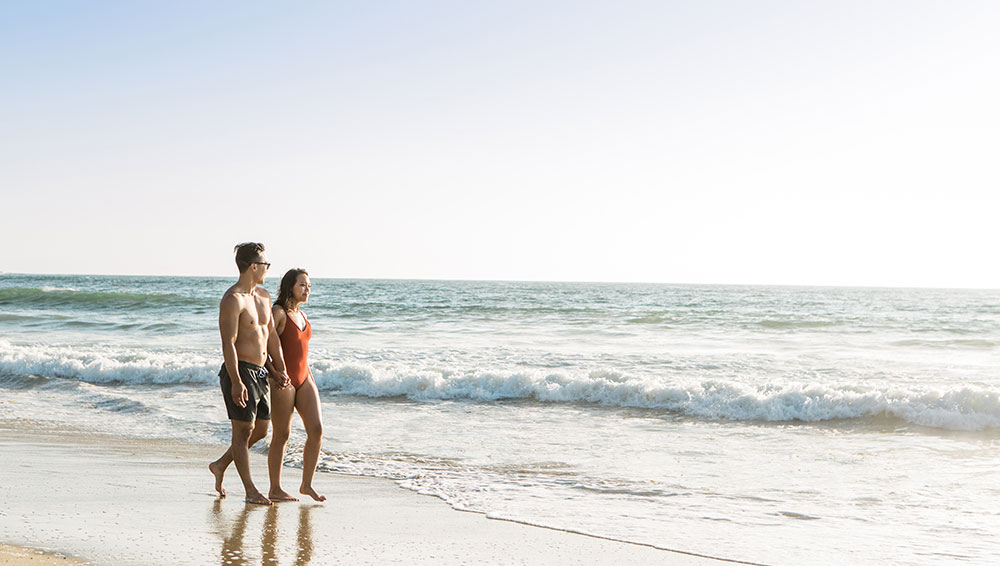 There's so much to do in Torrance that we can't possibly list it all.
One of the top highlights is Torrance Beach, an uncrowded stretch of pristine coastline that offers incredible views of the Palos Verdes Peninsula. Enjoy a lively game of beach volleyball, hang 10 and watch local surfers strut their stuff, or rent a bike and travel along The Strand bike path, which starts at Torrance Beach and winds all the way to Will Rogers State Beach in Malibu. The 22-mile ride each way runs mainly along the Pacific Ocean shoreline with numerous opportunities to stop and take a break.
Any stress you may be experiencing will instantly melt away at the South Coast Botanic Garden on the Palos Verdes Peninsula. Thirteen specialty gardens, more than 2,500 plant species, 300-plus bird species and ocean views are just part of what you'll find along the walking trails and docent-led tours.

One of the last remaining vernal freshwater marshes in Los Angeles County, the Madrona Marsh Preserve and Nature Center gets its water from winter and spring rains, providing enough water to sustain the marsh and offer an ideal spot for migrating birds, reptiles, small mammals, frogs and other forms of wildlife. The Bluestem Hotel even took inspiration from the flora that lives here, with their name celebrating the bluestem grass in the preserve.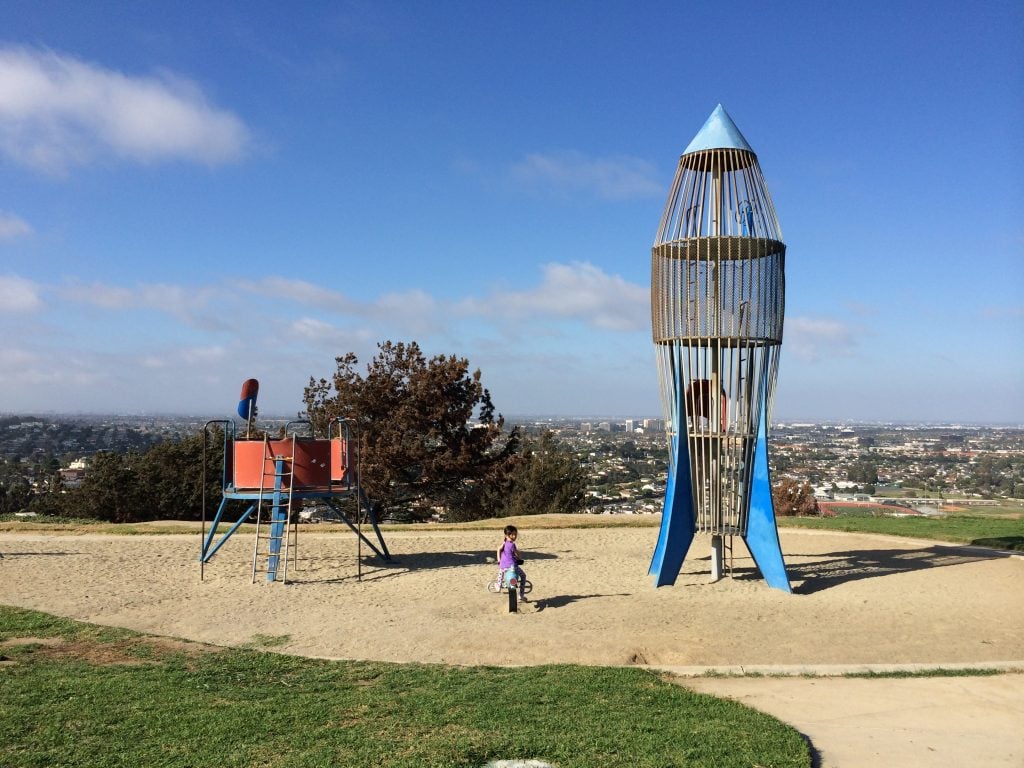 A truly beautiful sunset is like eye candy for the mind. Los Arboles Park not only offers a spectacular view of the L.A. basin, it also is home to a four-level replica of a rocket and lunar module, perfect for kids to explore and use their imagination. When you're done, there are more than 400 eateries from which to choose, from budget-friendly restaurants to elegant fine dining establishments. A dozen local craft breweries provide a range of tastes to tantalize your taste buds too, and you can top it all off with some of the finest SoCal desserts .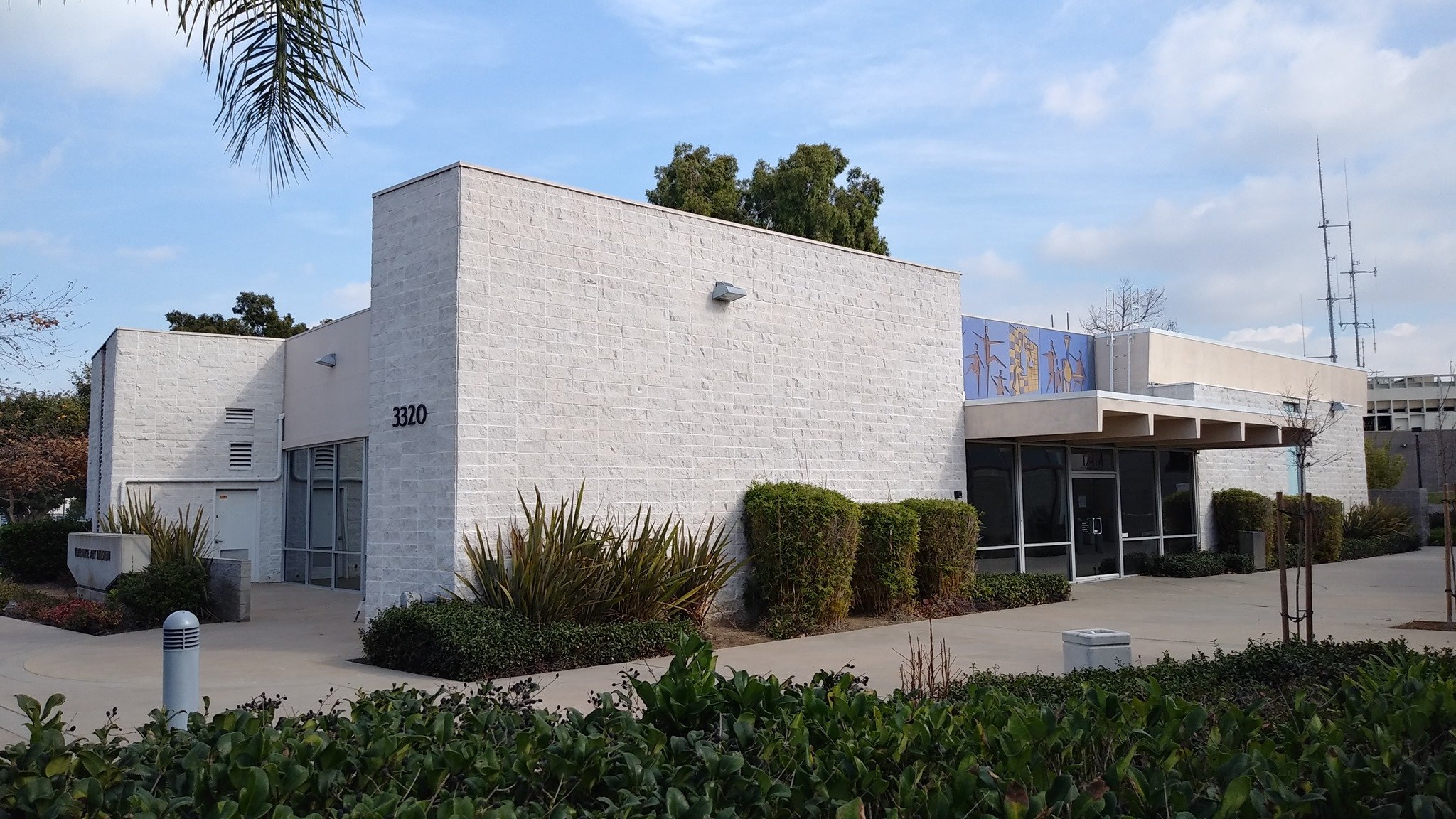 Stimulating the mind is a perfect way to improve your mental health, although it also provides relaxation for some. If you're feeling adventurous, meander along the variety of Torrance art galleries and museums on your own time, or join one of the guided tours and get the inside info on this Southern California gem.
The Torrance Art Museum boasts exhibitions of modern and contemporary artwork, as well as educational programs, artist talks, lectures and symposiums. The Chen Art Gallery features more than 1,000 artifacts spanning 5,000 years of Chinese history, from the earliest Neolithic Era pottery to early 20th-century treasures. Destination: Art provides the chance to see creative works by local artists, some of which you can meet at the Torrance gallery.
The city of Torrance is rich in history, and you can get a close-up look at its many historic sites and landmarks. Docent-led walking tours of Historic Downtown Torrance are available through the Torrance Historical Society, or visit the many landmarked sites that tell the story of this beautiful area.
For many, "retail therapy" offers the best physical and mental well-being. Torrance's historic downtown (known as "Old Torrance") is a great spot to shop and eat, with a variety of retail and dining establishments. Torrance Crossroads is easy on the eyes with its Northern Italian architecture and more than 40 shops and restaurants.
However, is definitely shopping with a capital "S." One of the largest shopping centers in the U.S., Del Amo is a luxury shopping mecca with more than 250 specialty stores located on three levels, as well as entertainment venues to suit any taste.
When you're ready to plan your Torrance escape, make sure to check out the assortment of lodging options, from cozy spots to luxurious resort-style hotels, some that welcome pets to help you achieve true peace of mind and others that have spas for ultimate relaxation.