5 Reasons to Take a Family Break in Torrance this Thanksgiving
Looking for somewhere with a family-friendly atmosphere and a sunny personality to get away to this Thanksgiving? Look no further than Torrance, where the annual temperature year-round is 72 degrees and the good vibes flow like a cool ocean breeze! Family fun in Torrance is a walk in the park with attractions for all ages around every palm tree. In fact, we've got five reasons why Torrance is a great idea to check out this Thanksgiving holiday.
#1 Close By
Torrance is only a hop, skip and a short drive away from so many locations. Escape the hustle and bustle of LA in just 15 minutes, zoom over from Orange County in less than an hour, or you can drive from San Diego in about two hours. There's no time for kids to get antsy or to get a bunch of "Are we there yet?" from the backseat.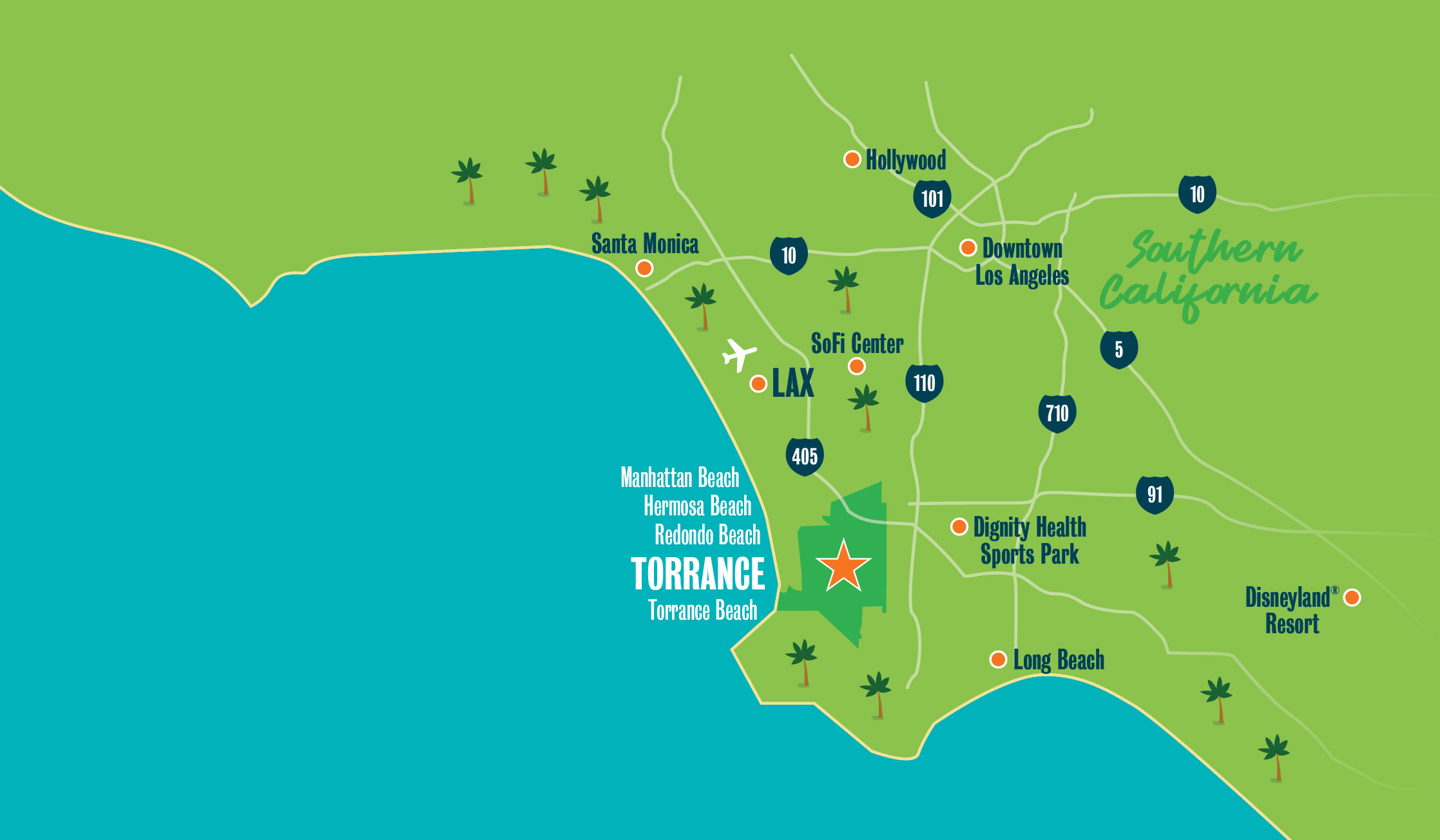 #2 Culinary Diversity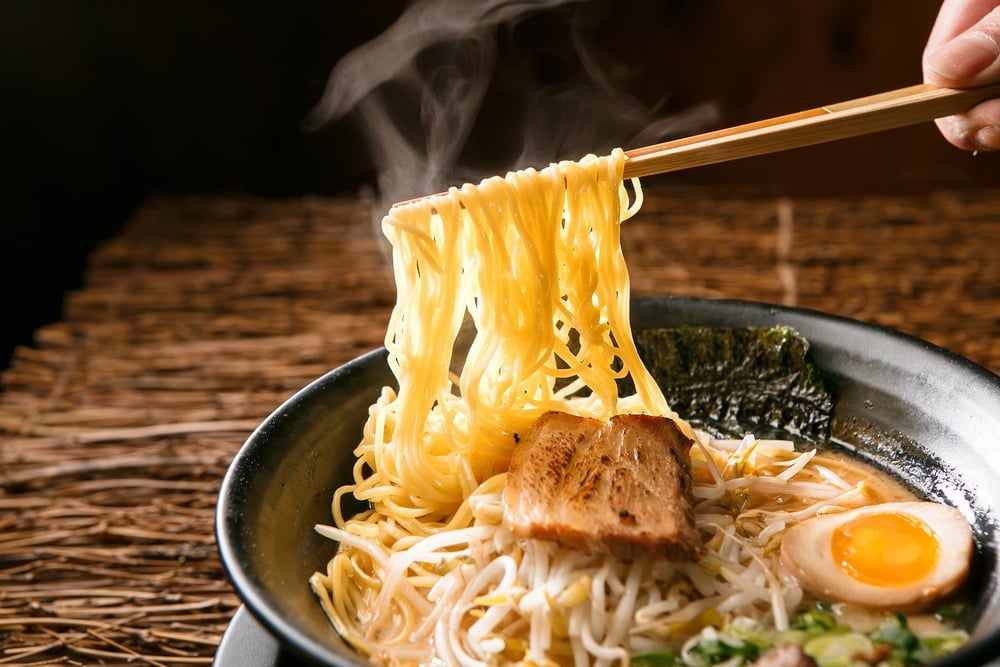 Even the pickiest eaters in your family will have no problem finding something they like in Torrance! With more than 400 epic eateries on the menu, there's plenty of options to indulge in. If your kids are noodle lovers, you've hit the ramen jackpot. Torrance has been dubbed the "Ramen Capital of the South Bay." And parents may enjoy getting hoppy with 12 breweries to explore, many with outdoor seating that kids are welcome to join.
#3 Tons of Outdoor Adventures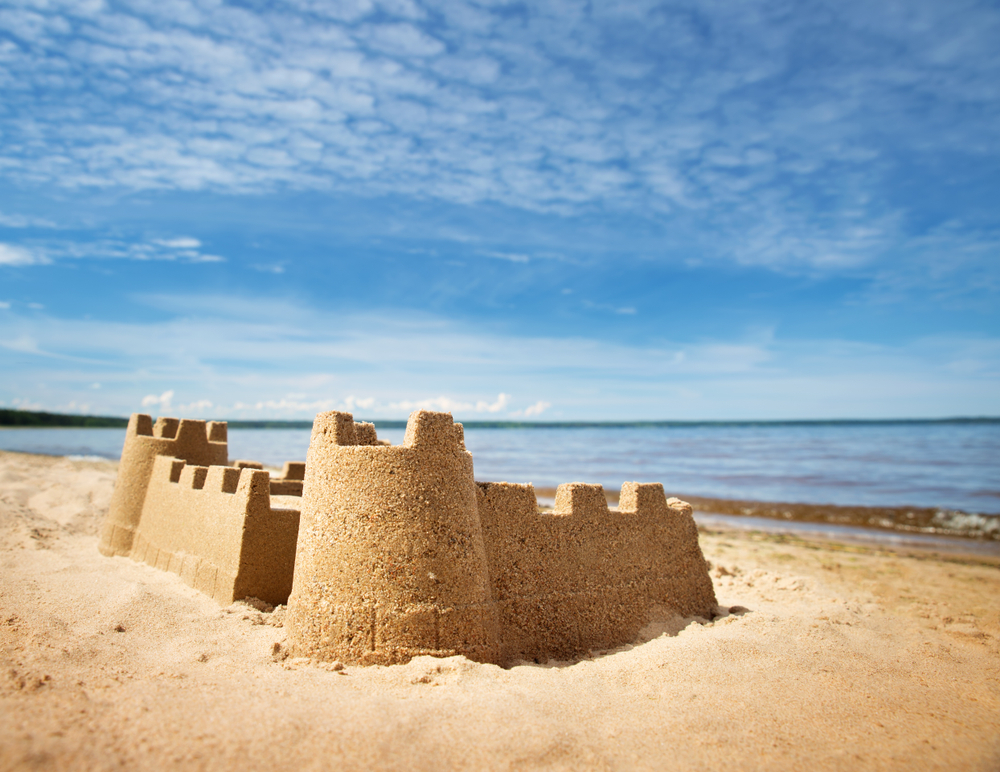 Remember that talk about Torrance having a year-round average temperature of 72 degrees? Well, that makes it a great place to get outside and have plenty of space to play. Speaking of playing, Torrance Beach is an uncrowded dream of surf and sand that encompasses a 1.5 mile stretch of pristine coastline. Even in the fall, it's a great place for kids to play, build sandcastles and take a family bike ride – since it's also the starting point for "The Strand," SoCal's coastal bike path that leads all the way to Malibu! That's a 22-mile ride one way with plenty of places to stop at to grab a snack or take a break and enjoy the view.
#4 Remote Learning Opportunities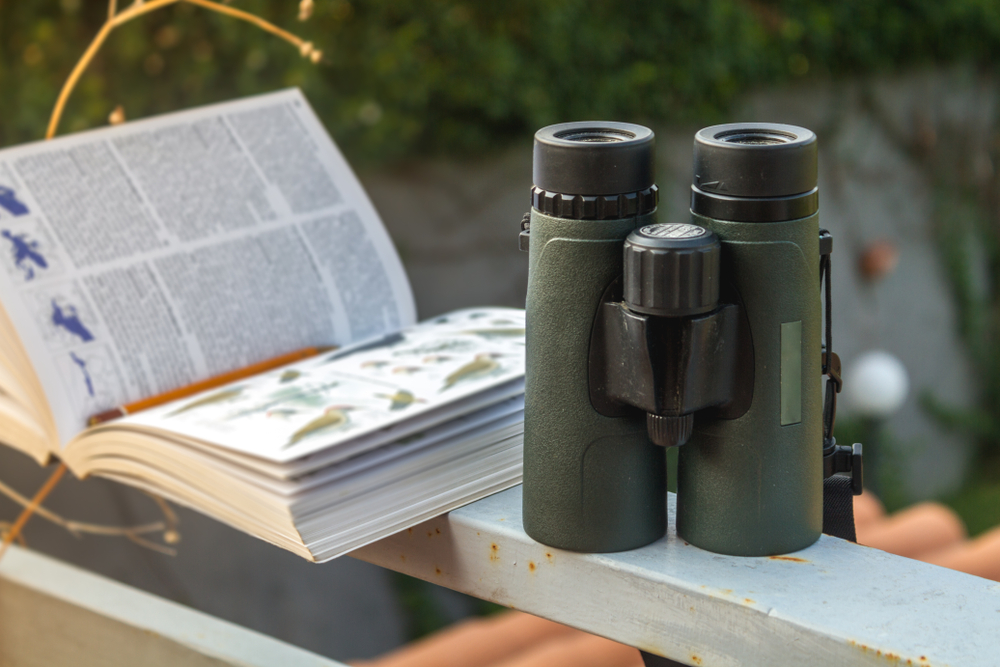 Your children may get a holiday break from school but you don't have to take the schooling out of your vacation! The Madrona Marsh Preserve and Nature Center is one of the last remaining vernal wetlands in Southern California and provides a valuable habitat for birds, insects, spiders, frogs, reptiles and small mammals with over 100 species identified as having a special status. Staff and volunteers offer nature walks, docent tours, birdwatching and more. The nearby South Coast Botanic Garden is a great place for learning as well. The 87-acre site features 13 specialty gardens and a host of remarkable plant collections – more than 2,500 plant species to be exact.
#5 Fun for All Ages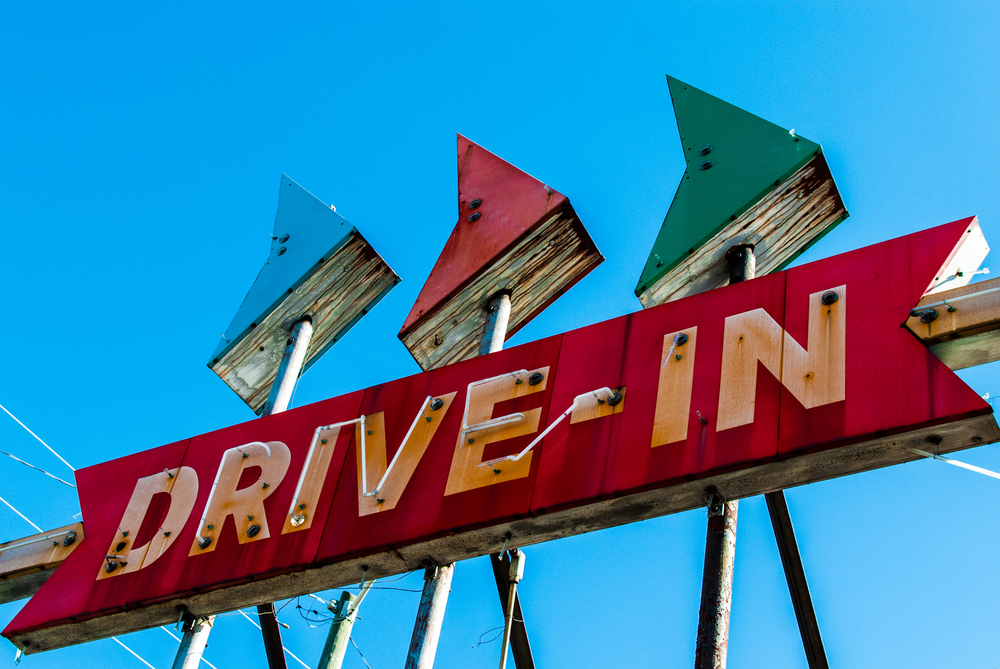 The kids don't get to have all the fun! Take a blast to the past at the Roadium Drive-In, a classic 1950's drive-in theater that has revived its retro setting to bring guests one-of-a-kind movie experiences once a month during the fall and winter.
# 6 Affordability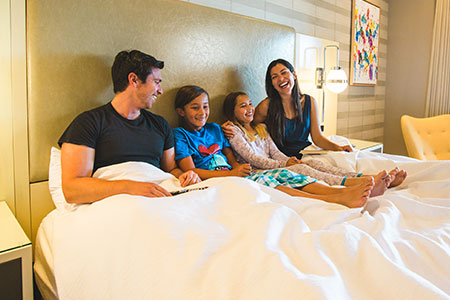 That's right, we sneaked a bonus reason in here! Did you know that room rates are typically lower in Torrance than in LA and other nearby destinations? Plus, there are a lot of family-friendly options when it comes to your stay – such as rooms with kitchenettes, heated pools, free parking and complimentary breakfast. So, with an assortment of lodging options and styles, it's easy to create your ideal vacation. Now, all that's left is planning your trip!