A Toast to the Best Happy Hours in Torrance
Mid-week is where it's at for a relaxing escape and the best happy hours in Torrance. With less crowds, a mid-week happy hour really is the best way to enjoy all that the city has to offer. Head to Torrance, CA for a very happy getaway at any hour.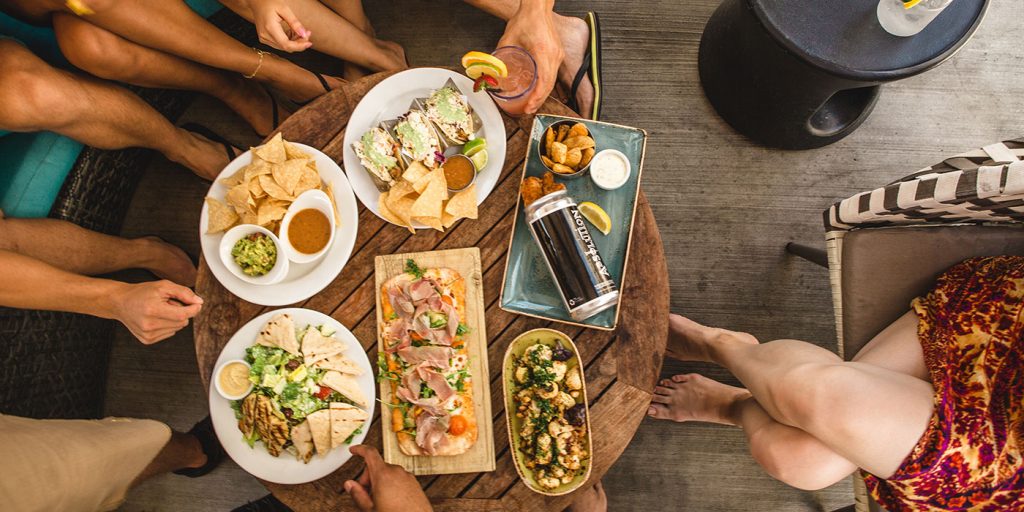 Located inside the Torrance Marriott Hotel, the 21 Square Bar + Kitchen is ideal for a happy hour during your mid-week, stay-and-play getaway. You'll find a locally inspired menu with authentic American fare as well as craft beer and cocktails in their open-air lounge with a fire pit. 
Happy Hour Highlights
Village Pretzel $5
Housemade Chips + Salsa $6
LYB Tater Tots $11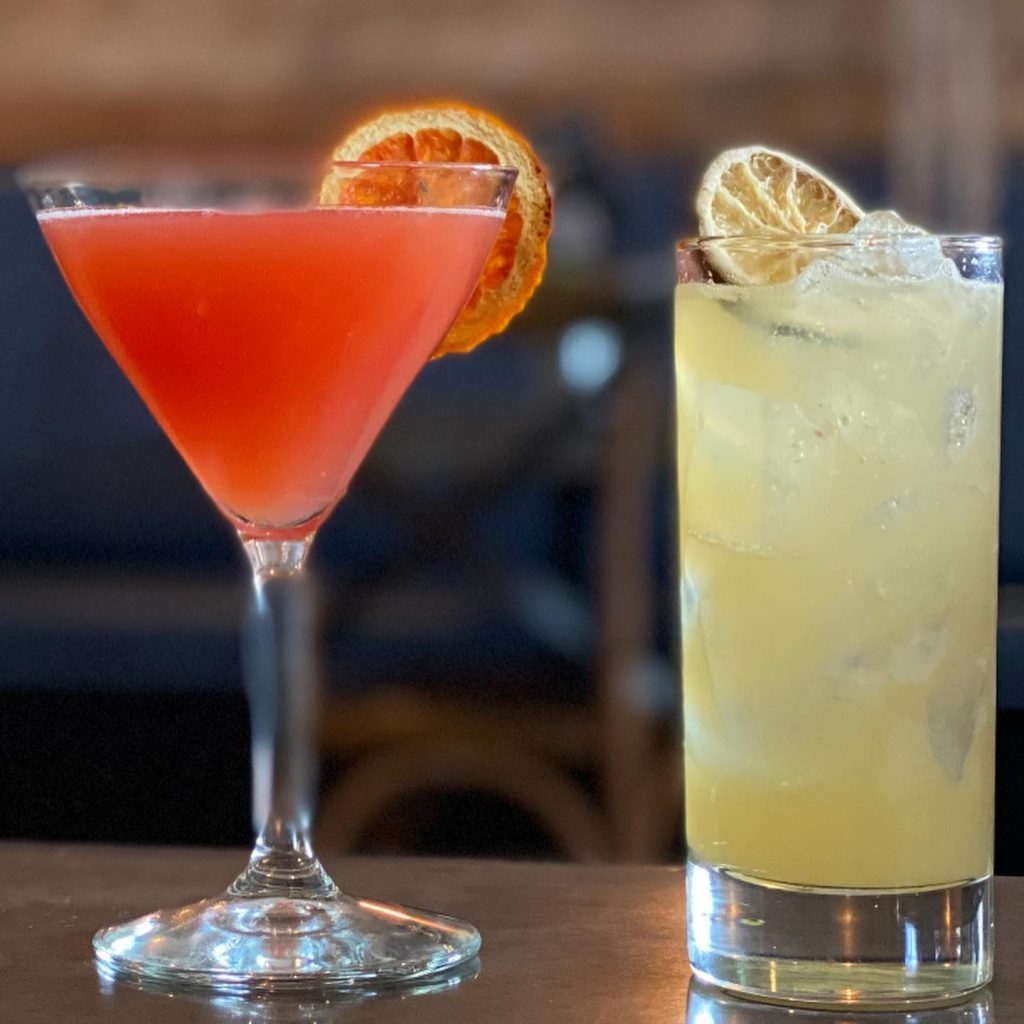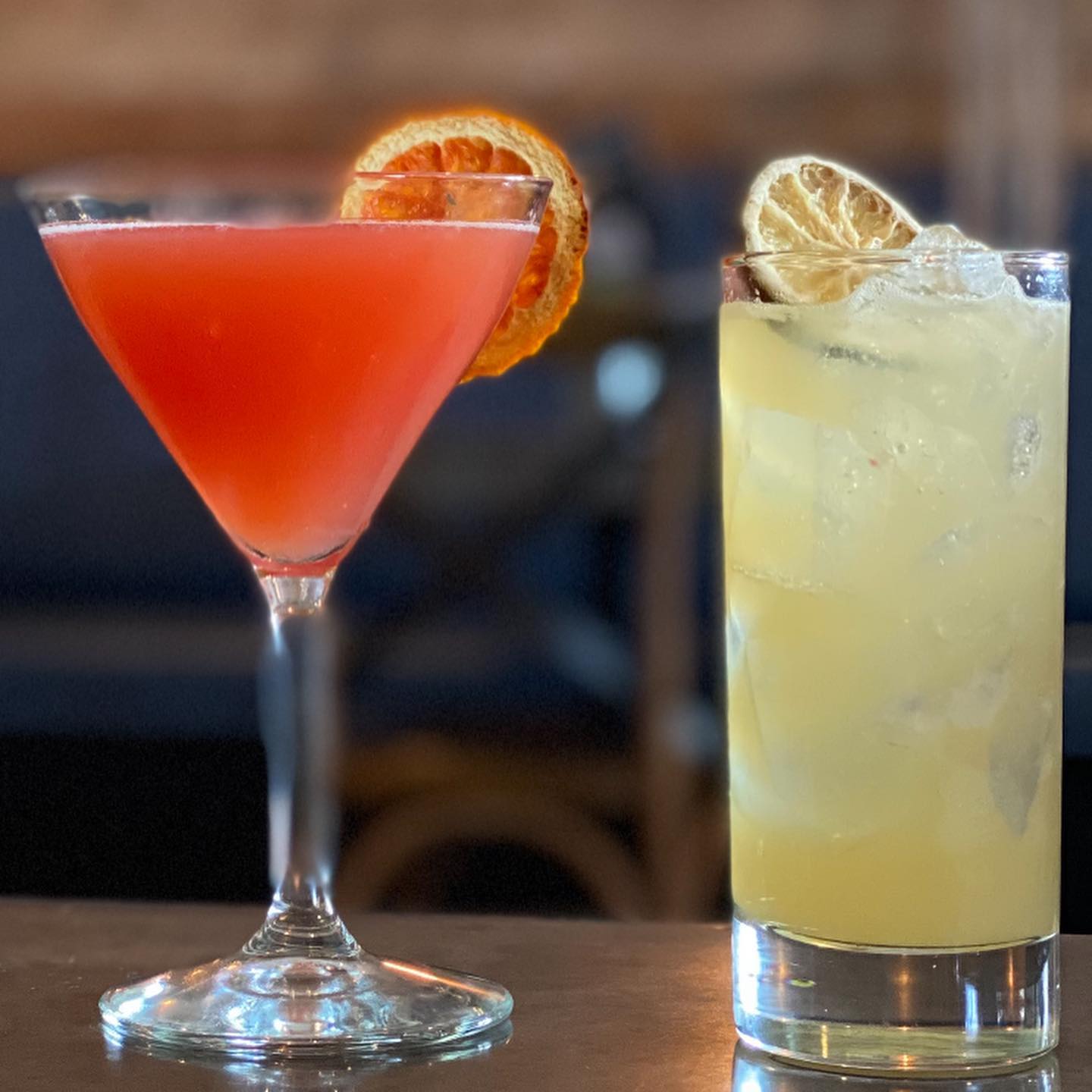 Taking Italian to all kinds of tasty places, Bettolino Kitchen puts a modern spin on well-known dishes. All their pastas are freshly made, desserts daily baked and cocktails are scratch made as well. You can enjoy several amazing custom cocktails, wine and craft beer during their happy hour. 
Happy Hour Highlights
Arancini Cacio Pepe $12
Polpette Con Polenta $14
Specialty Cocktails $14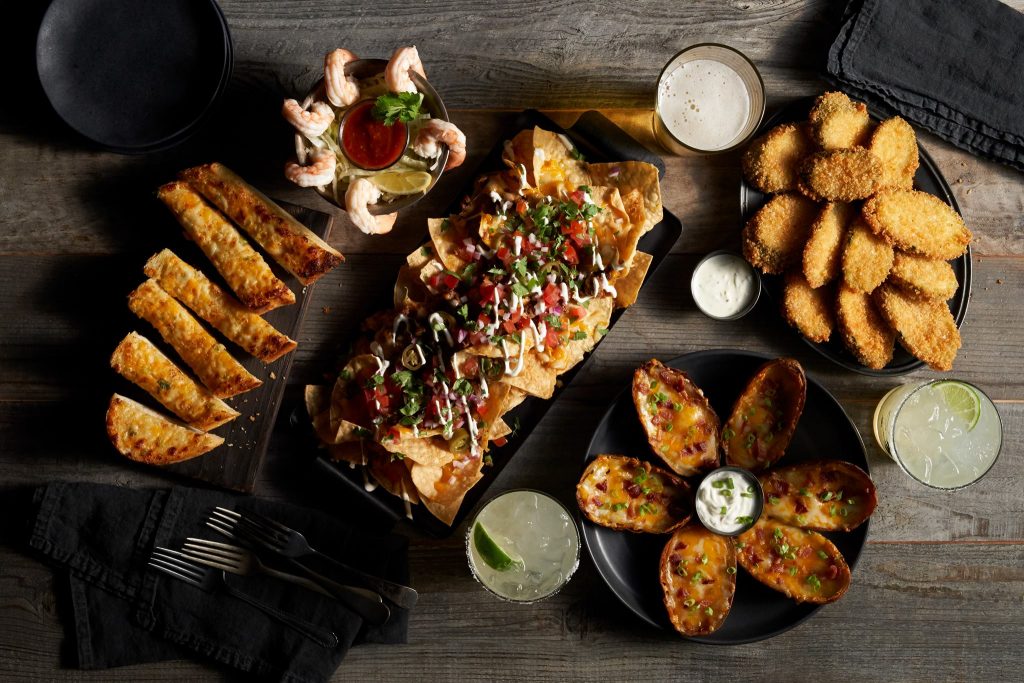 Everything you love about a great steakhouse is what Black Angus does best. Incredible food and a large selection of cocktails, wine and beer, and of course, an awesome happy hour are all ready for you to enjoy.  
Weekday Happy Hour Highlights
Monday – Friday 3:00pm – 6:00pm
½ Price Full-Size Steakhouse Starters
Draft Beer $4
Cocktails $6
Well Drinks $6
Wine by the Glass $2 off
½ Price Wine Bottles on Wednesdays
House Wine $9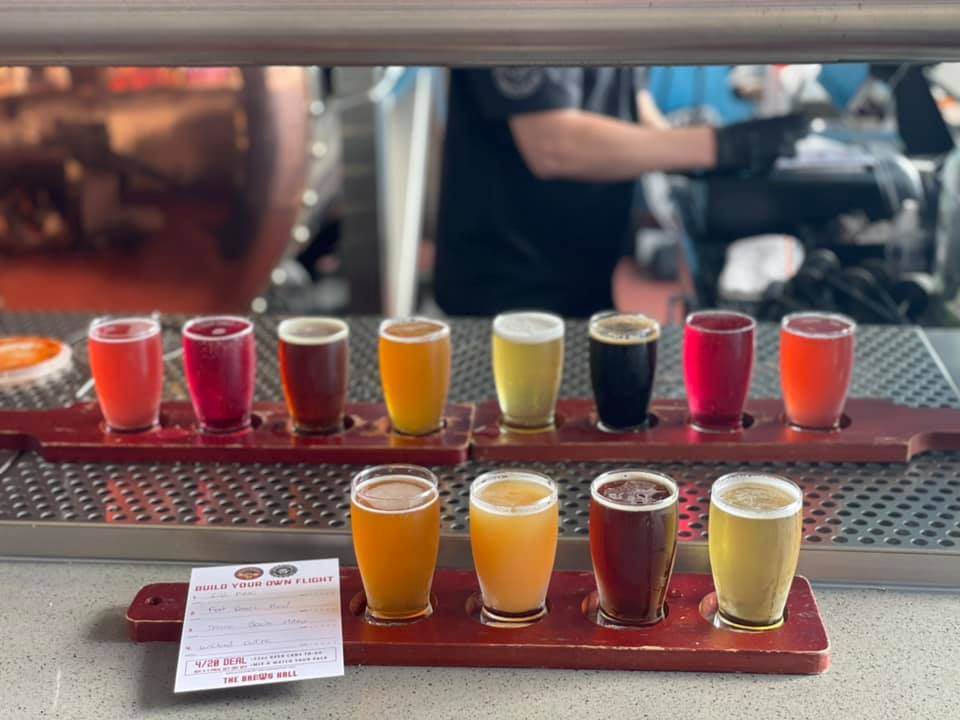 The Brews Hall at Del Amo
 The Brews Hall is big on beer and good food with Torrance's first ever multi-concept brewery and food hall.The menu focuses on craveable cuisine from George Lopez's Chingon Kitchen, Chicken T.W.I.L.I., Rock'N Fish Grill, and Colin Cowherd's The Herd burgers, and refreshing adult beverages from Buzzrock Brewing Co. and George Lopez's Brewing Co. Their happy hour is a great mix of their best drinks and dishes. 
Happy Hour Highlights
Monday – Friday 3:00pm – 6:00pm
$1 off Entrees
$2 off Beer and Wine
$3 off Cocktails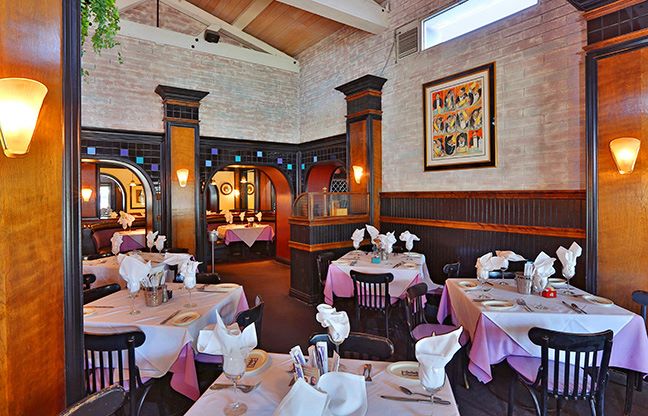 Foodies will delight at the creative cuisine of Chef Michael Shafer at The Depot in Torrance. Be sure to try one of their custom cocktails or delicious martinis during their culinarily rewarding happy hour. 
Happy Hour Highlights
Rock Shrimp Sausages $12.95
Crispy Calamari & Homemade Chutney $12.95
Buster's Ahi Poke $18.95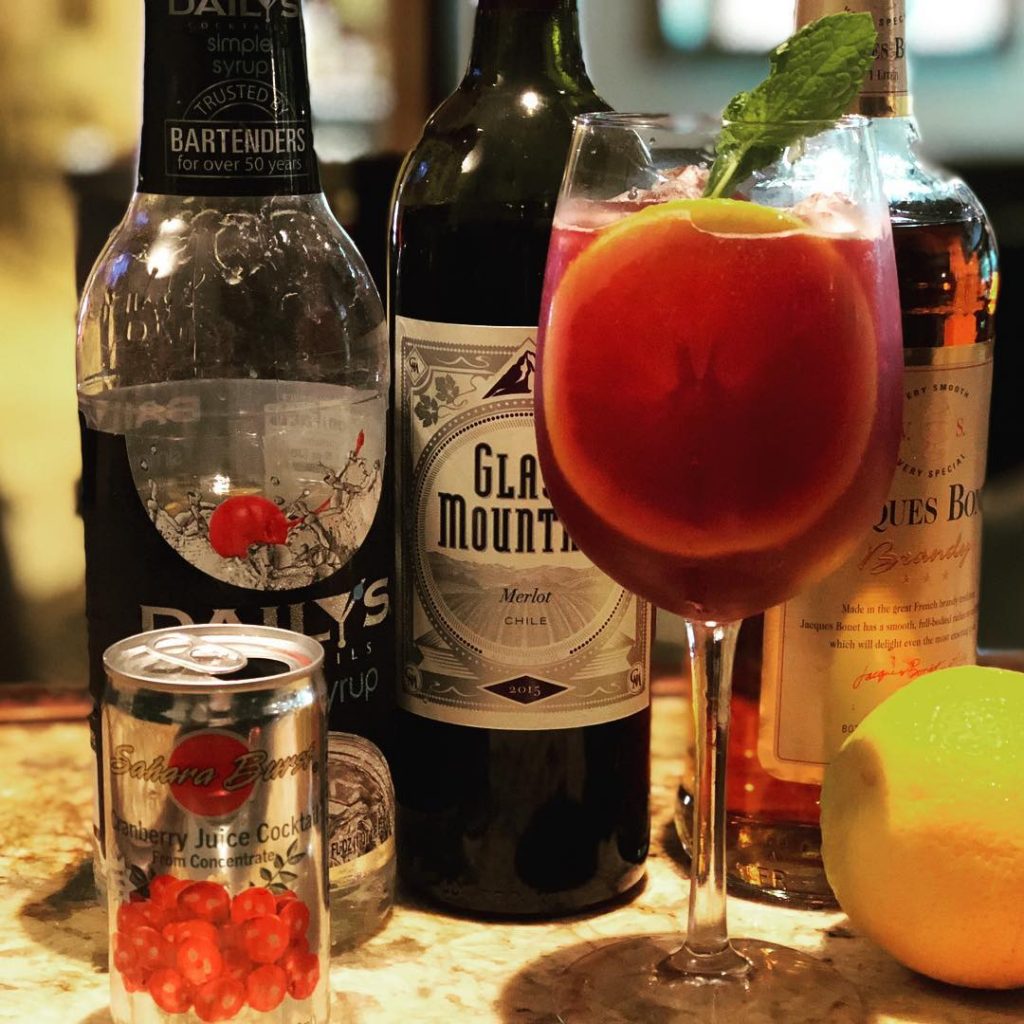 In their  refined Vintage Lounge, the DoubleTree by Hilton presents a daily happy hour. It's an easy way to make your stay that much better, just head down the elevator for a drink and small bite. 
Weekday Happy Hour Highlights
Every Day 3:00pm – 7:00pm
50% off on select food items
Imported and Domestic Beer $4
Select Wine & Cocktails $7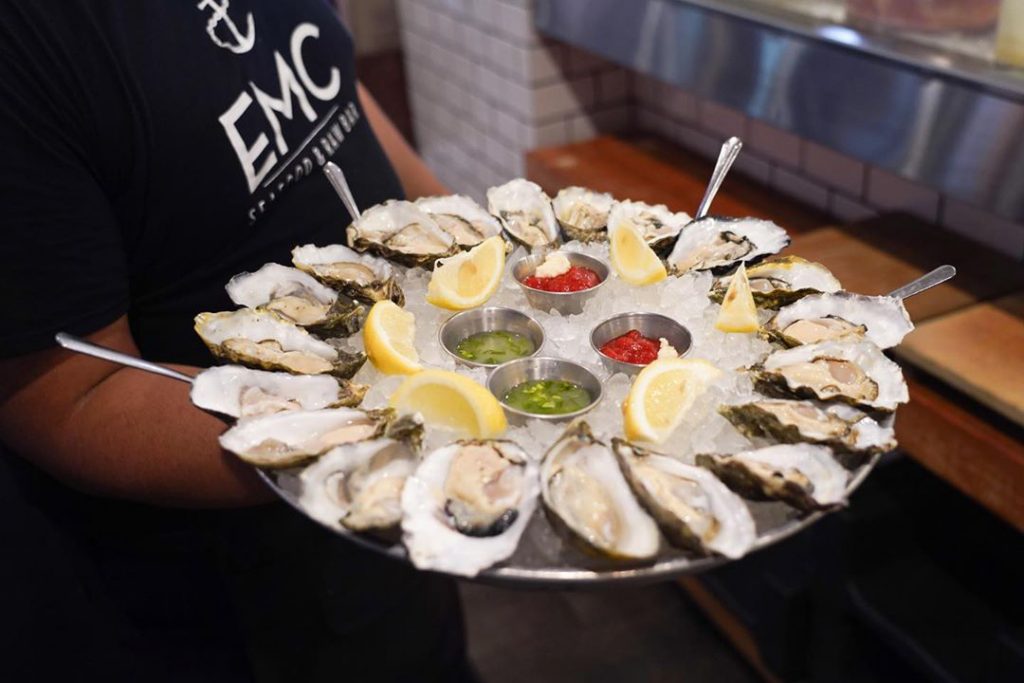 Promising some of the best fresh seafood in Torrance, EMC Seafood originally hails from Koreatown in Los Angeles, California. Their raw bar includes oysters, live uni and even a seafood tower. They have chicken, beef and vegetarian options too, and a very popular happy hour so you can enjoy it all. 
Happy Hour Highlights
Daily Chef's Choice Oysters $2.50/each
Braised Garlic Pork Belly $10
Crab Sliders $15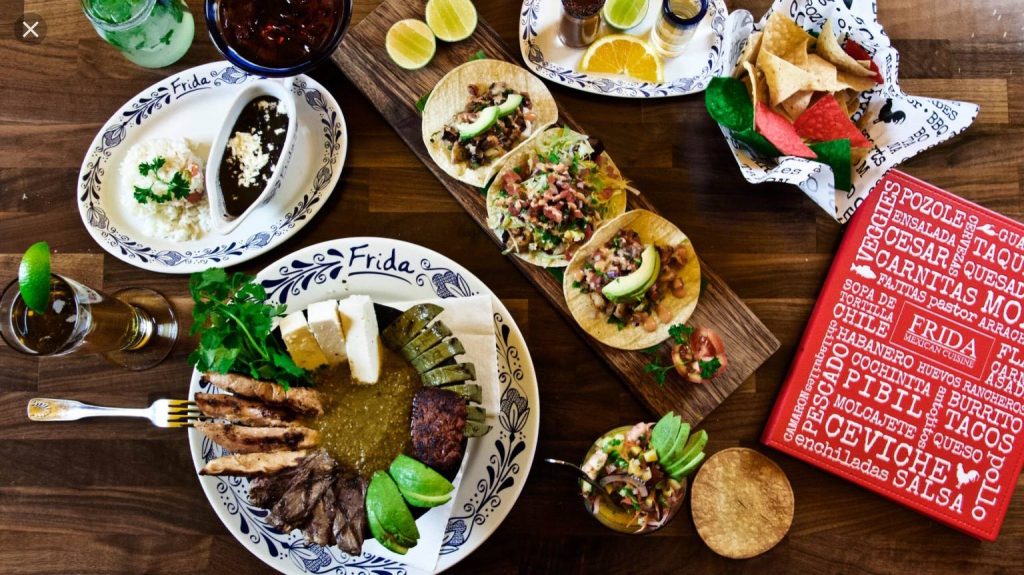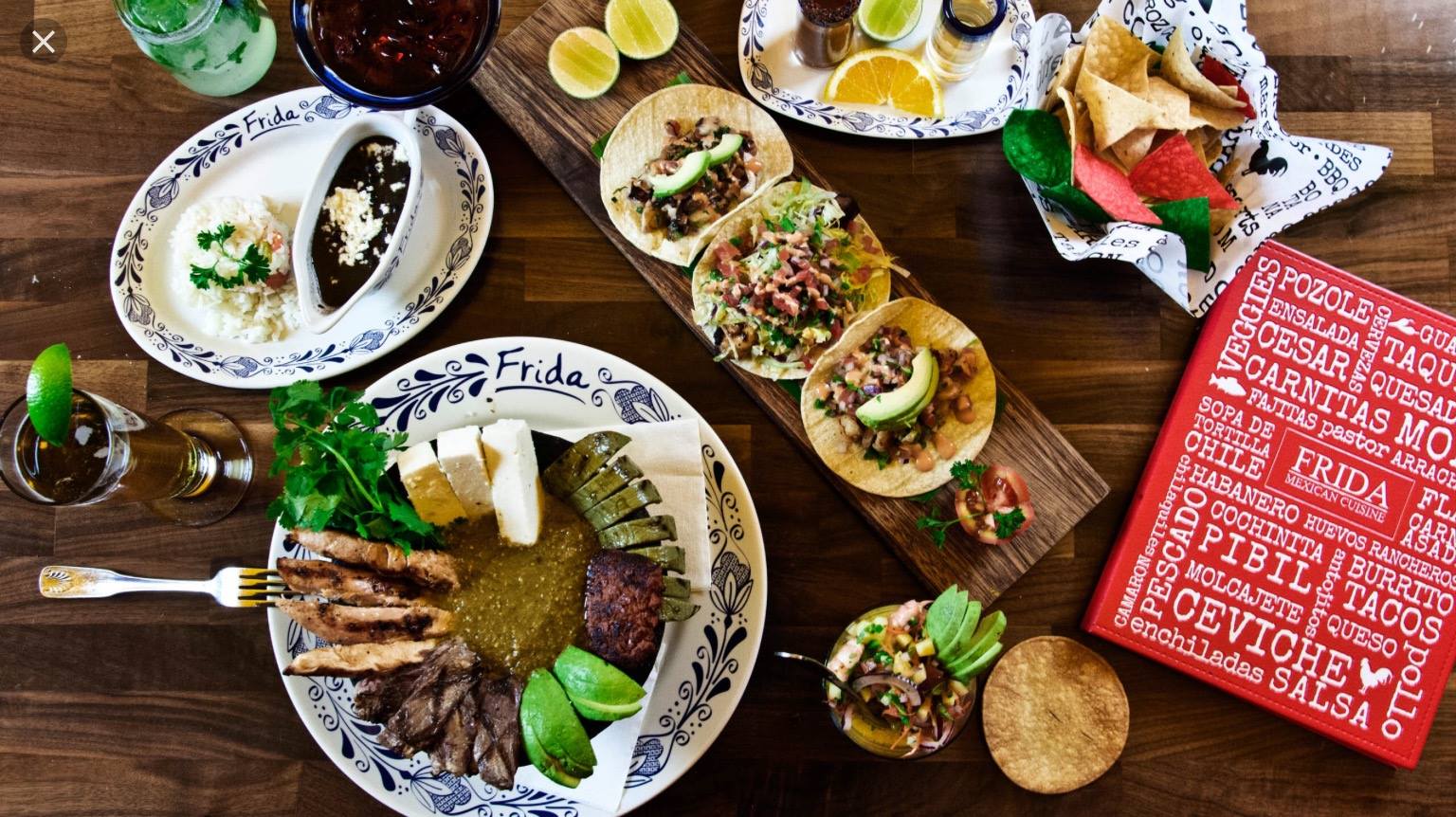 Located inside the Del Amo Fashion Center, Frida serves authentic Mexican cuisine. They offer outstanding margaritas, a variety of Micheladas, draft beer and a few other custom cocktails during their happy hour.  
Happy Hour Highlights
Bar area only
Draft Beer $5.95
Frozen Margarita $10.95
House Wines $6.95
House Spirits $7.95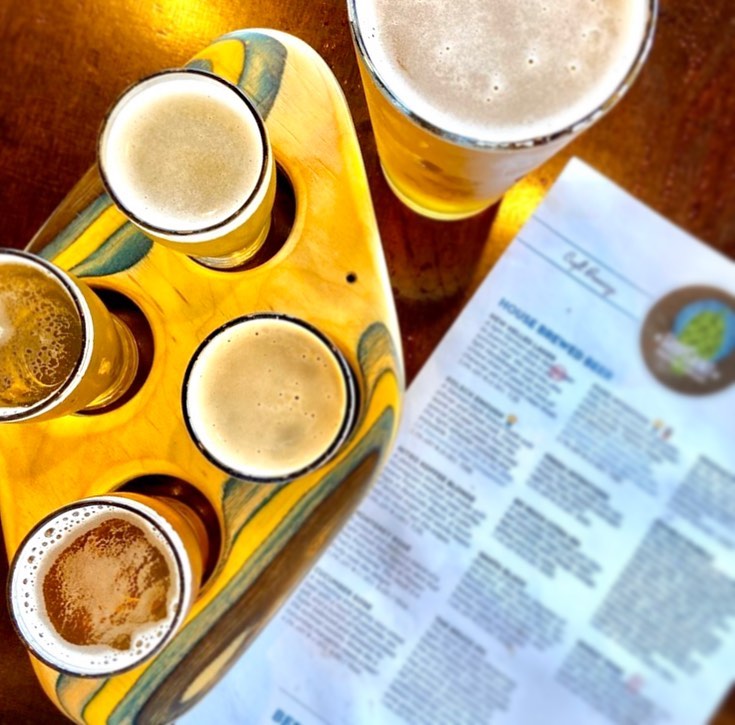 As their selection suggests, the folks at Hop Saint Brewing Co. really, really LOVE great beer. They offer wine too and boast a menu full of all kinds of tasty bites. This is a happy hour beer fans won't want to miss.  
Happy Hour Highlights
32 oz. Crowler Cans $13
Wood Grilled Corn Bread $8.50
Bacon Belly Bites $8.50
Smoked Jidori Chicken Drumettes $9.50
Pulled Pork Poutine $11.50
Hopsaint Killer Shrimp $16.50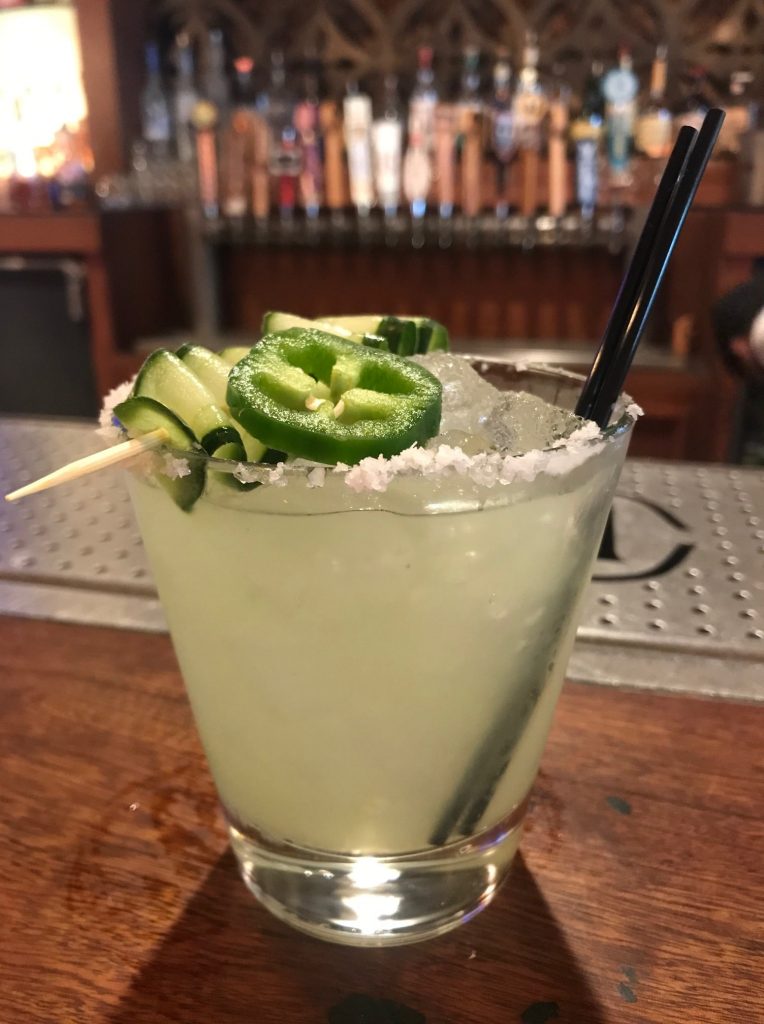 Local Kitchen Tavern 
Serving American fare with the occasional Irish twist, Local Kitchen will surprise you with scary good "Haunted" Nachos, Bad Axe Brussel Sprouts with bacon and Tavern Irish "Tot" Nachos made with golden tater tots, to name a few. Their happy hour drink specials are pretty tasty too. 
Happy Hour Highlights
Every Day 3:00pm – 6:00pm in the bar and on the patio
House Wine $7
American Tavern Classics $3 off
Draft Beer $2 off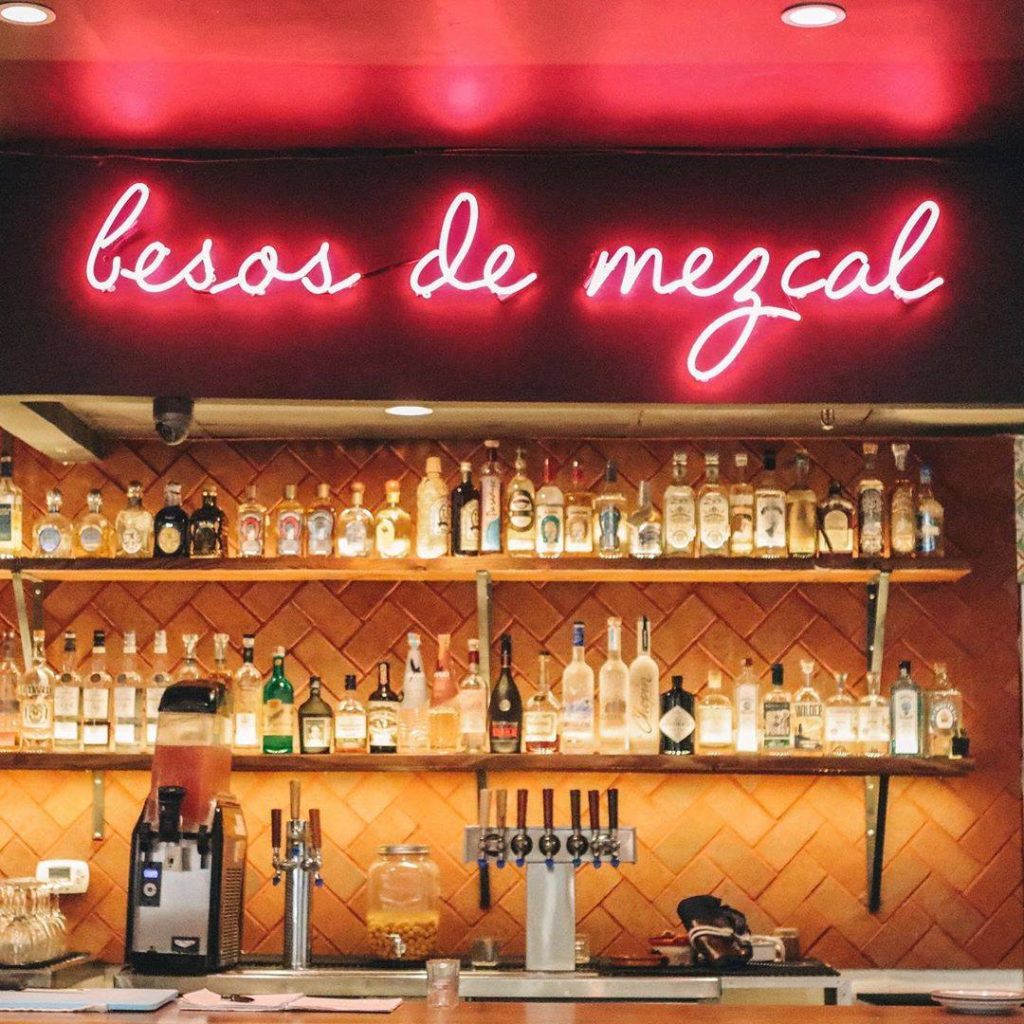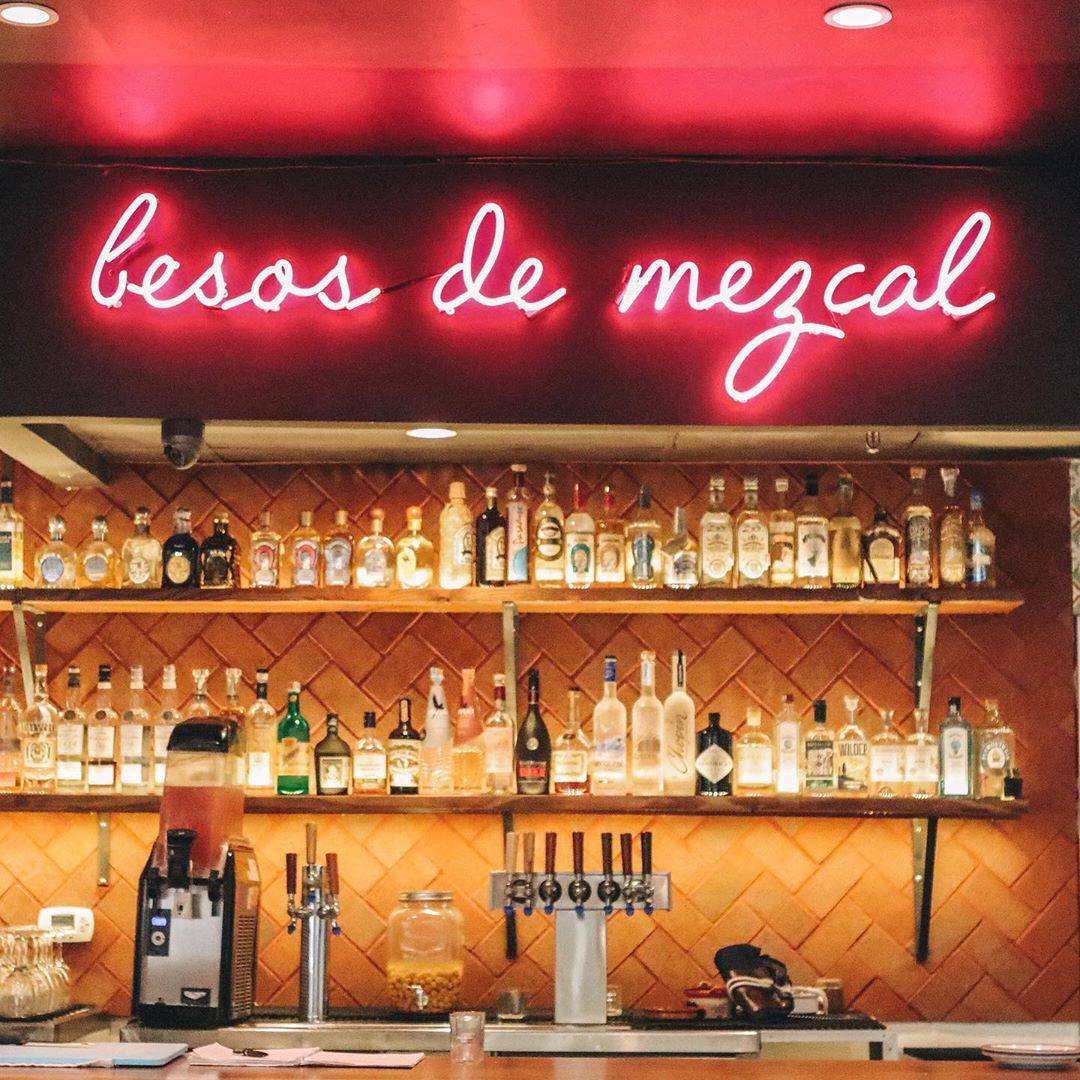 The master of authentic Mexican food, Madre is known for seriously good tacos, elotes, tostadas and world-renowned Mezcal. Plus, they have excellent happy hour deals.  
Happy Hour Highlights
Monday – Friday 3:00pm – 6:00pm 
Cocktails $9
Michelada $6
Wine Glass $6
Draft Beer $5
House Wine $9
Special Botanas Menu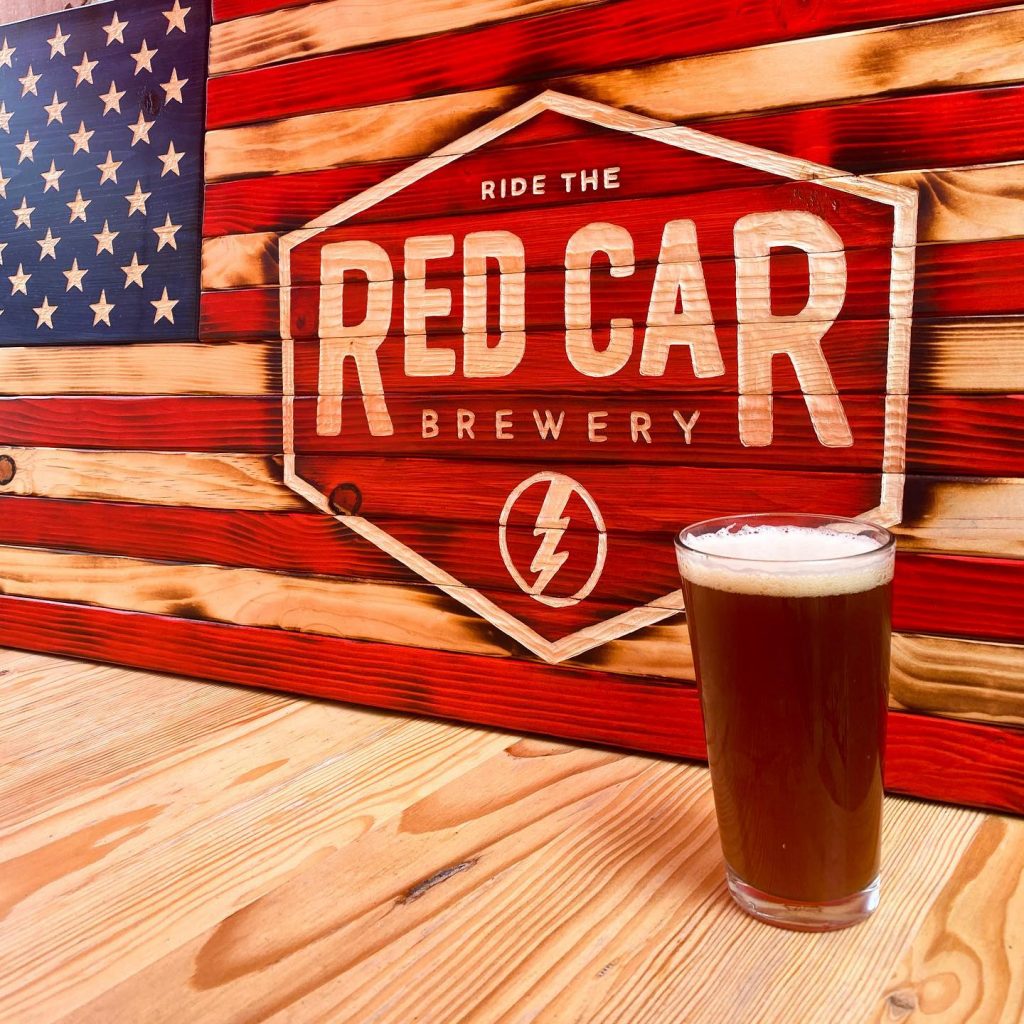 Your happy hour will be well spent at Red Car Brewery. All of their English ales are handcrafted by brewmaster Bob Brandt and their menu is deliciously eclectic with pizzas, pasta, burgers, sandwiches and salads.  
Happy Hour Highlights
Rotating Specials Menu
Seasonal Beers $6.95
Bratwurst Minis $12.95
Big Daddy Beef Deep $16.95
Devil Wings $12.95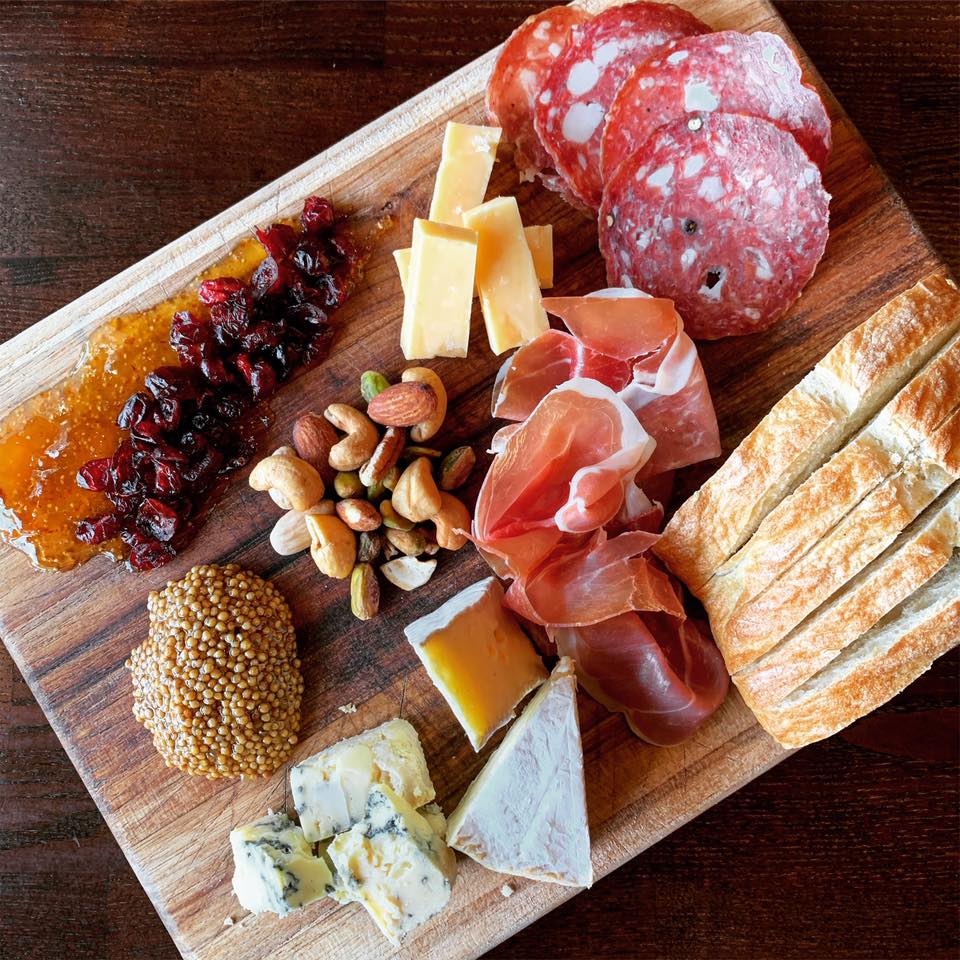 Loving to try fun, new things, the owners at Restoration Kitchen + Wine change their food and wine menu frequently. Of course, you can always count on inspired dishes and incredible wine. Feel free to indulge during their happy hour. 
Happy Hour Highlights
Cheese + Charcuterie Plates – Small $14, Large $24
Small Plates $12 – $18
Sweets $8
Beer $6-$9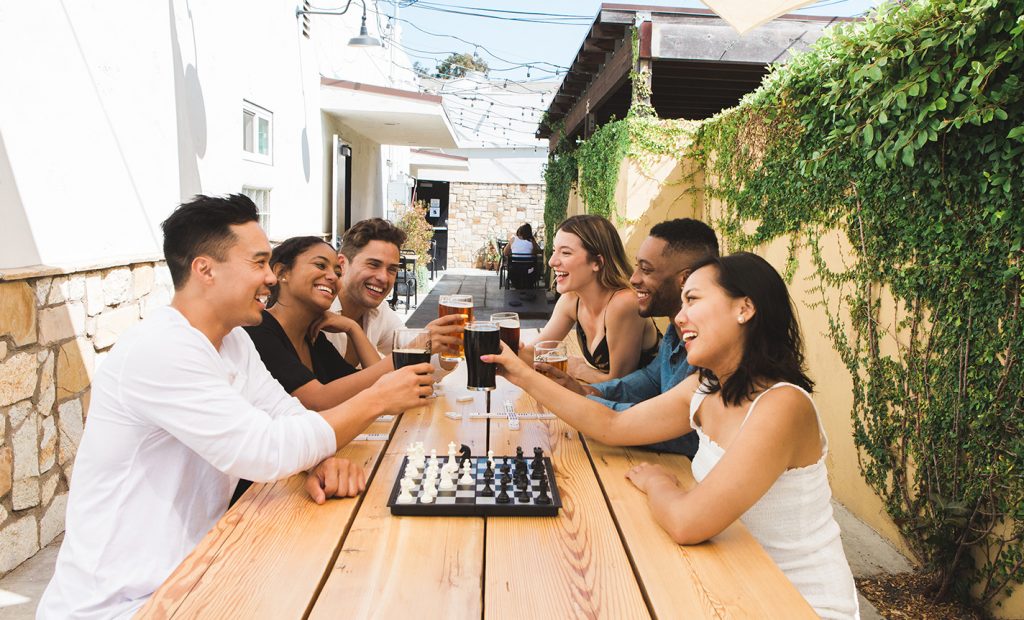 If you'd like a beer experience like no other, then spend your happy hour at Yorkshire Square Brewery. They pride themselves on serving "proper" British beers and real cask ale. Their menu includes tasty tavern fare and several excellent wines.  
Happy Hour Highlights
Peely Blinders $5
Signature Fish & Chips $14
Draft Beer $7 
Happy Hour might just become your favorite hour of the day after your visit to Torrance. Be sure to drink responsibly and reserve a comfy getaway hotel to relax in as night approaches. Get your happy on and book your trip today!