Celebrate the Suds During L.A. Beerweek!
For one festive week, local breweries, bars, restaurants and various venues host events celebrating the culture and craft of beer in the Los Angeles community during L.A. Beerweek! Celebrate all things beer June 18 to June 26 at this largest event showcase of independent craft brewers in the L.A. area, presented by the Los Angeles County Brewers Guild.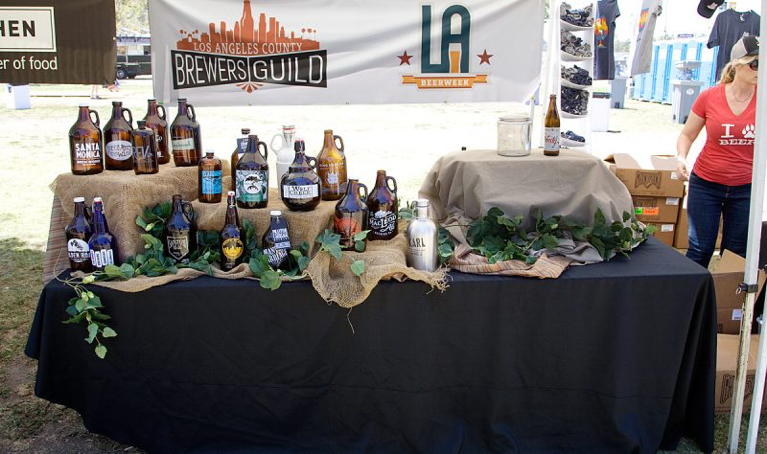 Image credit: DiscoverTorrance.com
Now in its eighth year, L.A. Beerweek starts off with the L.A. Brewers Kickoff event on Saturday, June 18 at Los Angeles Center Studios in Downtown L.A. Enjoy more than 80 craft breweries and hundreds of beers to sample along with live music, incredible food and more.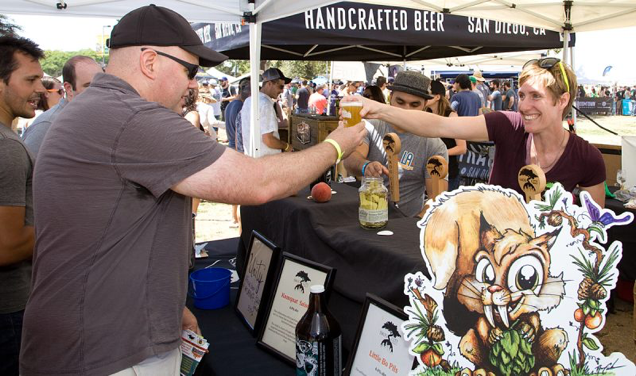 Image credit: DiscoverTorrance.com
Throughout the week, you can take part in a packed schedule of events at local restaurants and other venues in the Los Angeles area, all in celebration of L.A.'s vibrant local beer scene. A portion of the proceeds from L.A. Beerweek will benefit local nonprofit Food Forward, an all-volunteer grassroots group dedicated to reconnecting to our food system and bringing positive change to eliminate urban hunger.
With nearly 10 breweries of its own, Torrance is exploding on to the craft beer scene and will be well represented at L.A. Beerweek. Located just outside the hustle and bustle of the city, Torrance is a great, reasonably priced destination with hotels offering a little bit of everything from luxurious suites to cozy hotel rooms.
Spend your LA Beerweek in Torrance. Check out the many accommodations for every travelin' style at DiscoverTorrance.com.