Discover Treasures in Old Torrance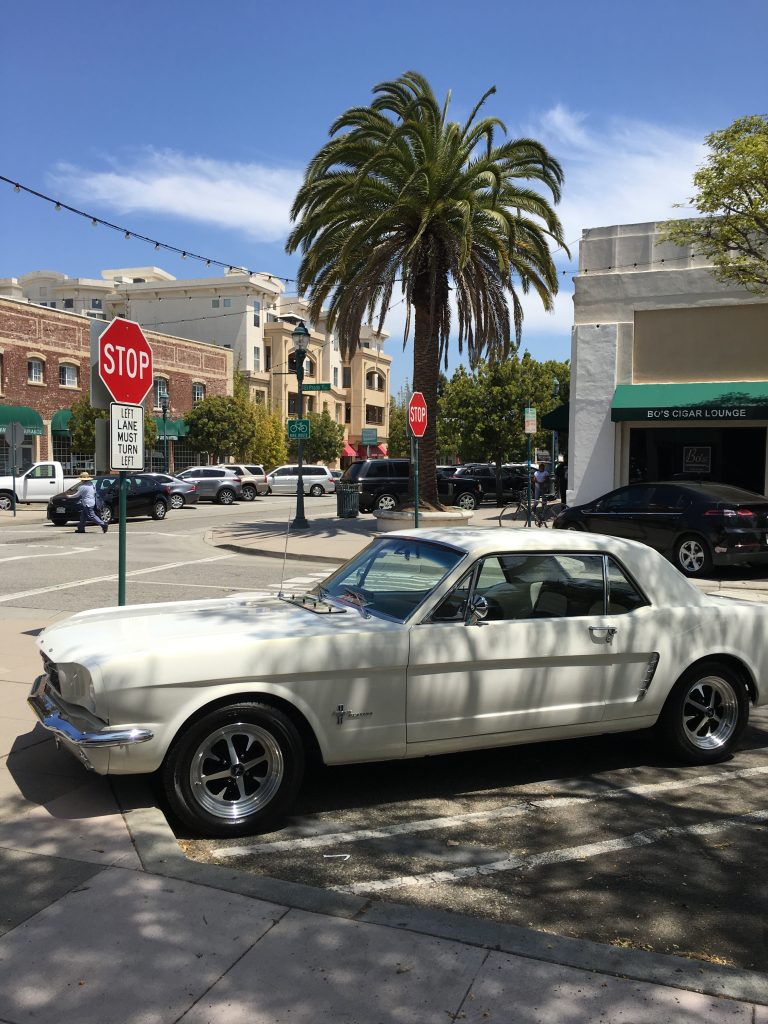 Spring brings what we're all craving – fresh air, warmer weather and fresh experiences. In Old Torrance, you can count on all that and more. Just minutes from the beach, this charming, old neighborhood offers unique restaurants, boutiques full of beautiful things and a host of treasured antiques to discover. You may even find that perfect something for mom to honor her on her special day this May.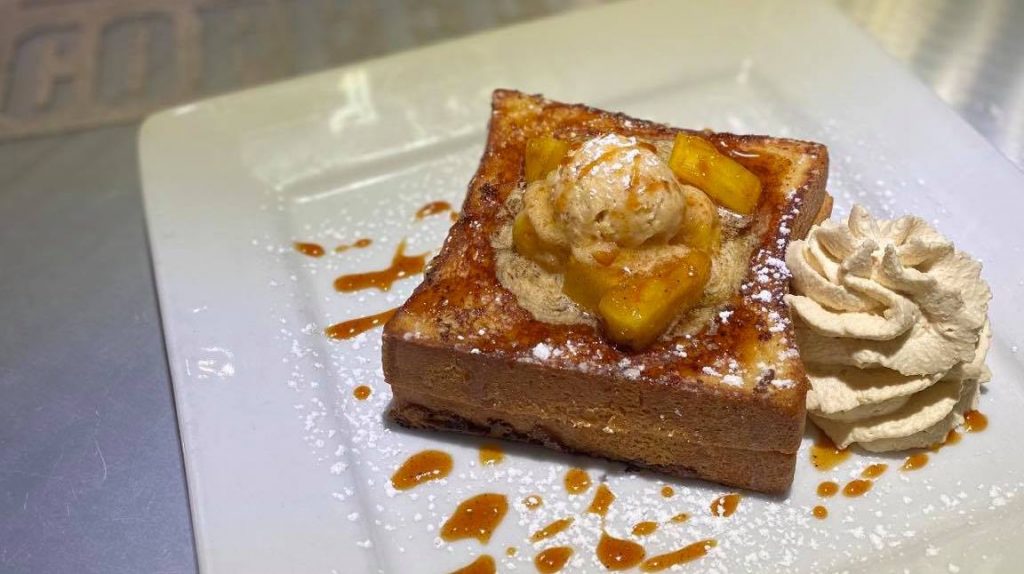 Fuel Up for Fun
Kick off your crisp spring morning at local favorite, Clutch & Coffee with coffee or herbal tea and a sweet pastry, or maybe a fresh omelet and juice. They have an inventive take on eggs benedicts you'll love or try something totally new like the Elvis Toast – peanut butter, sliced banana, pepper candied bacon and honey on toasted country bread!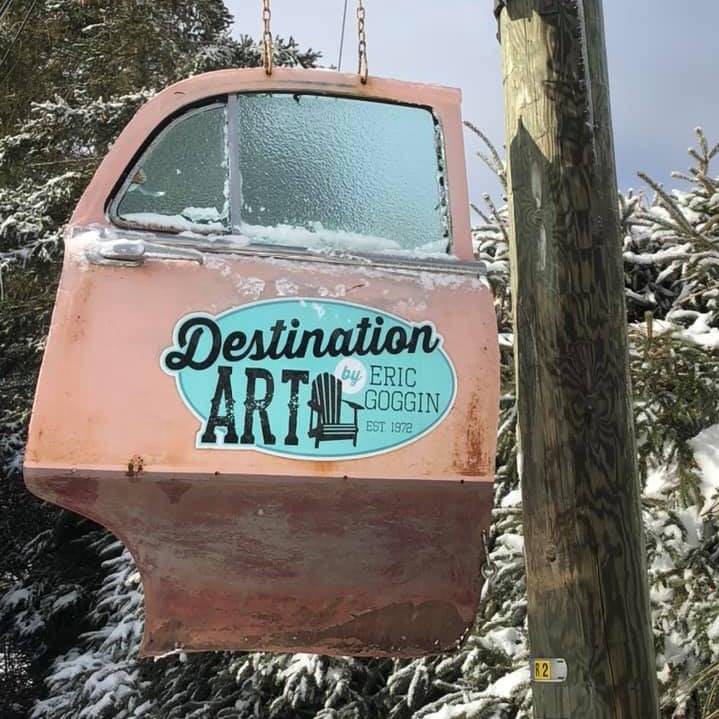 Start with Art
Feast your eyes on color at Destination Art, the perfect place to find something uniquely beautiful for just for you. This unique, curated gallery features a variety of Torrance's local artists in multiple styles and media.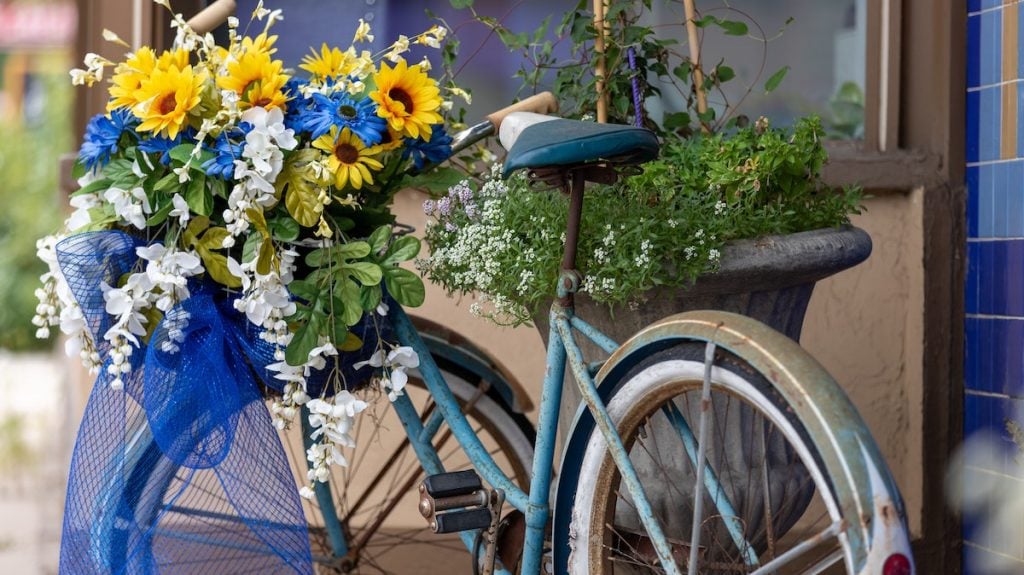 Discover a SoCal Gem
Head over to Street Faire Antiques to dig through their treasures such as vintage clothes, books, furniture, vinyl records and an entire section dedicated to mermaids. Sartori Jewelry & Loan is another great spot for rare finds. They have an impressive selection of unique watches, jewelry and guitars.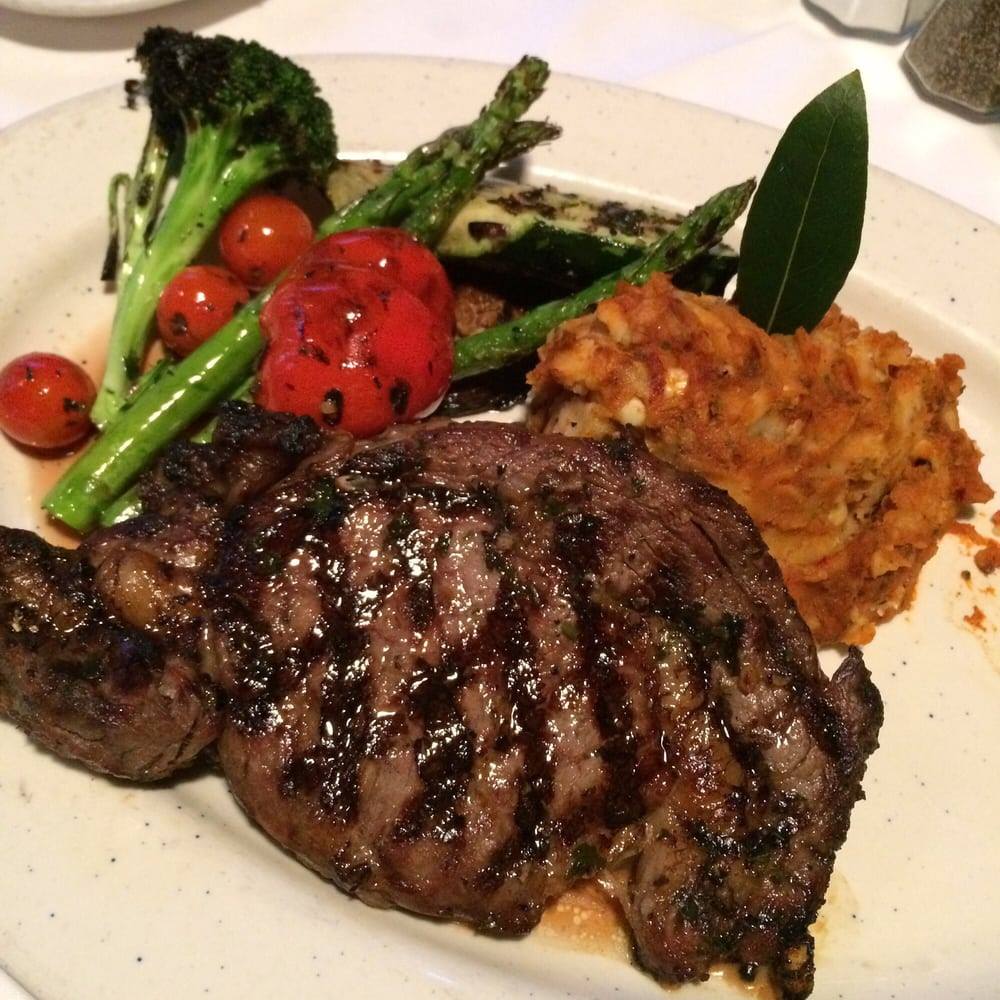 Next Stop: Lunch
Housed in the old Pacific Electric Railway Depot built in 1912, The Depot takes fusion to the next level. Chef Michael Shafer's Depot serves creative fusion dishes mixing Japanese, Chinese, German and American cuisines. It's a great place to fall in love with something you've probably never tried before.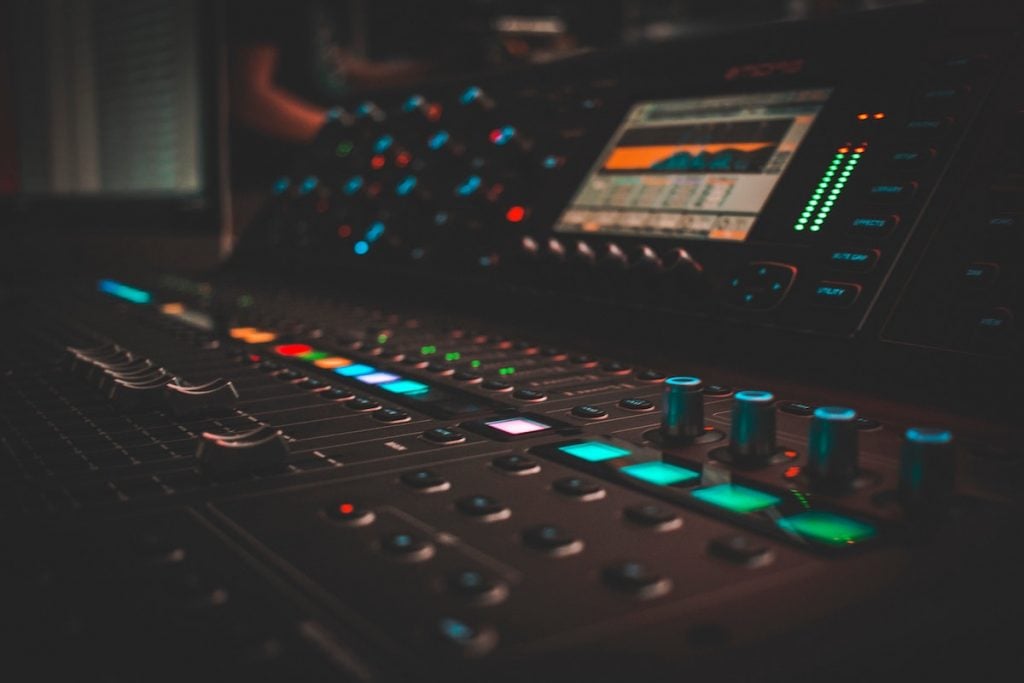 Visit Some Musical History
After lunch, slip over to Cabrillo to where Torrance holds its own piece of music history at 1327 Cabrillo Avenue. This is the building where rap group N.W.A. recorded its landmark Straight Outta Compton album.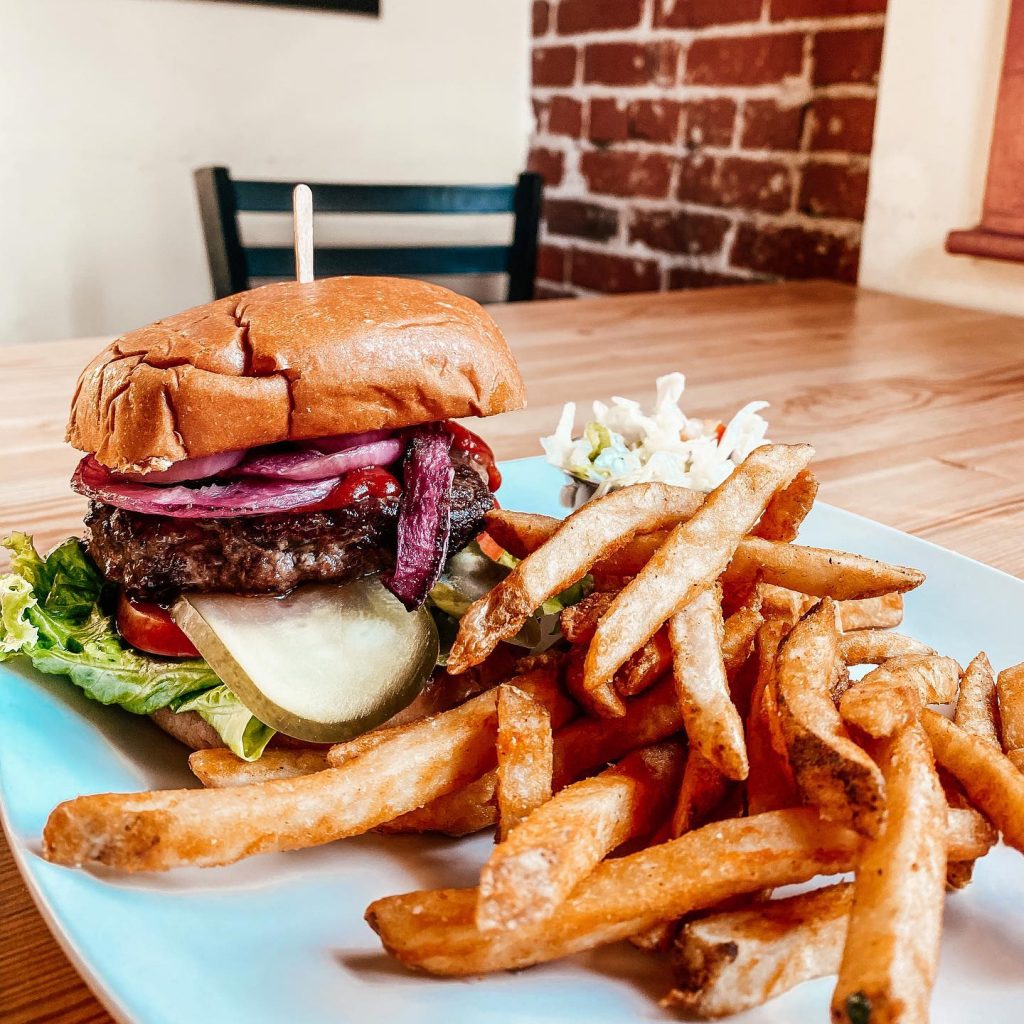 Relax at a Great Dinner Spot
Red Car Brewery is just the spot for a relaxing dinner and craft brew. Brewmaster Bob Brandt handcrafts all of their English ales himself. They also serve wood-fired pizza, sandwiches, salads and burgers.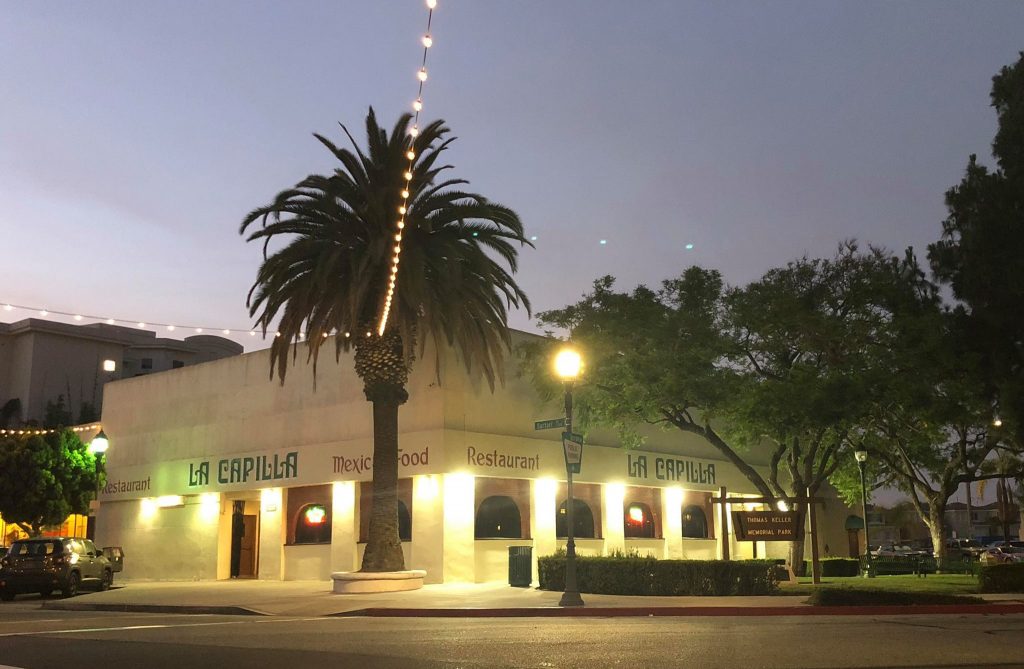 On Sartori Avenue, you'll find options like Sartori Thai Kitchen where they offer fresh and authentic Thai dishes, and Local Kitchen, an American Tavern with a relaxed, yet refined atmosphere that feels just like home. If Mexican is more your vibe, then try the handmade tortillas and tacos at Tortilla Cantina.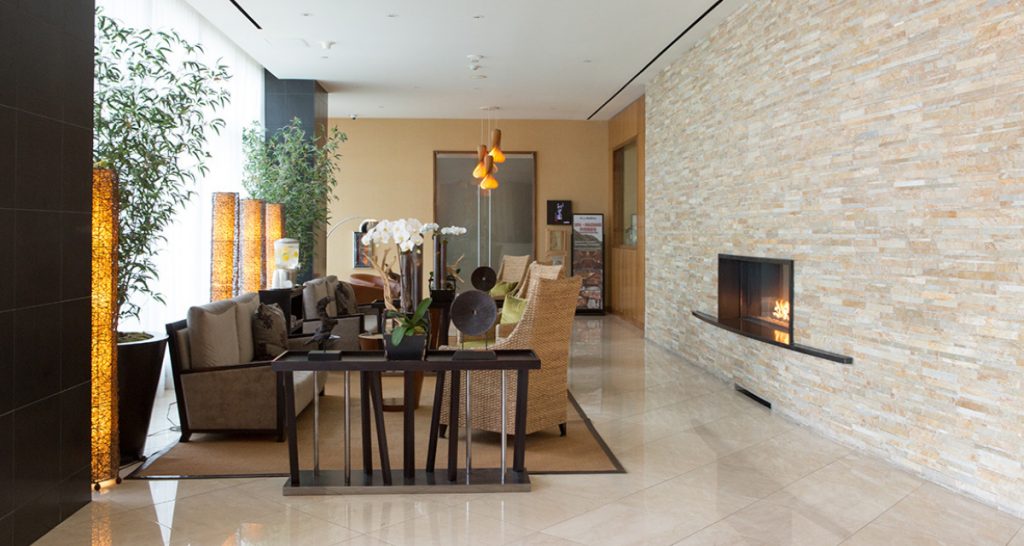 Go for a Full Refresh
After a full day like that, be sure to take it easy in one of Torrance's boutique or luxury hotels, like the Miyako Hotel that's walking distance from Old Torrance. You can rest assured that all our properties have your health and safety at the forefront and are following all CDC guidelines.
Ready for that spring recharge? Book your trip to Torrance today. There's even more to explore in Torrance.