Discover Torrance's Tasty Eateries
We can promise you one thing – you'll never leave Torrance hungry! With more than 400 eateries around town, Torrance offers incredible cuisine and experiences around every corner, from eclectic bakeries to elegant restaurants and innovative craft breweries. Here are a few of our favorites.
Torrance Bakery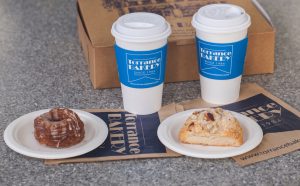 Visit the iconic Torrance Bakery. This family-owned staple has plenty of pastries and sweet treats to fuel you up for the day. Be sure to grab their Buttermilk Sticks, a cross between a churro and a donut. (It's amazing!) While you're there, stroll through Historic Old Torrance. This charming piece of Torrance history is populated with historic buildings and feature a variety of shops and local eateries for every taste!
Creamistry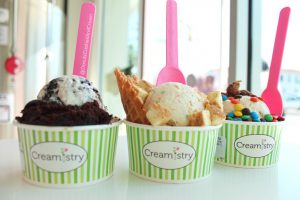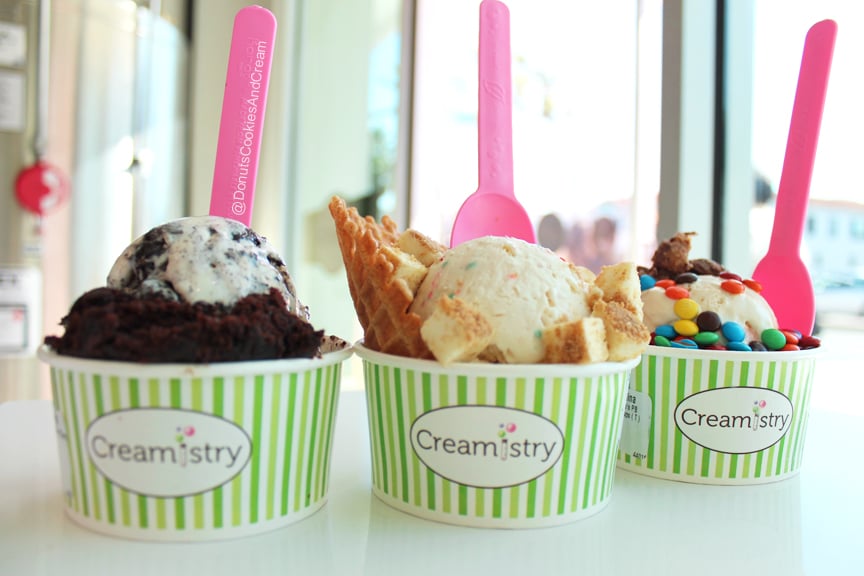 Be sure to save room for dessert! Creamistry is one place you don't want to miss. This unique ice cream creamery produces made-to-order liquid nitrogen ice cream. Top your creation with unique flavors from cereals, cookies, cakes, nuts, coffee and fruits. If you have room, upgrade to a waffle, brownie or chocolate bowl.
King's Hawaiian Bakery & Restaurant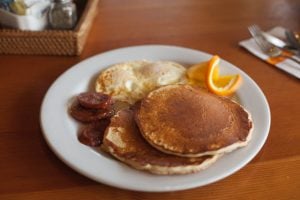 Looking for a hearty breakfast? Head to the famous King's Hawaiian Bakery & Restaurant. That's right, we're talking about the company that makes those amazing Hawaiian sweet rolls. Their King's Hawaiian French Toast is nothing short of delicious! Of course, there are many other breakfast dishes on the menu that don't disappoint.
Red Car Brewery & Restaurant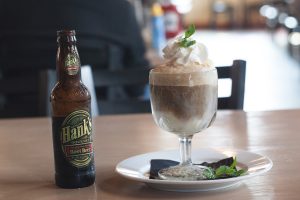 Red Car Brewery & Restaurant has been a local favorite since 2000. Named after California's famous Red Car Line, the brewery offers a laid-back atmosphere with delicious, casual fare that's the perfect accompaniment to the restaurant's wide selection of beers. They have everything from Bavarian Pretzels to Thai Chicken Satays, Wood-Fired Pizzas to Red Car Devil Wings, whatever you're in the mood for, Red Car Brewery & Restaurant has you covered.
Din Tai Fung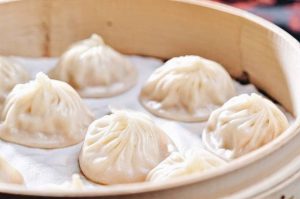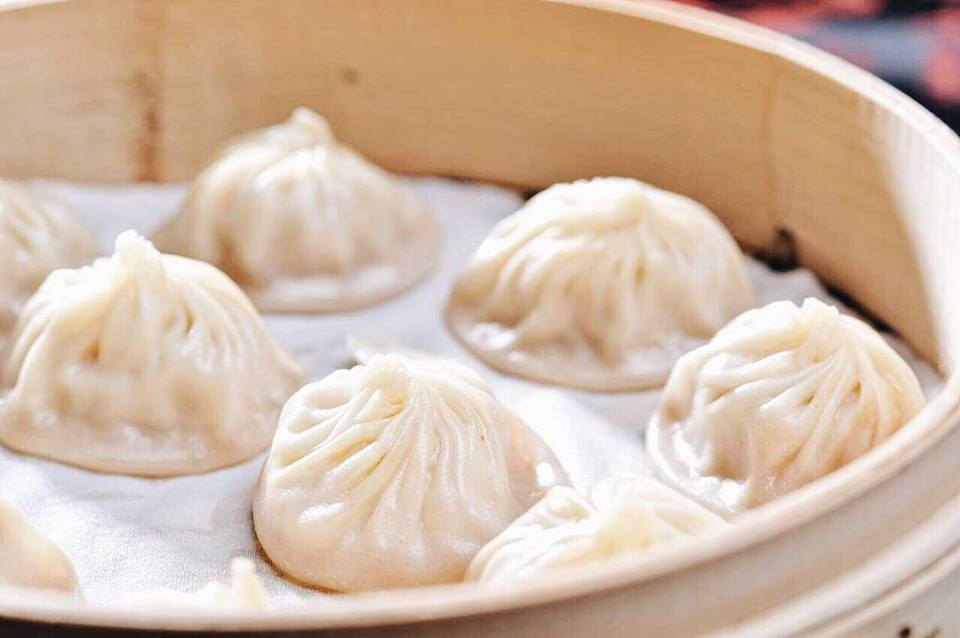 Din Tai Fung will not disappoint! This one-of-a-kind restaurant specializes in soup dumplings and noodles. You can even watch chefs make the dumplings through the kitchen windows providing a behind the scenes look. (Super cool!)
So, are you in? Grab your appetite and come take a bite out of Torrance!