09/08/2021
The Brews Hall
Barrel Age Stout Pairing at The Brews Hall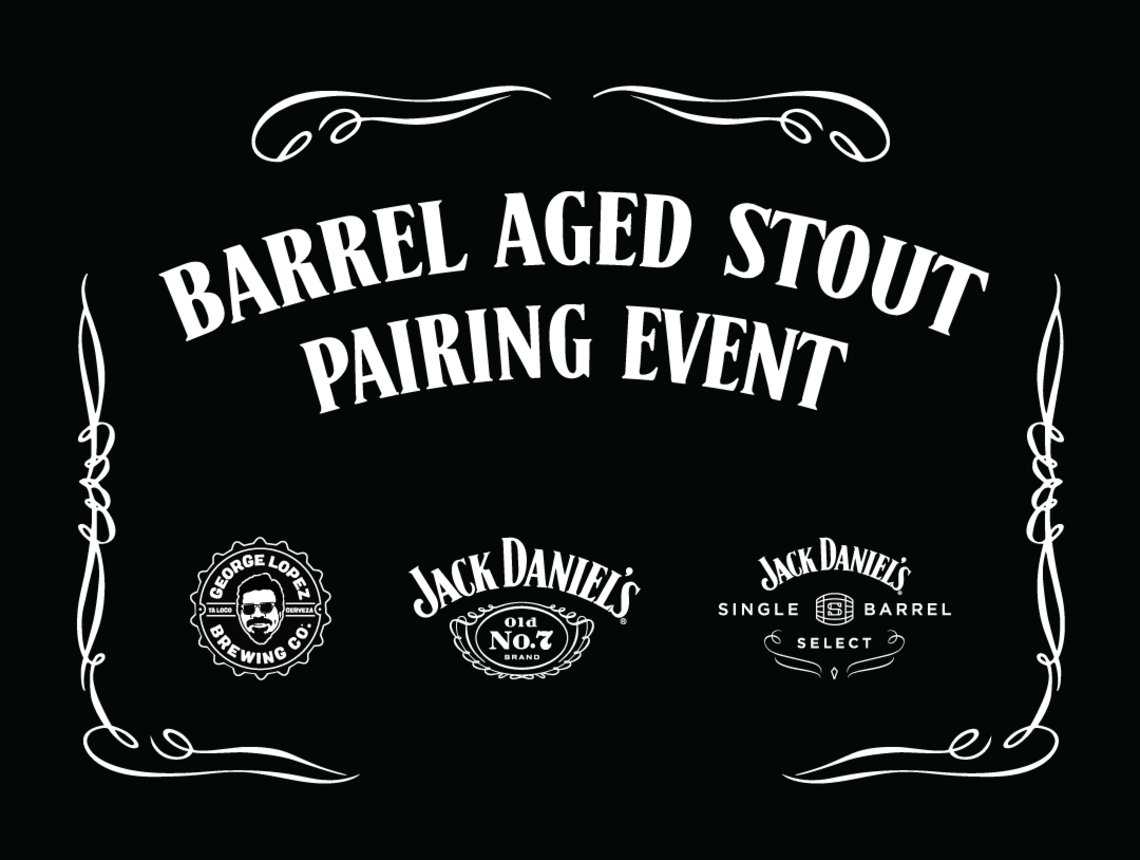 WEDNESDAY, SEPTEMBER 8TH
6-8PM • $65 PER PERSON
Be the first to taste their limited edition Barrel Aged Stout! 
Good things come to those who wait! We've teamed up with our friends at Jack Daniel's to create something extra special for you.
Enjoy two tulips of limited release beers, two tasters including Jack Daniel's Old No. 7 and Jack Daniel's Single Barrel Select, four-course food pairing of tray passed items, live music, plenty of swag, plus meet our Master Brewer, Justinian Caire.