Cinco de Mayo 2023 Deals & Events
Enjoy these Cinco de Mayo deals and events in Torrance!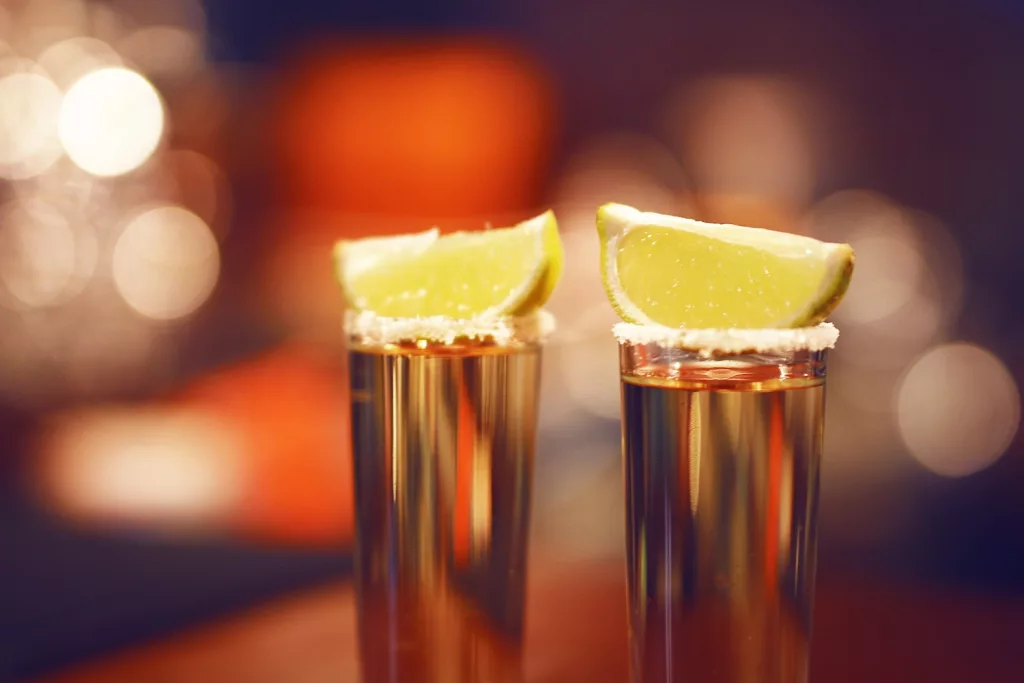 Located inside the Torrance Marriott, 21 Square will be celebrating Cinco de Mayo this Friday with specials on:
512 Blanco Tequila
El Sully Mexican Lager
Buenaveza
Modelo Especial
Corona Light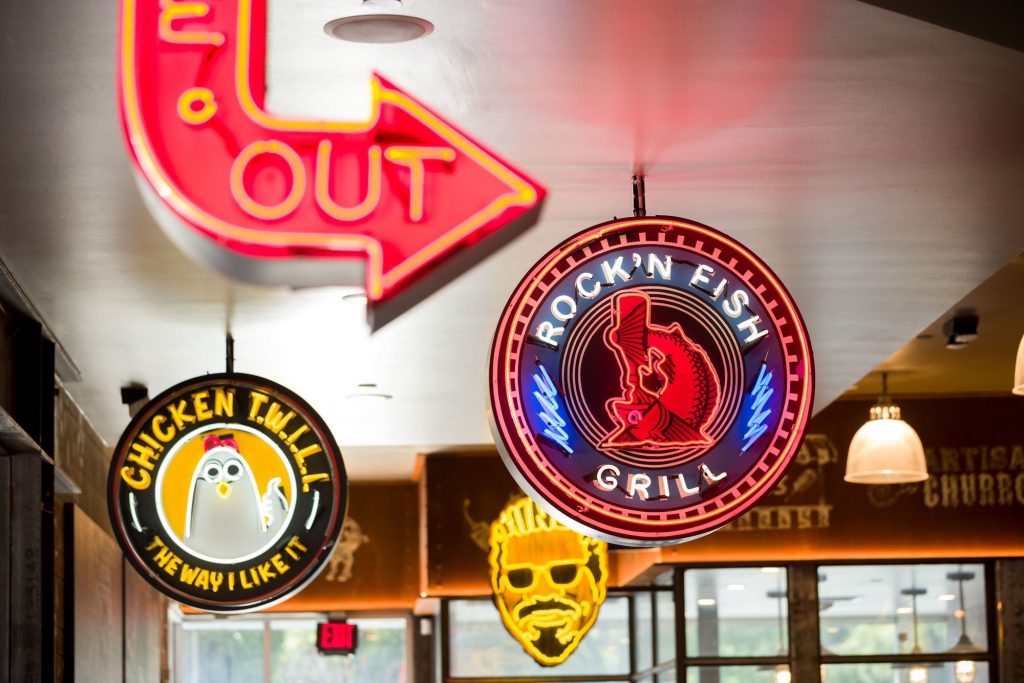 The Brews Hall will spice up Cinco de Mayo with a Latin band playing from 6:00 PM – 9:00 PM!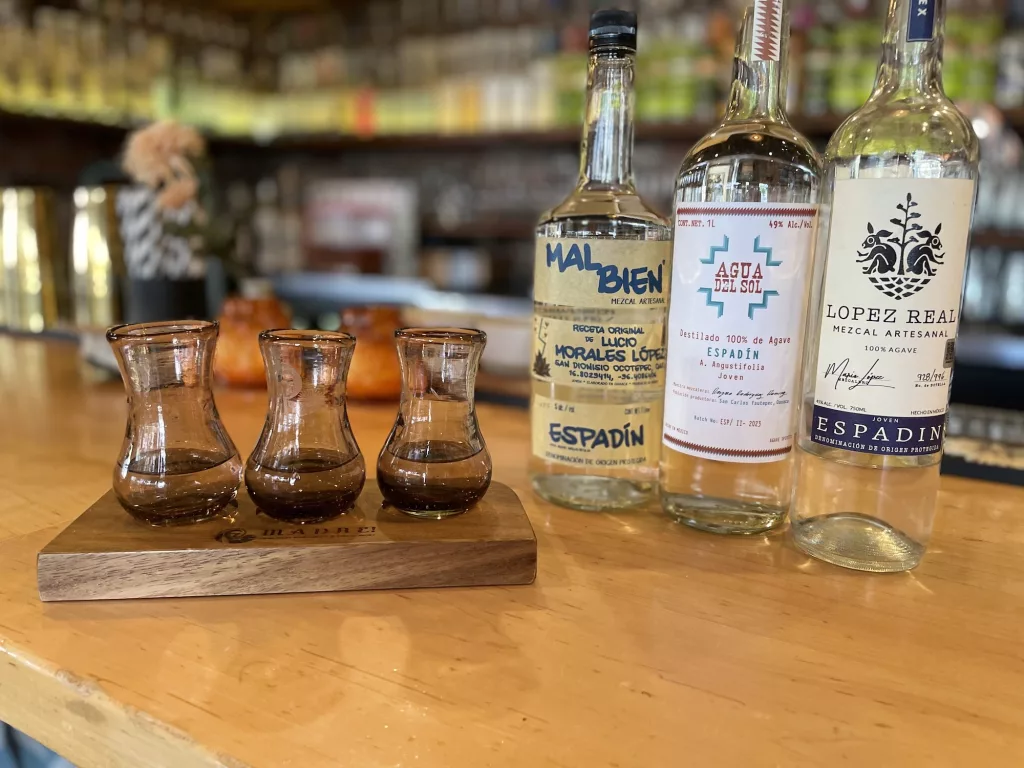 The beloved mezcal haven, which houses the largest selection in the country, will offer a special flight for $25, featuring three mezcales. Featured brands will be Agua del Sol, Mal Bien, and Lopez Real. You of course should not drink mezcal on an empty stomach, so make sure to order Madre's special tlayudas con mole with carne asada. As well, happy hour will be offered from 3:00 PM – 6:00 PM, and music from 5:00 PM – 10:00 PM.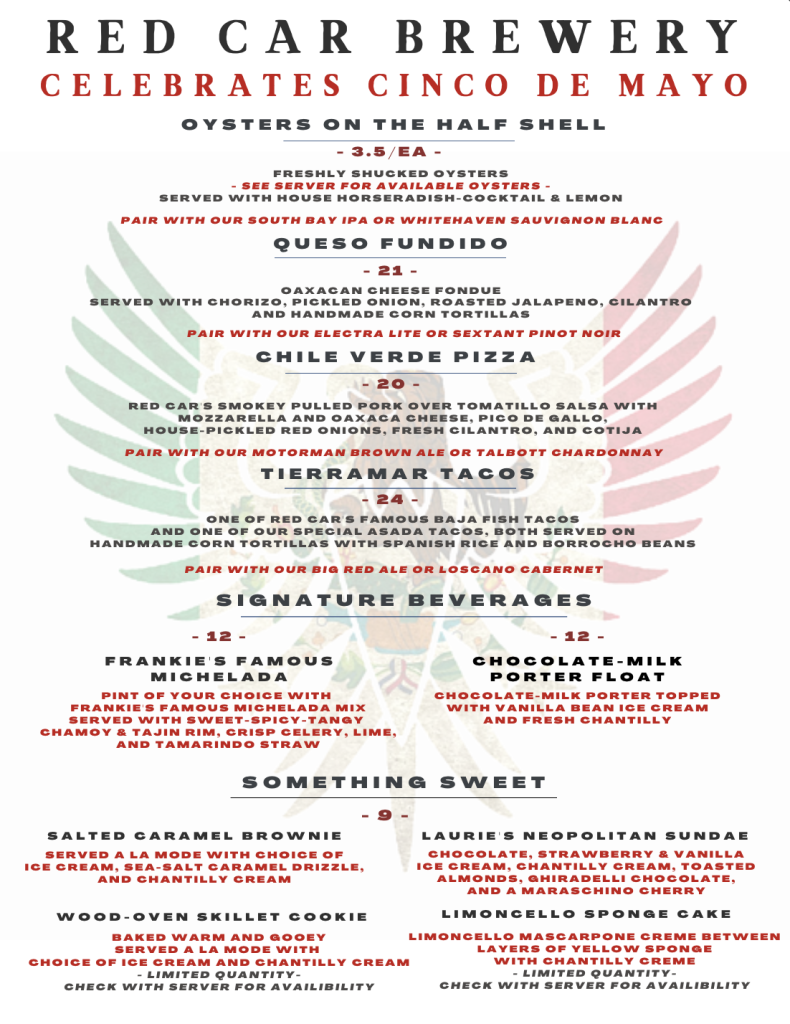 The restaurant is featuring a special Cinco de Mayo menu now until Friday!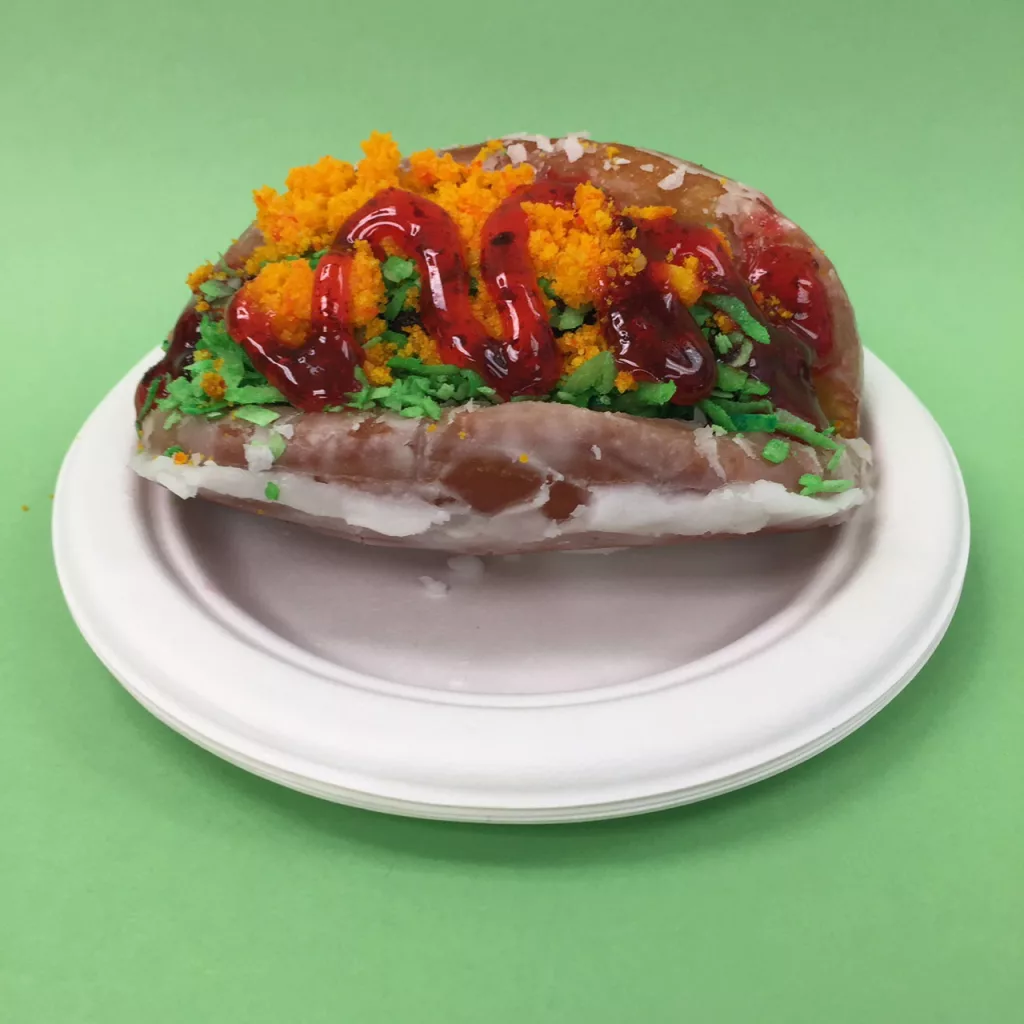 Enjoy sweet treats at Torrance Bakery!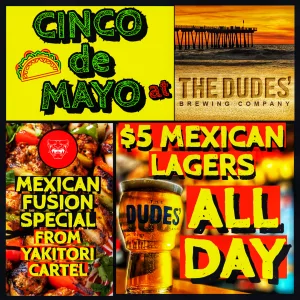 Celebrate Cinco de Mayo and $5 Mexican lagers ALL DAY!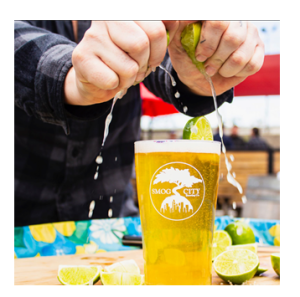 Take a Trip with a Blast of Mexican Vacation!
Returning to the LIMElight, just in time for Cinco de Mayo weekend, is Mexican Vacation Lager with Lime is squeezing its way back into their taprooms this Friday, May 5.  Sipping on a tall, cold glass of this golden ray of sunshine will instantly transport you to a warm, sandy beach on the Baja coast. No need to wait in lines at the airport or make an hours-long drive down south. Crisp, bready notes and an easy drinking 4.4% gets a zesty kick from a delicious amount of bright, fresh lime for a perfect day drinker light lager.
Smog City will also have Oaxaca on Wheels at the Torrance Brewery & Taproom Friday serving their amazing Mexican food & Geeviche offering Micheladas all day from 12:00 PM – 10:00 PM.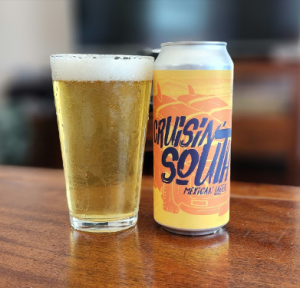 Absolution will be launching their Mexican lager Cruisin' South, and will be serving $8 Micheladas (original, Mango, or Strawberry) – cheers!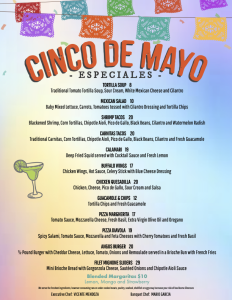 Indulge in delicious bites for Cinco de Mayo at Andre's!