Cinco de Mayo Deals
Enjoy these Cinco de Mayo Deals!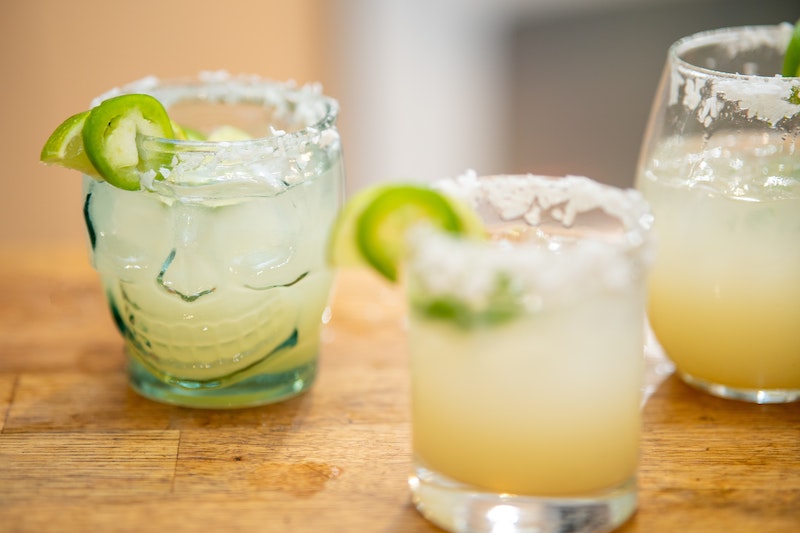 Celebrate Cinco de Mayo after work at 21 Square with their Taco Specials and the "Cocktail of the Night" – a flight of margaritas!
Date: 5/5
Location: 3635 Fashion Way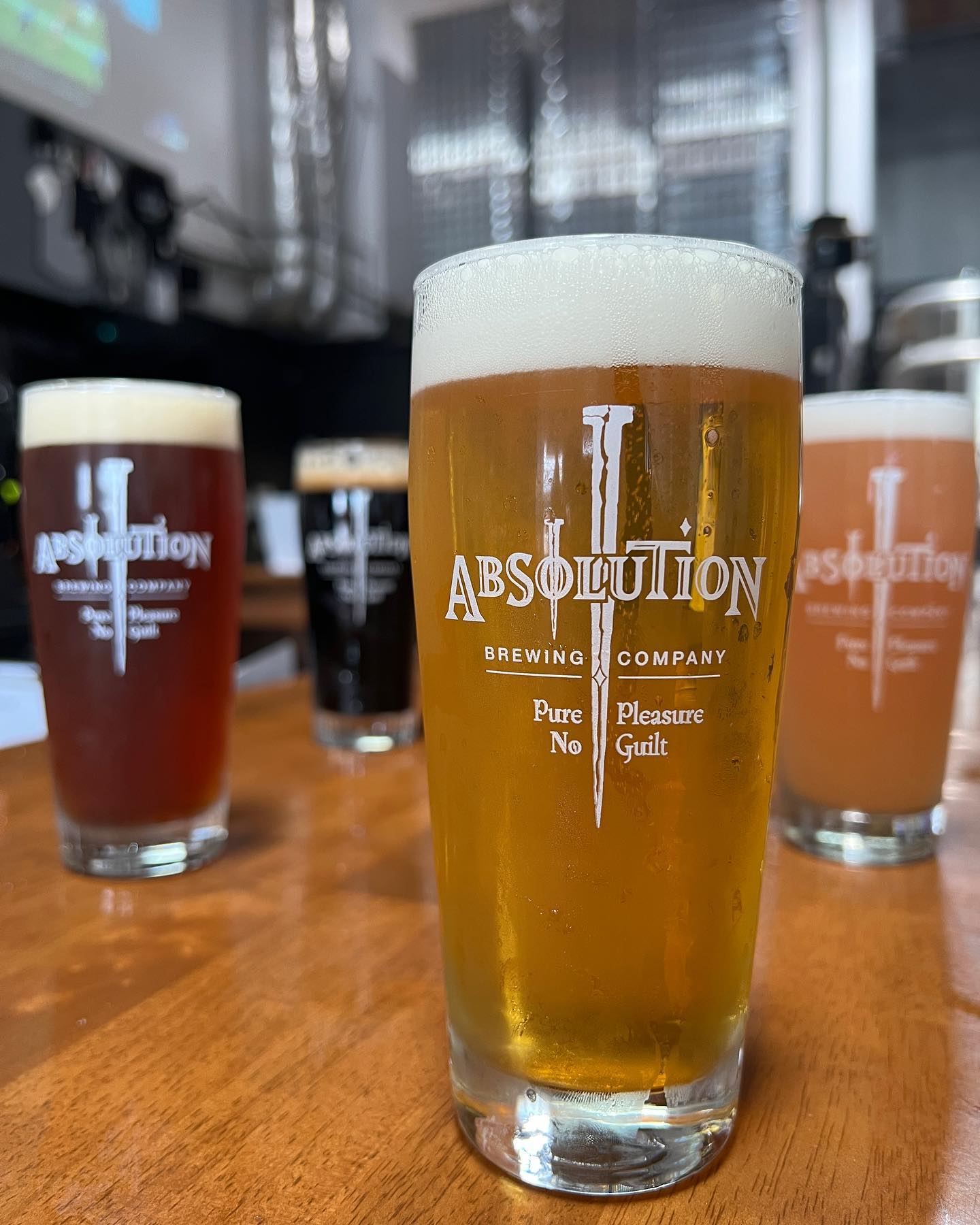 Enjoy a pour a glass combo for $15 while supplies last.
Date: 5/5
Location: 2878 Columbia St.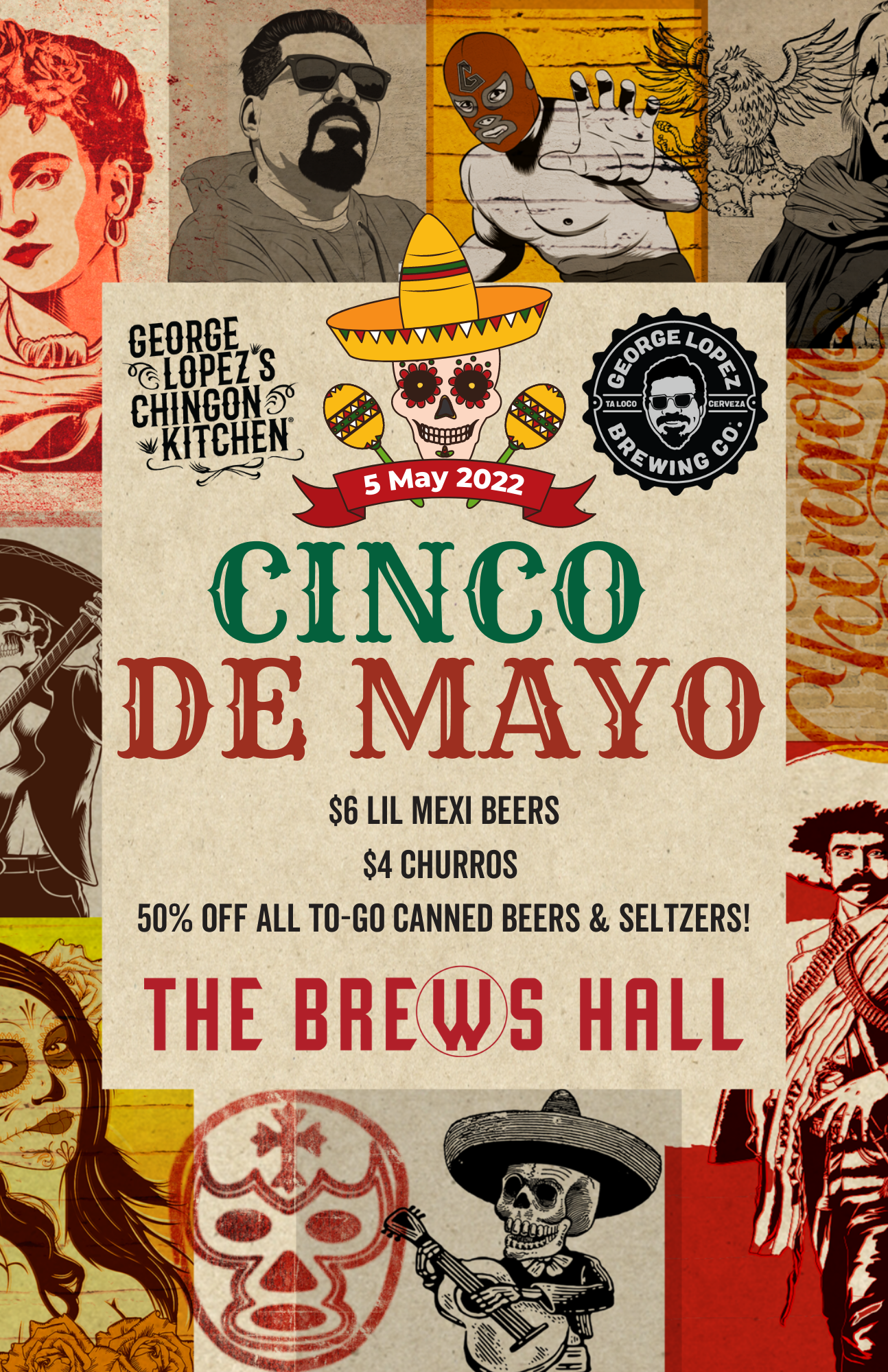 The Brews Hall Cinco de Mayo Specials will go through the weekend, Thursday May 5th – Sunday, May 8th!
Location: 21770 Del Amo Circle East
Enjoy drink specials featuring Michelada ($8). Pickup package: Bring the Cinco de Mayo celebrations home with you! The package, which includes premium tacos, Oaxacan salad, cocktails, and more, serves four people and is $115. Orders can be placed via Tock here. Madre will have live music from 7-10pm.
Location: 1261 Cabrillo Ave #100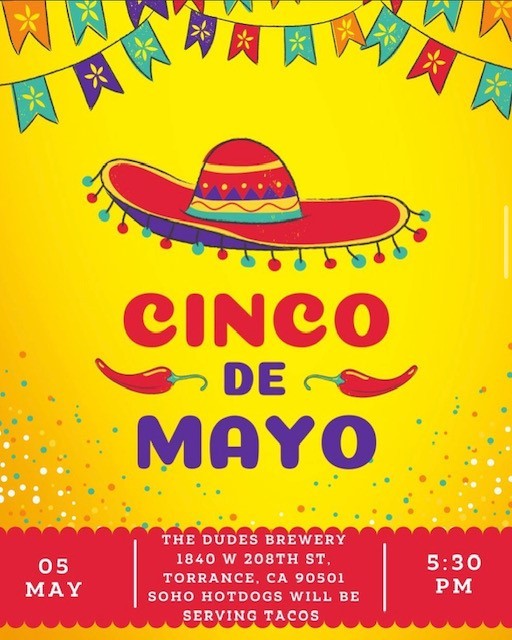 Enjoy street tacos, good beer and more!
Location: 1840 W 208th Street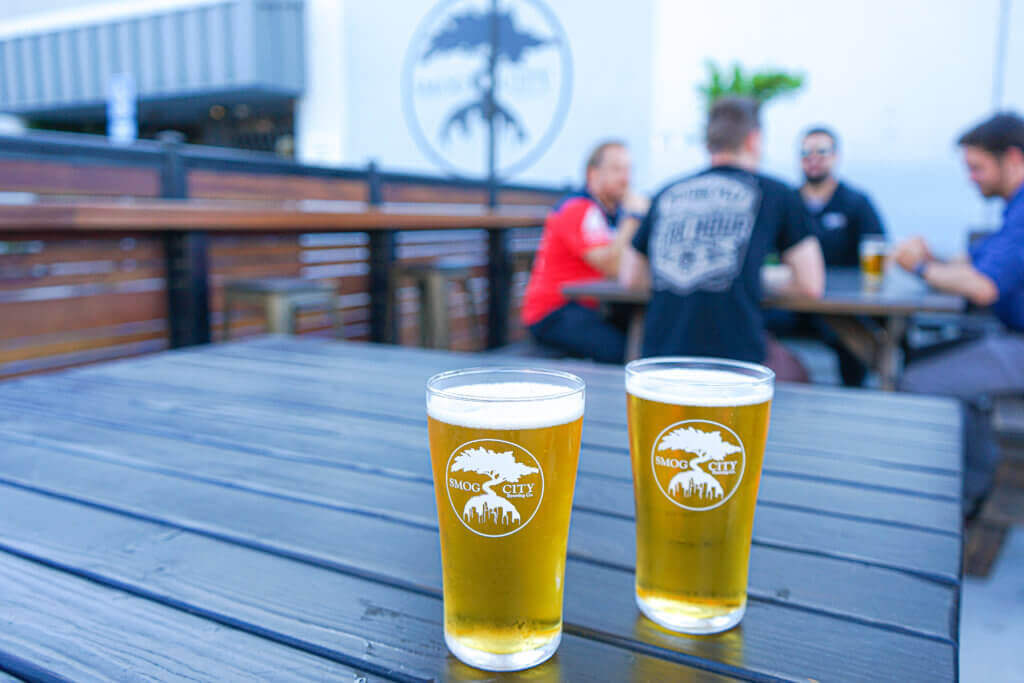 Enjoy Smog City's Mexican Vacation beer – it's a Pilsner with lime zest!
Location: 1901 Del Amo Blvd.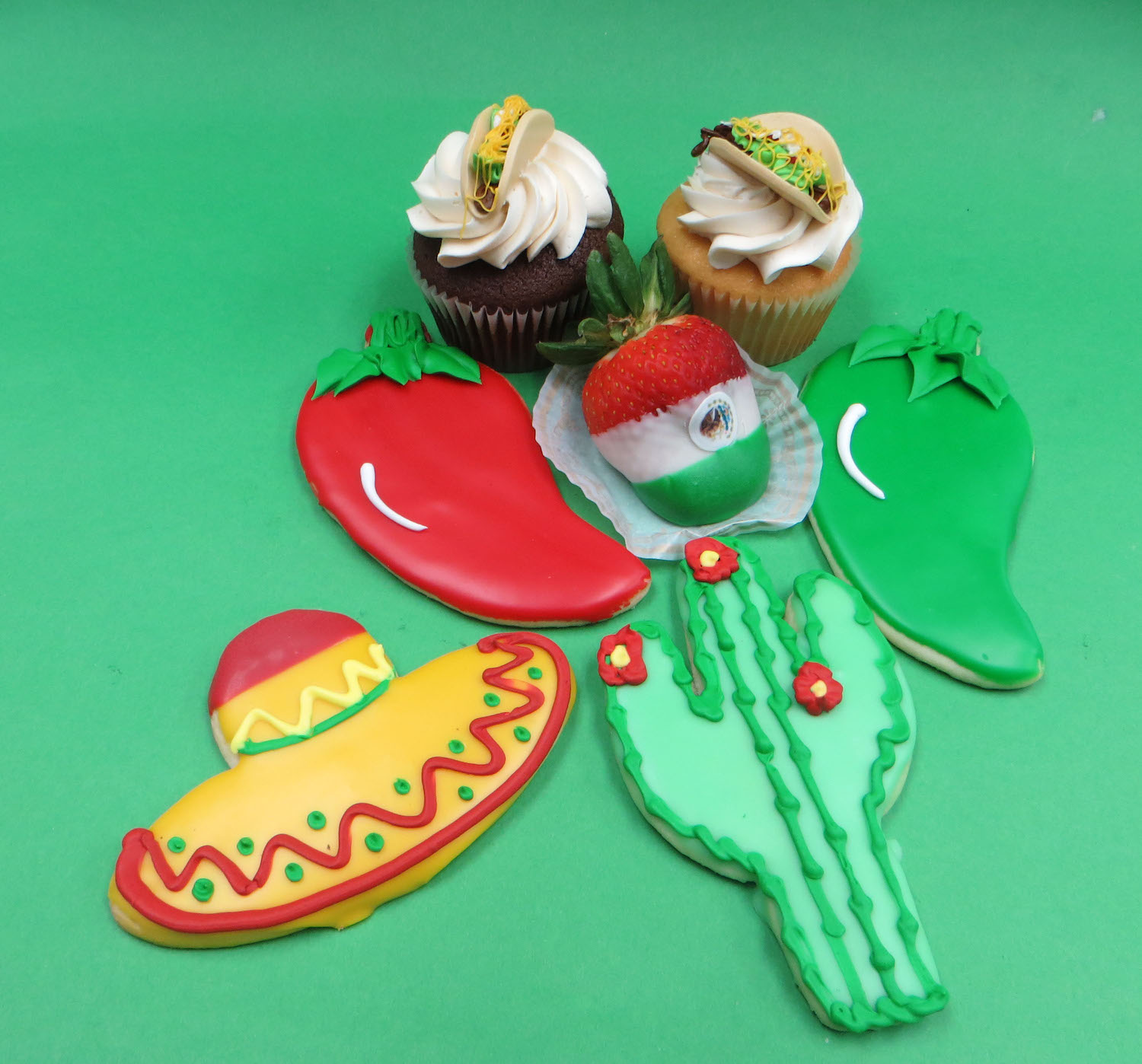 Enjoy sweet treats at Torrance Bakery for Cinco de Mayo!
Location: 1341 El Prado Avenue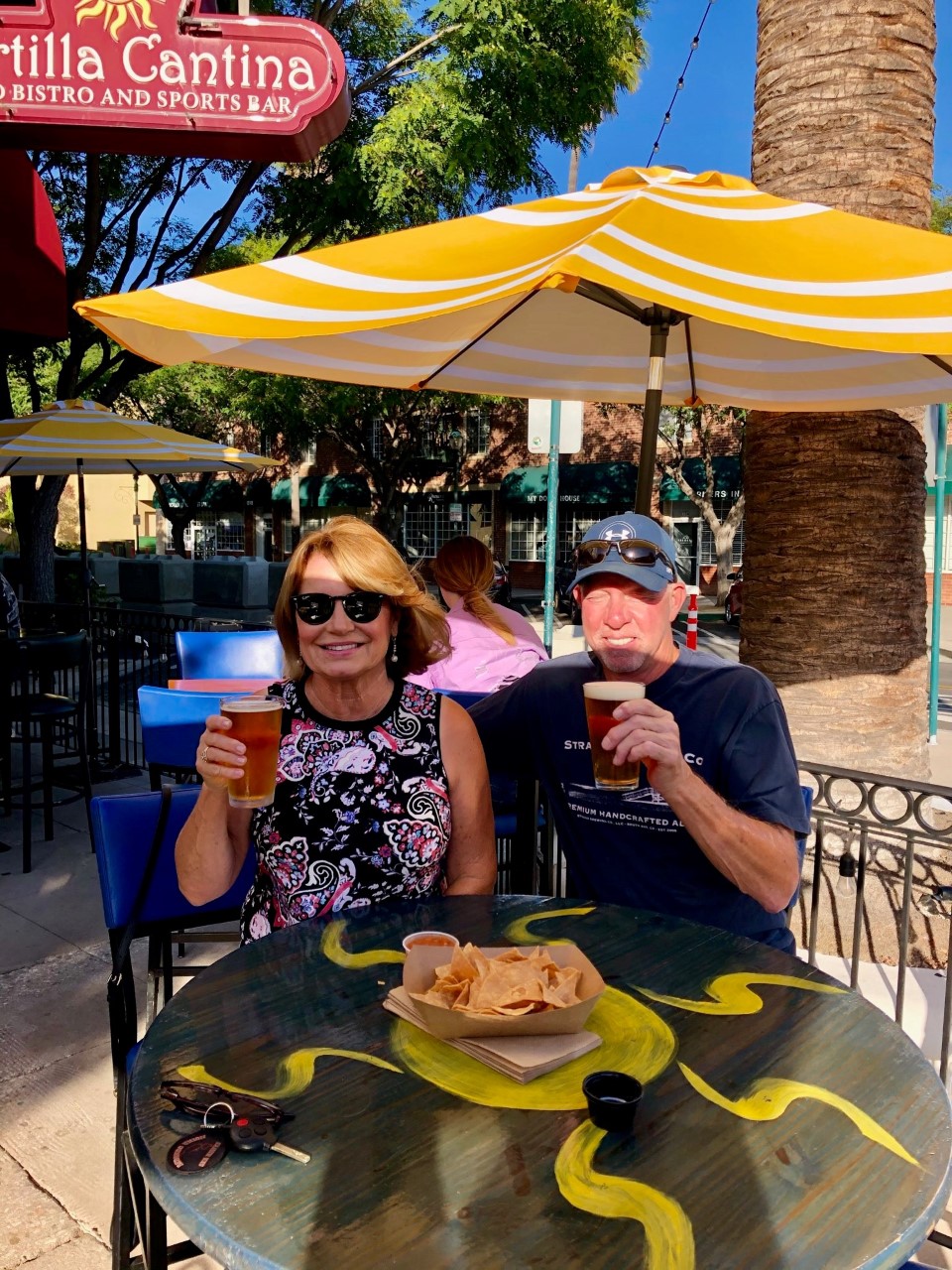 Enjoy margarita and beer specials, as well as live music featuring Zerimar & Fritz.
Location: 1225 El Prado Avenue