Mother's Day Specials
Enjoy these Mother's Day specials in Torrance!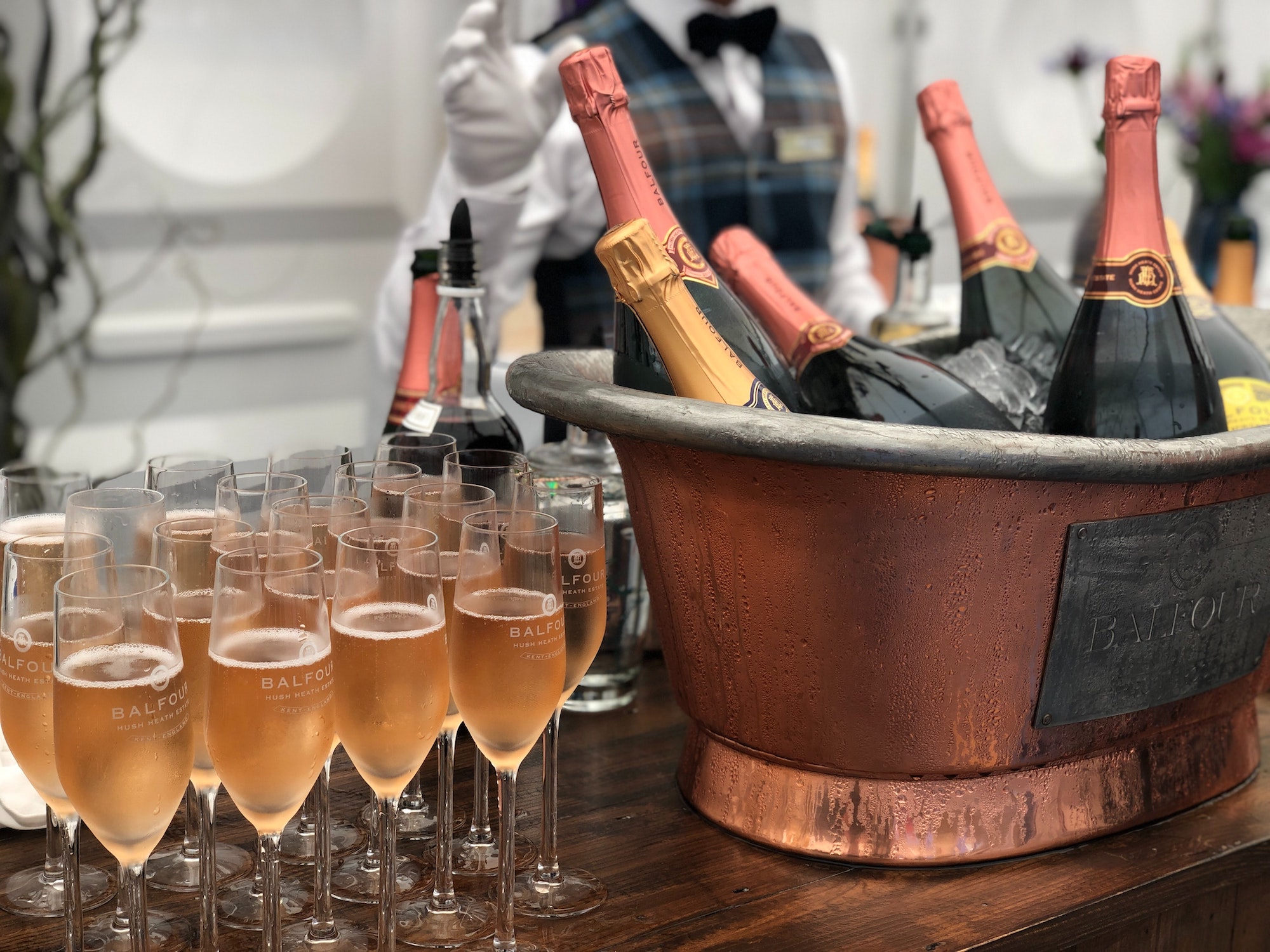 Celebrate and indulge in a brunch buffet and all you can drink rosé.
Date: 5/8
Location: 3635 Fashion Way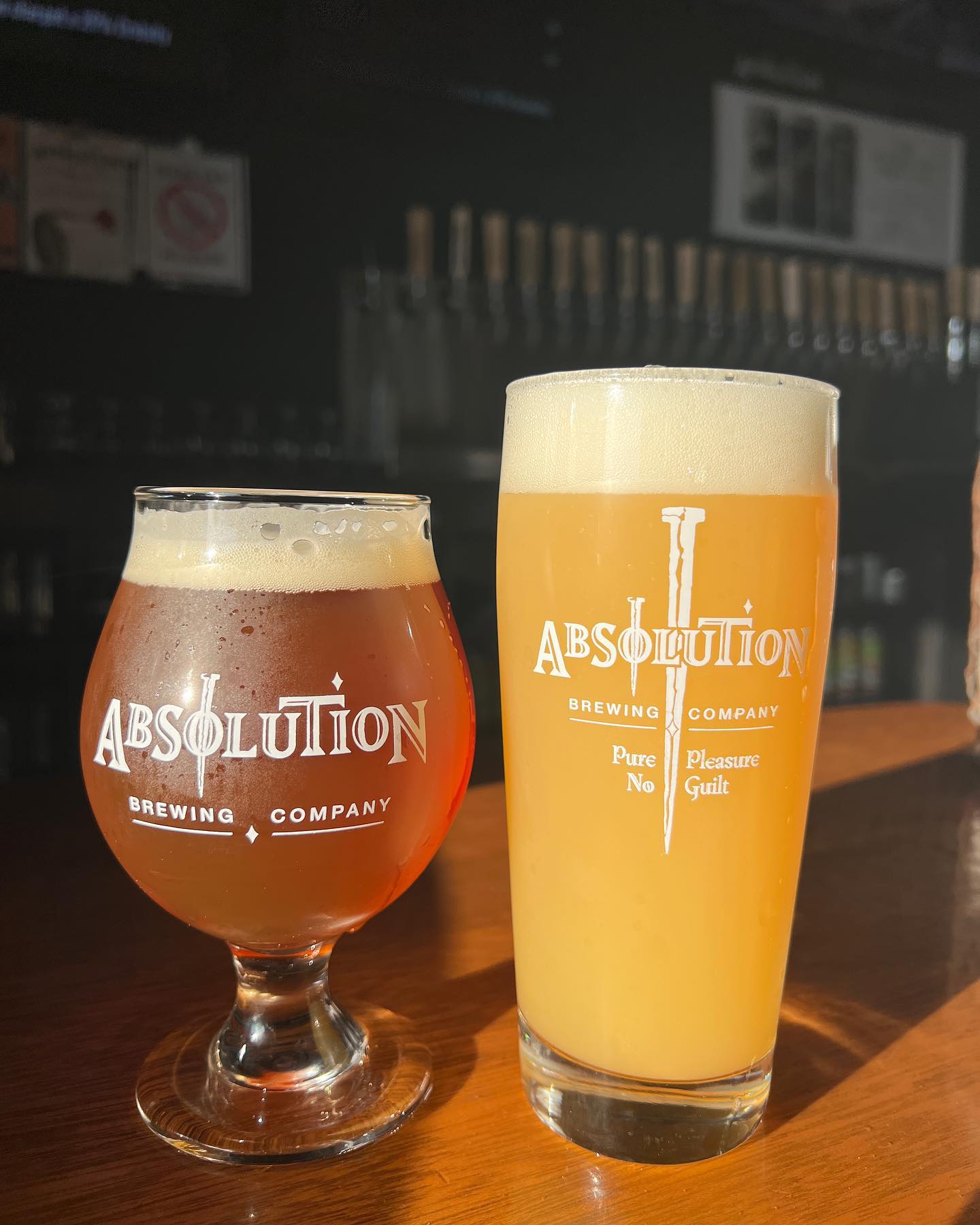 Enjoy 10% off for all the moms who come in that day!
Date: 5/8
Location: 2878 Columbia St.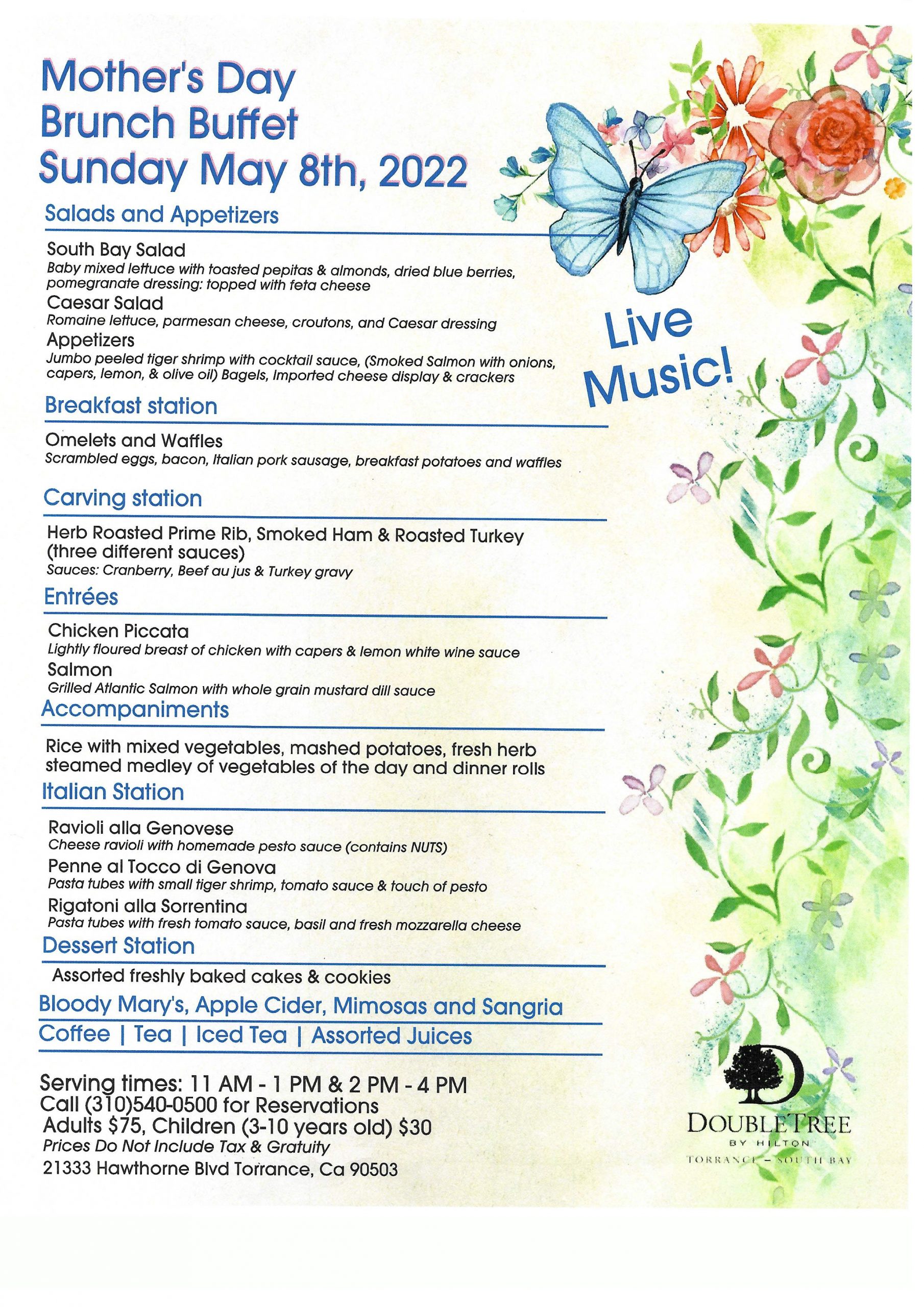 Enjoy a special Mother's Day brunch menu!
Date: 5/8 at 11am – 1pm and 2pm – 4pm
Location: 21333 Hawthorne Blvd.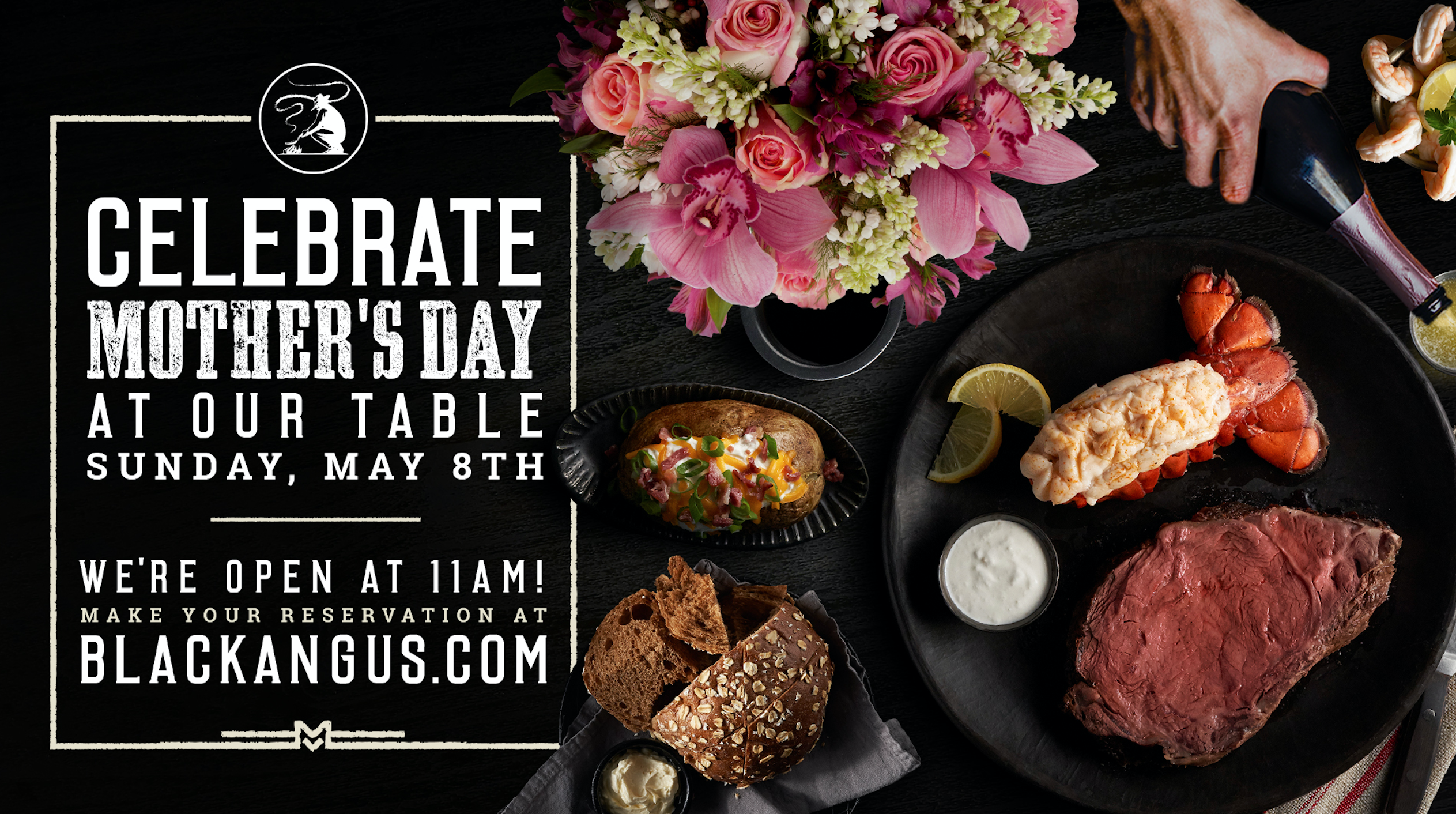 Join Black Angus Torrance for Mother's Day with a special menu and treat mom with what she really wants: Prime Rib and Lobster. Add a bouquet to your Mother's Day Dinner. MUST CALL LOCATION TO PLACE ORDER. Limited quantities.
Date: 5/8
Location: 3405 W Carson St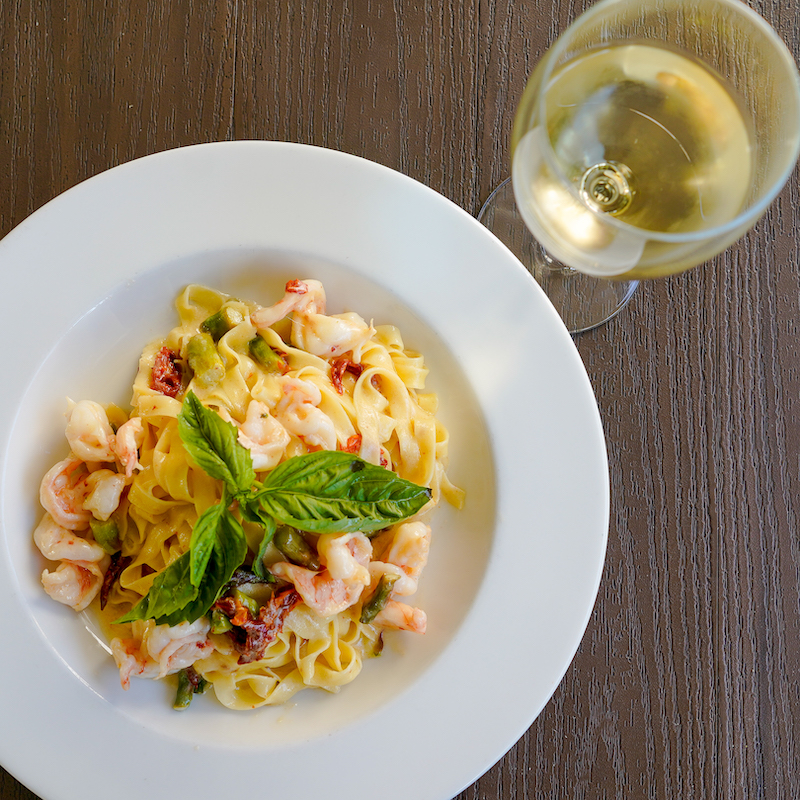 Enjoy handmade Tagliatalle, shrimp, sun dried tomatoes, asparagus, fresh lemon, parmesan sauce – $28. Reservations recommended. Visit www.gaetanosonline.com or call 310-326-3354.
Date: 5/8 Only
Location: 2731 Pacific Coast Hwy
Celebrate Mother's Day with Chirashi Gozen for $88, take out only.
Date: 5/8
Location: 21381 S. Western Avenue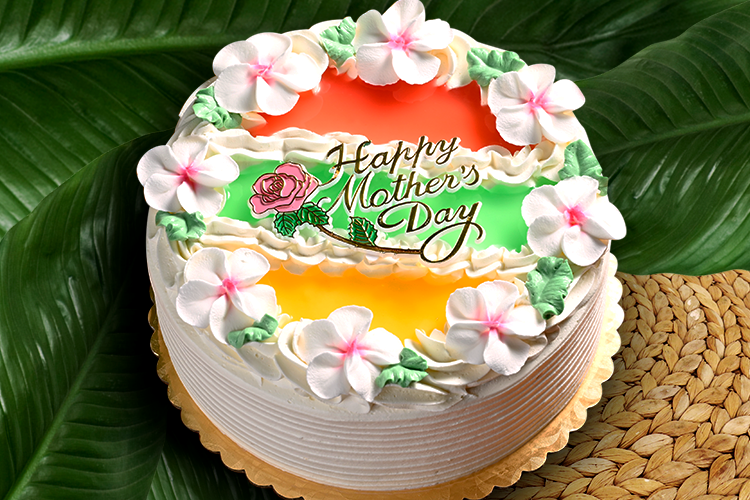 Enjoy King's Hawaiian's Paradise and Dobash Plumeria Lei Cakes for Mother's Day!
Date: 5/8
Location: 2808 Sepulveda Blvd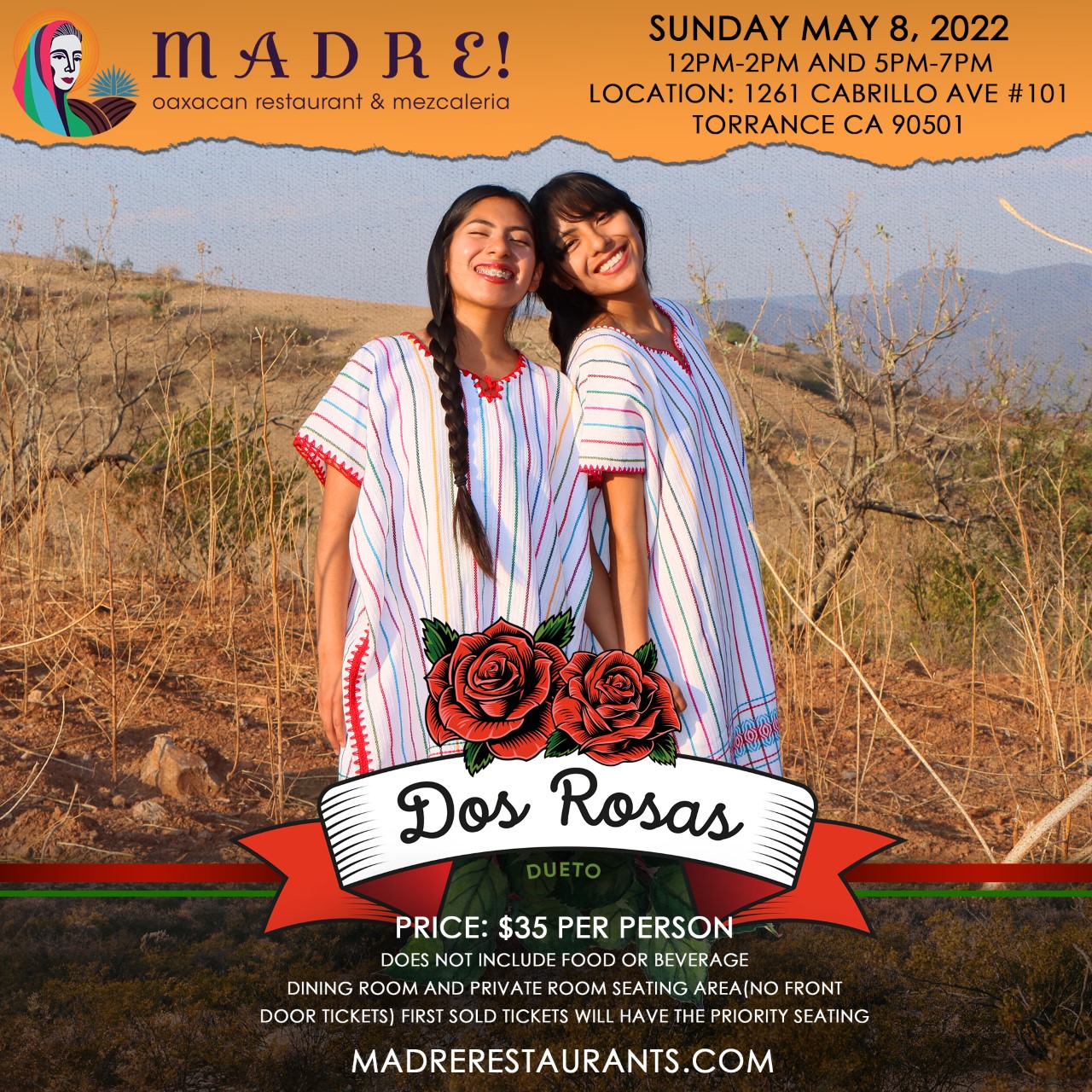 Enjoy drink specials including "Love You Mom" ($14) – watermelon, simple syrup, lime, mezcal, salt and food specials like Mole Negro with Pork Belly ($28) – mole negro, mushrooms, and pork belly. Madre will also have live music at its Torrance location. Dueto Dos Rosas will perform from 12-2pm and 5-7pm. Tickets can be purchased via Madre's website. Price is $35/person and does not include food or beverages.
Date: 5/8
Location: 1261 Cabrillo Ave #100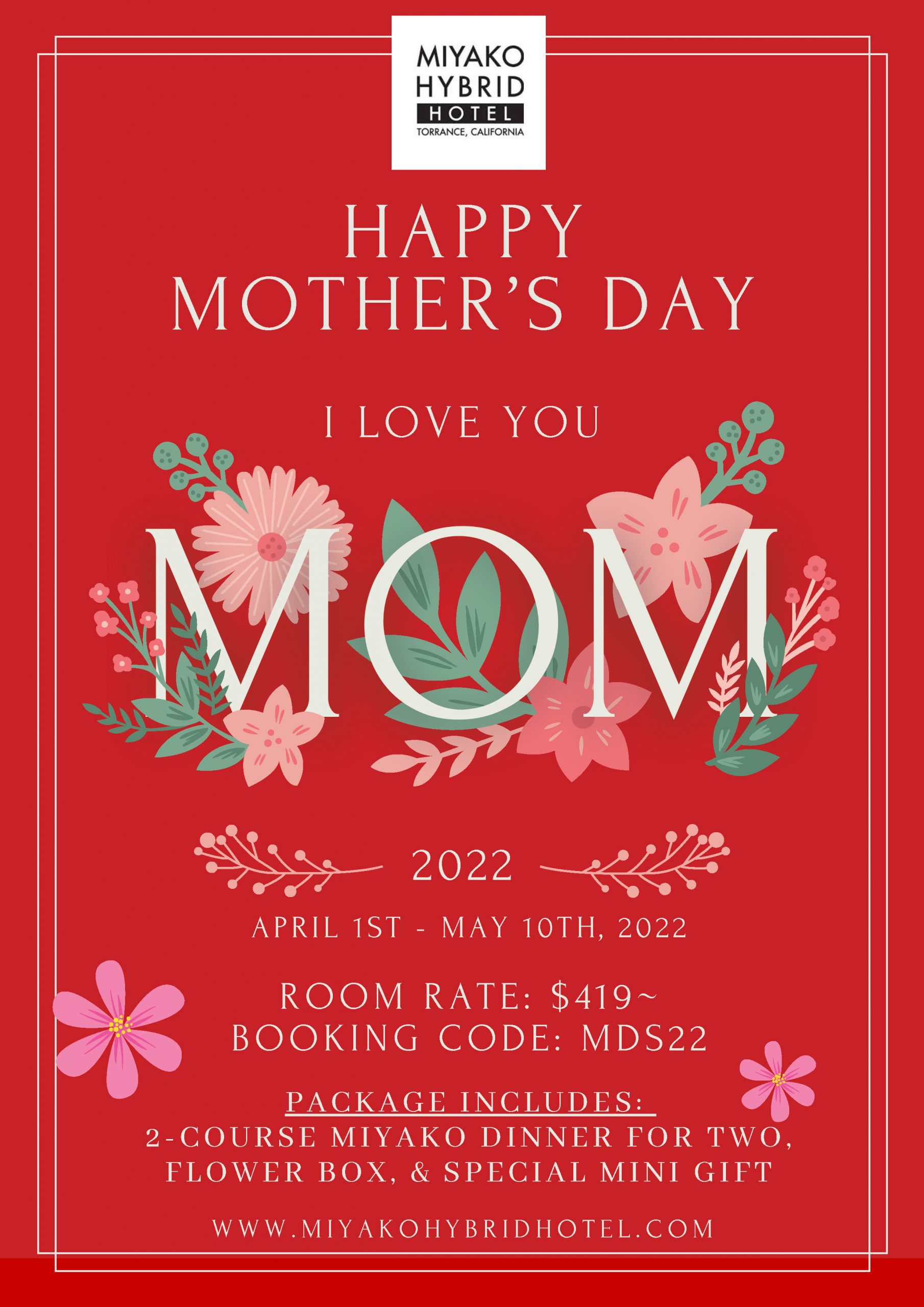 Book a room with the Miyako Hotel for Mother's Day!
Date: 4/1 – 5/10
Location: 21381 S. Western Avenue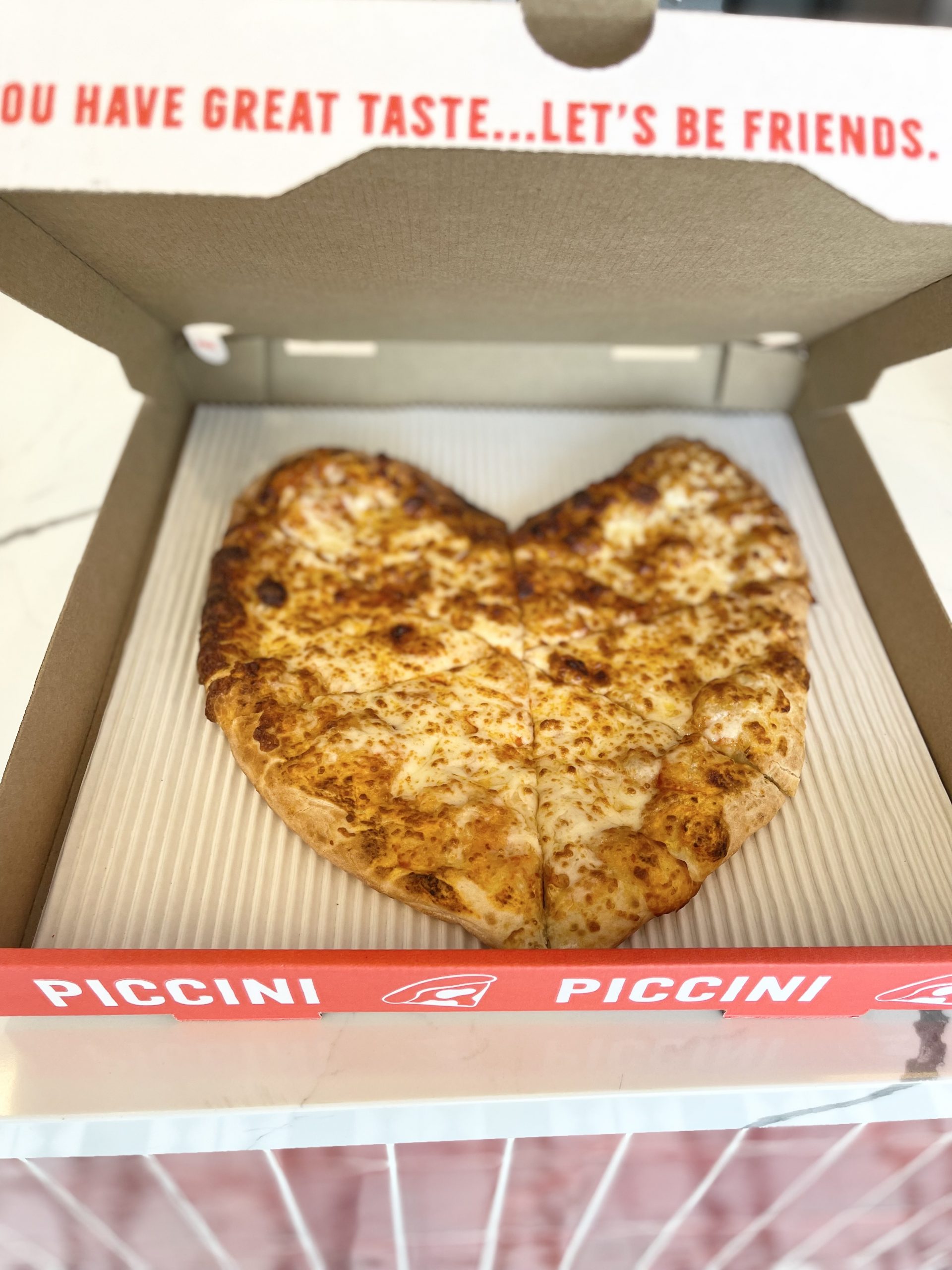 Enjoy a Heart-Shaped Pizza for Mom! Cheese $16.95, Pepperoni $18.95 (14 in). WHILE SUPPLIES LAST. Order online in advance: www.eatpiccini.com
Date: 5/8
Location: 4642 Del Amo Blvd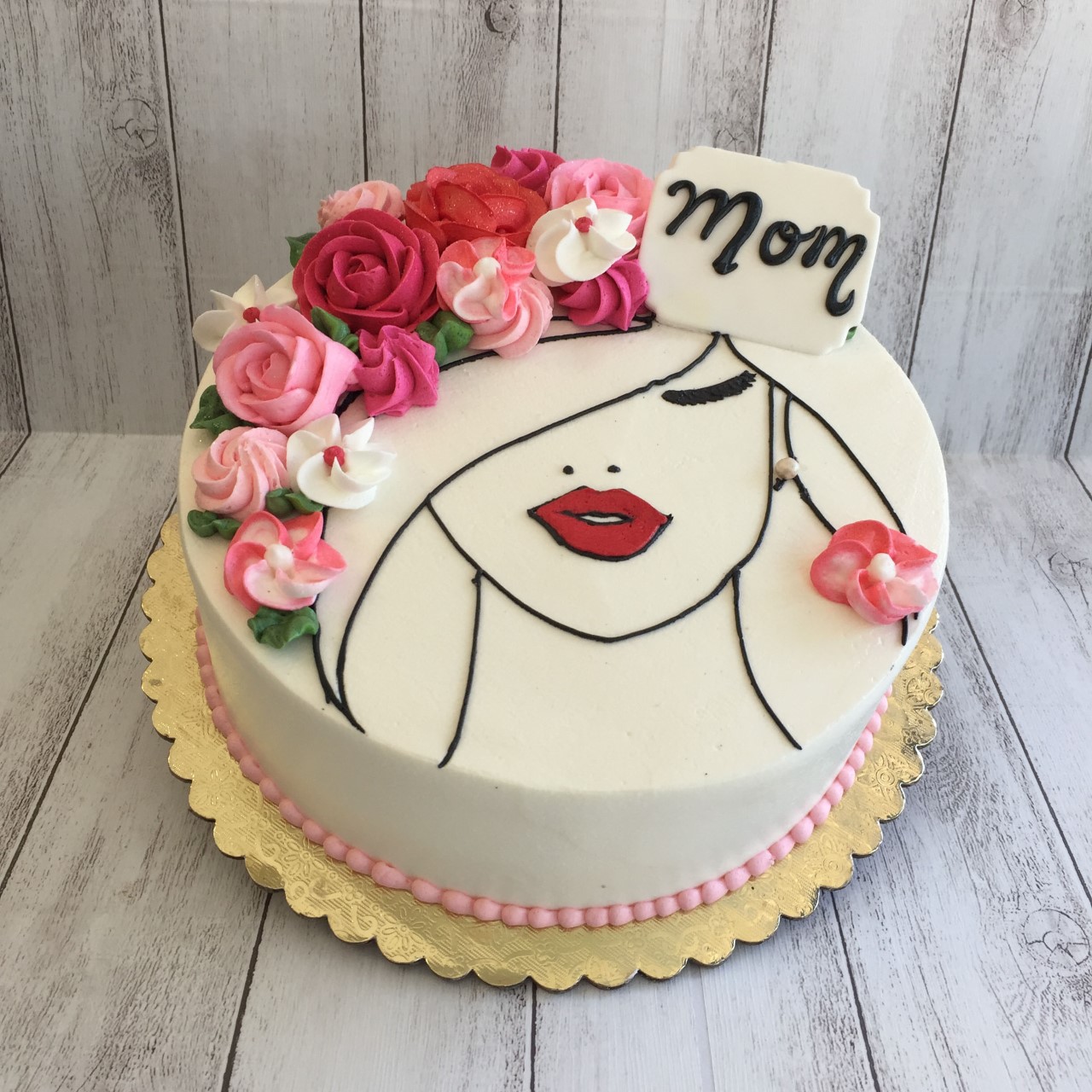 Enjoy sweet treats at Torrance Bakery!
Date: May
Location: 1341 El Prado Avenue