12/05/2022 - 01/01/2023
Torrance, CA
Torrance Holiday Events & Deals 2022
Enjoy these special Torrance holiday events and deals!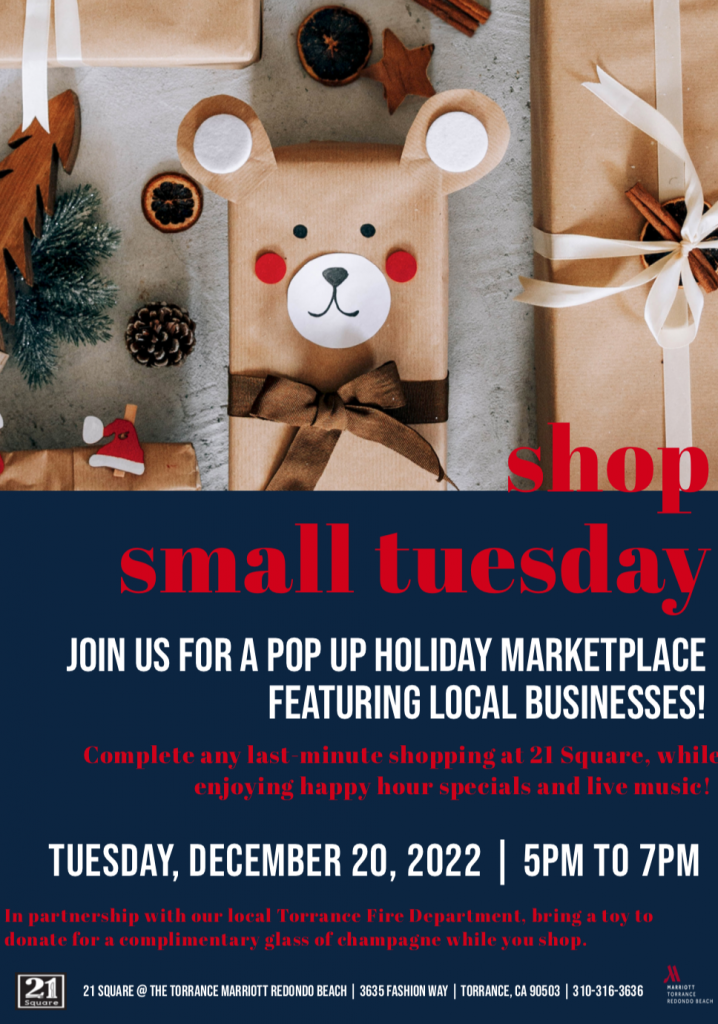 21 SQUARE BAR & KITCHEN AT THE TORRANCE MARRIOTT
Dates: 12/20 at 5pm – 7pm for Shop Small Event, 12/24 – 12/25 for special Christmas menu
Join the Torrance Marriott team for a pop-up holiday marketplace! They are also partnering with the Torrance Fire Department to raise toys – any guest that donates a toy, will receive a complimentary glass of champagne while the shop.
On Christmas Eve (12/24) and Christmas Day (12/25), they will also have a special dinner menu which is a $62 per person, pre-fixed menu. Service starting at 2:00 PM.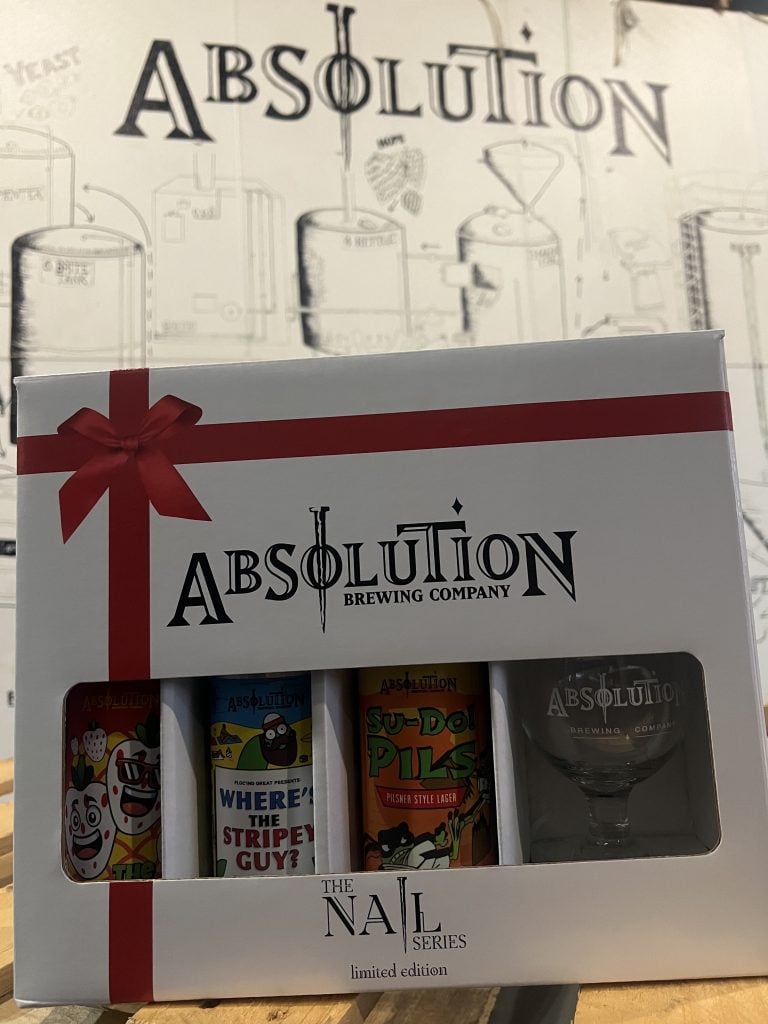 Dates: December
Enjoy a Holiday Gift Box ($25) including a 12oz glassware, one 16oz can of La Mort Nore (Black IPA), one The Hula (Belgian), and one Su-do (Pilsner). Five randomly given boxes will have a free surprise gift inside!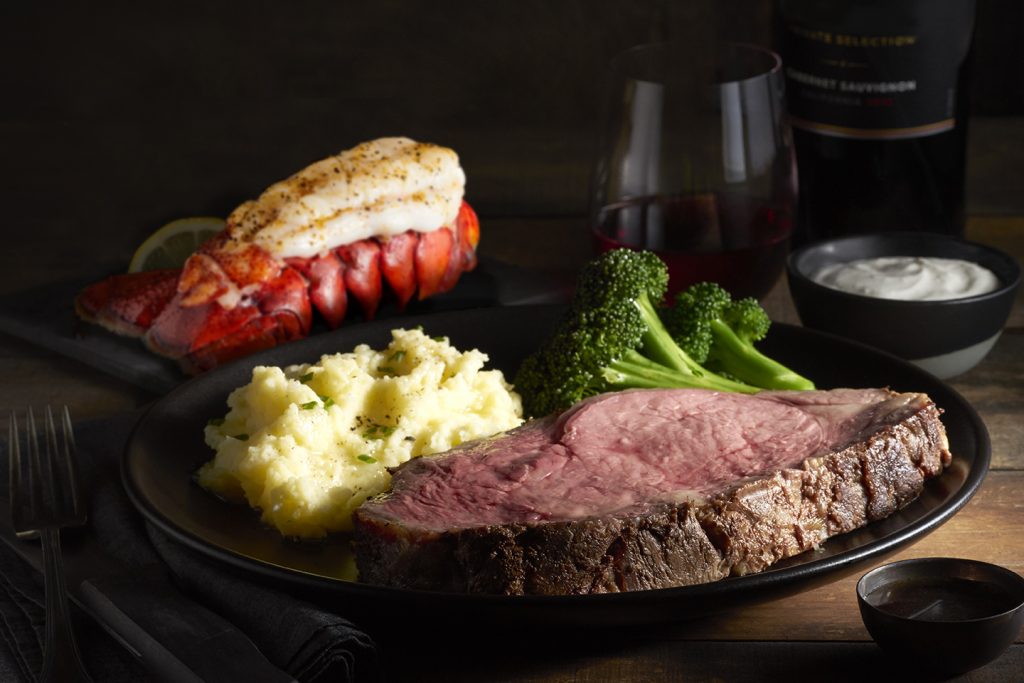 Dates: Christmas Eve (12/24)
Black Angus will be offering a Christmas Eve dine-in and takeout special ($36.99) that consists of an 12-ounce prime rib or 6-ounce filet mignon, paired with a fresh Atlantic lobster tail and choice of any two classic side dishes. Diners will also be able to order "Santa's Cookies," which comes with a decorated Black Angus cookie and a special QR code to track Santa's journey.
Additional takeout options include the Holiday Family Meal to-go which is available through Jan. 1, consisting of four 12-ounce servings of Prime Rib with choice of Home-style Mashed Potatoes or 5-Grain Rice Pilaf, Fresh Broccoli with Garlic Butter, Horseradish, Au Jus, Molasses Bread and eight Chocolate Chip Cookies. Prime Rib a la carte is available to go in quarter ($149.99, serves six to eight) or half ($279.95, serves 12 to 14) portions. (Note that these pre-orders must be placed 24 hours in advance.)
Order online at www.blackangus.com or call 310-370-1523.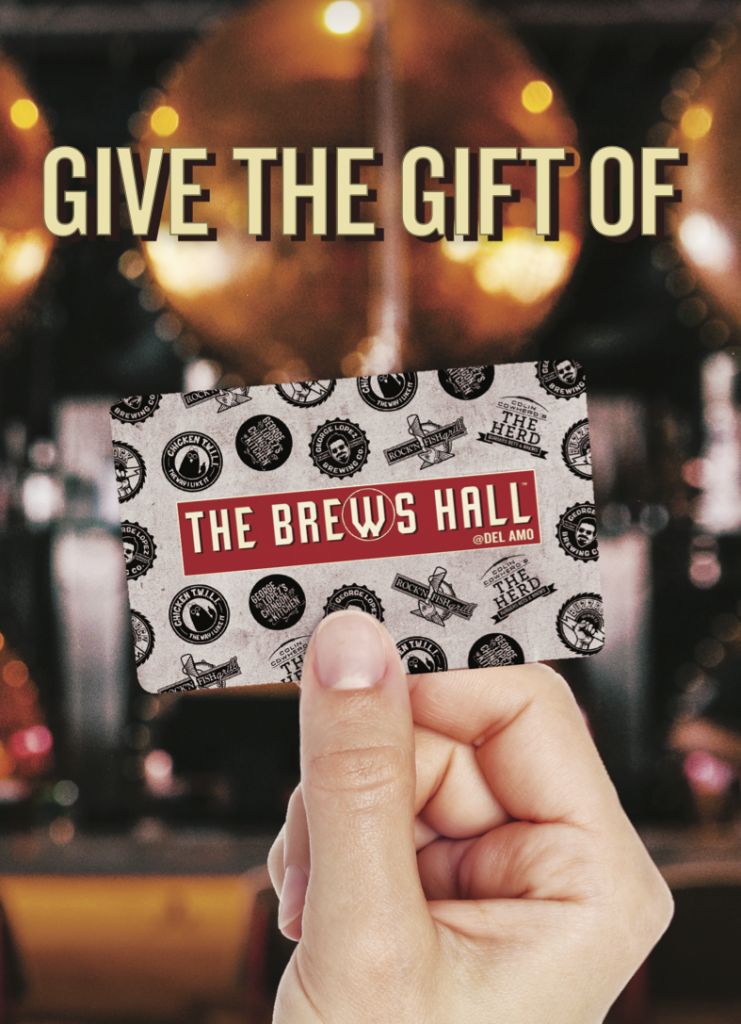 Dates: Starting 12/5
The Brews Hall releasing their holiday ale Monday, December 5th!  They're also having a holiday blowout sale happening with up to 75% off retail beer. Don't forget to buy a gift card, too!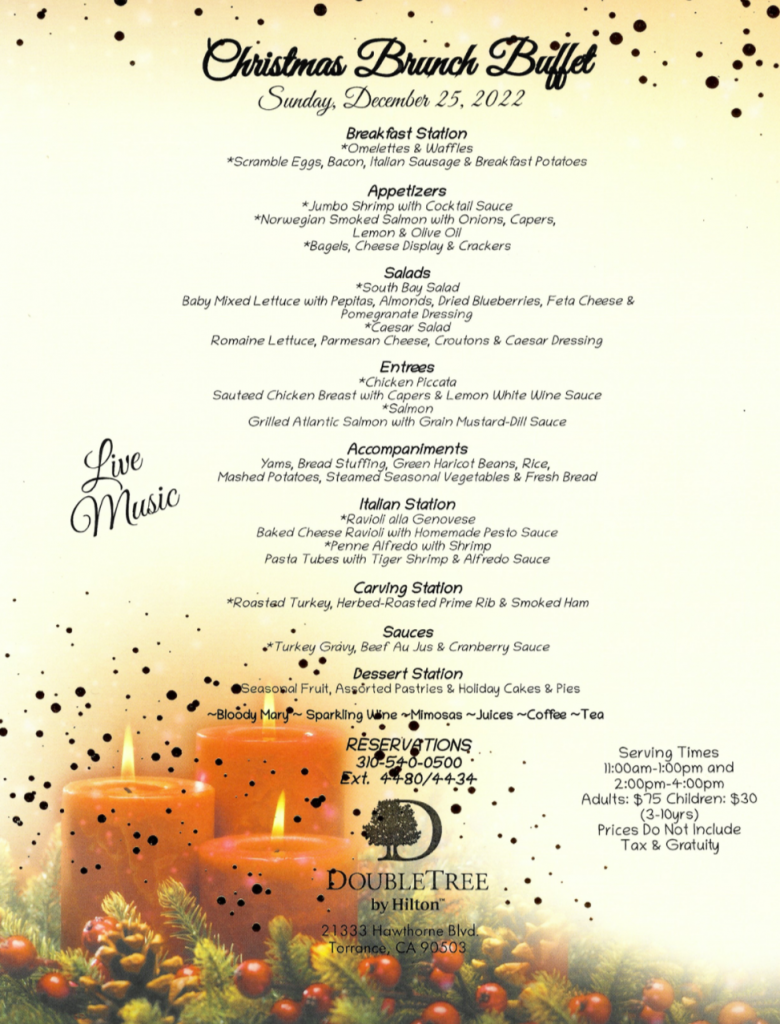 Date: 12/25
Enjoy a special holiday menu for Christmas Day!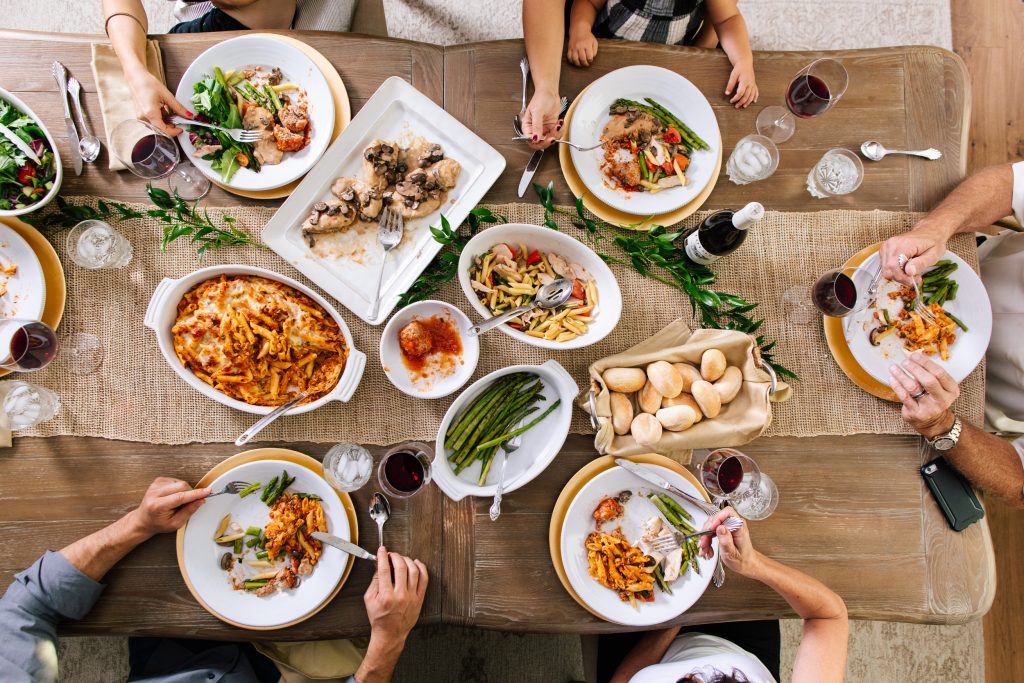 GAETANO'S
Dates:
Let Gaetano's Help Cater Your Holiday!  Available to pick-up Hot or Cold, with easy baking instructions! Order online at www.gaetanosonline.com or call 310.326.3354.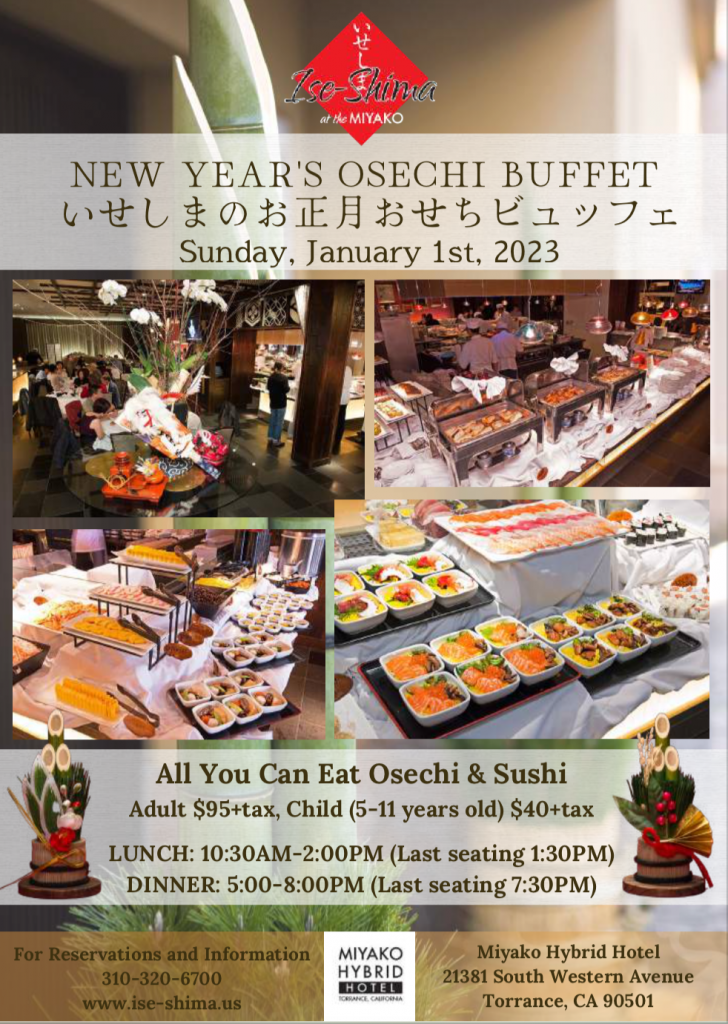 ISE-SHIMA AT THE MIYAKO HYBRID HOTEL
Date: 1/1
Enjoy an all you can eat osechi and sushi buffet on New Year's Day!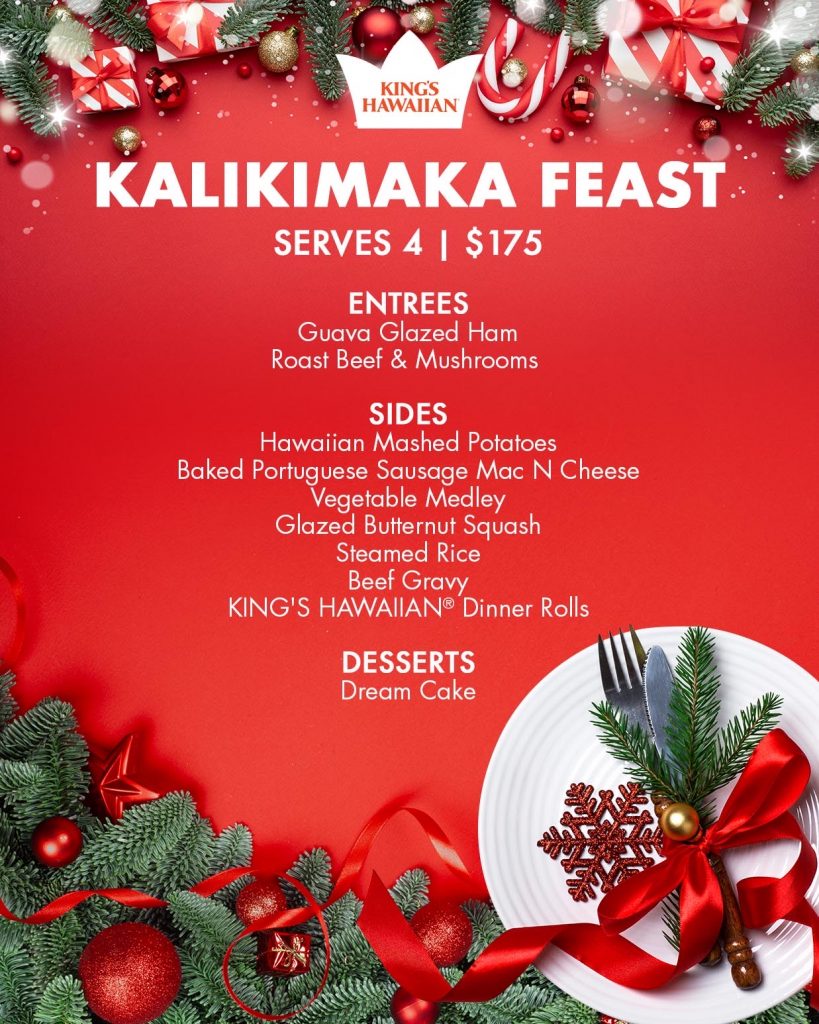 KING'S HAWAIIAN BAKERY & RESTAURANT
Date: 12/23: 7AM- 9PM, 12/24: 7AM- 9PM, 12/25: CLOSED, 12/31: 7AM- 9PM, 1/1: CLOSED
Enjoy a special Kalikimaka Feast! See the menu here.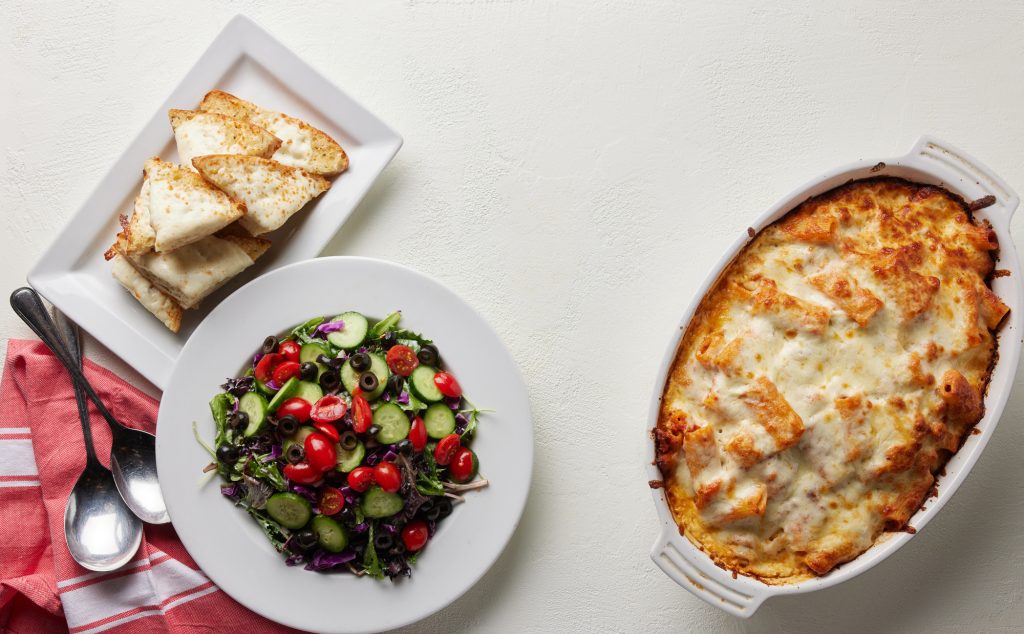 Date: Now until 12/24
Celebrate with the Piccini Holiday Pasta Package – feeds 8-10 for $89!  Includes: Baked Ziti, Garlic Cheese Ciabatta, & Farm Salad. Normal price $114, Holiday Special Price: $89! Available until 12/24/2022. Order online at www.eatpiccini.com or call 310.620.8808.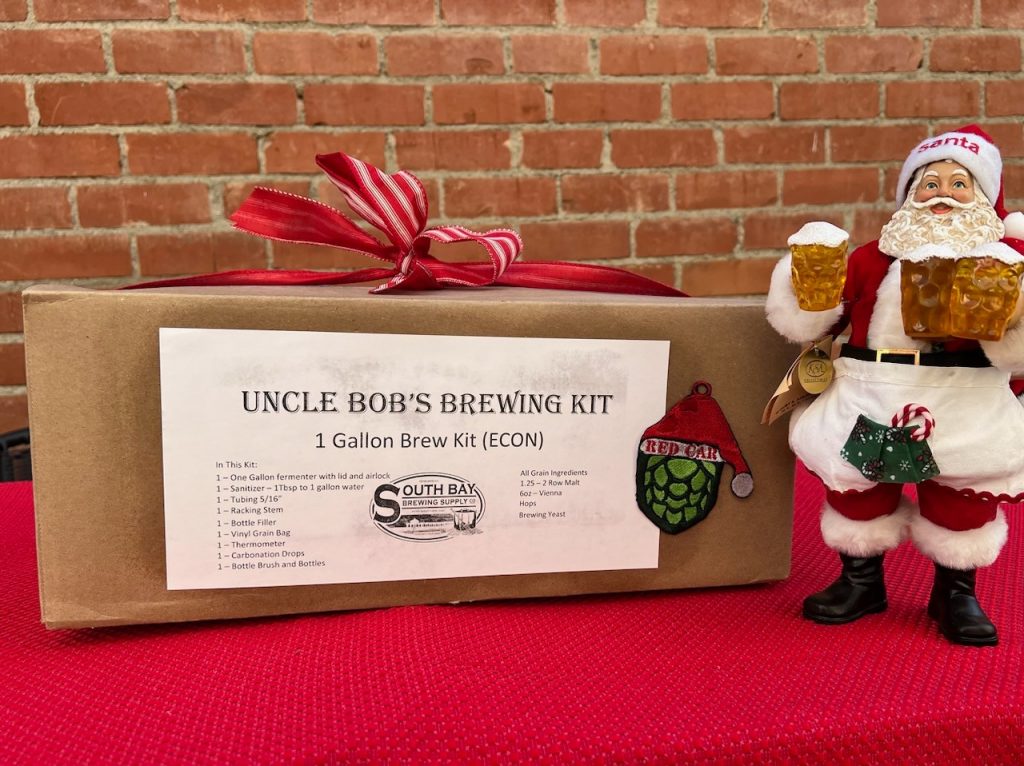 RED CAR BREWERY
Dates: December
Enjoy an Uncle Bob's Brewing Kit from Red Car Brewery!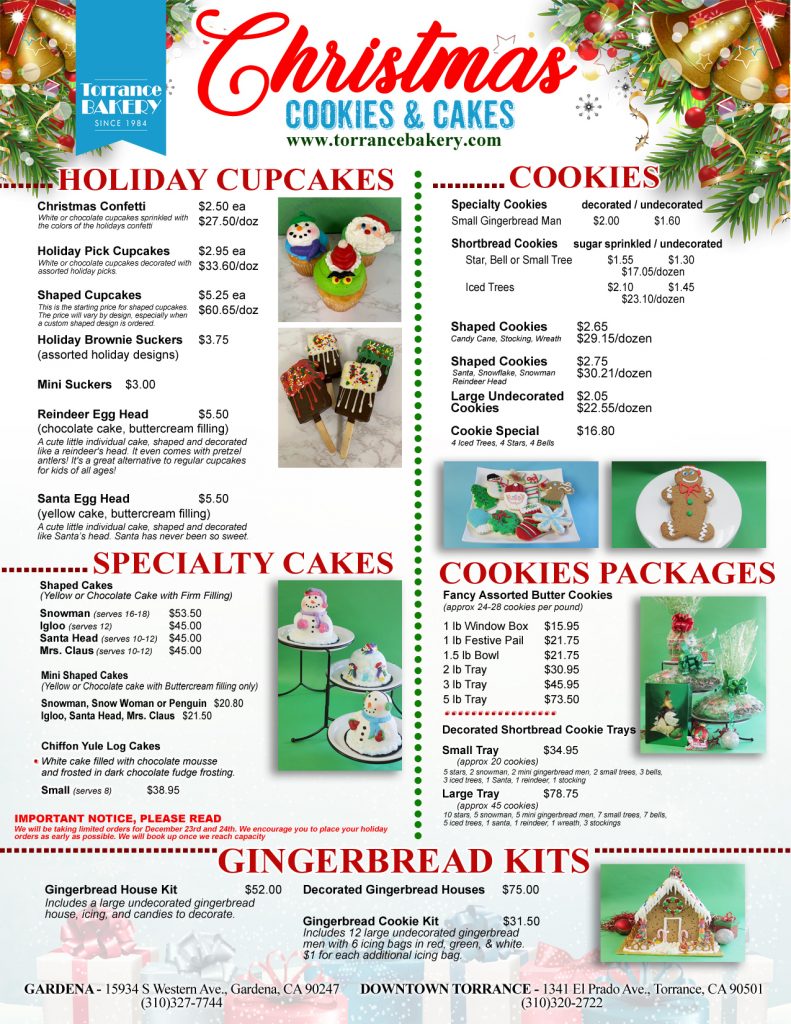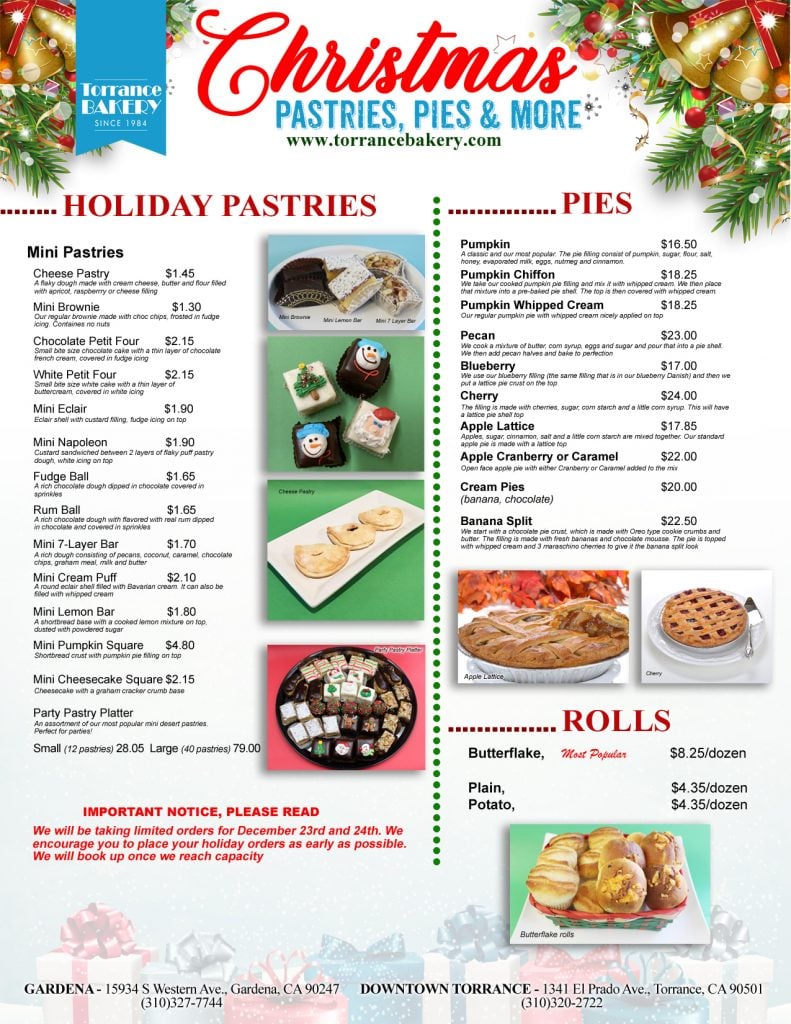 Dates: December
Enjoy a special holiday menu with tons of treats!