Explore the Flourishing Art Scene in Torrance This Summer
Get away for an awesome art vacay in Torrance. Big art events are opening soon, so now's your chance to soak it all in. Located next to its very own beach, Torrance is the perfect spot to escape and relax for the creatively-inclined. All the art exhibits are free or low cost, so it will be easy to
stay our way
while enjoying some unique, immersive experiences.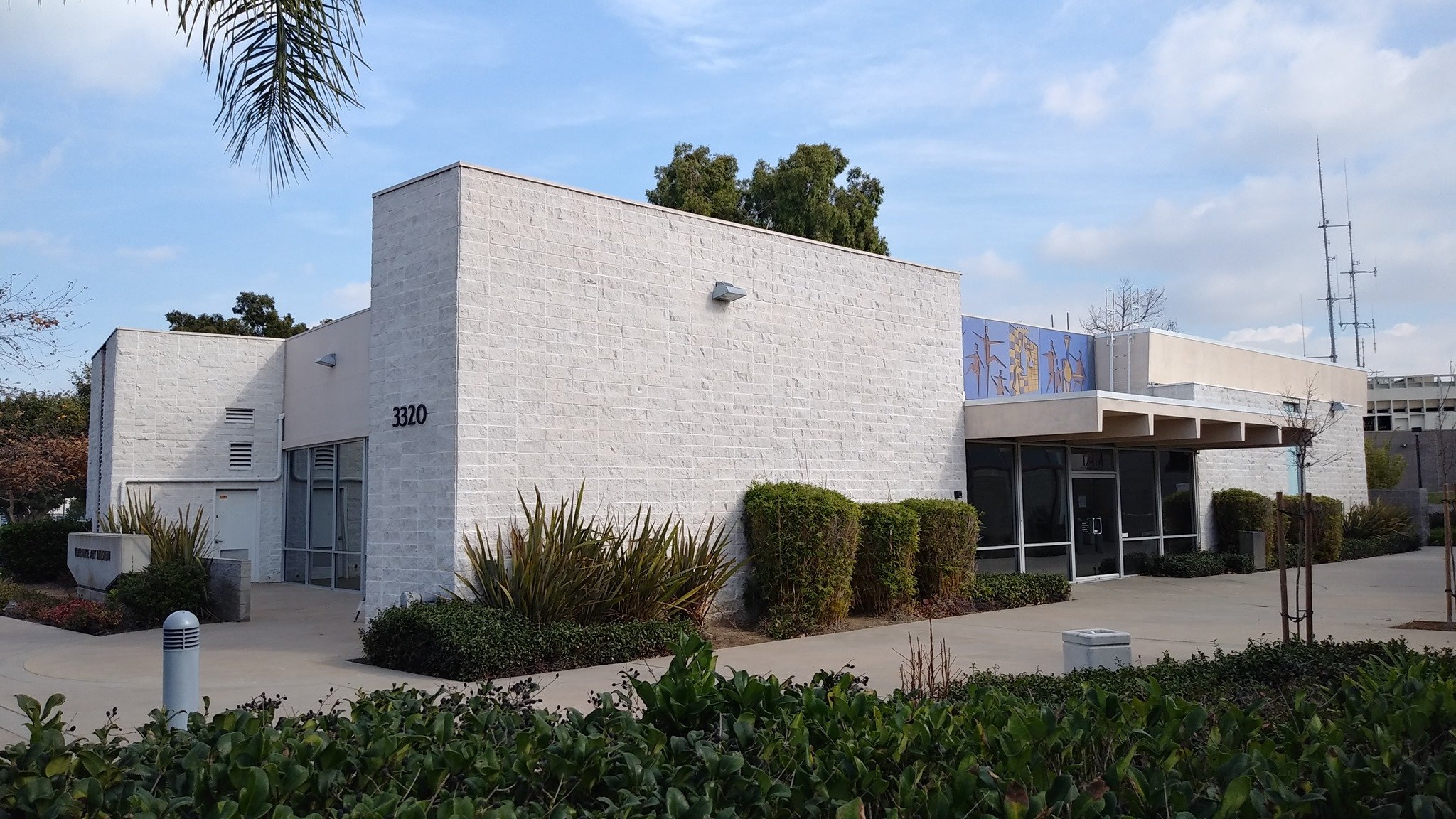 Meet Muralist Jan Van Der Ploeg
World-renowned artist
Jan Van Der Ploeg
will be lending his talents to a mural on the side of The Torrance Art Museum. He'll be providing direction virtually to a team of artists that will replicate his vision July 7
th
– 17
th
. Stop by to watch them work and be sure to check out the finished piece. It's a rare opportunity that our art hearts are thrilled about!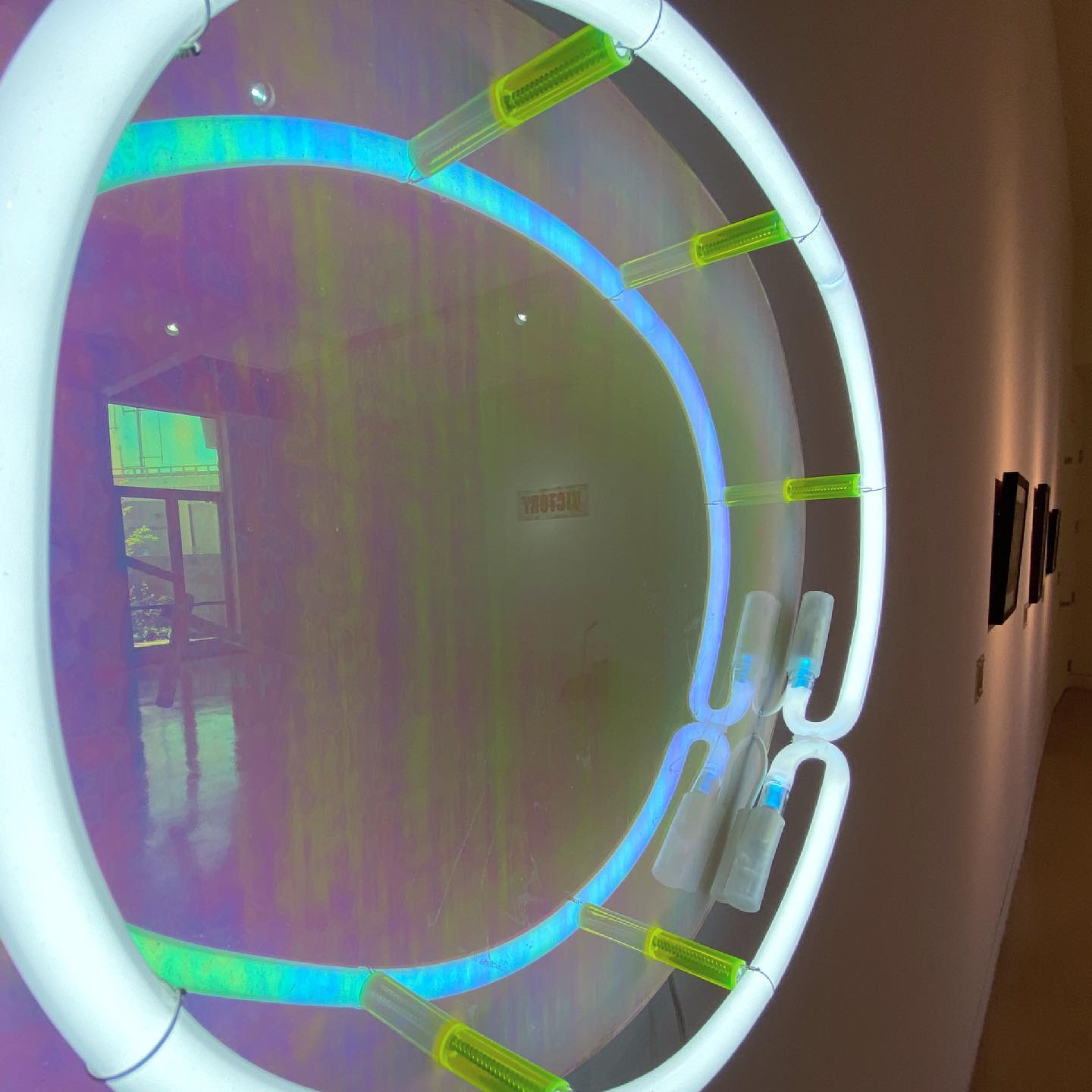 Torrance Art Museum – ULTRA!
This exciting art exhibition boasts more than 20 artworks from some of the region's most interesting contemporary artists scattered throughout Torrance. The
ULTRA!
exhibition hits all the hot art trends with sculpture, installation, video projection and even interactive experiences placed in parks, storefronts, schools and government buildings. The Torrance Art Museum is the hub with a full gallery. You can follow maps to see the rest from there. There are also two can't-miss events: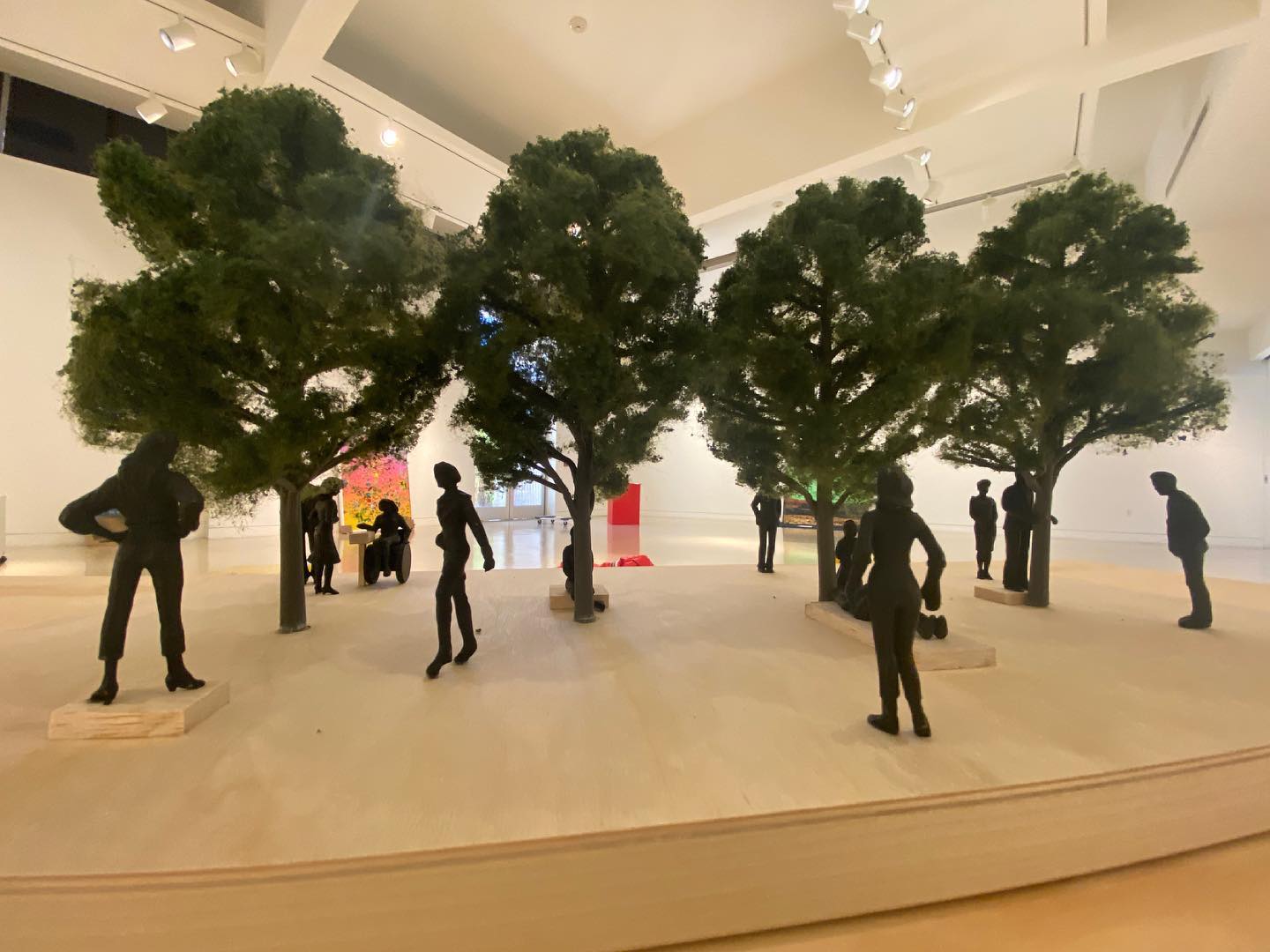 Saturday, July 17 at 12pm Ultra! Kickoff & Museum Reopening Ceremony Live Performances & Installations by:
High Beams Project
,
Yozmit
,
Zac Monday
,
Mary Anna Pomonis
, and Justin Stadel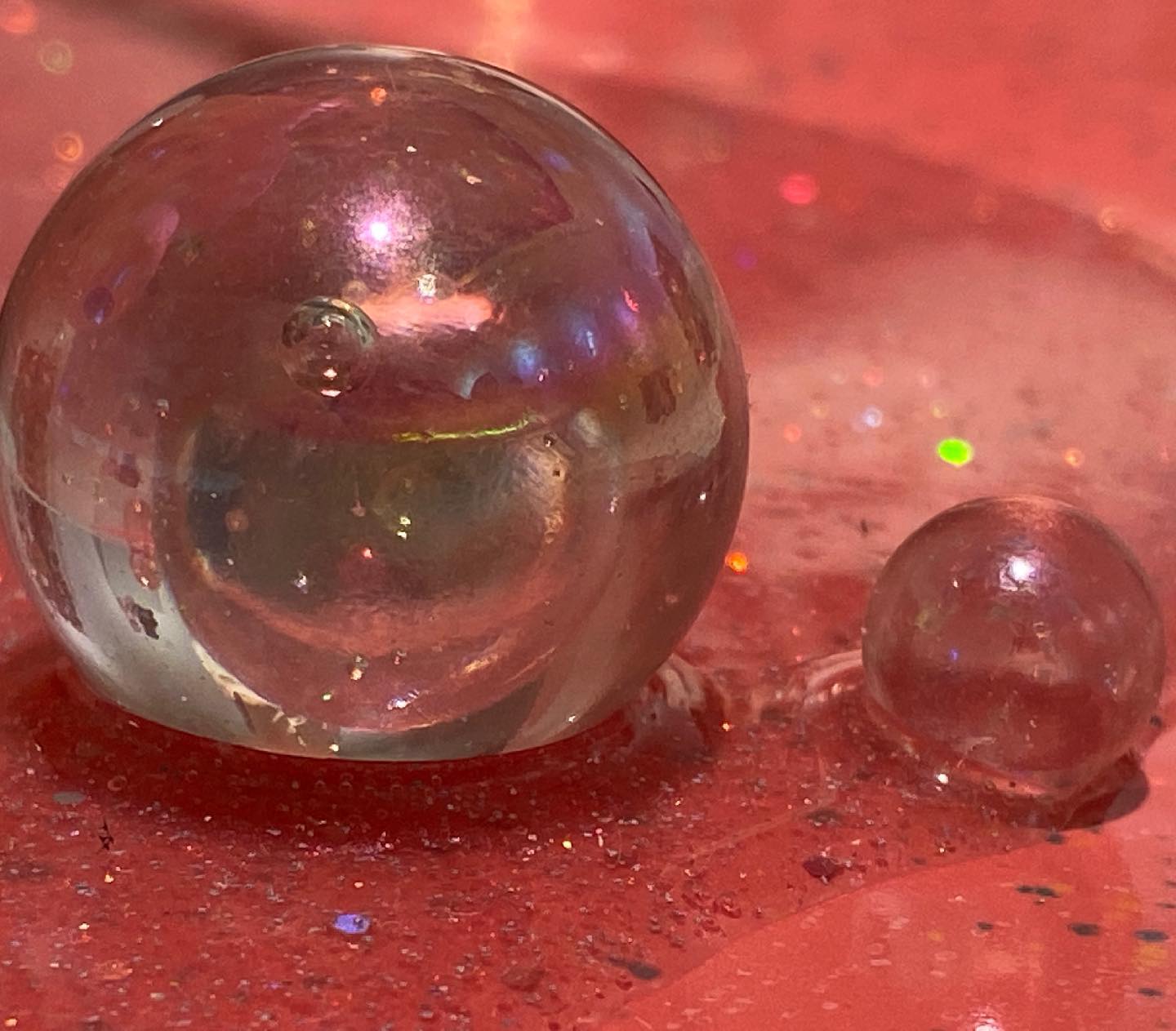 Saturday, August 21 at 3pm Ultra! Extra Live Performances by:
Ibuki Kuramochi
and
Beck+Col
with Tetiana Sklyarova and Kayla Aguila
Meet the Artists!
As part of the ULTRA exhibit, the Old Torrance Neighborhood Association (OTNA) is working with TAM to host a meet-and-greet with the two artists who will have temporary sculptures in El Prado Park – the very center of Old Torrance – during the installation on Thursday, July 15th, at 11:00 AM. Here's a little more about the pieces and their incredible artists: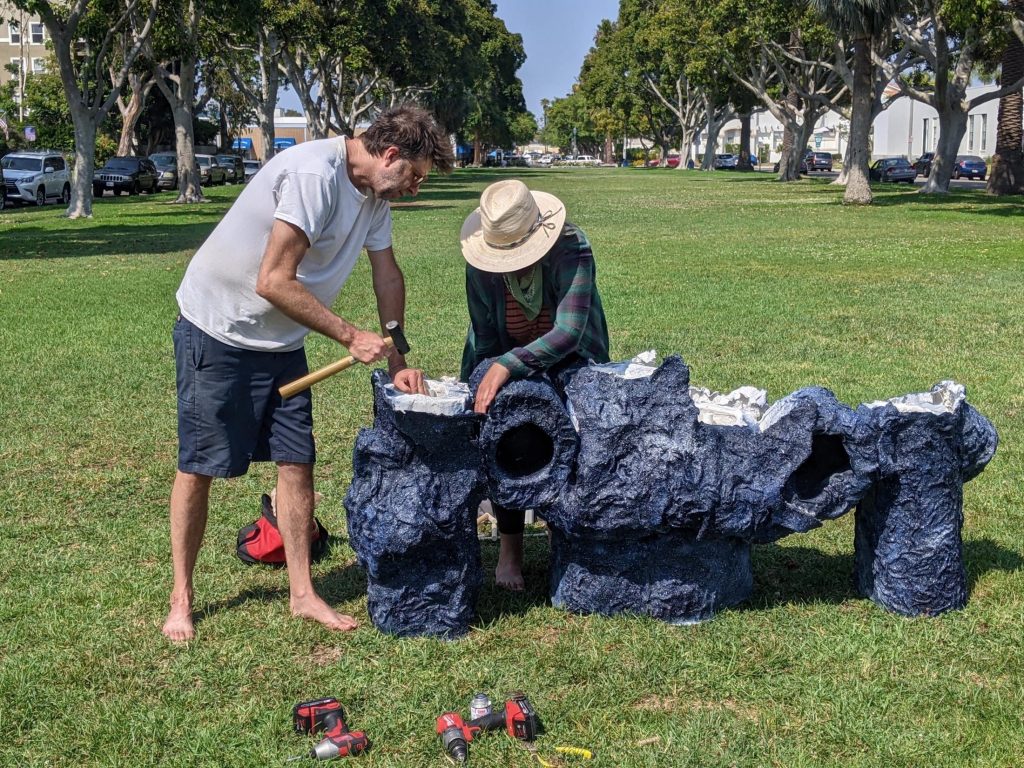 Sonja Schenk's
 piece,
Souvenir
,
is an interactive sculptural installation consisting of a large monolith inset with many small gemlike objects. These objects are removable and visitors to the installation may rearrange them or take them with them when they leave. Over the course of the exhibition, the monolith will transform into a ruin—a karst-like crust riddled with holes—before finally disappearing. The artist is interested in the de-commodification of art and also would like to remove art from the territory of the elite and place it, quite literally, into the hands of regular people. Souvenir
is meant to be enjoyable by anyone who comes across it and to provide an opportunity of art ownership for people who may not consider themselves potential art collectors. The goal is to create a different type of art exchange, with alternative values and means of access that, in the process, subverts the most stringent art-world norms: 
You may touch the art. This art is not reserved for the highest bidder. The value of art is not monetary.
The souvenirs that visitors will be encouraged to take with them are embedded with a chip or code that directs them to a website, 
www.crystalchip.org
. Here, they will be offered an opportunity to share a memory of the past year, in the form of photos or words. This time in history is both unimaginable and unforgettable, there will be many ways that people record their memories of it. Souvenir
offers one option, using digital memory, human remembrance, and Mnemonic objects to build a closed-circuit keepsake of a place and time: the city of Torrance in the summer of 2021.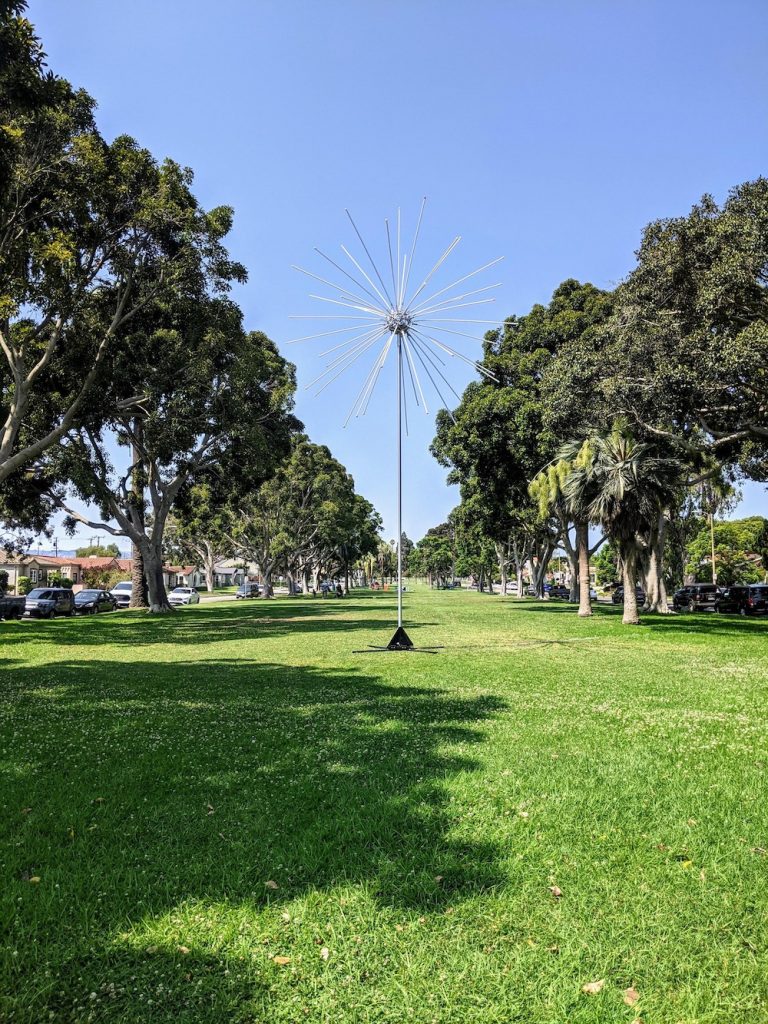 Abram Santa Cruz
 is installing one of two 
Electric Dandelion
 sculptures in the park, as well as one at the Madrona Marsh Preserve. During college, Abram studied International Business in France but would sneak into art classes to feed his creative soul. He later went to film school in New York where he eventually taught lighting design and camera set-up. Abram's artwork draws from many years as a graphic designer, photographer and painter.