5 Torrance Parks You Wish You'd Known About Sooner
Need to escape the city rush and enjoy nature? Look no further than SoCal's secret city! Torrance is home to some of the most unique parks guaranteed to re-charge your battery. Here are a few of our favorites:
Miramar Park
Check out the scenic ocean outlook from Miramar Park, which literally translates to "sea view". Located right above Torrance Beach it also provides plenty of 'grammable opportunities with its quirky statues.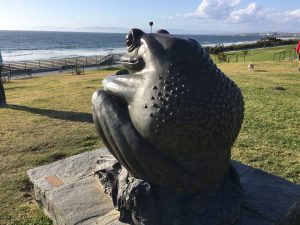 Charles H. Wilson Park
Check out California's first wheel-chair accessible tree house at Charles H. Wilson Park. The Annenberg Tree House is an impressive 2,500-square-foot wooden structure that allows children and adults of all ages and physical abilities to be their most adventurous selves.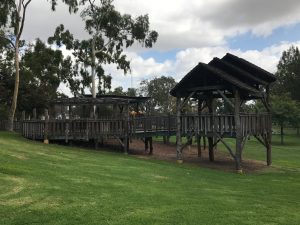 Madrona Marsh Preserve
Experience a true nature getaway right in the heart of Torrance. The Madrona Marsh Preserve is one of the only vernal wetlands in Southern California. Bring your binoculars to spot more than 325 bird species and a camera for an artsy macro shot of wild flowers and butterflies.
Oh, and the entrance to the preserve is free!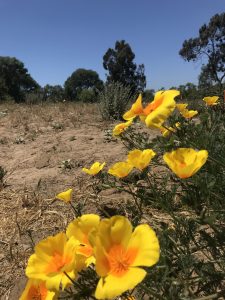 El Prado Park
Located in the center of Old Torrance, El Prado Park is often referred to as a "hidden gem" by locals. Surrounded by trees and old Hacienda-style homes, it's the perfect little spot to catch your breath and have a picnic.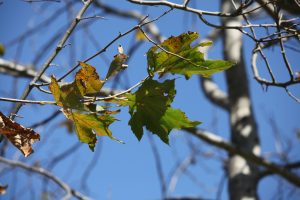 Los Arboles ("Rocketship") Park
Test your imagination inside the iconic four-level metal rocket at Los Arboles Park. This is the best place to end your day – the sunset views here with the beautiful backdrop of the city are out of this world!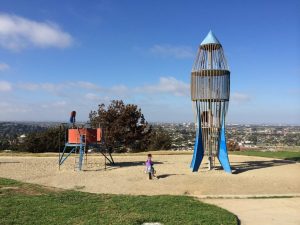 It's time to embrace the nature and culture of Torrance. Are you in? Book your next SoCal adventure today.