Ramen Capital of SoCal
Ramen, glorious ramen. Other noodle and broth soups may deliver warmth and satisfaction, but this iconic Japanese soup inspires fanatical devotion.
From the tangled, chewy noodles to the warm pork or chicken-flavored broth and all the adornments, each bite offers a combination of textures and flavors you won't find with other dishes. It's an art that can be sampled with all its rich Asian culture in Torrance, the locally named "Ramen Capital of the Southern California."
Ramen is a fundamental comfort food, soothing in times of stress and cozy when the weather is cooler.  Plus, National Ramen Day is April 4th! We can think of no better time to share eight of Torrance's tastiest and most interesting bowls.
We also put together this handy map to start your ramen adventure. Download it here and get to eating!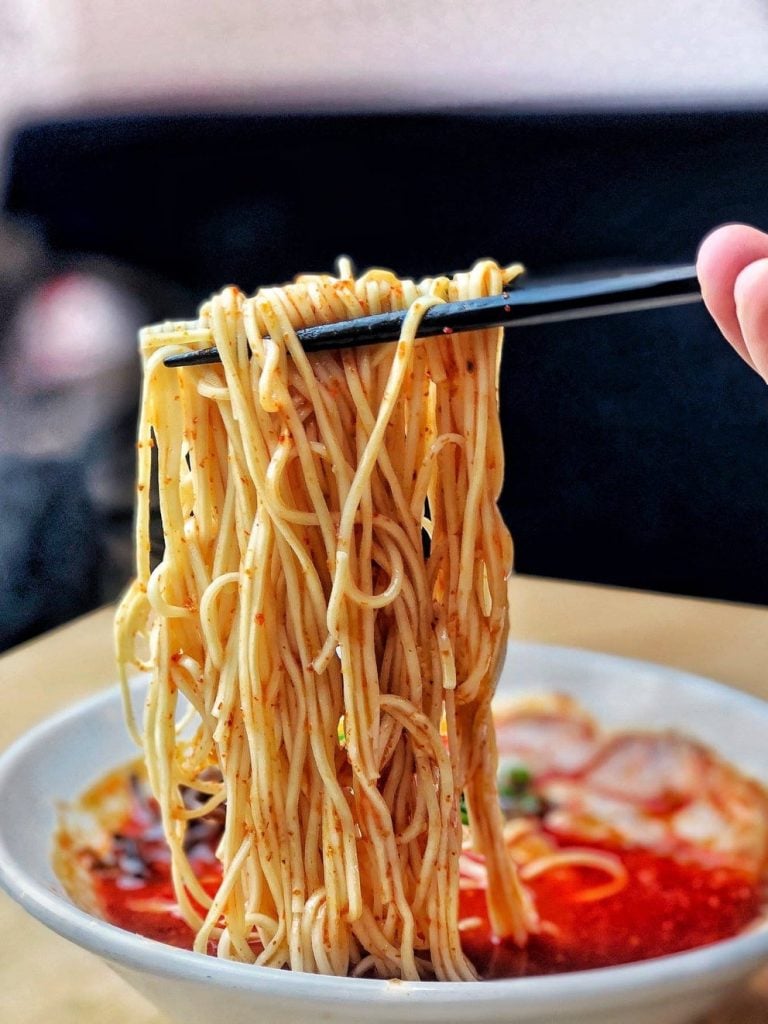 Grab an ordering sheet and create your custom bowl of ramen with fresh ingredients and noodles made in-house to taste perfection. Try the Mentaiko or God Fire with a side of crisp fried chicken — and don't forget the Goodness Gyozas.
This ramen spot on the northern edge of Torrance features housemade ingredients like their soba noodles, la-yu sauce and Josui stock. Make it your own by adding a combination of customizable toppings including their extra spicy fire ball.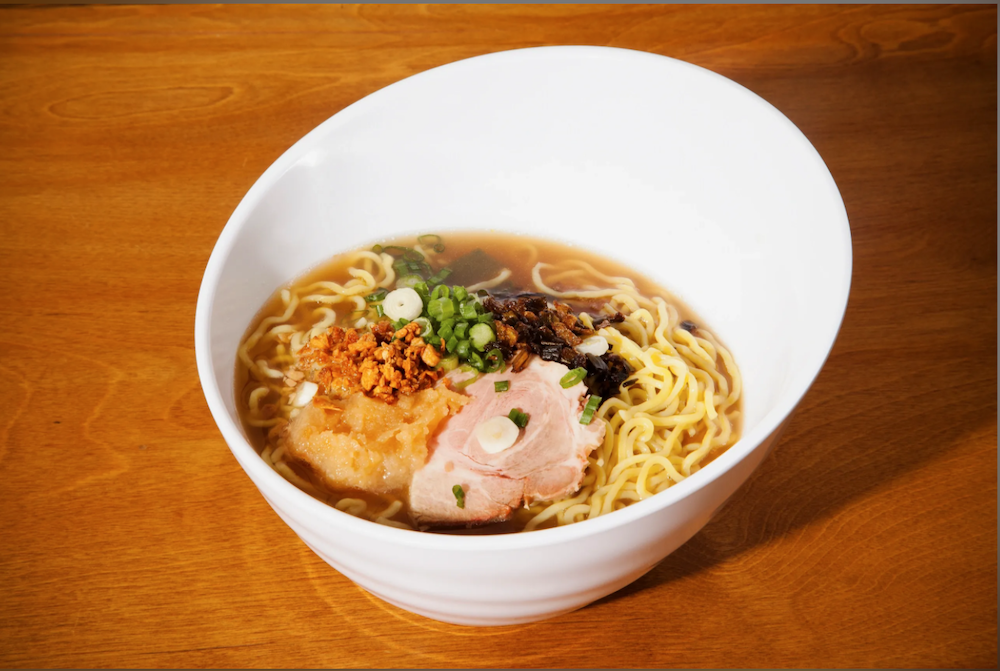 The restaurants of the Ramen Capital of Southern California are consistent in quality and service including this cozy ramen paradise known for its huge flavors. Try the Garlic Bomb Ramen, K.O. Spicy Ramen and Shacho Ramon if you're the mildly daring type. If you love a dare, take the Ko-Ryu spicy ramen challenge. You may find yourself next to other brave souls on the Legends Challenge Wall of Fame.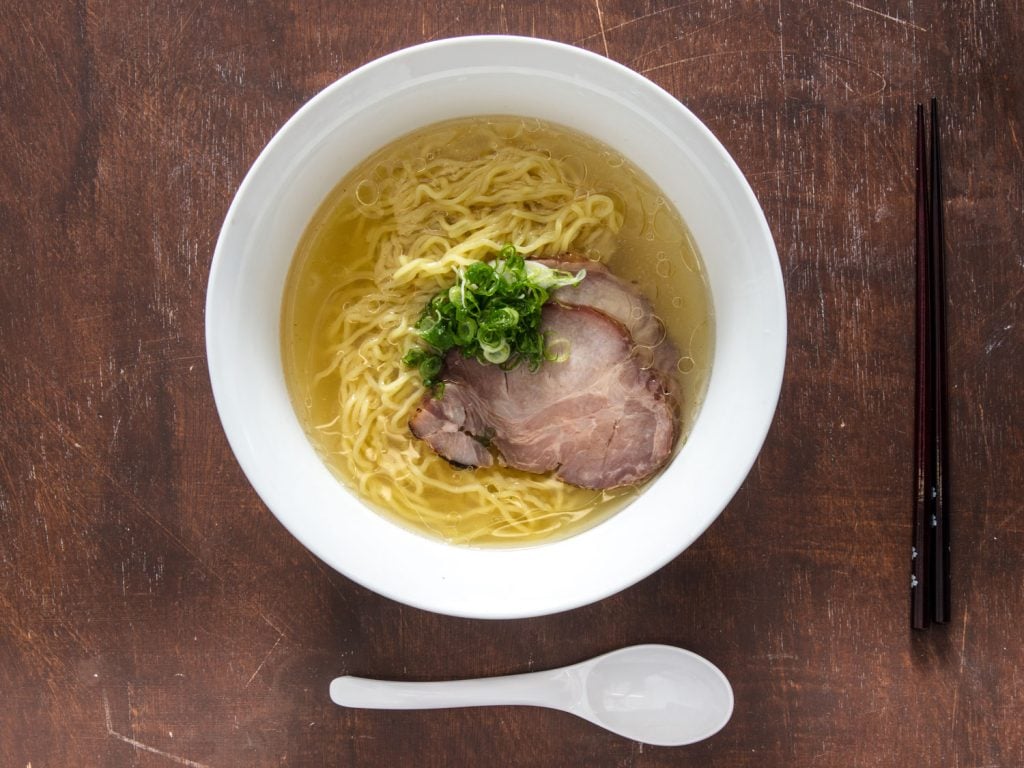 Torrance is filled with many great ramen spots, but this one tops many local's lists of go-to's thanks to its generous portions and craveable tastes. This modern Japanese spot offers a wide variety of dishes from sushi to soba as well as their signature Go Go Matsui Bowl and the Tonkotsu Chashu Ramen in a rich broth.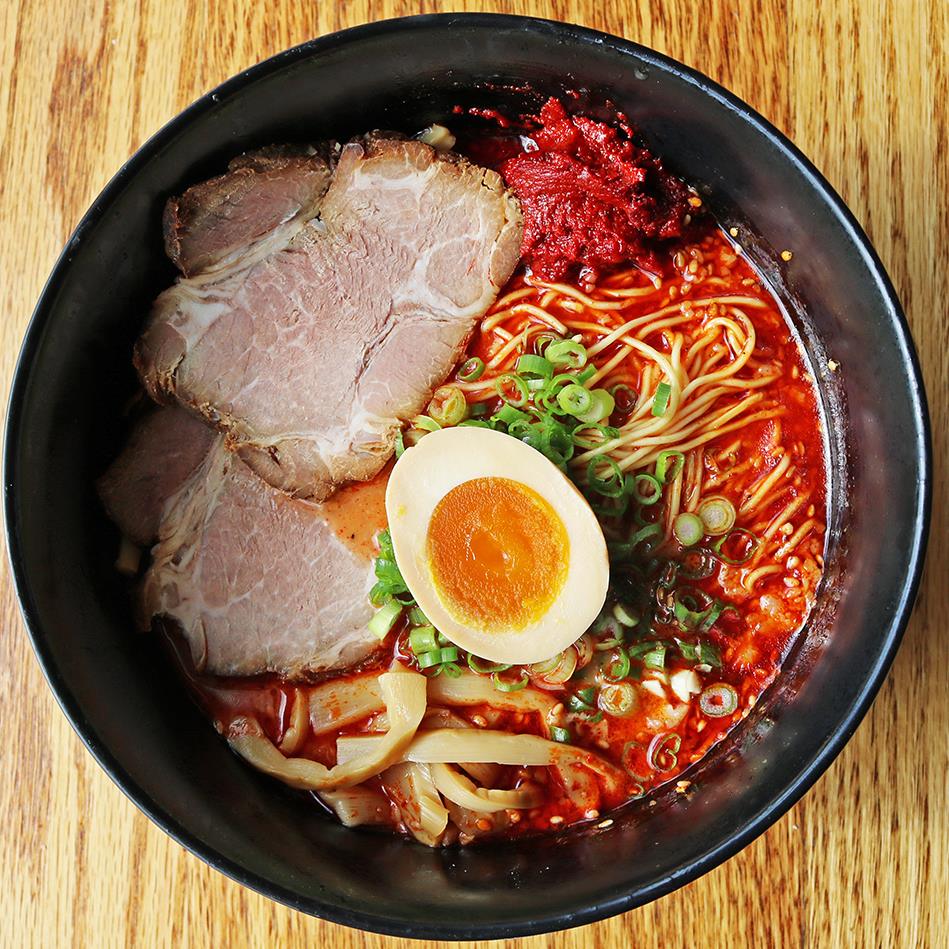 Tonkotsu broth ramen is a rich and creamy soup made after 20 hours of cooking to extract the greatest amount of flavor possible. Thin noodles are added along with tasty ramen toppings such as chashu, menma and marinated eggs. No surprise, tonkotsu broth ramen is their specialty at Ramen Yamadaya. Plan a visit for Monday-Friday to enjoy a 3-course meal at a sweet price.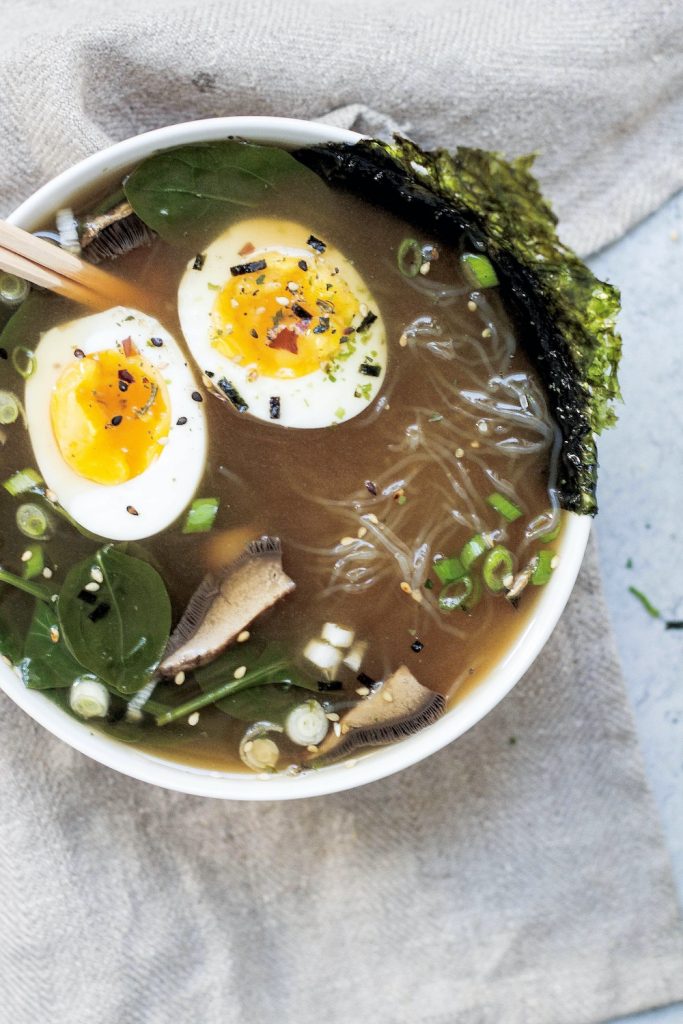 The delicious noodles and authentic taste of the famous Santoucka ramen shop in Japan are also available in nearby Torrance. Try their delicious noodles in a full-flavor soup topped with select gourmet items for a true ramen treat.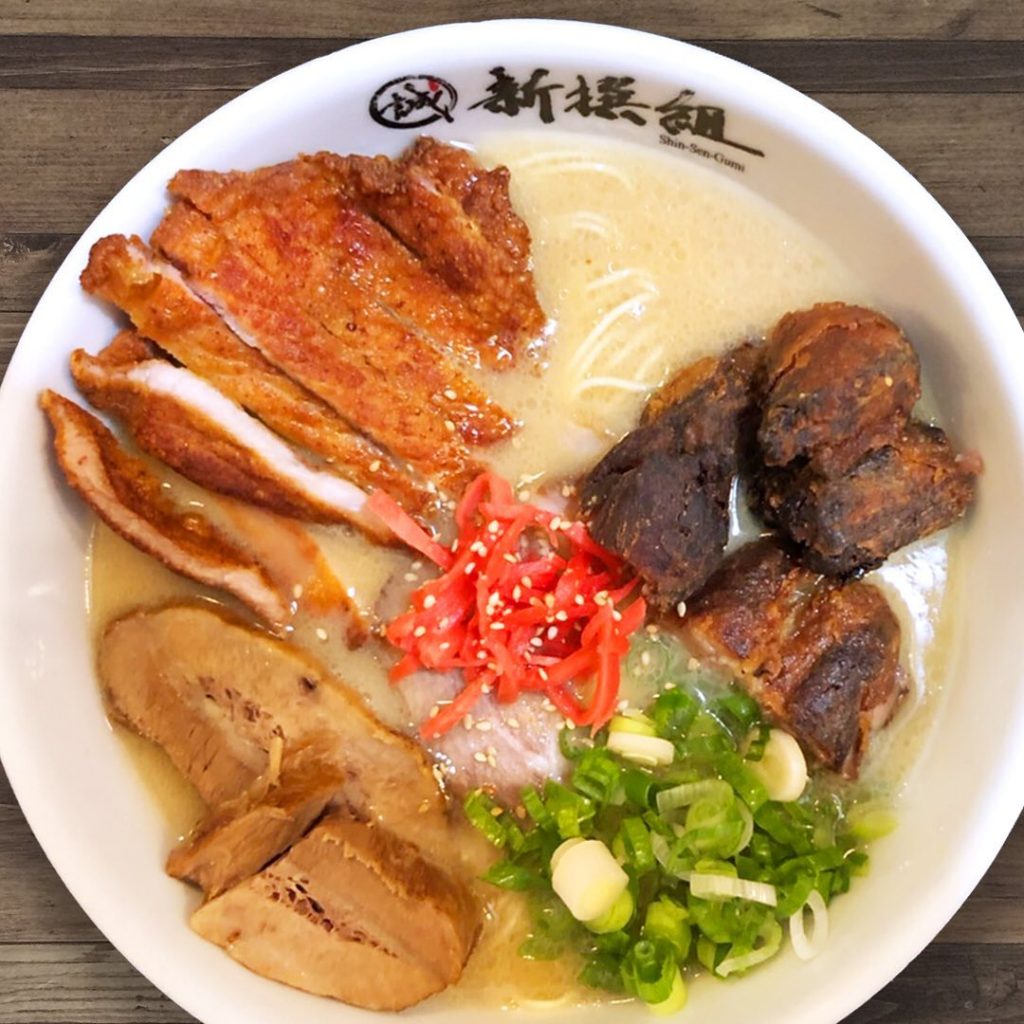 Pronounced "shin sen goo-me," this Ramen puts the to-go in Ramen with a drive-thru that is open seven days a week, including holidays.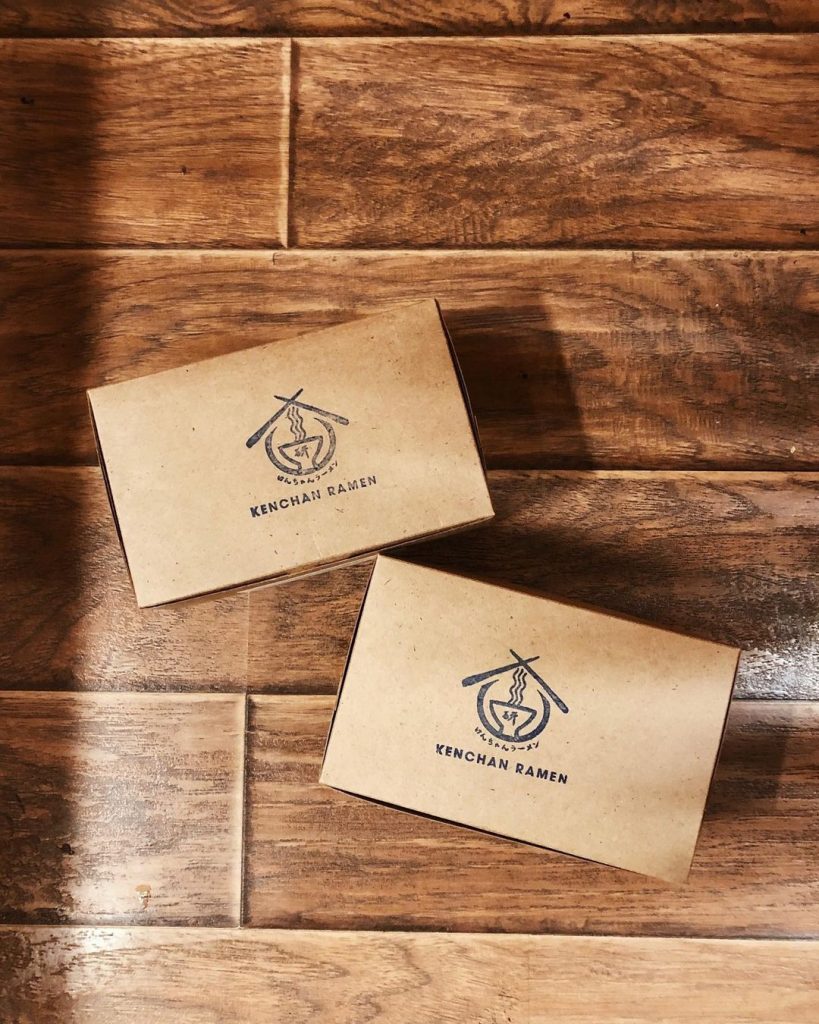 Torrance Certified Farmers Market 
Want to make your own ramen at home? Kenchan Ramen at the Torrance Certified Farmers Market has ramen making kits, with pieces individually sealed including the broth. Make it your own creation by picking the toppings you want. Kits are $22 per 2-serving.
Love at first slurp
Torrance is a ramen-lover's paradise and a perfect seasonal getaway. After your first, second or third bite, relax at one of Torrance's wide varieties of lodging accommodations — and get ready to do it all again the next day. Are you in? Start your Ramen Capital of Southern California getaway by booking your vacation here.