Going to the Tournament of Roses? Stay in Torrance and Thank Us Later
Known as America's New Year Celebration, the Tournament of Roses attracts more than 700,000 visitors to the area. Sounds like crowds and traffic? Not if you make Torrance your home base!
The Tournament of Roses is made up of several events, but the main ones are the Rose Parade and the Rose Bowl Game.
The Rose Parade
Jan. 1, 2019 – 8-10 a.m.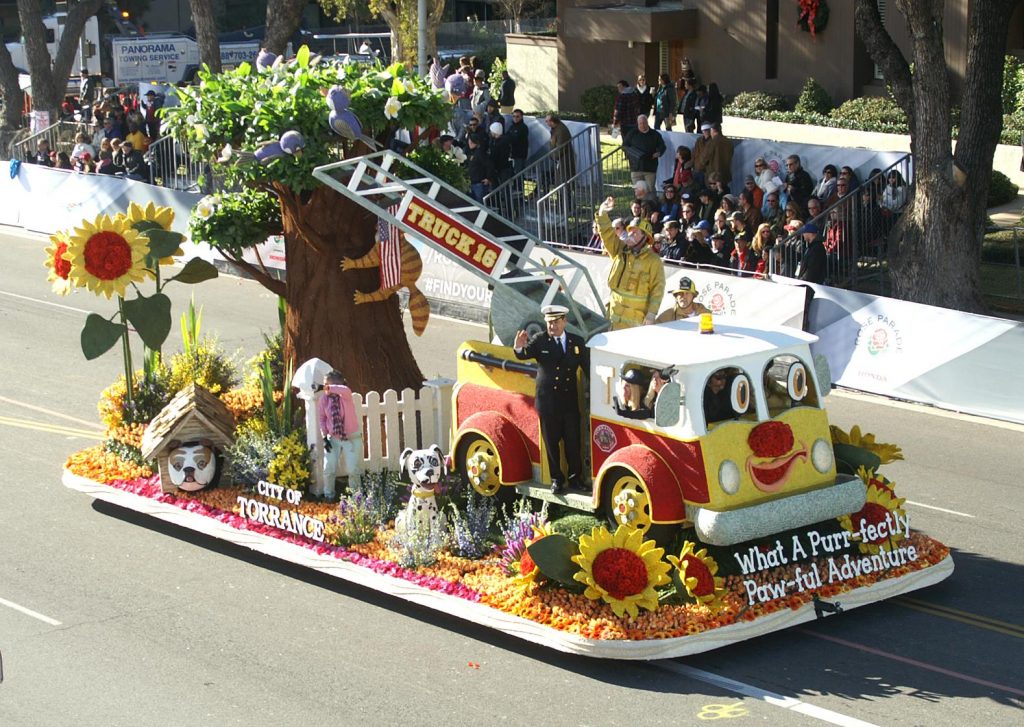 The iconic Rose Parade with state-of-the-art floral floats, high-stepping equestrian units and marching bands has been around for 130 years and deserves a top spot on your bucket list. The Parade starts on Green Street and Orange Grove Boulevard in Pasadena and travels for 5.5 miles.
For this year's parade theme "The Melody of Life," the City of Torrance is also part of the excitement! The city's float designed by a local high school student, features large musical symbols and a live band. Torrance held a city-wide contest for concept design and had local volunteer decorators ages 13 to 90+ working side by side to turn it into a reality.
The Rose Bowl
Jan. 1, 2019 – 1 p.m.
The collegiate classic Rose Bowl Game has been the highest attended college football bowl game since 1945. This year will feature match up teams from the Pac-12 and Big Ten for the 105th time. Tailgates, Rose Queen and Royal Court appearances are included.
When staying in Torrance, you get the best of both worlds – exhilarating event experience and a laid-back vibe to return to after.
Easy transfer
We're not exaggerating when we say people camp overnight (from noon on NYE!) to snag a curbside spot at the Rose Parade. But consider yourself lucky if you're coming from Torrance. The Torrance Rose Float Association offers reserved, mid-route grandstand seat tickets for $115 per person. Not only you'll get the best view without having to pull an all-nighter, but tickets include transportation from Wilson Park (check out the first universally-accessible tree house in California while you're here before departure!).
Flexible lodging
Hotels surrounding the Parade route and Rose Bowl stadium sell out fast and many require a minimum of 3-4 nights. By staying in Torrance, you won't only get a better value, but you'll avoid the crowds when you're winding down after the celebrations.
Plus, Torrance is only 15 minutes from LAX, so you won't need to fret about missing your flight.
You'll never get bored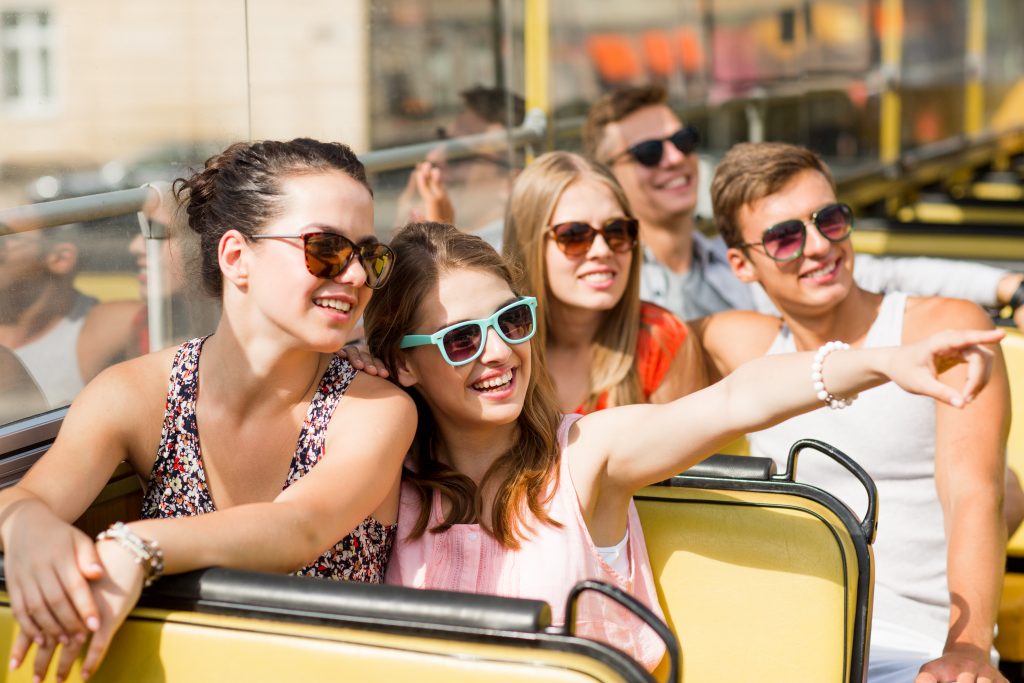 With an uncrowded beach, giant mall, delicious eats and great craft brews, Torrance is one of Southern California's best kept secrets, so you'll be left with plenty of things to do after the Tournament wraps up. Whether you're into surfing, arts or food, we've got a perfect itinerary for you.
Do yourself a favor and book a stay in Torrance to enjoy it all. Are you in?