It's A Date!
Grab your sweetheart and make it a date in Torrance! Whether you're up for a delicious date night at one of Torrance's many top restaurants or a creative day date with a beach picnic and bike ride on The Strand, you can plan the perfect get-together with your favorite "plus one" in Torrance.
It's a Great Day for a Date!
Go a little European for brunch on your date at Great Maple. A cross somewhere between a brasserie and a classic diner, this little "European dinette" is totally lacking in pretense and overflowing with a weekend brunch menu packed with such treats as portabello fries and eggs or a little something called the Florence brunch: creamy polenta, seasonal mushrooms, pecorino cheese and two poached eggs. Indulge your sweet tooth with maple bacon donuts, powdered sugar beignets with English lemon curd, or good old-fashioned silver dollar pancakes (add salted caramel or chocolate bacon!).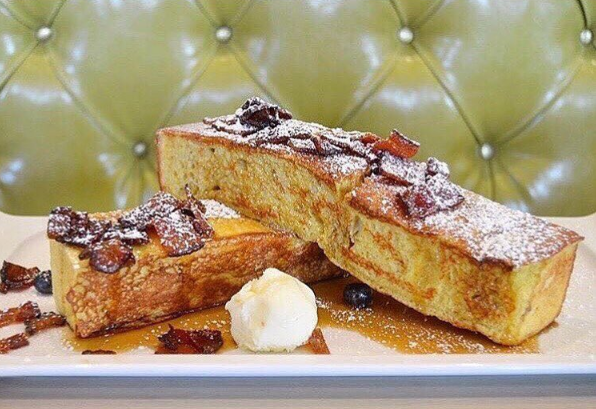 Image Credit: Great Maple Del Amo
The summer fun never ends at Perry's Beach Café and Rentals, where you can enjoy the flavors of California at this classic open-air beach community café. For more than 37 years, Perry's is the place for delicious fresh food–wraps, homemade pizza, salads, burgers, breakfasts, smoothies–plus beach bike rentals for day-tripping and exploring.

Image Credit: Perry's Beach Café and Rentals
Go organic with a trip to the Torrance Farmers Market, the largest farmers market in the South Bay. Pick up a basket full of local fruit, veggies, pastries and prepared foods while enjoying live music before heading off for a picnic at Torrance Beach. Oh, and don't forget a bouquet of fresh farmers market flowers to make your day date beautifully complete!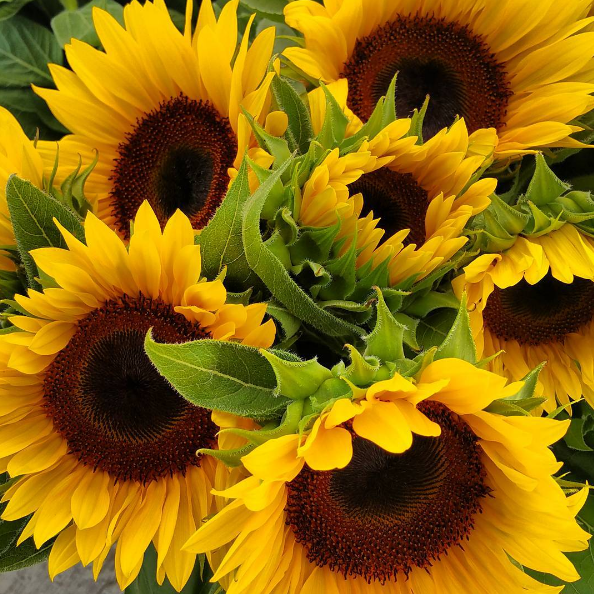 Image Credit: Original Torrance Famers Market
Date Night in Torrance
Start date night with some suds at Smog City Brewing Company, a family run craft brewery known for creating exceptional beers. Unassuming on the outside but lively and fun on the inside, Smog City Brewing is a local favorite and a great way to enjoy the welcoming vibe of Torrance.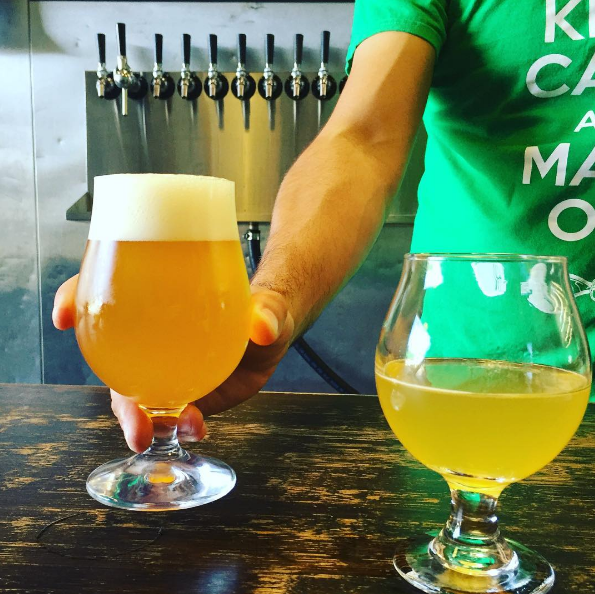 Image Credit: Smog City Brewing
Next stop: Gaetano's Restaurant for some of the best Italian dishes in town. Family owned and operated since 1993, Gaetano's love for food, wine, people and Italy is reflected in every dish on the menu. Indulge in generous quantities of authentic, regional dishes (homemade pasta!) created with only the freshest quality products from local farms and artisans.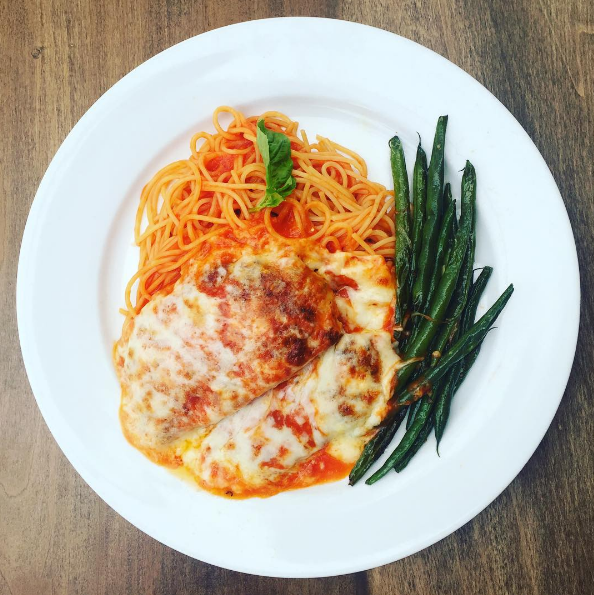 Image Credit: Gaetano's Restaurant
Keeping with the romantic Italian vibe, Aliotta's Via Firenze offers a fine dining experience of traditional Italian specialties from start to finish. Relax and enjoy incredible wines and the sublime culinary creations of Chef Michele Aliotta, a Sicilian native. A gluten-free menu is available, and every dish is made with fresh, whole food ingredients. Buon appetite!
Why not turn date night in to date weekend? Find the perfect romantic getaway at one of Torrance's many lodging properties for every traveling style and taste. Check out https://discovertorrance.com/stay/.