Our Love Letter To Torrance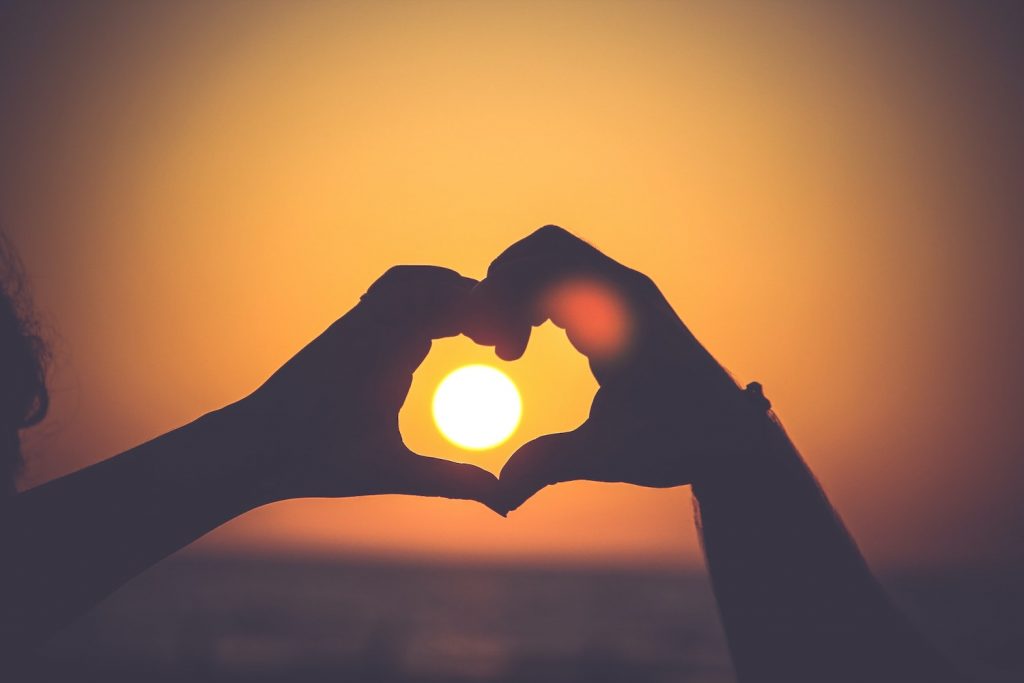 All around the world lovers are celebrating February, the month of love and romance. It's not just Valentine's Day either; February is simply an ideal time to plan a travel adventure to escape your surroundings and discover something unforgettable.
If you haven't gotten the hint yet, grab your sweetheart and make an extended date to remember in Torrance. Whether it's a romantic weekend at one of Torrance's many top restaurants or a recharging getaway at one of our well-appointed hotels, Torrance is red hot with ideas.
To help you plan your stay, we'd like to share a few of the reasons we love Torrance the most. Consider it our love letter to Torrance.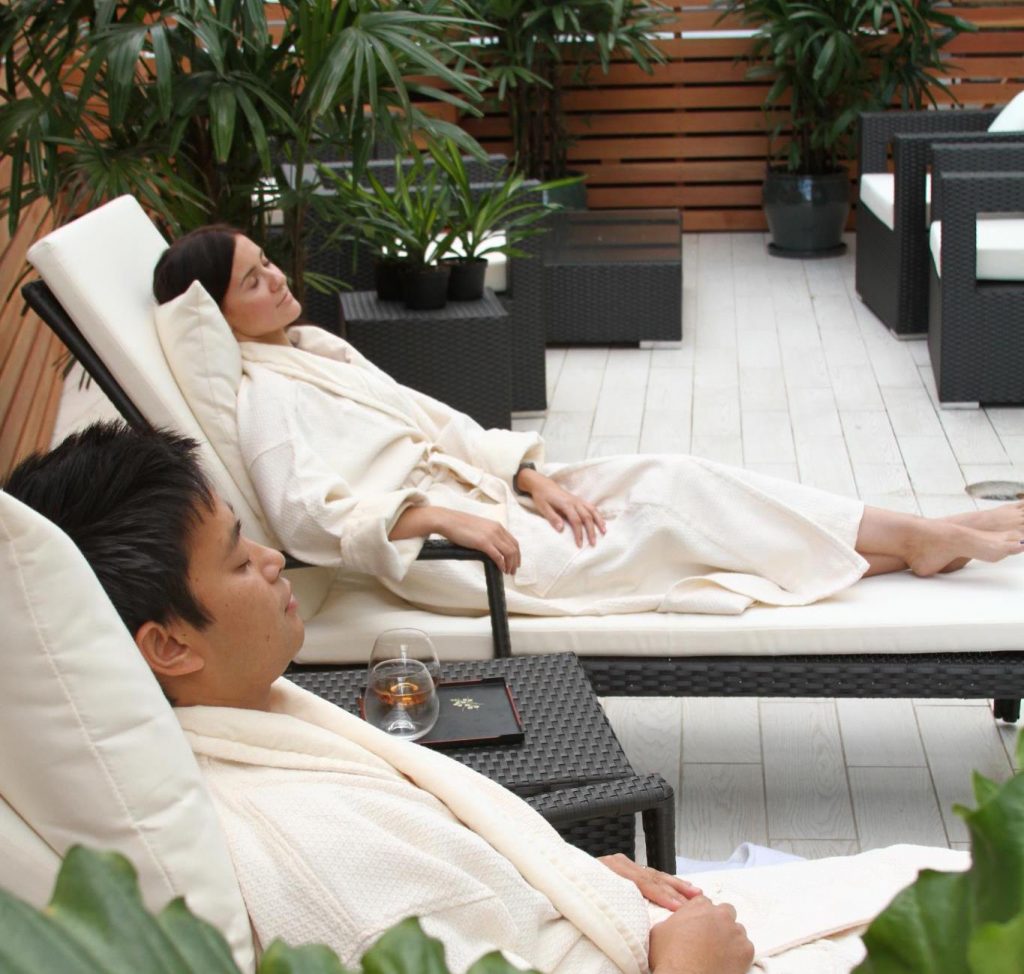 Love is all around
Torrance's exceptional hotels offer everything from cozy rooms to luxurious suites, all surrounded by Southern California's best attractions. The Miyako Hybrid Hotel, an upscale Japanese-style hotel, features Relaken Spa, an oasis known for its relaxing hot stone treatments.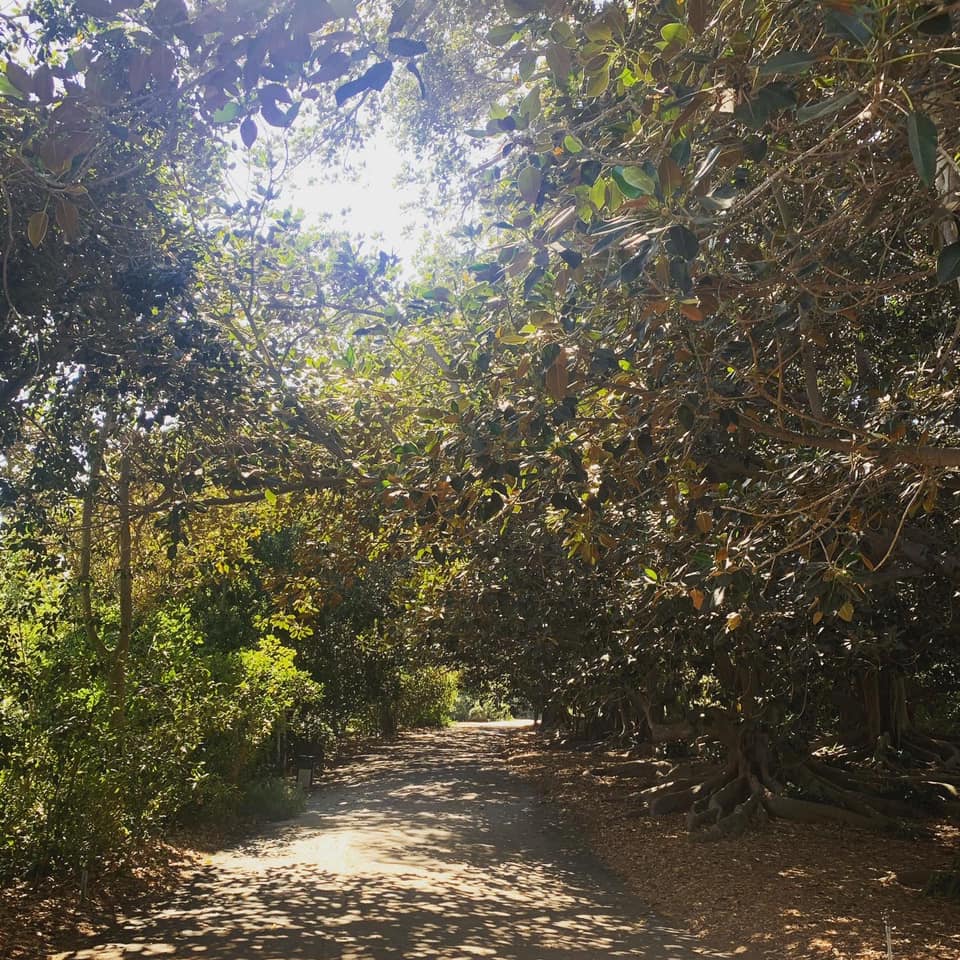 For adventure lovers
Because you've already done the indoors quarantine, dinner and a movie night thing, it's time to plan a romantic day outdoors. Explore one of the last remaining vernal wetlands at Madrona Marsh Preserve and Nature Center or take a romantic stroll through a variety of plant and wildlife at local treasure South Coast Botanic Garden.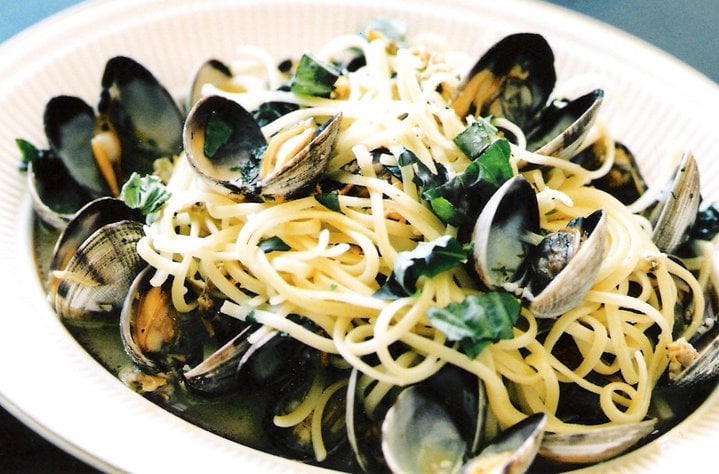 Food is at the heart of adventure
If there are two things Italians are famous for it is romance and food, and Gaetano's Restaurant is a family business that serves fresh, quality Italian food from pizza and pasta to traditional Italian cuisine. It's just one of 400-plus casual and high-end eateries with a diverse selection of options that include seafood, Ramen noodles, authentic Mexican, dessert shops and more.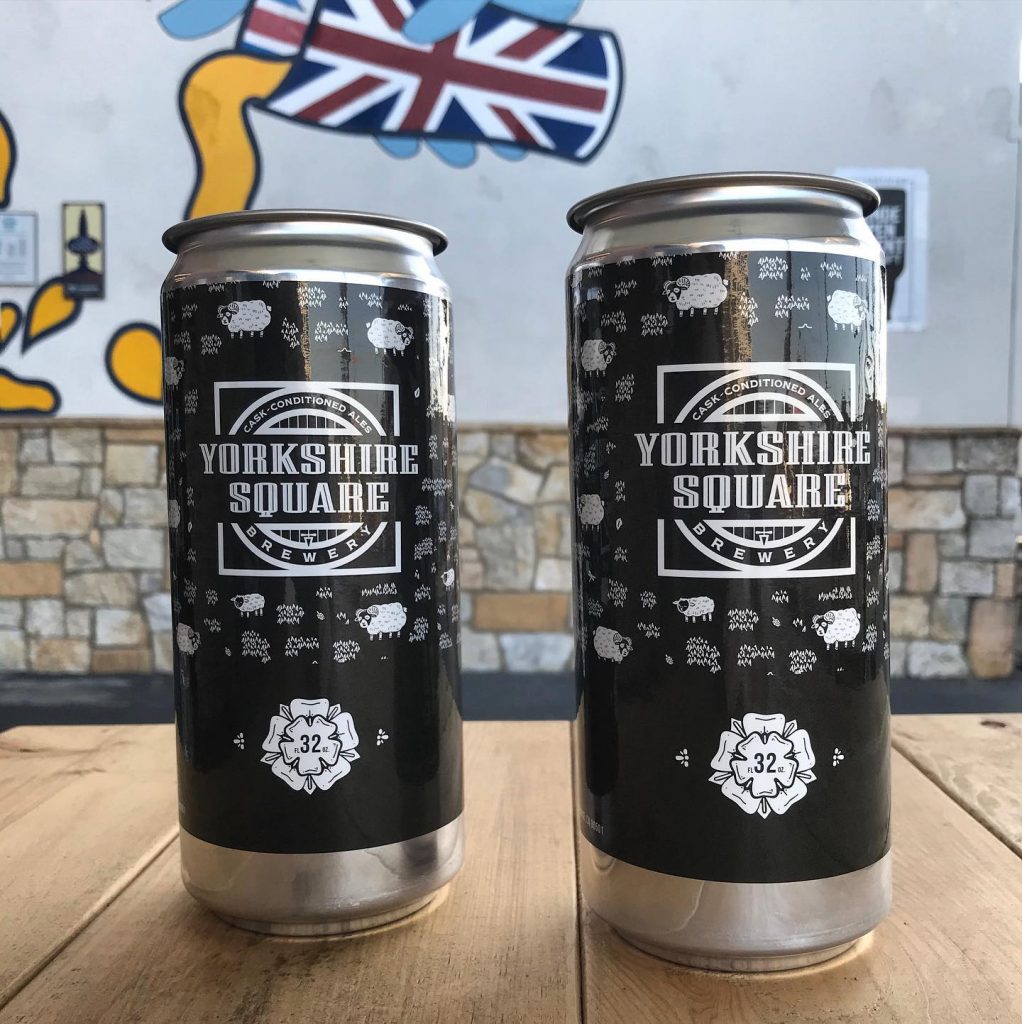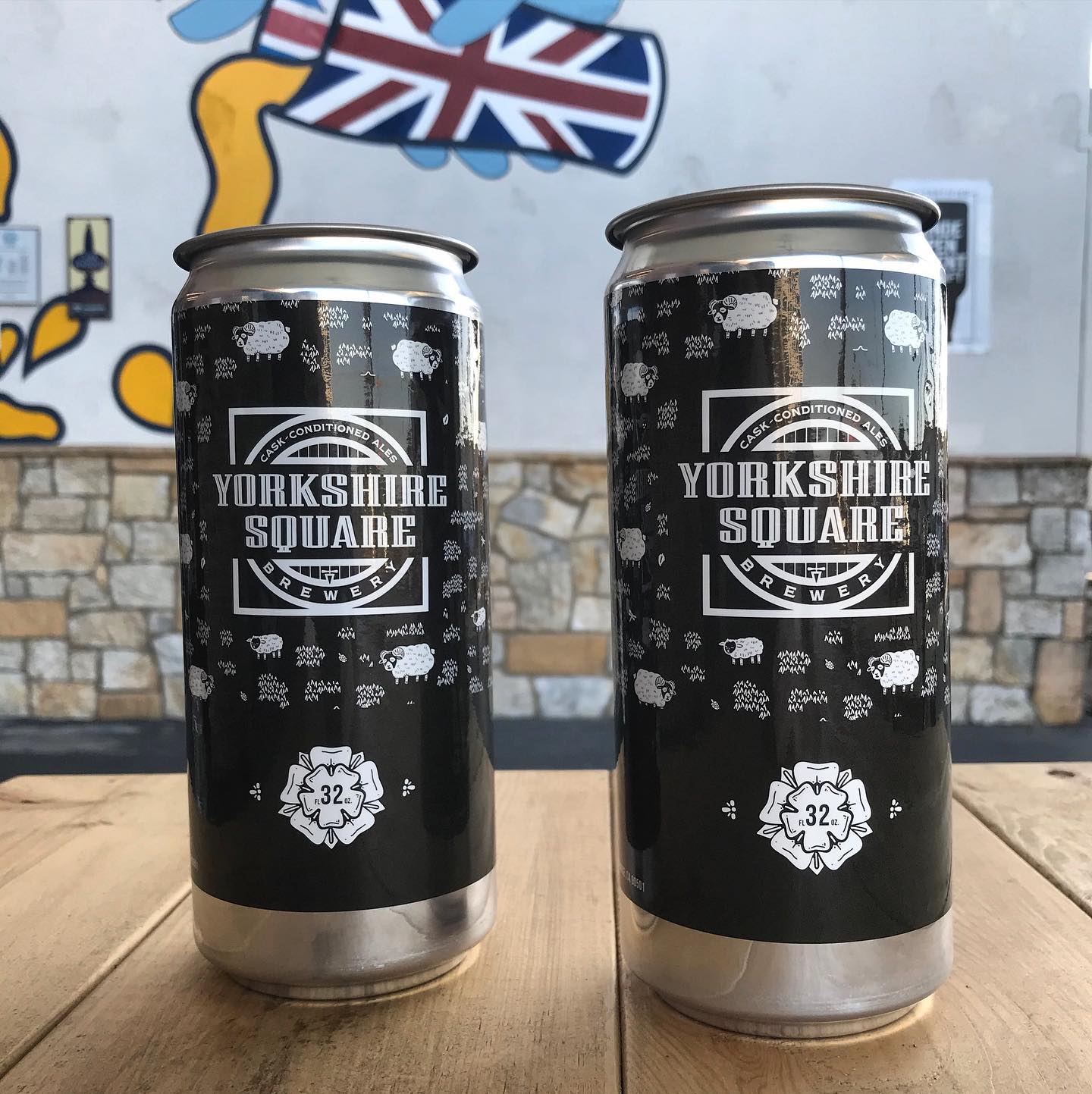 Keep the fire burning
Craft beer enthusiasts will love Torrance's 12 craft breweries, most within walking distance of each other. If you're looking for an excuse to cozy up next to your loved one by an outdoor fire pit, Yorkshire Square Brewery is the place for you. They have crafted an unparalleled beer experience by brewing proper British beers and championing real cask ale. Cheers!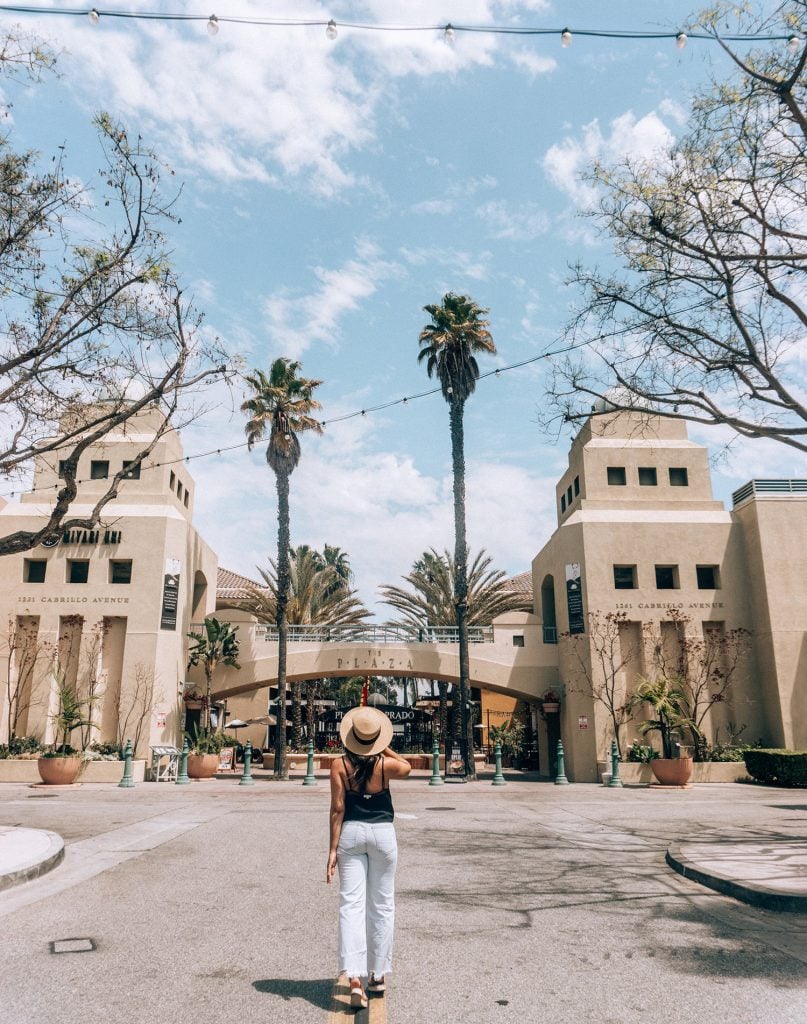 Love is always in style
Prepare to shop until you drop at more than 250 stores and one of the largest shopping malls in America, the Del Amo Fashion Center.
If charming, historic downtown storefronts are more your thing, Old Torrance has lots to love including Jaunts Boutique, a women's contemporary boutique full of unique fashion finds.
Love, Torrance
Discover Torrance is a stash of rich local experiences that will inspire you to write a few love letters of your own. Are you in? Start your romantic getaway by booking your vacation here.