Make a Move for the Center for Mechanical Medicine
Calling all sports enthusiasts to check out the Center for Mechanical Medicine in Torrance. No matter what your sport from golf, boxing and martial arts to baseball and track, the pros at this state-of-the-art venue expertly evaluate and measure the body in motion. Known as C4M2, this revolutionary facility lives its motto of "If it moves, we can measure it!" and gives athletes a new perspective on performance and how to improve.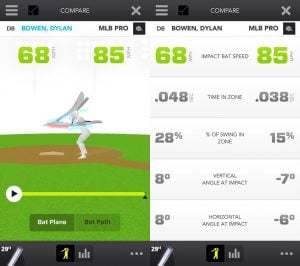 C4M2 has a team of experts on staff (including performance and sports psychology and biomechanics specialists) to provide feedback and an understanding body motion, all critical to an active lifestyle. The center combines all the latest technology in measuring how the body moves and how the body reacts to moving objects into a single lab, providing participants, their doctors, coaches and trainers with the best information available on how bones, joints and muscles work in motion. The Mechanical Medicine team uses the latest and most efficient technology paired with powerful analytical skills to give clients the best, most useful information.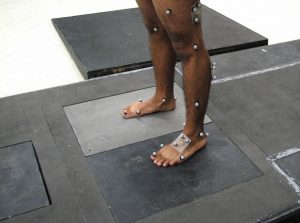 Packages are available including fitness monitoring tests, pitching performance tests, chronic pain tests, post op/injury knee tests, post op/ post injury shoulder tests, kinematic sequence performance tests and more.
The level of expertise offered at the Center for Mechanical Medicine along with the area's many sports venues makes Torrance the perfect place to hold your next sporting event. For more information on sports venues and lodging options available in Torrance, check out DiscoverTorrance.com.