Plan A Solo Vacation to Torrance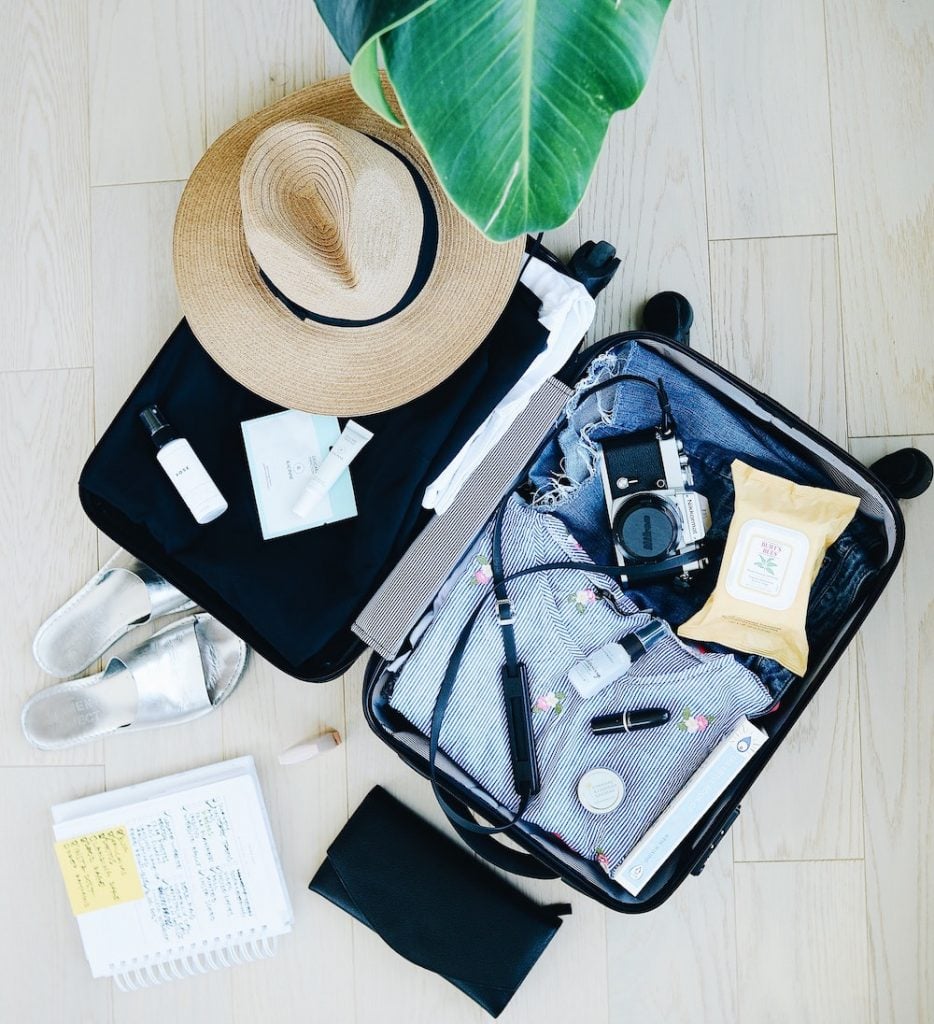 March 1 is National Plan a Solo Vacation Day which is all the excuse you need to treat yourself to a Torrance getaway. You can do everything on your own time, see only the sights you want to see, eat the meals you crave and get the whole bed to yourself.
A solo trip is an opportunity to discover yourself as you discover new surroundings without the responsibilities of traveling with family and friends. Here are a few exciting ­­­reasons why you should plan your solo vacation today.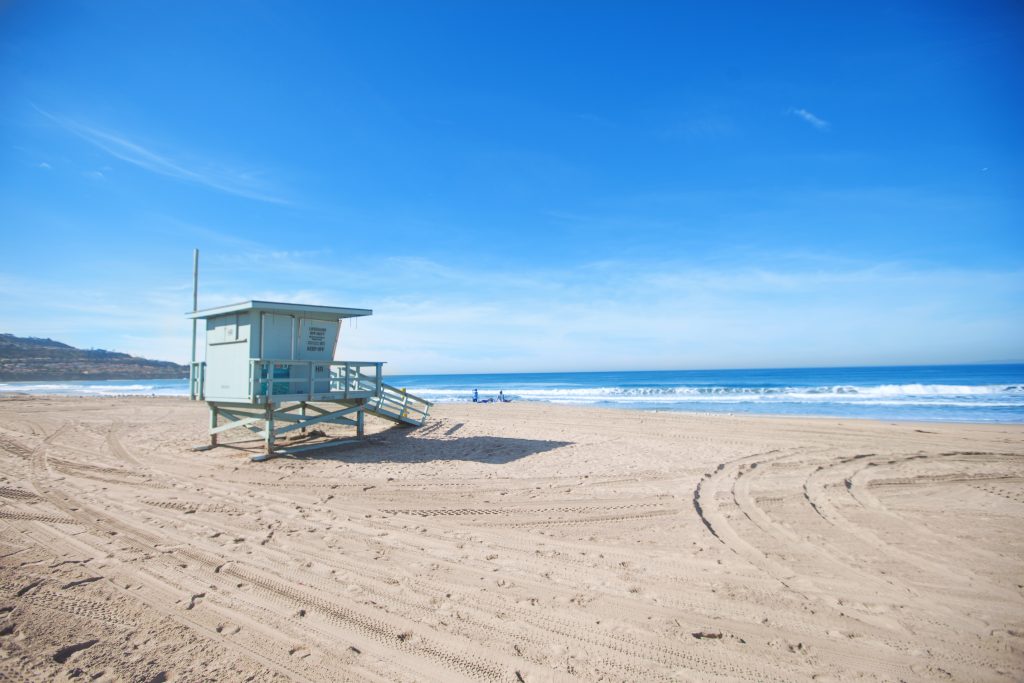 Find yourself at the beach
One of the reasons why travelers report more vivid memories from their solo trips is that they are focused more on the destination and surroundings than say, setting up umbrellas and chairs for the group.
Listen to the waves and let your worries wash away with some quality "me time" at Torrance Beach. The ocean can offer a lot of perspective.
Have you always wanted to try surfing but never found a way to rally the group? Now's your time. Sign up for a class and go for it. Or if surfing isn't your thing, Perry's is the best spot to grab any rentals you may need for the day from boogie boards to bikes.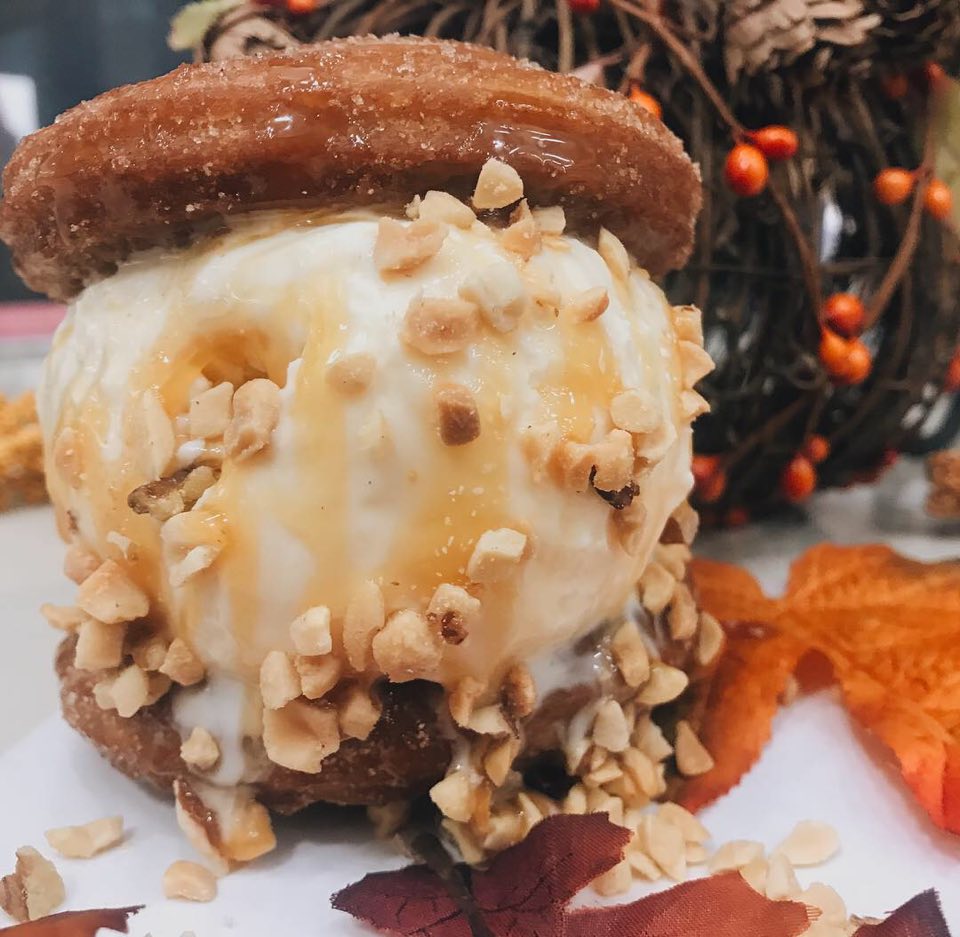 Shop your way
Whether you'd prefer to wander Old Torrance or visit one of the largest shopping malls in America, one of the most striking things about traveling alone is that your schedule is entirely yours to decide.
Torrance is home to the Del Amo Fashion Center. With more than 200 stores, you can shop 'til you drop at Southern California's mecca for shopping bliss. Feel free to go wild at Godiva Chocolatier with an indulgent treat of Belgian chocolates, truffles, cocoa and other gourmet items.
If boutique shopping in a less crowded environment is more your style, Old Torrance is populated with historic buildings featuring a variety of shopping, browsing and eating locations.
Without the hassle of making a group decision you can also wander into a whole new world with a visit to Mitsuwa Marketplace. Here, you'll be transported to the heart of Japan with restaurants serving authentic Japanese food and shops that offer items you'd normally have to travel to Japan for.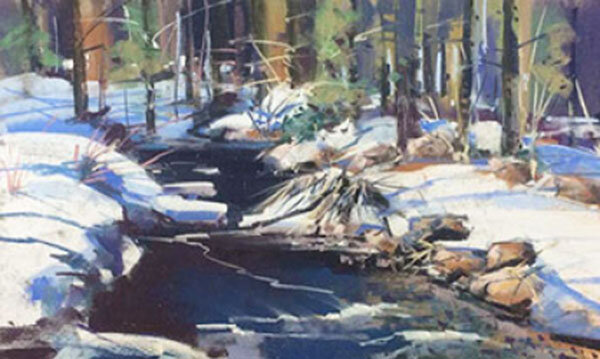 Get inspired
Taking time to explore art and culture at your own pace is a breeze when you're a solo traveler. From the Torrance Art Museum to the Chen Art Gallery, Torrance is colored with history and filled with opportunities to explore different cultures.
The Chen Art Gallery features more than 1,000 artifacts spanning 5,000 years of Chinese history. You can visit one of the 15 exhibition rooms or decide to spend the day and do them all.
The Torrance Art Museum shares the wonder of modern and contemporary artwork in Southern California, bringing together visual artists and the community through inspirational exhibits and events.
Destination Art celebrates local artists and shares the creativity and diversity of styles and media. Here you can experience an exciting selection of artwork to buy or simply be inspired by.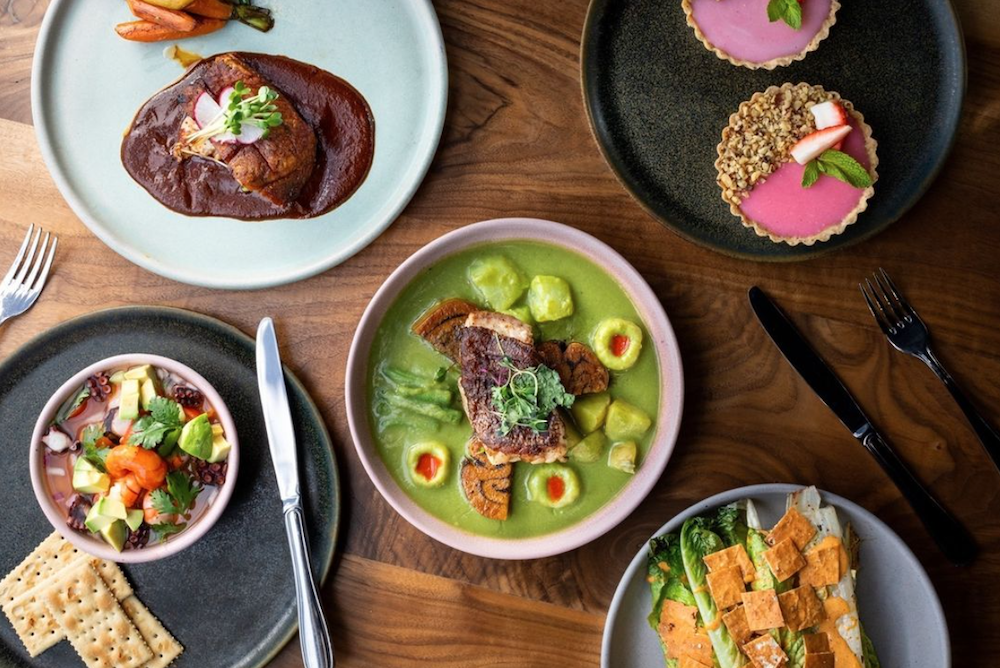 Dine to your specific tastes
No need to adapt to the preferences of a group, when you can choose a restaurant that suits your craving of the moment — and there are so many versatile eateries to choose from in Torrance.
Madre Oaxacan Restaurant and Mexcaleria serves up authentic Oaxacan cuisine from family recipes that have been passed down many generations. Try one of their signature mole dishes while you pour over their dessert options.
Or treat yourself to Aliotta's Via Firenze where fresh whole food ingredients are prepared to create a wonderful variety of Italian cuisine. Grab a glass of wine and choose from a selection of delights that include many gluten-free selections.
If you're intimidated by asking for a "table for one," you're not alone in that. There's even a word for it — "solomangarephobia," which is the fear of eating alone in public. Rest assured, sitting alone with a book here or focusing on the moment is welcome in Torrance.
You can also opt for a seat at the bar. Meeting locals is one of the joys of traveling alone and when you're not with a travel companion, you're more likely to talk with locals — and you're more approachable to them.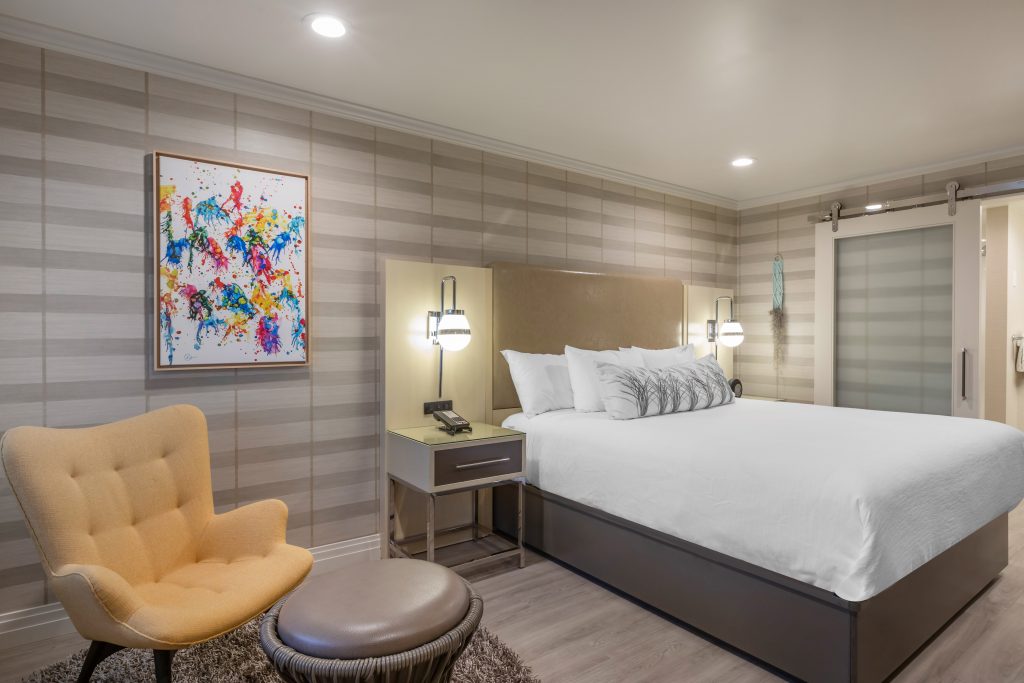 Room with a view
Having a full room to yourself may be the biggest joy of all, especially if you are enjoying room service or order carry-out from a restaurant nearby.
Solo travelers often describe their first solo trip as an almost religious experience.
We hope you're ready to Discover Torrance and perhaps discover more about yourself as well. Are you in? Book your solo trip to Torrance today.