7 Leaves Cafe
Coffee, Tea, and Goodness are the very essence of what we serve. From the humble beginning in a small 1,100 square foot store located in the heart of Little Saigon, a band of brothers and close friends met in 2011. With backgrounds in law, banking, sales, and engineering, this group rolled up their sleeves and lit the fire. Pot and spatula in hand, they washed, tossed, and stirred the large pot as the sweet aromas of chrysanthemum, jasmine tea leaves, longan fruit, cane sugar, artichoke, and other herbs filled the kitchen. Paying close attention to every detail of how each ingredient mixed in the large boiling pot, they came to produce not just the 7 Leaves Herbal Tea, but a vision.
HOURS
Sunday: 8am – 10pm

Mon – Thu: 7am – 10pm

Friday: 7am – 11pm

Saturday: 8am – 11pm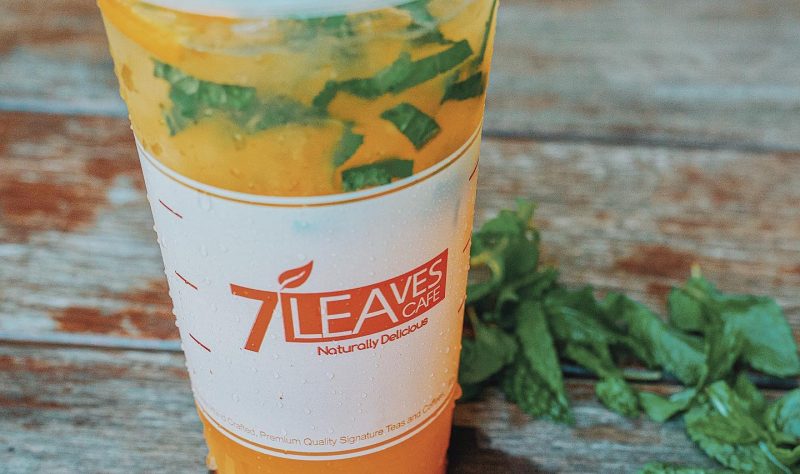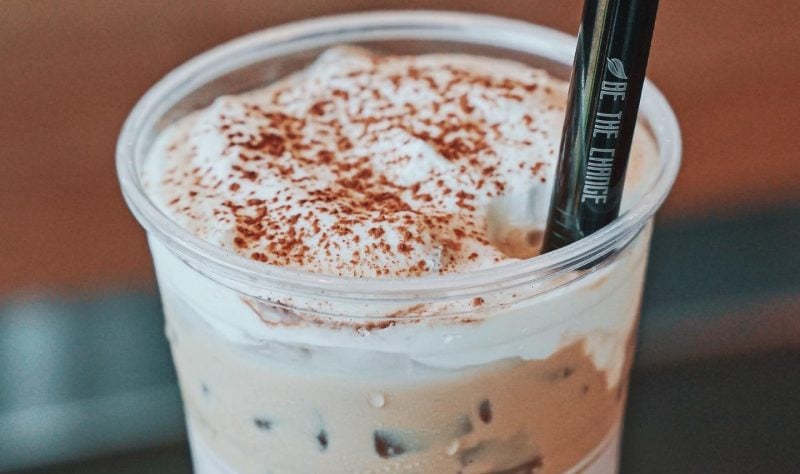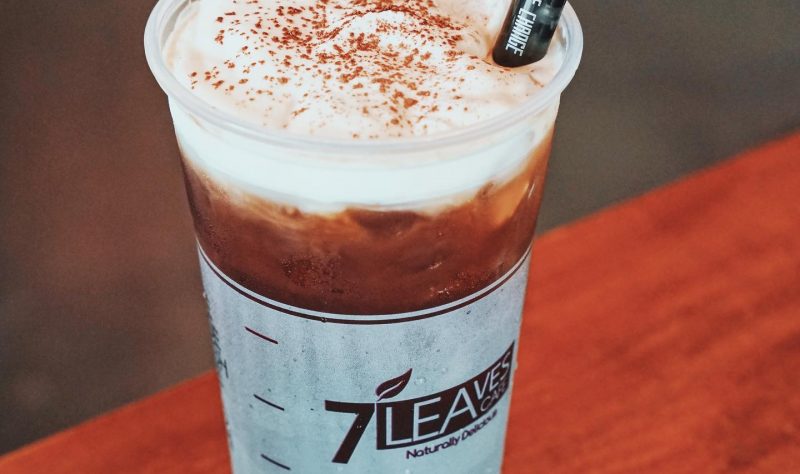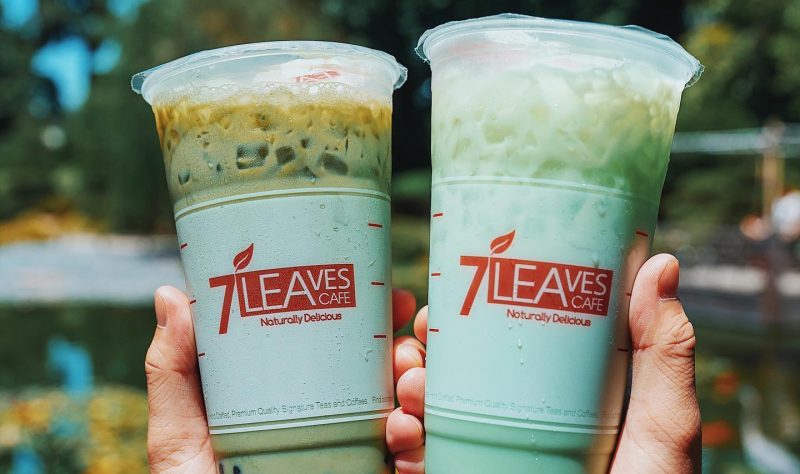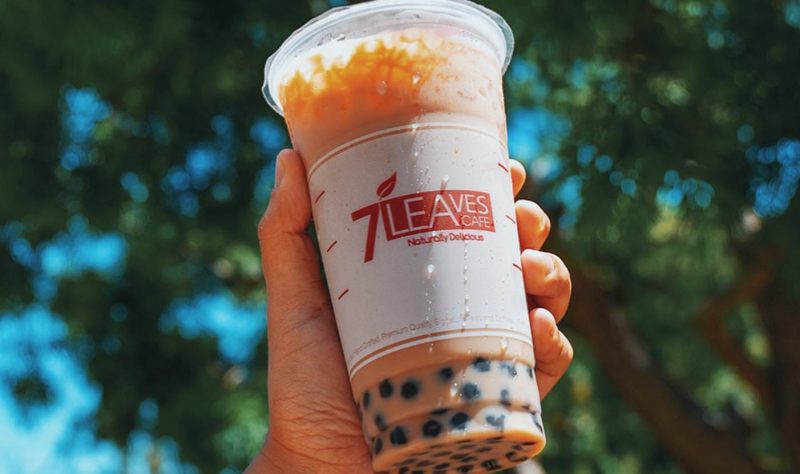 View on map
*Listings are based on most recent information provided to Discover Torrance. Please email info@discovertorrance to update listing details.