Sidecar Donuts
Established in 2012, Sidecar is the brainchild of a creative team brought together by a shared vision of creating a beautiful, new type of gathering place for their beloved community…
…One offering perfectly hand-crafted doughnuts, delicious coffee, and infectious smiles for all.
Here at Sidecar, we infuse an exciting, soulful energy into the art of doughnut making, and stand by our commitment to serve the 'World's Freshest Doughnut.'
With inventive, seasonal flavors, and the founders' backgrounds in visual arts, the Sidecar team brings an artistic flare to the culinary venture, which can be seen in the creativity and passion poured into not only their unique doughnuts, but also into every detail of their brick and mortar stores.
Sidecar's mission is to consistently use a "from the earth" approach in their sourcing of ingredients, their innovation with new flavors, and their commitment to customer service. From the moment you step into Sidecar and bite into one of their delectable treats, you will surely agree that this is not your ordinary doughnut experience.
Hours:
Monday–Thursday: 7am–5pm
Friday: 7am – 8pm
Saturday: 1:00pm–8pm
Sunday: 1:00pm–5pm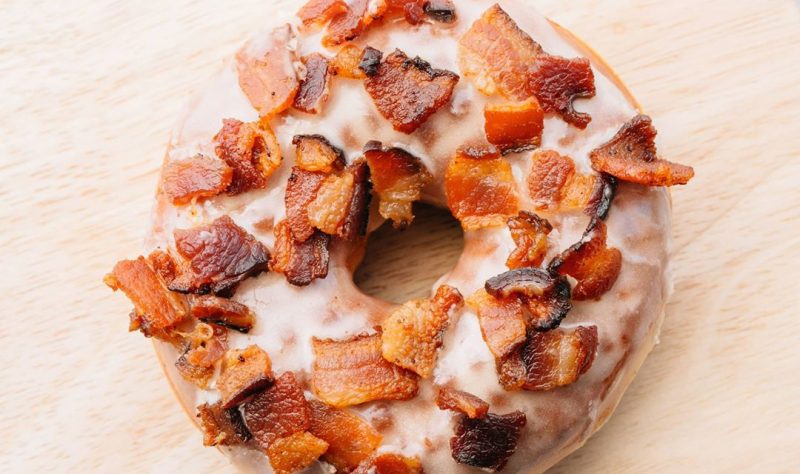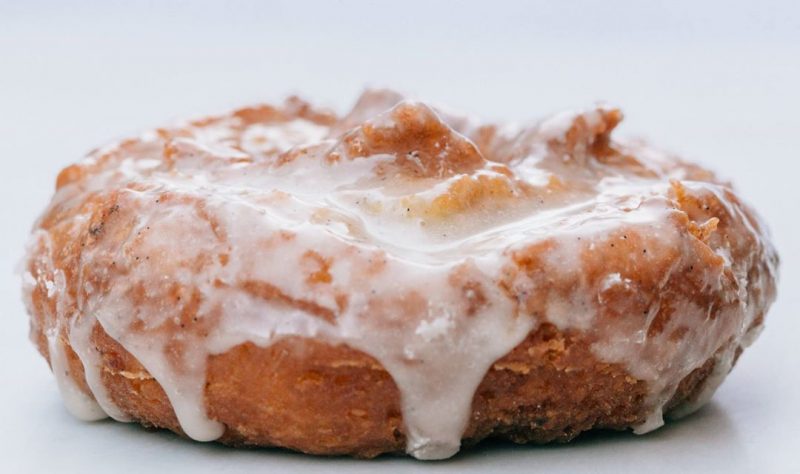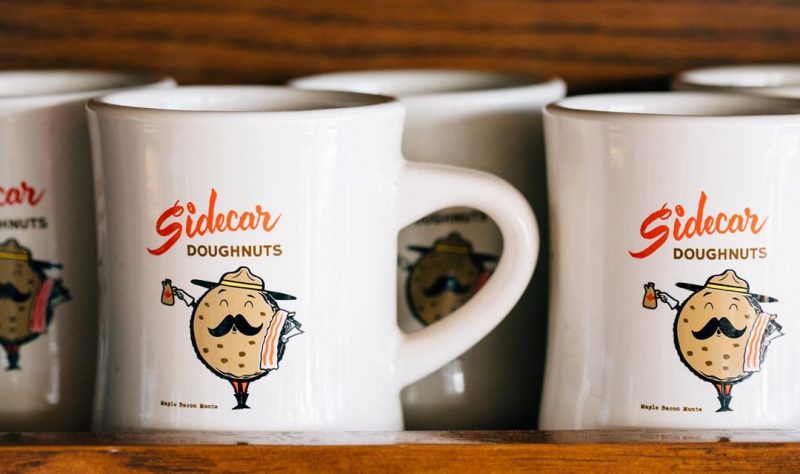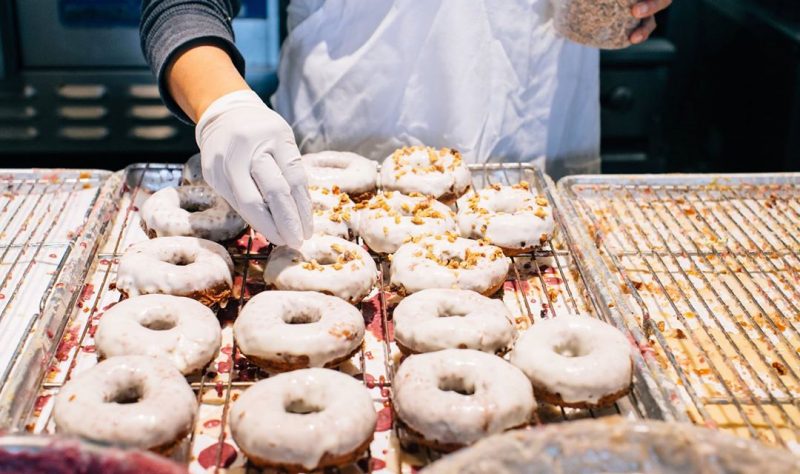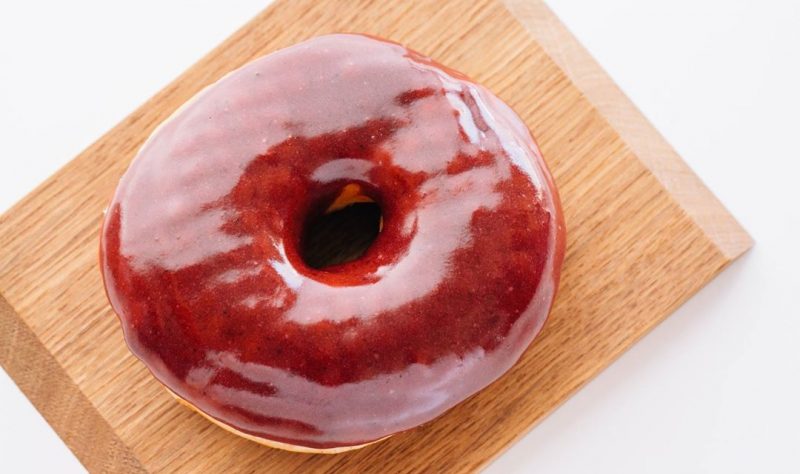 View on map
*Listings are based on most recent information provided to Discover Torrance. Please email info@discovertorrance to update listing details.