Shop, Eat, Sleep, Repeat in Torrance
Whoever said you can't buy happiness clearly hasn't been to Torrance. Two of our favorite things here – shopping and eating. Home to the one of the largest shopping malls in America, hundreds of eateries and several cozy hotel rooms, Torrance is your undiscovered getaway.
Did Someone Say Shopping?!
Torrance has become a mecca for off the beaten path shopping. Head over to the Del Amo Fashion Center and be ready to shop 'til you drop! Chic and distinctive, Del Amo is the South Bay's premier retail destination. Have we mentioned it's one of the largest shopping malls in America? Because it is huge! The Fashion Center features three levels of luxury shopping, more than 200 stores, an outdoor village and numerous dining options. #ShoppingGoals
If you're looking for a little bit of charm while you're here, stroll to Historic Old Torrance. This endearing area is populated with historic buildings and features a variety of shops for every style. (You can thank us later).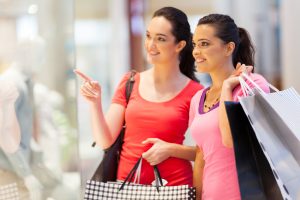 Taste of Torrance
We aren't kidding when we say Torrance is a foodie's dream destination. With more than 400 unique eateries, you won't leave here hungry. From eclectic bakeries to elegant restaurants and innovative craft breweries, you don't want to miss the variety of exciting restaurants that add even more spice to Torrance's already authentic flavor profile.
A few of our favorites include Torrance Bakery (two words…Buttermilk Sticks) and Red Car Brewery & Restaurant's Bavarian Pretzels are amazing! Just remember, vacation calories don't count in Torrance.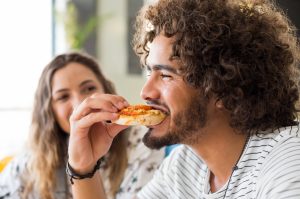 Let Us Sleep
Happiness is not having to set an alarm for the next day, especially when you're in Torrance. Torrance hotels offer a little bit of everything from luxurious suites to cozy hotel rooms. After you're done shopping, eating, drinking or enjoying one of our best hidden treasures, Torrance Beach, make your way to one of our 15 hotels for a relaxing evening. It's vacay time!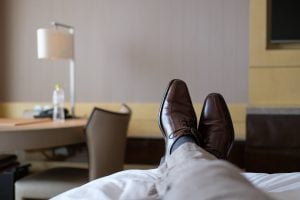 Be sure to also check out our full itineraries to make the most of your trip. Good food, good people, good times – only in Torrance. Are you in?