Spring Blossoms in Torrance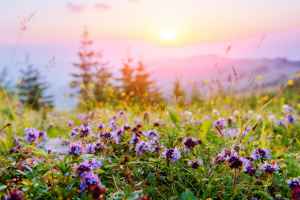 Image source: Shutterstock
California is coming into full color as spring flowers bloom – and the best place to see it all is in Torrance, California. Escape the traffic and congestion when you head just outside L.A. to literally stop and smell the flowers.
Start packing, book your stay and check out these two main attractions to find your garden of Zen.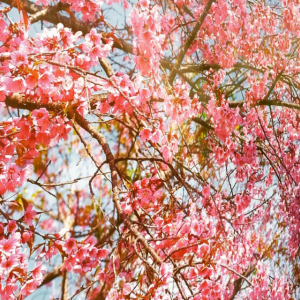 Image source: Instagram via @deane28
Cherry Blossom Cultural Festival
Cherry blossoms are the ninjas of flowers. Here today – gone tomorrow and, if you blink, you'll miss these beauties. They last about a week from first bloom to first pedal drop. What they lack in duration, they certainly make up in their stunning annual displays both on the trees and the light pink blanket of pedals they leave. People travel from all over to witness cherry blossom blooms and Torrance is a perfect destination in Southern California. The Cherry Blossom Cultural Festival is free and encourages folks to pull up a picnic blanket at Columbia Park and recline beneath the rosy canopy. Food carts, traditional Japanese dancing and live music are also planned and did you read that word FREE?
Come to Torrance's sixth annual festival Sunday, March 26 from 11am-4pm.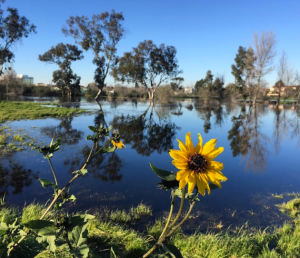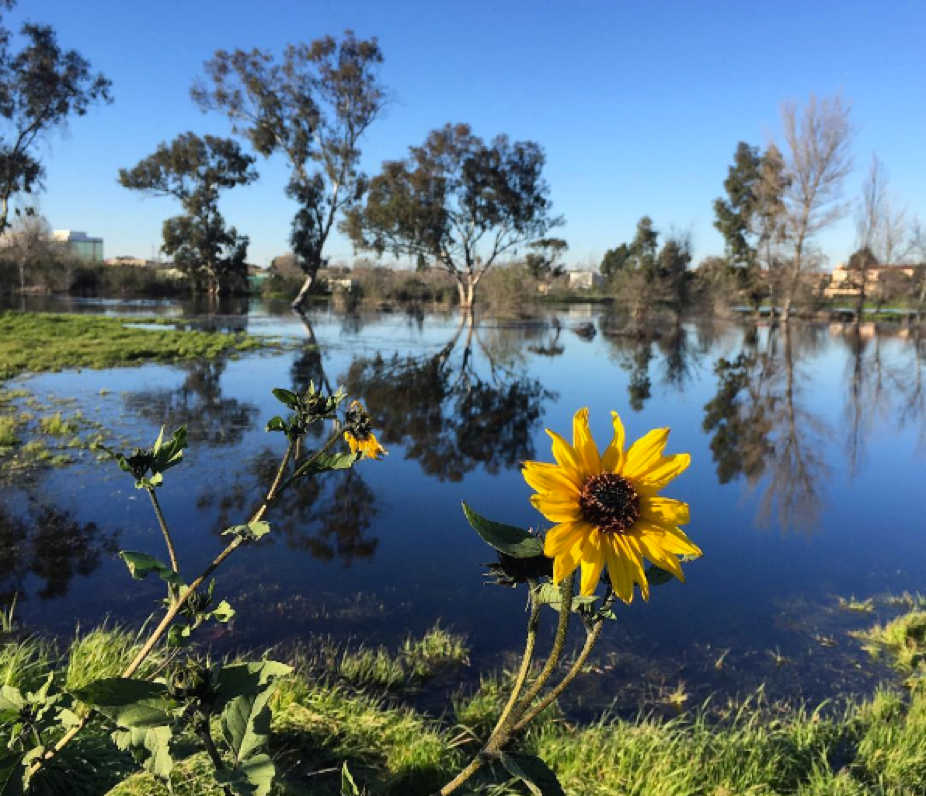 Image source: Instagram via @tschaal
Madrona Marsh Preserve

In the heart of Torrance is a true nature escape sure to spark your springtime appetite. The Madrona Marsh Preserve is one of the last remnants of vernal wetlands in Southern California. Stroll along nature trails to get an up-close view of wild flowers in their natural setting. Signs line the paths to help with identifying each flower from golden poppies and violet Lupines to pink Manzanitas. You won't be alone either, Western Tiger Swallowtail Butterflies and colorful dragonflies can bee seen fluttering between blooms.