Take Your Next Zoom Meeting in Torrance with These Fun Backgrounds
We're all doing it these days. Whether it's a work meeting, a happy hour, game night or even a date – we're spending time video chatting more than ever before. 
As we move closer to being able to travel again, we're bringing you another dose of inspiration for future adventures in Torrance. Try these video call backgrounds on your next Zoom meeting to imagine what it's like to spend a day in the South Bay gem. 
How to Use:
Right-Click an Image and choose "Save Image As…"
Log into Zoom, click on your profile icon in the right top corner and go to "Settings."
Click on the "Virtual Background" button and the "+" icon to add a new option.
Add some ambiance to your informal virtual get-togethers with a fireplace view from Bluestem Hotel, the newest boutique hotel in Torrance.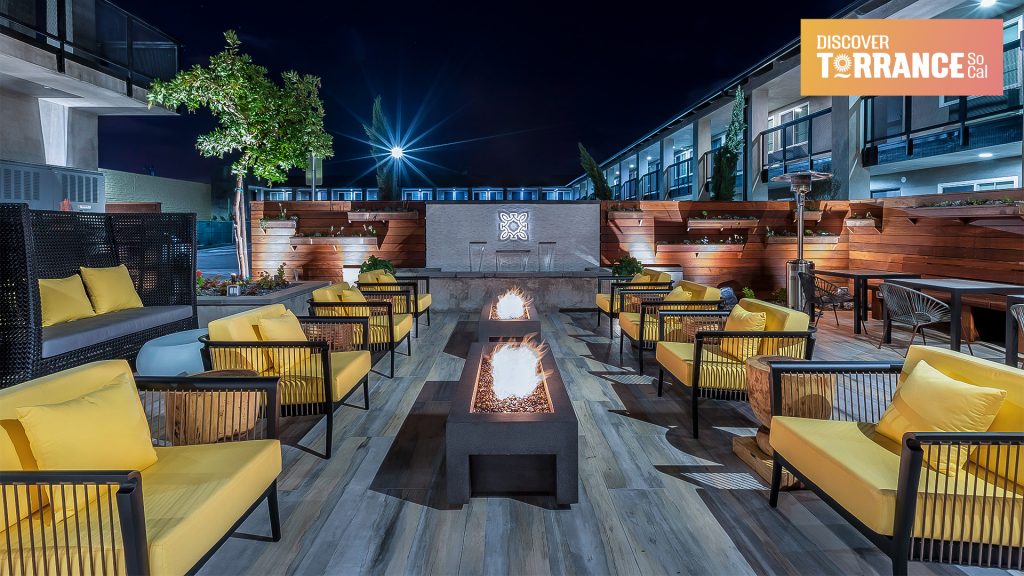 Miss lounging at the bar? Use this 21 Square Bar + Kitchen background to enhance your next happy hour experience.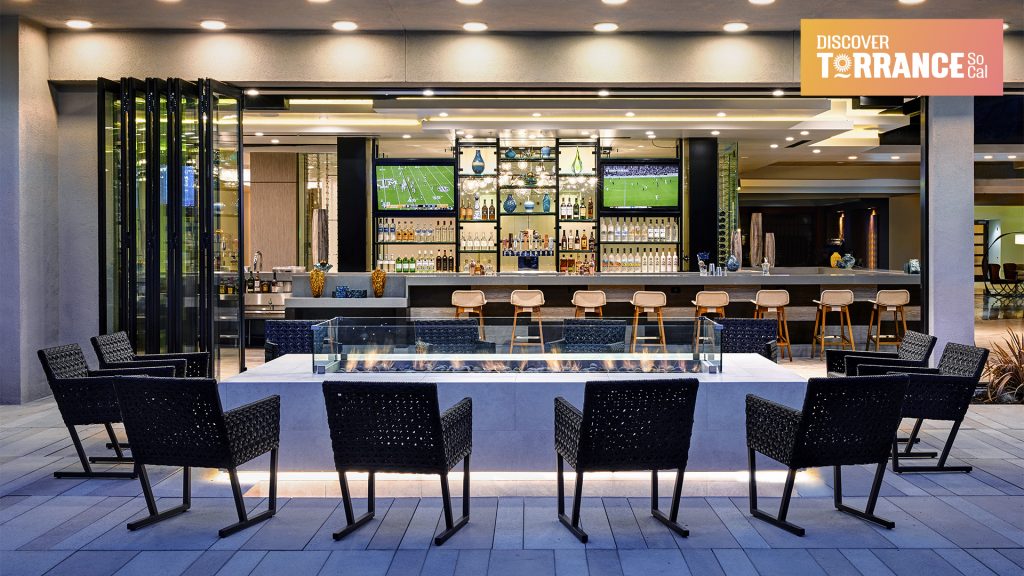 For a slice of nature, set Madrona Marsh Preserve and Nature Center, one of the last remaining vernal wetlands in SoCal, as your backdrop.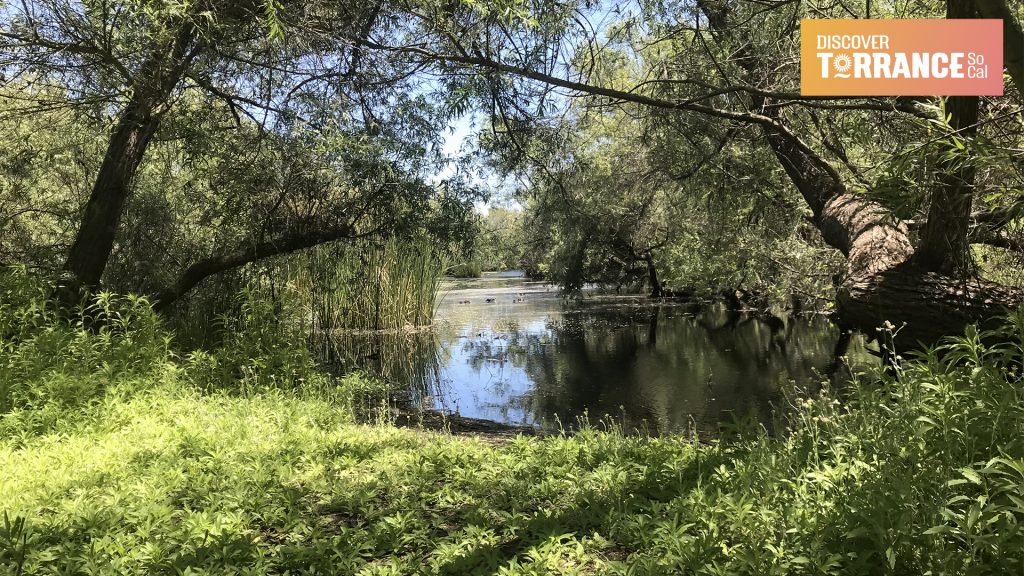 Pretend you have the beach all to yourself with this Torrance Beach image. Although, it's crowd-free at most times even IRL!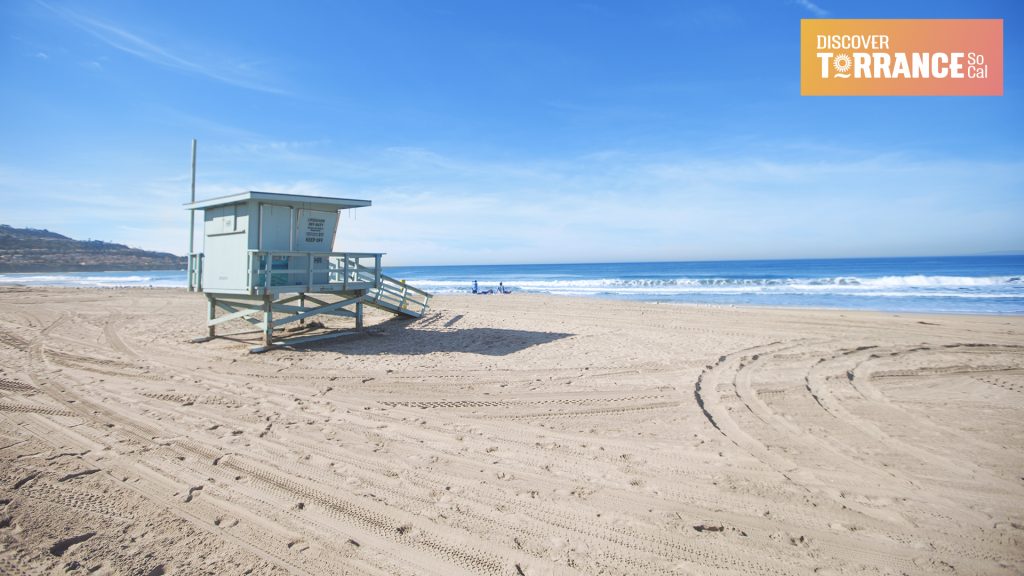 Imagine your outside at the outdoor village at Del Amo Fashion Center, one of the largest malls in America.
Or show how you're a true foodie with this fun background. Torrance is home to 400+ unique eateries and 12 craft breweries, cooking up a next-level experience for your taste buds.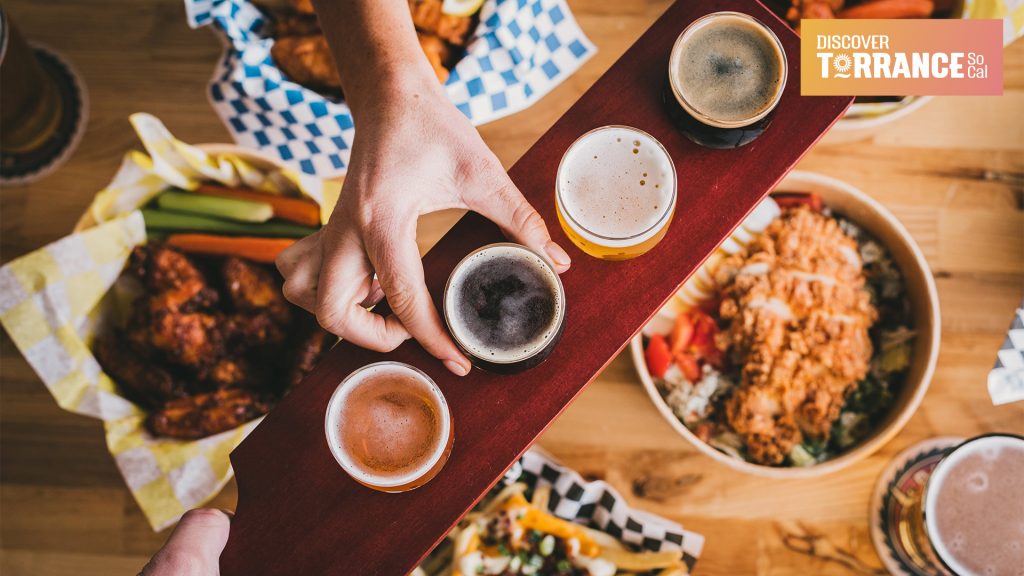 To elevate your armchair travel experience even further, follow this itinerary for a full virtual day in Torrance.
We can't wait to welcome you to these locations and more in the future!