Take a Tour of Film Locations
Torrance has the best of all worlds. All around you are locations you'll recognize from movies and TV shows—even a famous recording studio (The building at 1327 Cabrillo Avenue is where N.W.A recorded "Straight Outta Compton"). And you're not far from Hollywood, Beverly Hills and Malibu, so there's a pretty good chance of seeing faces you recognize from the screen.
Day 1: Start Local
Morning: Go to King's Hawaiian Bakery & Restaurant for some to-die-for French toast before you head over to check out Torrance High School, made famous by small-screen classics like 90210 and Buffy the Vampire Slayer, as well as movies like Bruce Almighty. Wander around Historic Old Torrance where scenes from the 1974 classic Gone in 60 Seconds were filmed.
Afternoon: Grab a bite and a brew at Red Car Brewery & Restaurant, the birthplace of the Torrance craft brew scene, before heading to Del Amo Fashion Center. Plenty of well-known movies and shows were filmed at Del Amo, including 90210, Jackie Brown, Bad Santa, and…like…Valley Girl.
Evening: Do the craft beer scene for a chance to catch some stars. Torrance's breweries attract more than a few familiar faces. Check out Smog City Brewing, Monkish Brewing, and HopSaint Brewing to name just a few.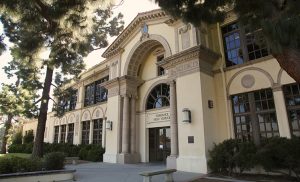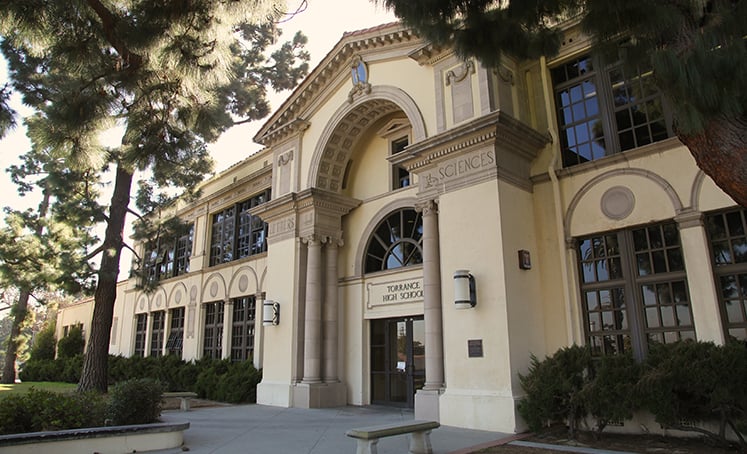 Day 2: Skim the Coast
Morning: Start your morning at Perry's Café right on the beach. Besides enjoying one of SoCal's least-crowded beaches, there's a chance you'll see a celebrity out for a morning walk or run along the 22-mile Strand Bike Path that ends here.
Afternoon: Thousands of movies and TV show episodes have been filmed along the SoCal coastline, including the Hermosa Beach Pier featured in the film La La Land. And who can forget Baywatch and the lifeguards running along Venice Beach and Will Rogers State Beach in Pacific Palisades? Stars can afford the real estate along the coast, so cruising and stopping along the shore is a fun way to see a stars in their natural habitats.
Dinner: If you want to splurge, check out Nobu in Malibu or Hillstone in Santa Monica, both have been known for star spotting. Better make a reservation!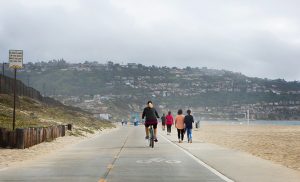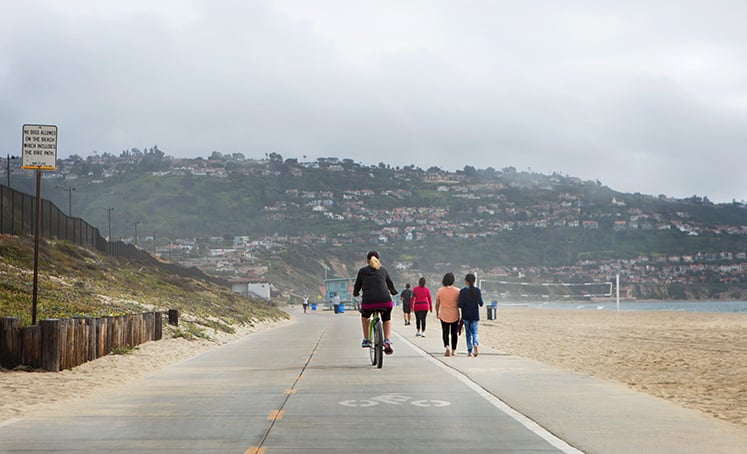 Day 3: Go For It
Morning: Back in Torrance, enjoy a relaxing breakfast with the locals at Eat at Rudy's in Historic Downtown Torrance. Linger on the open-air patio long enough for the traffic to die down before you hit the 405 freeway and head north to wander through the streets of Beverly Hills.
Afternoon: Pop over for lunch at Gracias Madre and enjoy some very chic organic Mexican food among the stars (we hope) before heading to the Hollywood Walk of Fame and then to Grauman's Chinese Theatre for a tour of the lobby and handprints. If you're up for more, head to Universal Studios for a studio tour.