The Spirit of Travel Is in the Heart of Torrance
The current public health crisis is having a serious impact on the entire American economy and the well-being of our communities. We know soon you will be able to travel again. Until then, we need to keep the #SpiritOfTravel in our hearts. Let's dream big, shop local, inspire and support each other.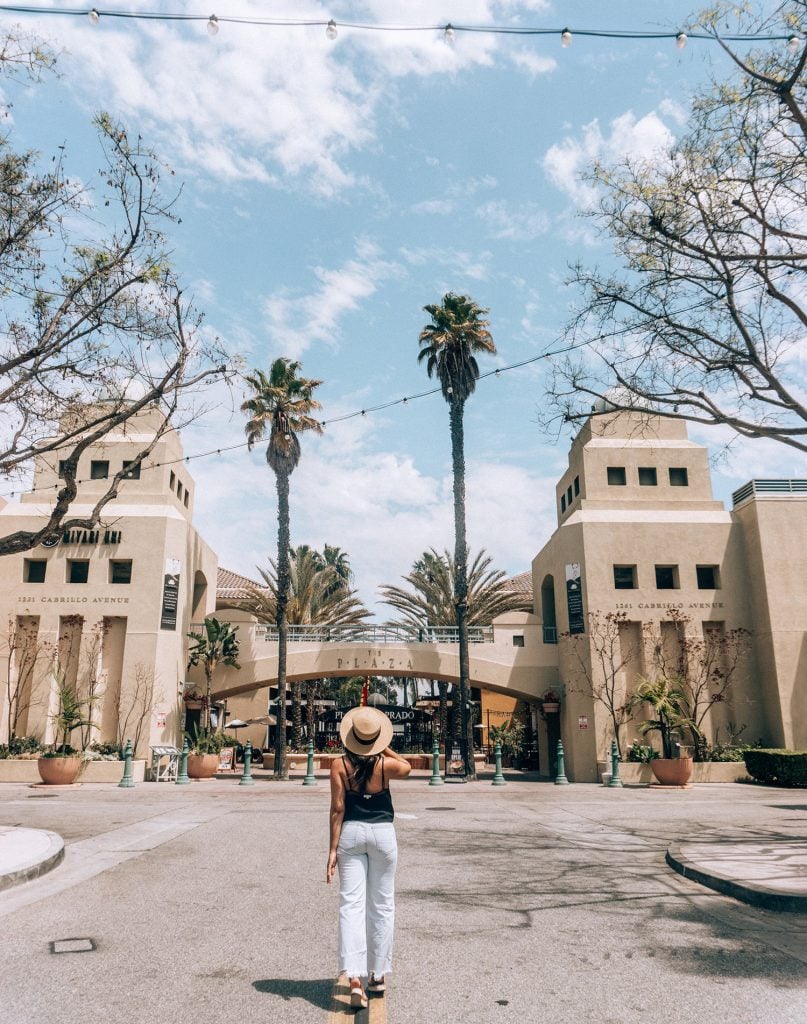 More than ever, it's important we all celebrate the travel and tourism industry. During National Travel and Tourism WeekMay 3-9 and California Tourism Month through the end of May, we ask you to join us in honoring the Spirit of Travel.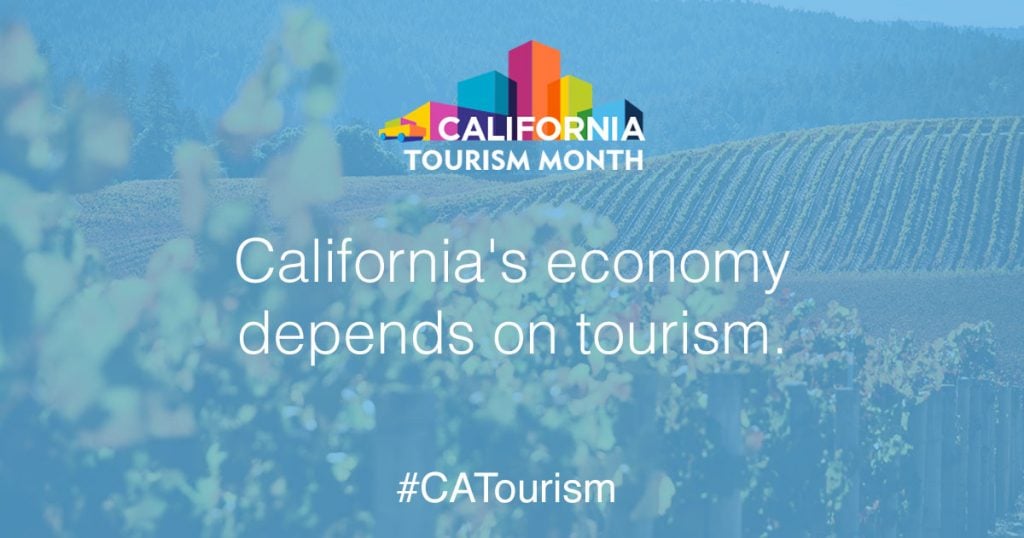 It's the Spirit of Travel that provides lasting memories and inspires millions each and every day when they come to California and stay our way in Torrance.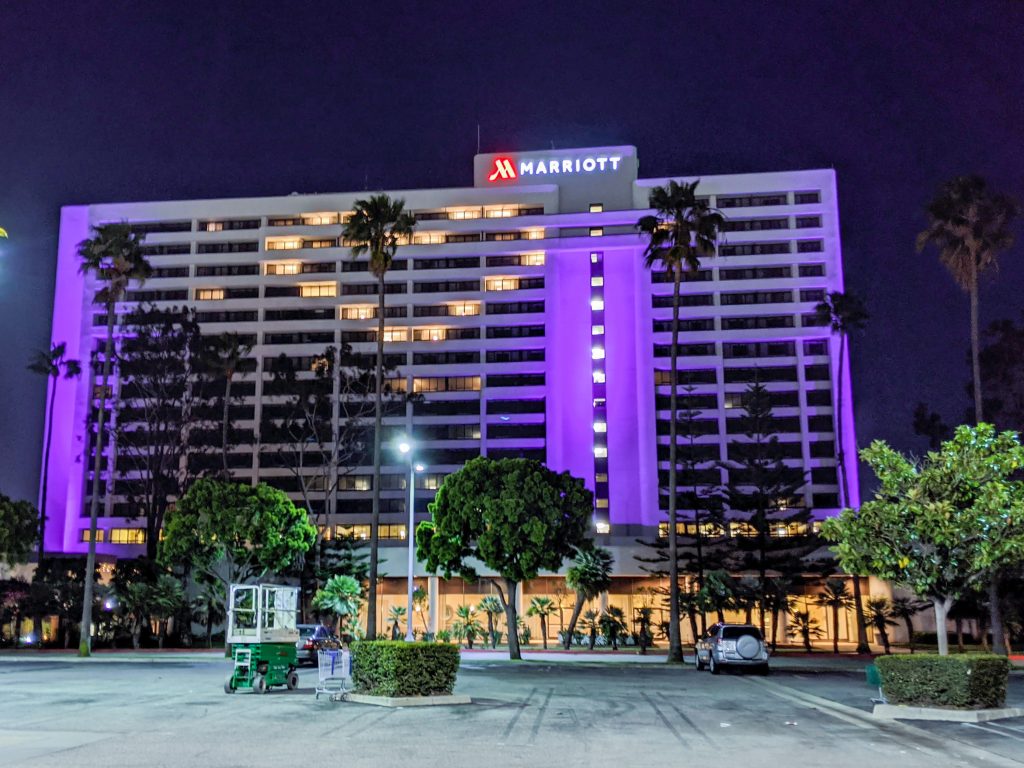 We're inspired by our hotels, unique eateries, craft breweries, beaches and outdoor spaces that make Torrance the Southern California gem it is today. And we invite you to share your own memories and aspirations to keep the #SpiritOfTravel strong.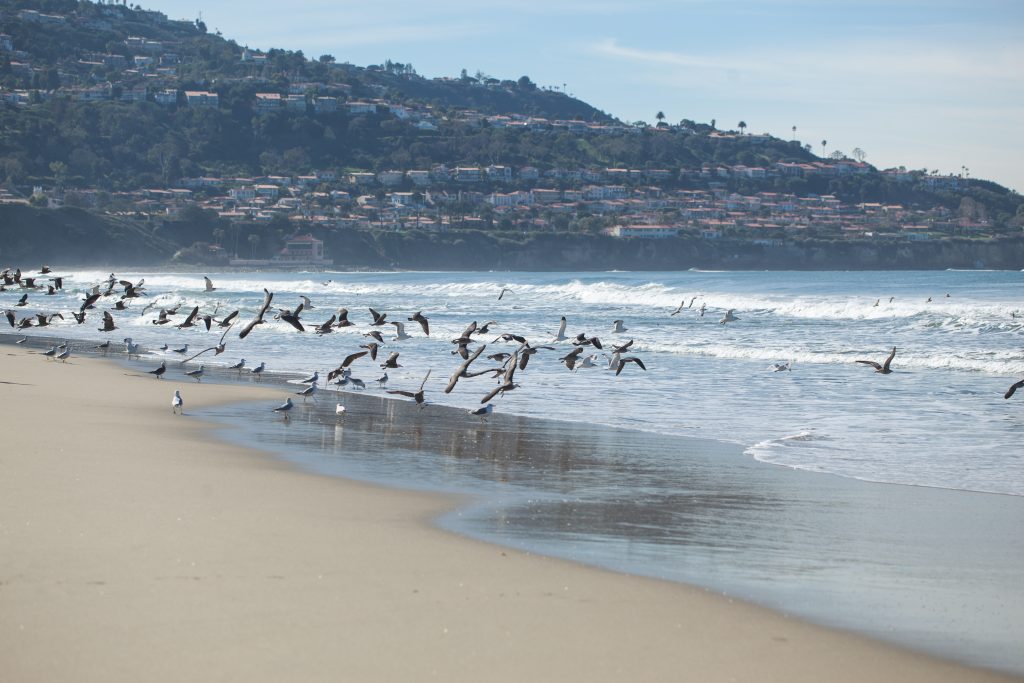 Visitors greatly benefit Torrance communities as travel spending supports local businesses, essential services and programs.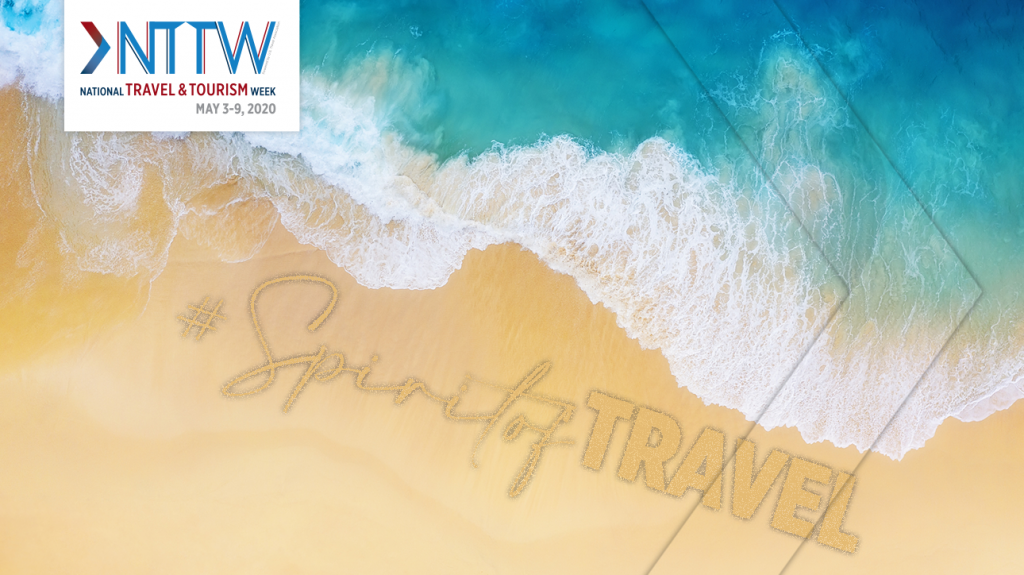 Now is a time to protect and support that spirit. And when this is all over, we will be here to welcome you and ensure you have the most fun in the Torrance sun.