Torrance is Music to Your Ears
According to the saying "You can't have your cake and eat it, too," it's impossible to have the best of both worlds. Count the Southern California city of Torrance as a major exception.
Torrance, located in the South Bay of Los Angeles, is an uncrowded city with hundreds of restaurants and craft breweries, outdoor spaces beyond the imagination to explore, shopping, filming locations to visit and so much more. But one of Torrance's primary benefits is its proximity to Los Angeles.
The "cake" is staying in uncrowded Torrance at one of the city's 15 hotels, which offer a variety of styles to meet any budget. The "eat it, too" refers to all of LA's incredible sights and – especially this summer – live sounds as some of the world's biggest acts bring their special brand of entertainment to Southern California.
Make plans to dance, sing and cheer in awe to some of your favorite bands and acts, but don't forget to schedule a few extra days to relax and enjoy all that Torrance has to offer.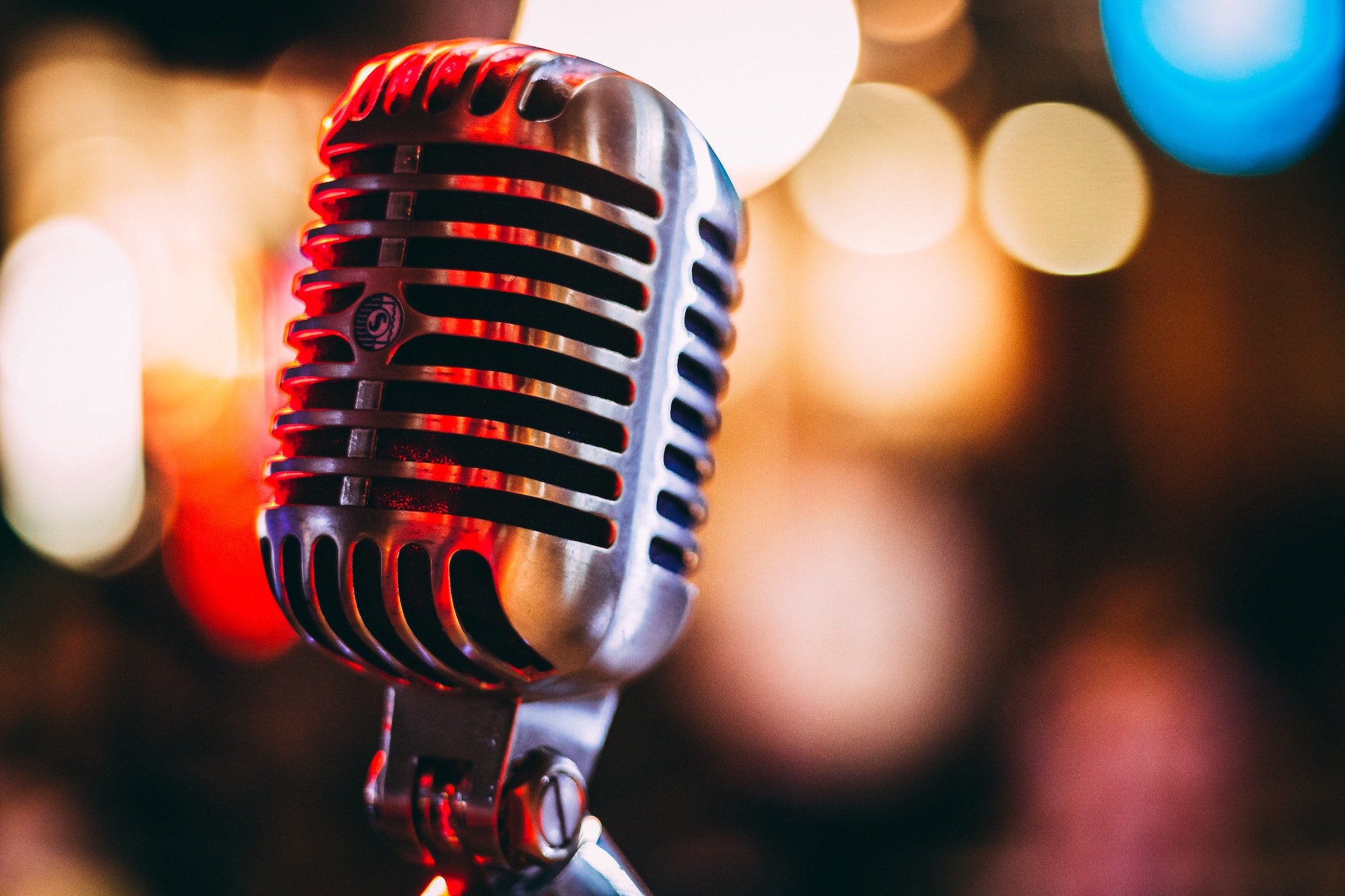 Beck and Thundercat join the Red Hot Chili Peppers on July 31 at SoFi Stadium in Inglewood. The group's history spans four decades, but the American rock band remains at the top of the charts with their latest album, "Unlimited Love," hitting the No. 1 spot in 10 countries, including the U.S.
Described as alternative rock, funk rock and several other categories, Red Hot Chili Peppers has produced memorable songs such as "Give it Away," "Scar Tissue" and "Under the Bridge," the latter considered their best song by many music critics. The Red Hot Chili Peppers were inducted into the Rock and Roll Hall of Fame In 2012, adding to the awards and accolades the band has garnered over the years.
Mötley Crüe ("The World's Most Notorious Rock Band") and Def Leppard co-headline The Stadium Tour, which hits Southern California on Aug. 27 with a concert at SoFi Stadium. Hailing from Los Angeles, Vince Neil, Tommy Lee and the Mötley Crüe band have numerous platinum and multi-platinum albums, even garnering a star on the Hollywood Walk of Fame.
Part of the new wave of British heavy metal bands in the early '80s, Def Leppard is one of only five rock bands that have sold 10 million-plus albums twice in the U.S., joining The Beatles, Led Zeppelin, Pink Floyd and Van Halen. Their music continues to thrill fans, as the band released their 12th album earlier this year.
The Stadium Tour concert will open with Classless Act and will also include special guests Poison,Joan Jett and the Blackhearts.
With more than 4,000 shows in just more than a decade, Canadian singer-songwriter and record producer The Weeknd has been busy showcasing his alternative R&B sound around the world. The influential artist, along with rapper Doja Cat, will wrap up the first leg of the After Hours Til Dawn Tour with shows on Sept. 2 and 3 at SoFi Stadium.
After being introduced by hip-hop king Drake in 2011, The Weeknd went on to perform at Coachella and OVO Fest, as well as supporting Justin Timberlake. He headlined his own tour shortly after, and his meteoric rise has resulted in numerous accolades and awards.
Puerto Rican rapper and singer Bad Bunny comes to SoFi Stadium on Sept. 30 and Oct. 1. Known as much for his slurred vocal style as his eclectic fashion sense, Bad Bunny – born Benito Antonio Martínez Ocasio – incorporates various genres into his Latin rap music, including rock, bachata and soul. Top hits include "Me Porto Bonito," "Moscow Mule" and "I Like It," a 2016 song in which he collaborated with Cardi B and Drake.
Also featured during Bad Bunny: World's Hottest Tour is American DJ and songwriter Diplo, who is also lead member of the electronic dance hall music project Major Lazer, and Swedish DJ and record producer Alesso.
LOCAL MUSIC
In addition to these blockbuster national touring acts, Torrance is home to popular live local music acts that keep fans coming back for more. At 21 Square Bar + Kitchen, located in the Torrance Marriott Redondo Beach, you can see acoustic pop singer Joe Marx, Scottish singer/songwriter Natalie Clark and Jahatian-American singer Christopher Watson. Call for dates and times.
Enjoy some of the best tacos in Southern California while you listen to live music every Friday night from 6:30 to 9 p.m. at Tortilla Cantina. At Smog City West, partake in a craft beer or two and then summon all your courage and perform during Karaoke Time, held on various Saturdays. Other local live music venues include The End, View Music Bar and Madre Oaxacan Restaurant and Mezcaleria, just to name a few.
STAY OUR WAY
With all the live music choices available in Torrance, you'll want to schedule some downtime to relax and re-energize for the next concert on your list. The city's lodging options range from budget-friendly inns to resort-style hotels, so whether you're spending your time just in Torrance or venturing out to LA or one of the nearby areas, you'll always have a comfortable place to rest up.
If you need more ideas about what to do in Torrance – after all, there are miles of beaches, outdoor attractions, shopping venues and plenty of places to eat and drink – visit the California Welcome Center Torrance, located at the Del Amo Fashion Center. Representatives will share all that makes Torrance such a fascinating place to visit.