Torrance Loves Film & Television Crews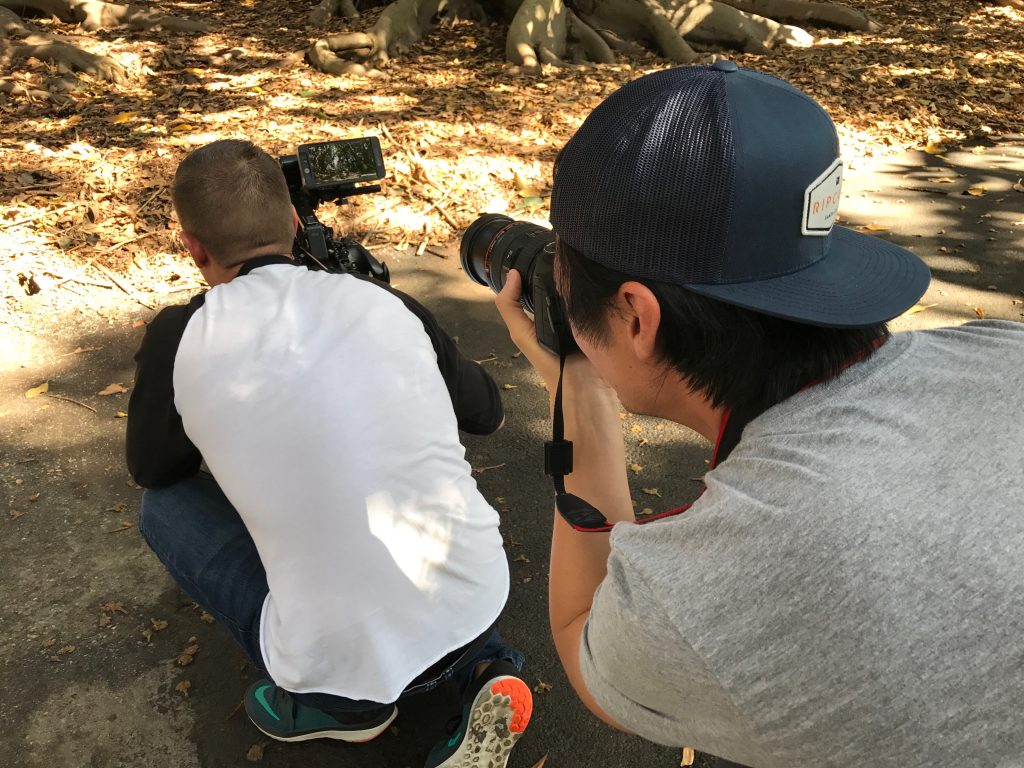 Torrance wants to be in your next film and will work hard to make that happen—provide locations, make permitting fast and affordable, care for your crew, and whatever else you need to keep production moving.
Permitting ease and support 
Nothing kills a creative buzz faster than bureaucratic red tape. Torrance gets that, and it's why there's a special events and permitting group to help make the permit process a breeze.
But the city does more than take the headache out of permitting, staff also lend a hand and provide online resources to help you identify and scout locations that match your needs. Torrance has been hosting film crews since 1926, when MGM's Louis B. Mayer filmed "The Fire Brigade" to promote fire prevention, so the city is an old stager at ensuring production runs smoothly.
Keeping you focused
Part of playing host to production crews is making sure everyone has comfortable lodging and plenty to eat. With about 2,500 hotel rooms and more than 400 eateries, there are plenty of options across a spectrum of prices. Like the rest of the city, Torrance hotel and restaurant staff are seasoned pros when it comes to minimizing distractions so that you can stay focused on the production at hand.
It's important to remember, too, that film crews are an everyday occurrence in Torrance. People here know the drill and how to respect the needs and privacy of everyone involved in filming.
Providing convenience
Besides plenty of film-worthy locations, Torrance is located within L.A. County and is just a few quick minutes from LAX airport. Torrance also boasts its own Hollywood Riviera Studio as well as Sports Studio and is within the Los Angeles 30-Mile Studio Zone and no more than 30 miles from the major and second-tier studios.
Sony Pictures Studio        15 miles
20th Century Fox              19 miles
Paramount Pictures         25 miles
Universal Studios             30 miles
Warner Brothers               30 miles
Walt Disney Studios         30 miles