5 Instagram-Worthy Torrance Restaurants
Tucked away on the coast of the South Bay, Torrance is home to some of Southern California's most Instagrammable food spots. With more than 400 eateries to choose from, there's literally something for every belly. Here are just a few that are both delicious and photogenic:
Hawaiian Delicatessen
So much more than sweet rolls, King's Hawaiian's one and only restaurant (located in Torrance!) is a master of all food inspired by the lovely islands in the Pacific. Start your day right with a Loco Moco (a hamburger patty topped with eggs over-easy and brown gravy), add spam on the side and finish strong with a picture-perfect, three-layer Paradise Cheesecake.
Mezcal
Madre! Oaxacan Restaurant and Mezcaleria is what we call mezcal heaven. With nearly 400 hand-picked varieties of mezcal on display, Madre! is made for Instagram. Did we mention their authentic Oaxacan food comes from recipes passed down several generations. Colorful drinks, mouth-watering dishes, Mexican tiles, neon signs and a gorgeous patio – we guarantee you won't leave Madre! without snapping a photo or two.
Dinosaur-Shaped Ice-Cream
The best way to experience the SoCal sun is with a sweet treat in your hand! Sweetosaur puts its own unique dinosaur-themed spin on dessert that will have you chomping like T-Rex. Located inside Del Amo Fashion Center, it's a staple in the Torrance 'grammable sweet treat scene.
Mediterranean-Mexican Fusion
Enjoy two of the world's most tasty food destinations combined into one fantastic eatery! King Mediterrano specializes in Mediterranean and Mexican fusion cuisine and has previously been named Yelp's 100 Best Places to Eat in the U.S. Indulge in meaty, cheesy, saucy goodness, and don't forget the baklava (made with love by the owners' mom). Don't forget to take a photo first!
Hand-Crafted Ramen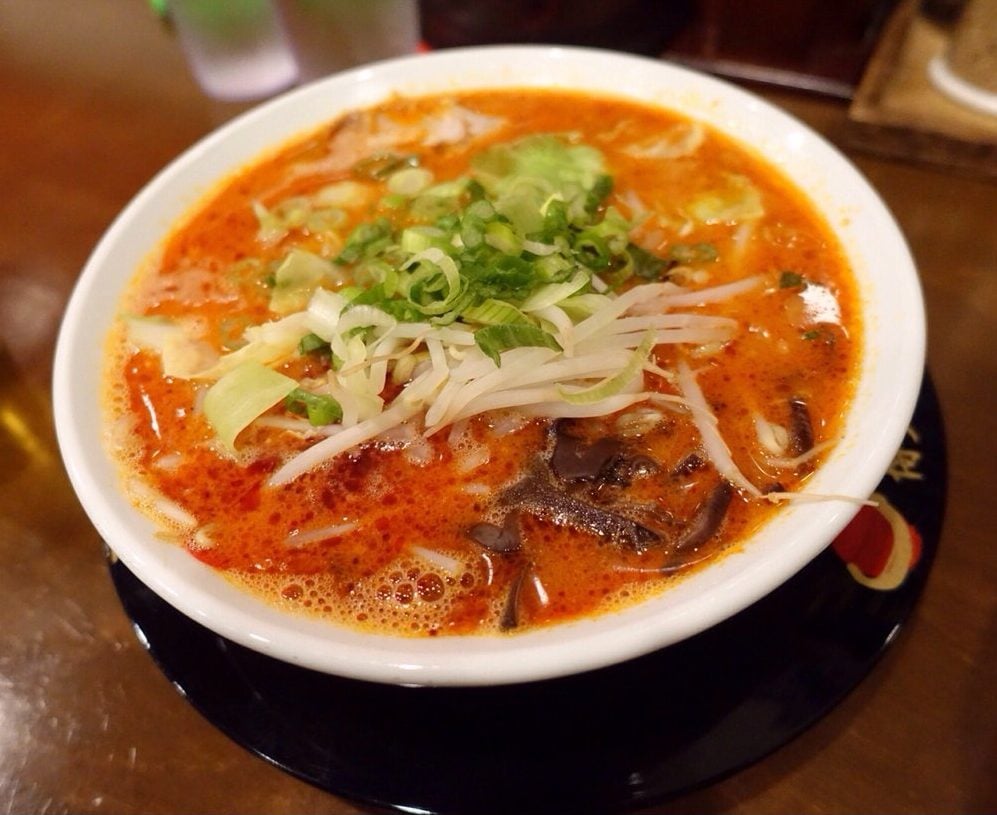 Torrance is basically the ramen empire of SoCal, and you can't leave town without trying Hakata Ikkousha's authentic Japanese way of preparing Tonkotsu. Vegans rejoice – they also offer an amazing, photo-ready plant-based version so you can spice it up and savor the deliciousness of hand-crafted Ramen with your friends!
Torrance offers incredible cuisine and experiences around every corner. Are you in? Book your stay today and taste your way through the diverse flavors of Torrance. Do it for the 'gram!