5 Reasons to Stay in Torrance During HSBC LA Sevens Rugby Feb. 29 – March 1
It's time to rugby! The largest annual rugby event in the U.S., HSBC World Rugby Sevens Series, is headed to LA's South Bay Feb. 29 – March 1. The tournament takes place over 10 global cities and brings rugby fans together from all over the world. Are you in? Here are a few reasons why you should make Torrance your home base during the big rugby weekend.
Big City Fun without the Traffic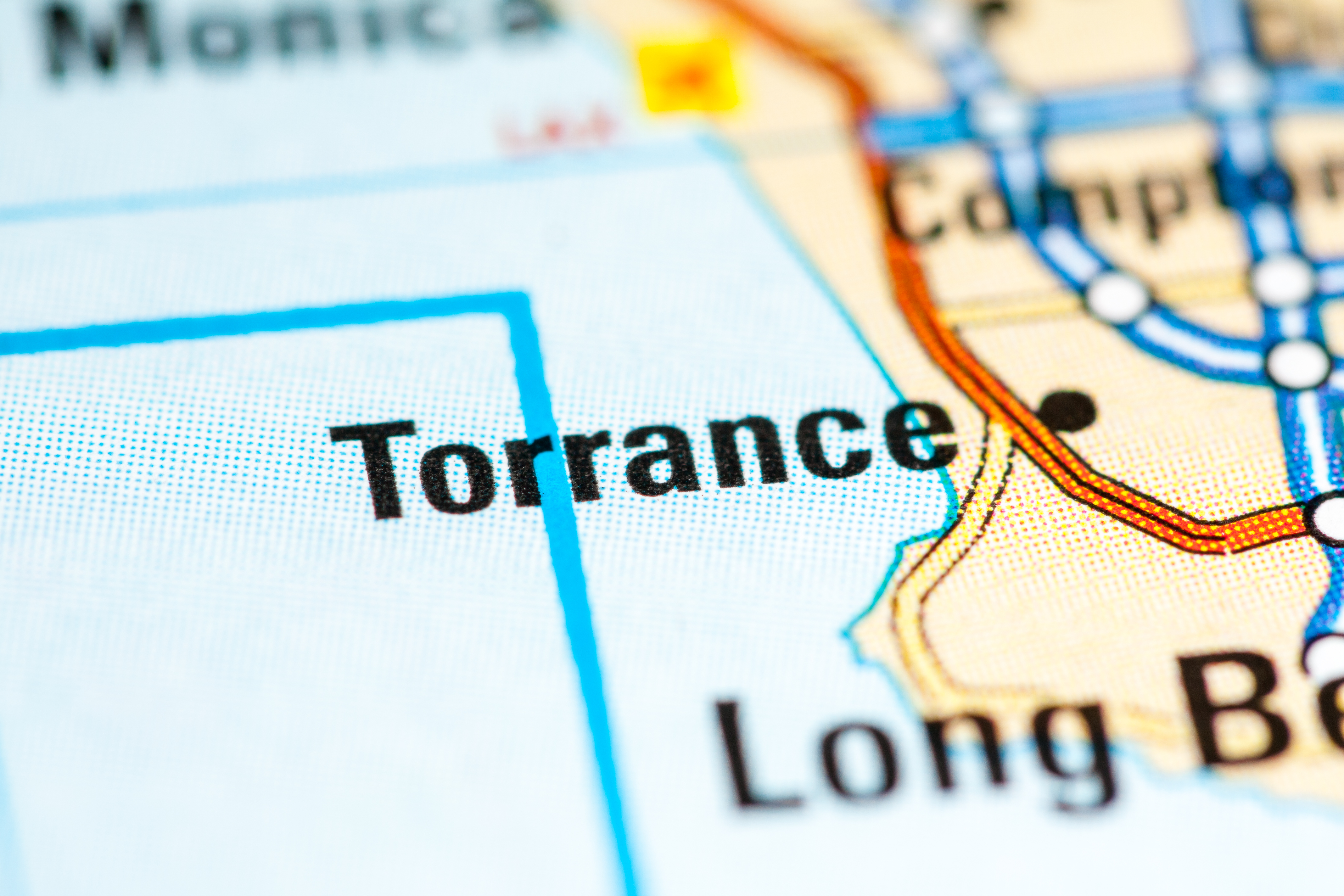 For fans looking to avoid the infamous LA area traffic, Torrance is the perfect place to stay. This South Bay hot spot is located just 15 minutes away from Dignity Health Sports Park (home to the event) and LAX, making it a breeze to get to and from places before or after games.
Beach Break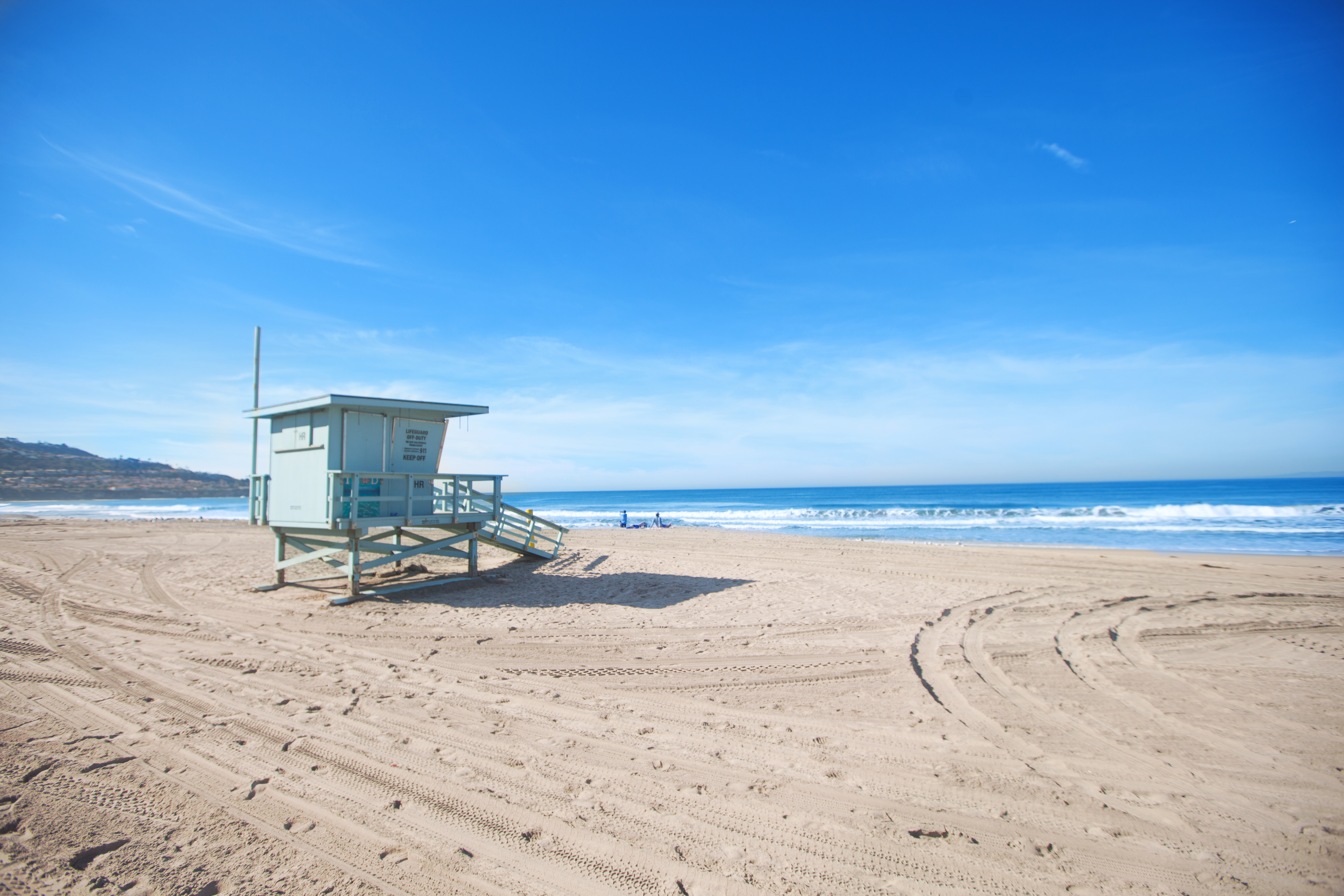 Torrance is home to one of Southern California's best beaches. The best part – it has no crowds! With more than 300 parking spots, nearby shops and restaurants, Torrance Beach is one of our best gifts to visitors. It's also the starting point of The Strand, a 22-mile bike path that runs all the way up to Malibu offering tons of Instagrammable photo-ops along the way.
Foodie's Paradise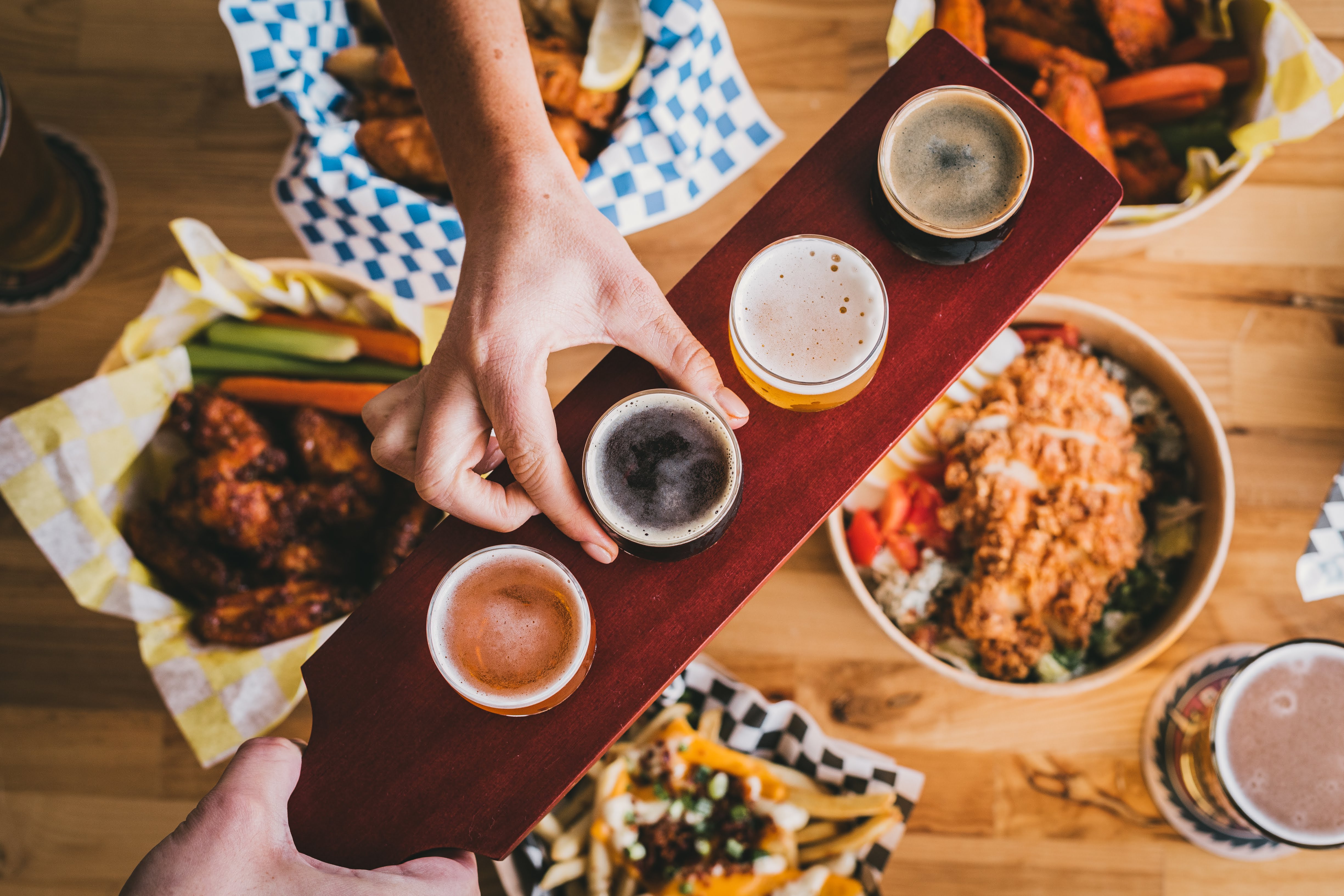 After a day of rooting on your favorite rugby team, be sure to fuel up! With more than 400 eateries to choose from, Torrance is a foodie's dream destination. Torrance's restaurant scene offers incredible cuisines from eclectic bakeries like Torrance Bakery to delicious Mexican food like Madre! Oaxacan Restaurant and Mezcaleria. Make sure to stop by the Brews Hall while you're in town. The new hub is home to four restaurants and two breweries, all under one roof. And if you're looking to get your ramen fix, you've come to the right place! Torrance is known as the ramen empire of SoCal.
Get Hoppy!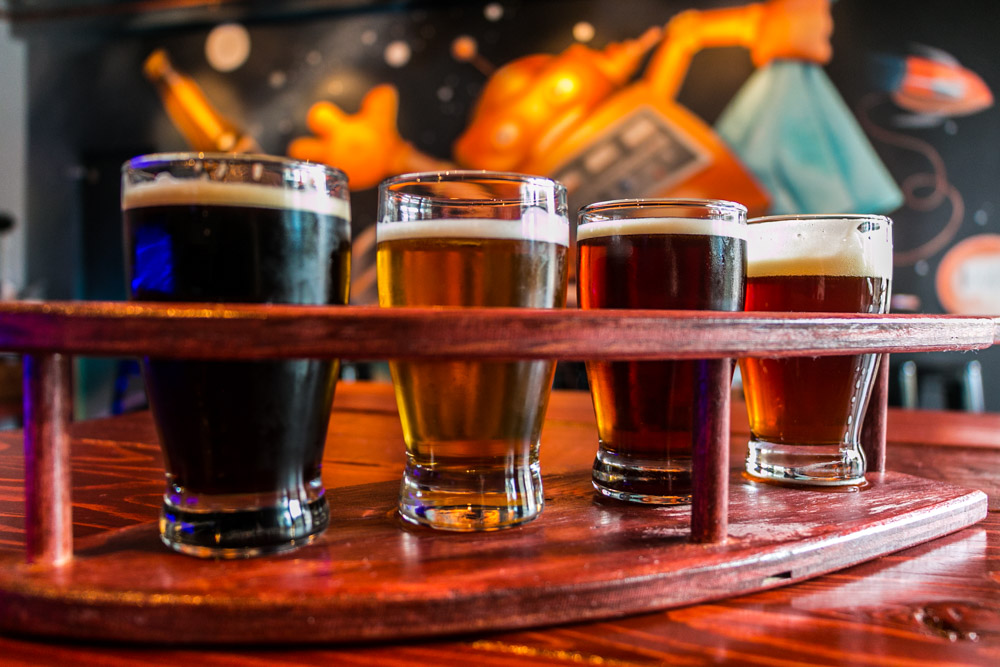 Torrance has grown its reputation for being a craft beer hub in SoCal with 12 breweries and counting. Many of them are within walking distance of each other, making it easy to go on a beer hop after a game. Many of the brewmasters also showcase their talents for beer-lovers to sample their premium handcrafted ales. When visiting Torrance, you may want to consider extending your stay to enjoy our full-on beer itinerary.
A Taste of Hollywood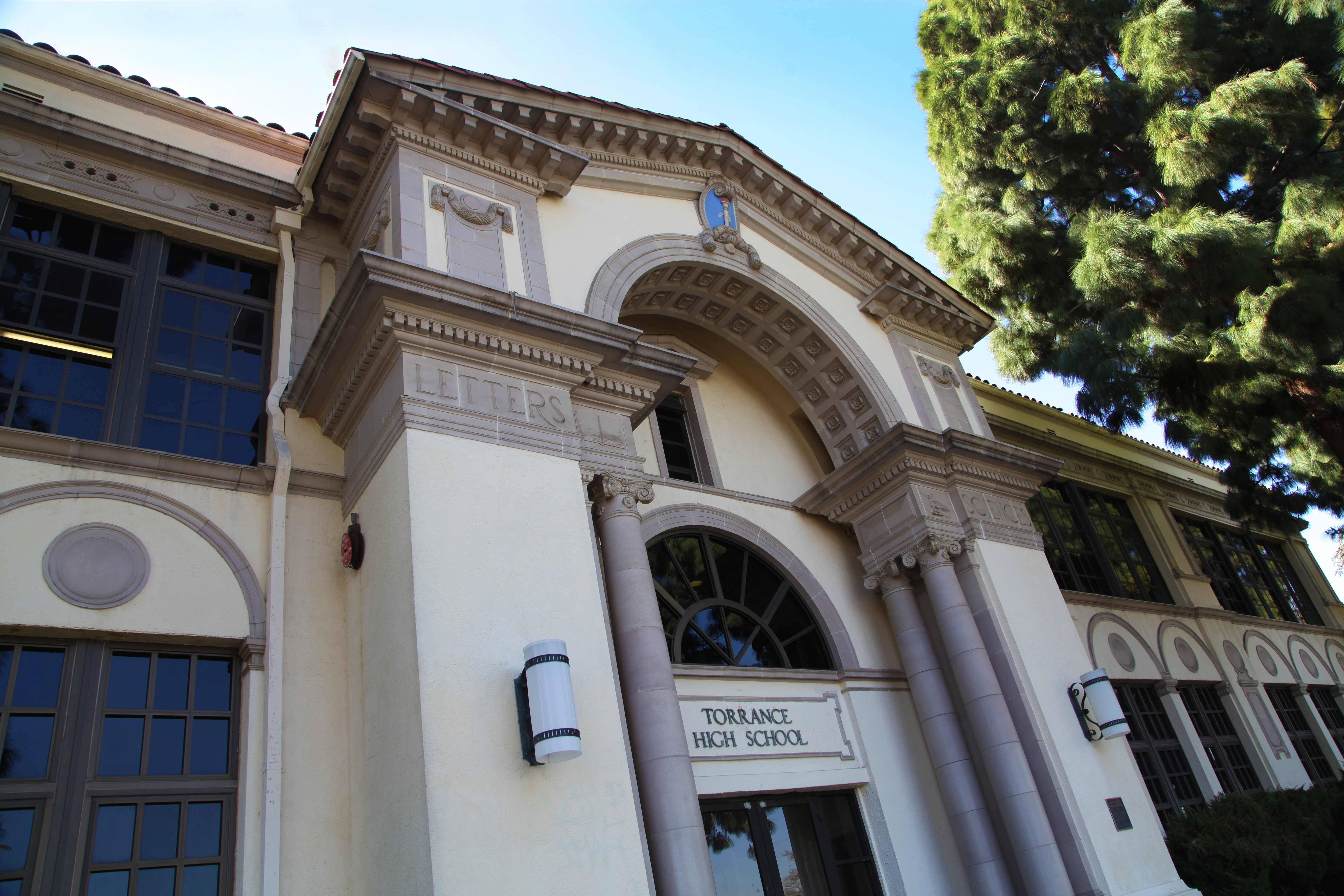 We bet you're excited to see the rugby tournament in real-time instead of on-screen. When you visit Torrance, you'll also get to see firsthand other things seen on TV. Torrance High School has played host to iconic films and popular TV shows like Beverly Hills 90210, Bruce Almighty, Not Another Teen Movie and many more. Make your way to Del Amo Fashion Center, (one of the largest shopping malls in America!) which has been featured in Bad Santa, Jackie Brown, Valley Girl and Why Him? On your next trip to Torrance, you might just find yourself in the middle of a movie scene!
Make it a full-on vacation when you visit LA's South Bay for the HSBC World Rugby Seven Series! Book your room now and Stay Our Way.