6 Ways To Enjoy the Sun
Relaxing in the sun is how it's done in Torrance, CA. Torrance Beach is where we roam and we've scoped out all the best beach activities along with some perfectly relaxing pools. Here's what you won't want to miss.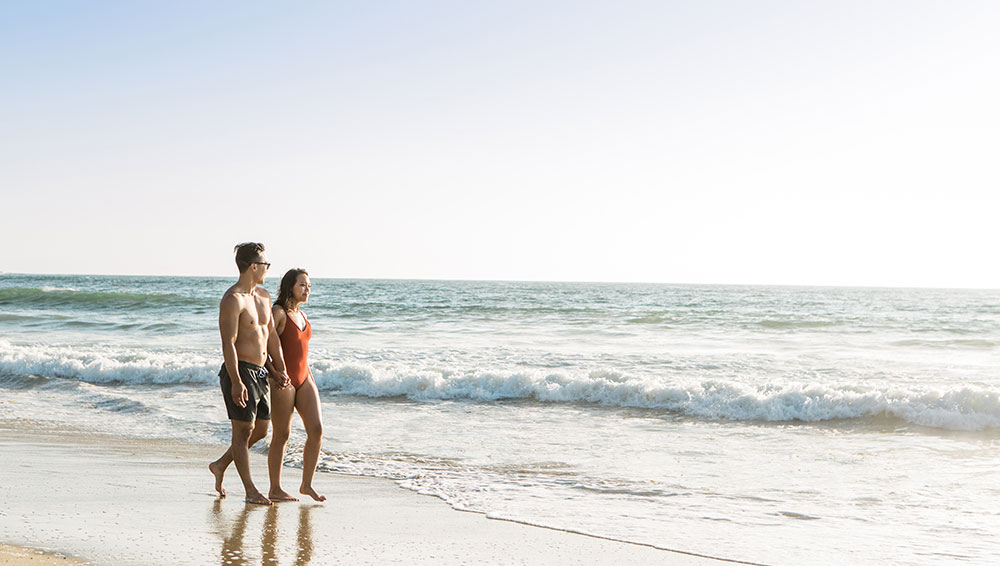 1. Soak in the Sun at Torrance Beach
Our not-too-crowded 1.5-mile stretch of pristine coastline is a favorite summer spot. It's clean, accessible and beautiful with views of the Palos Verdes Peninsula.
This laid-back, friendly beach has public restrooms, outdoor showers, a lifeguard station and a beach café. If your summer plans include a "hit the beach" entry, Torrance Beach is definitely a worthy option.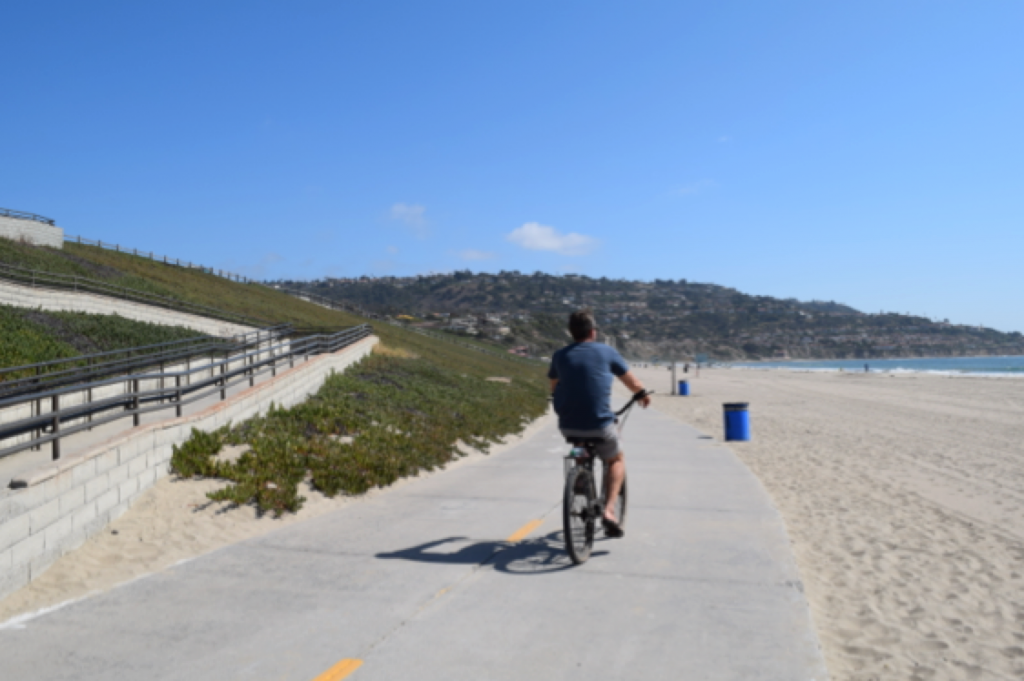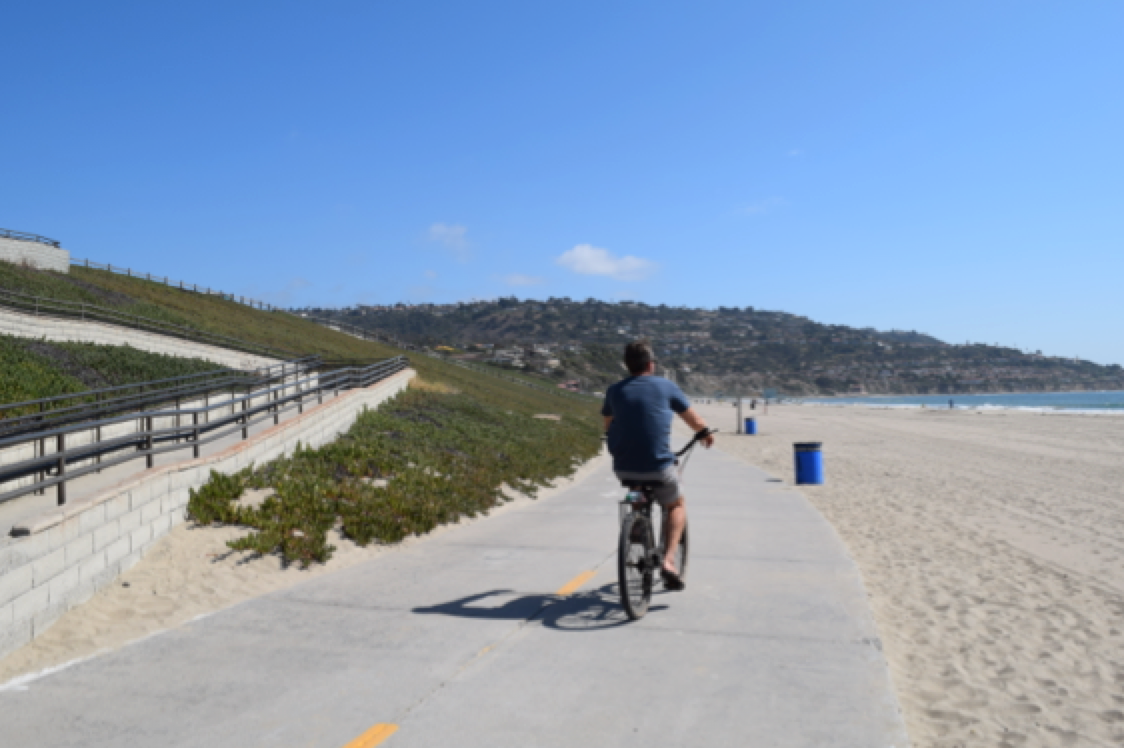 2. Ride The Strand
One of the best ways to see the coastline in Torrance is to follow "The Strand," a paved 22-mile bicycle path. At the southern end, it starts at Torrance Beach and then runs along the Pacific Ocean shoreline in Los Angeles County, CA.
If you need to rent gear, you can grab rentals at Perry's like bikes, boogie boards, chairs and umbrellas. They even have kid bikes, kiddy carts and strollers, choppers, tandem bikes and bikes with baby seats available.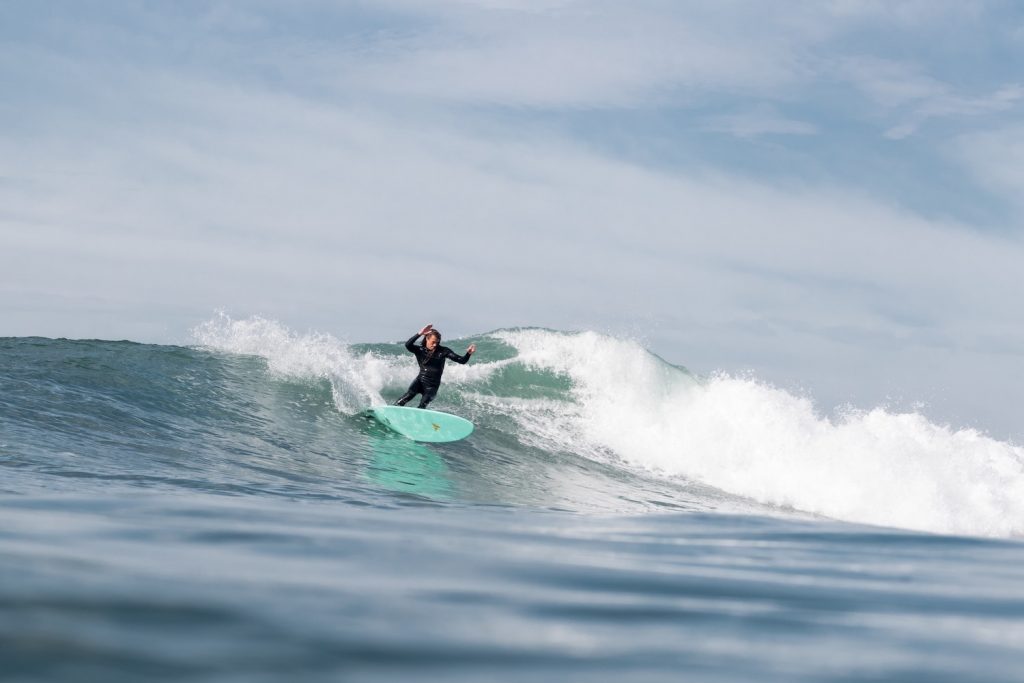 3. Get in a Surf Session
The study of surfing is well underway at South Bay Surf Sessions. Conveniently close to Torrance Beach, it comes highly rated on Yelp. Surf Instructor Steve will give you expert advice and make sure everyone has a great time, including beginners and more experienced surfers.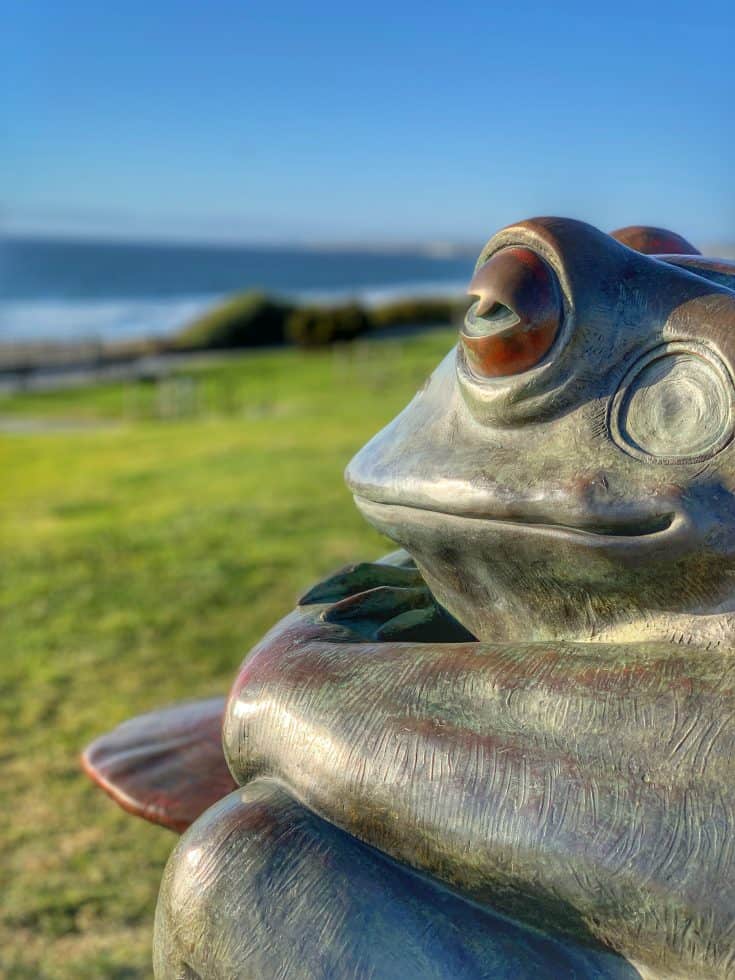 4. Visit Miramar Park
On the ocean side, there's a nice big park not too far from Torrance Beach called Miramar Park. It has public picnic tables and restrooms, plus lots of space for kids to let loose and run around. There's room for you to relax and enjoy the water views, too.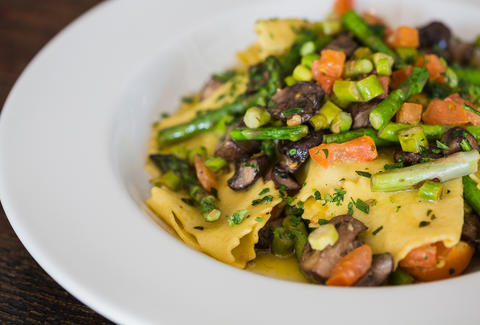 5. Don't Forget the Eats and Essentials
From Torrance Beach, you'll find the close by shopping centers with great restaurants. Bettolino Kitchen supplies a modern mix of Italian for a pizza or pasta fix. Kalaveras is also nearby with excellent Mexican Food and there's Rock & Brews with American fare as well.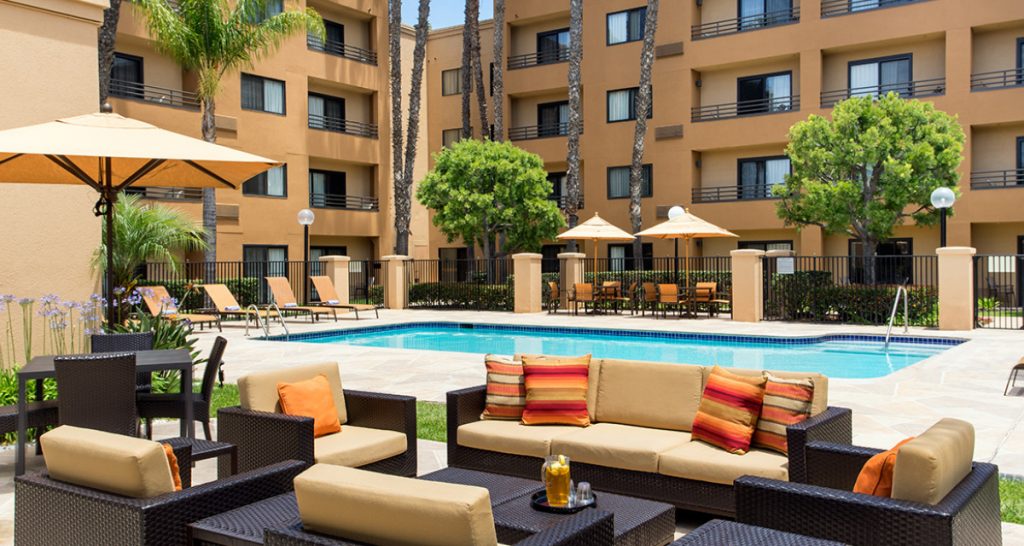 6. Relax and Cool Off
Several Torrance hotels offer rooms with views and a pool to cool off in. The Courtyard by Marriott Torrance/Palos Verdes has complimentary Wi-Fi and offers The Bistro in its lobby for breakfasts and dinner service with cocktails.
The DoubleTree by Hilton Torrance – South Bay is right in the heart of Torrance. Come by for a chocolate chip cookie welcome and admire the colorful aquariums before heading to your room and the pool, in that order. Stop by Andre's Restaurant for a nice bite to eat, too.
Torrance Marriott Redondo Beach is right near the picturesque Pacific Coast Highway (PCH) and miles of pristine beaches. Complimentary Wi-Fi awaits along with the Garden Court Restaurant and their signature Rain Wine Bar & Lounge featuring more than 40 specialty wines by the glass.
There are lots of other great lodging options to consider in Torrance for every budget, so check here for the best deals. Summer waits for no one. For an awesome beach vacay, book your trip today!