A Trip to Torrance Provides the Gift of Memories
Let's face it, for those you know and love the most, finding the perfect gift for them is decisively difficult — until you realize that the gift of a trip is a present that anyone wants to unwrap. This is true almost any year, but it is especially true after a year filled with Zoom calls from home — providing extra reason this season to crave a getaway.
Get ready to make spirits bright. We've rounded up a few of our favorite Torrance getaway gift ideas to help you wrap up your holiday shopping.
THE GIFT OF LODGING
Now is a prime time to book a destination, with lodging specials available to get the most out of your holiday budget. You'll find offers in Torrance that include California resident discounts, food and beverage credits, mid-week deals and more.
One gift idea solves two holidays in one! The Miyako Hybrid Hotel has a New Year's Eve special deal which includes a Chirashi Gozen dinner, Life-Long Toshikoshi soba noodles and Osechi breakfast along with a show and special Japanese flowers in the room.
And if you ask around, sleeping in at a cozy hotel or simply not having to make your bed is truly the best gift one can receive.
THE GIFT OF DELICIOUS DINING
Give the gift of a night out at one of Torrance's unique dining spots or give a gift card for you and the recipient to eat, drink and be merry after the holiday madness. With more than 400 eateries on its plate, Torrance offers incredible cuisine and experiences around every corner, from eclectic bakeries to elegant restaurants to innovative craft breweries.
THE GIFT OF A FOODIE ADVENTURE
Looking for a unique adventure more than giving and receiving "stuff" this year? If so, this gift will go down in history. Print and wrap up our deliciously fun Ramen Adventure Map to create your ramen noodle crawl adventure with friends.
After all, with its rich Asian culture, Torrance is locally named the "Ramen Capital of Southern California."
THE GIFT OF A BREWERY NIGHT OUT
Torrance is also home to 12 unique breweries – each with its own flavor and brews. You can see all of them by using our Beer Map. And while visiting these breweries is an experience all of its own, many of these spots also offer special beers, merch and more for the holidays like Absolution with their December Diamond Deal, The Brews Hall with their December flash sale and Smog City with their rare holiday beer collection. See it all here.
THE GIFT OF MUSIC AND CULTURE
From art galleries and museums to events, music, art and theatre are everywhere in Torrance. Consider tickets to The Importance of Being Ernest presented by Torrance Theatre Company, to experience Oscar Wilde's famous play reimagined through songs filled with his biting wit.
The holidays are the right time, to rock the night away by gifting tickets to concerts in the upcoming year. Consider having the time of your life at ABBAFAB, the premier ABBA Experience at TOCA or get back to fab times at Yesterday and Today: The Interactive Beatles Experience, also at TOCA.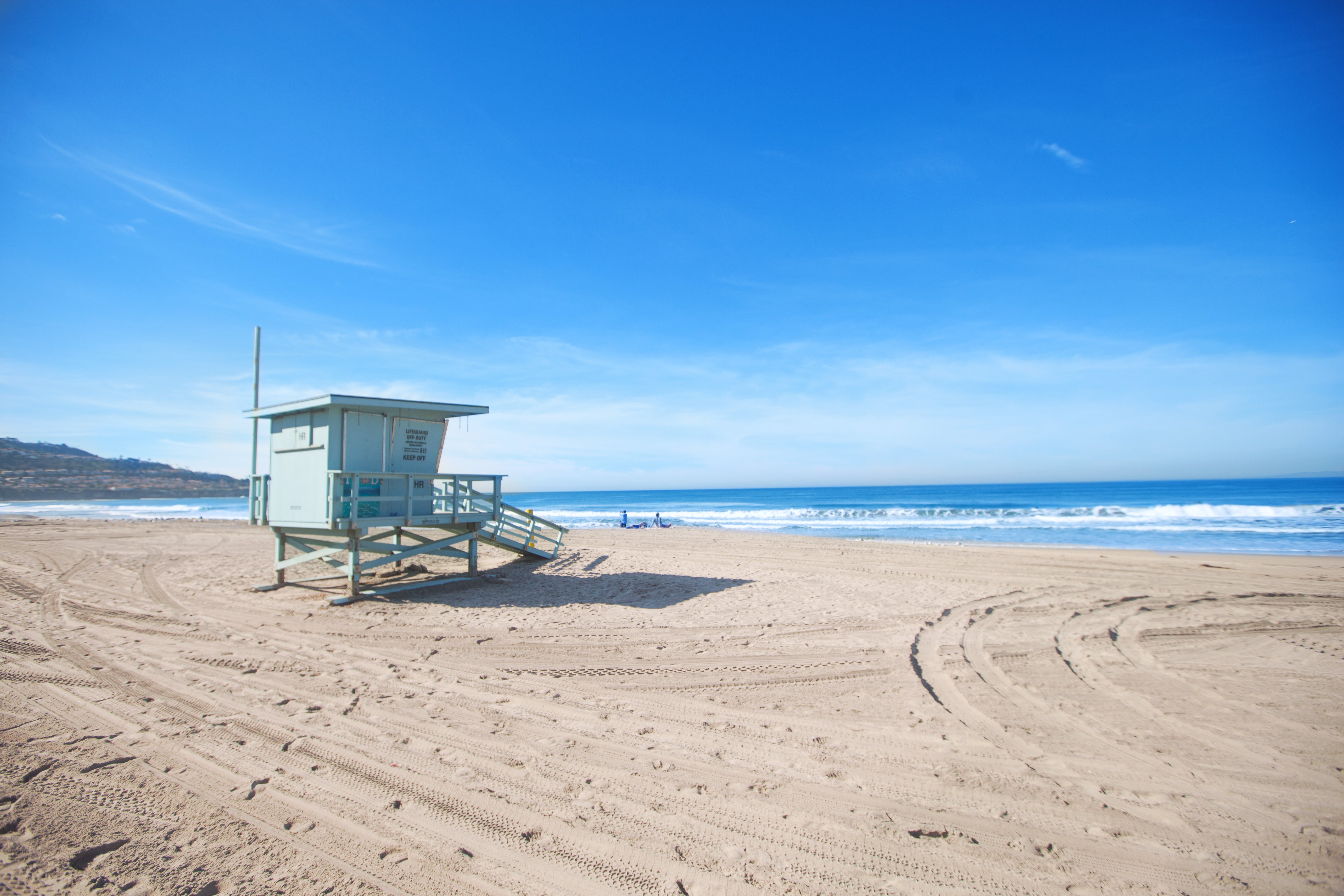 THE GIFT OF A DAY AT THE BEACH
Hearts will be glowing if you wrap up a trip to Torrance Beach for a picnic or some sunny activity along Torrance's 1.5-mile stretch of pristine coastline.
The Strand is a 22-miles long paved bicycle path and is the perfect place for a ride. Bike rentals are available from local hotels and Marina Bike Rentals.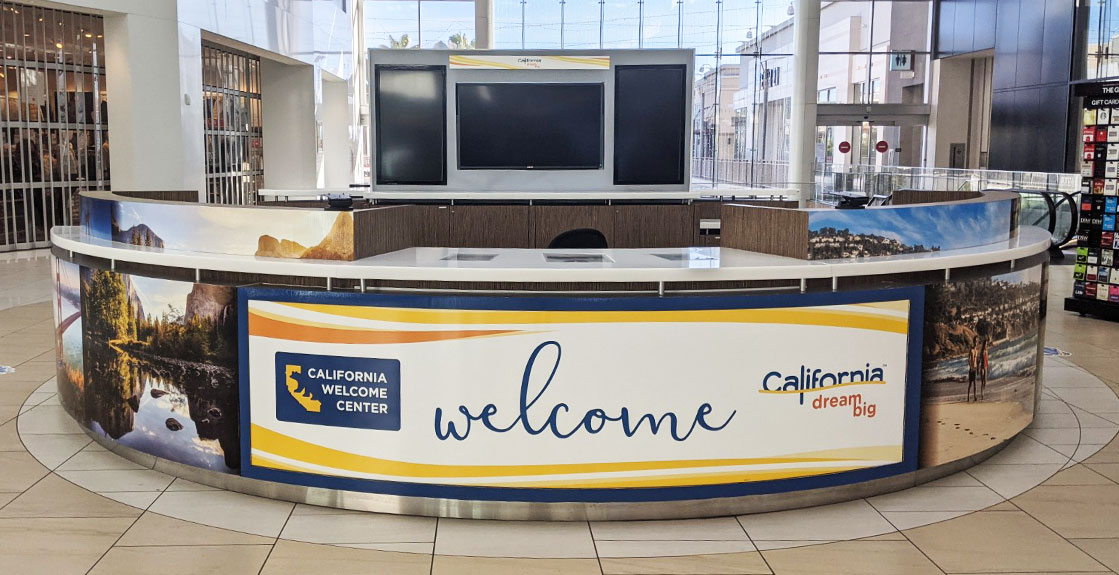 THE GIFT OF SOMEONE ELSE DOING THE LEGWORK
If you still need some ideas, visit our Welcome Center to find out about exciting options in Torrance — or to pick up some cool Torrance swag. The California Welcome Center is located in the Del Amo Fashion Center on the main entrance, level one.
We hope you have a fabulous holiday — and hope you wrap up your gift shopping with these suggestions. Book your trip to Torrance today!