Dig It
Need a few kid-free hours during your vacation? Drop them off at Dig It for 1-3 hours during the day and on Friday nights from 6-9pm for a pizza party with games!
Dig It is an incredible 8,000 square foot interactive indoor construction-themed kid's play space inspired by real-life construction site where children are empowered to explore and build the community around them through play.  Dig It lets kids play to learn and actually dig, move, tunnel, climb, build and create. Drive a remote-controlled truck. Pilot a mechanical arm. Try out a full-size digger.
Dig It is recommended for ages 4-12.  Younger siblings can enjoy the toddler play area.
Hours:
Monday – Saturday – 9:00 AM – 9:00 PM
Sunday – 11:00 AM – 7:00 PM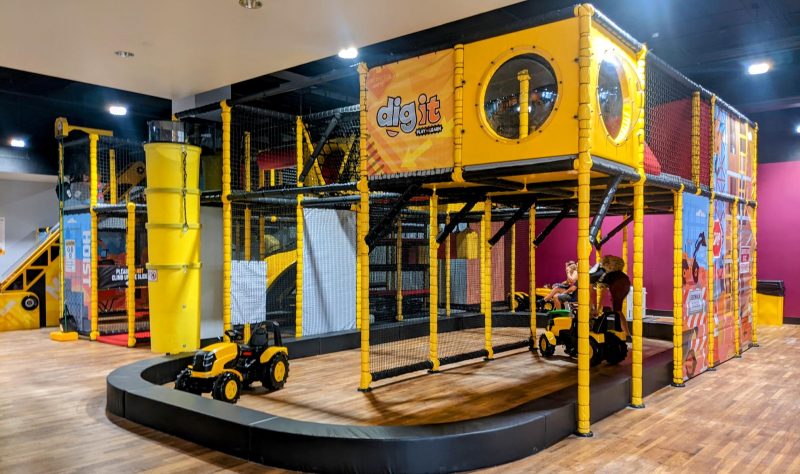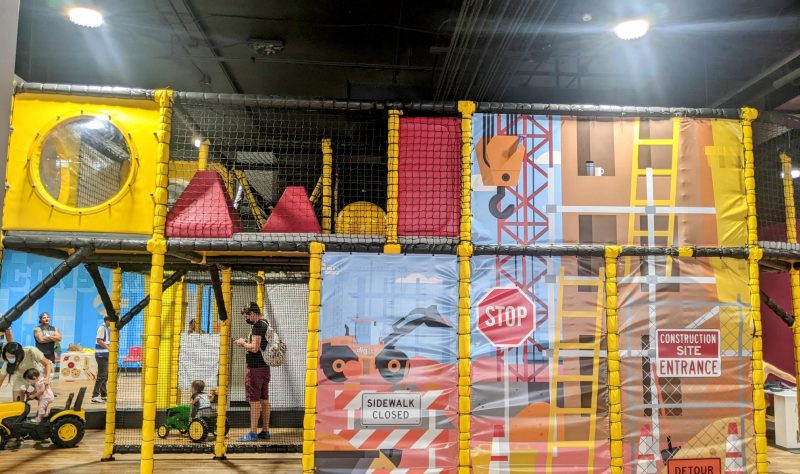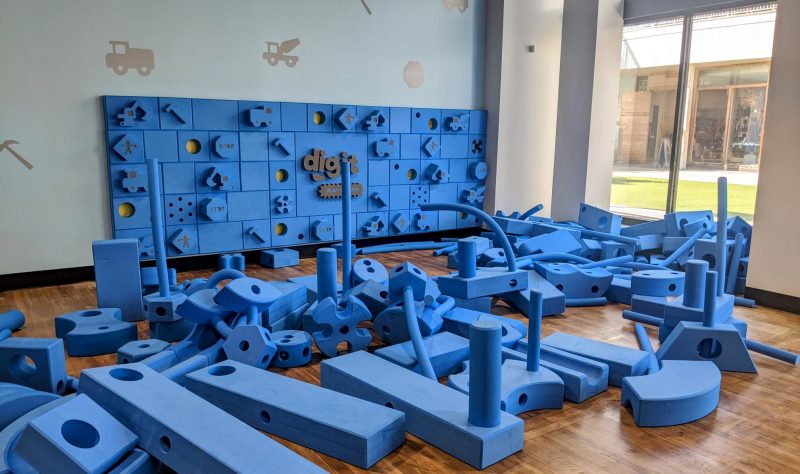 View on map