The Best Beer Gardens in Torrance
Is there anything that sounds better on a warm summer day than sitting outside with a pint of a cold one? Torrance brews some of the best beers in the Los Angeles South Bay. This year, many spots are bringing fun beer gardens and setting up taproom parking lots so you can still safely enjoy the atmosphere of a craft brewery. Snag a table and settle in for the evening at one of these local favorites:
HopSaint Brewing Company
View this post on Instagram
For an intimate beer garden dining experience, grab a seat out front HopSaint Brewing Company. One of the highest-rated breweries, HopSaint loves to step outside of the box and try new things, including seasonal flavors. They also serve delicious bites to pair with the brews.
The Brews Hall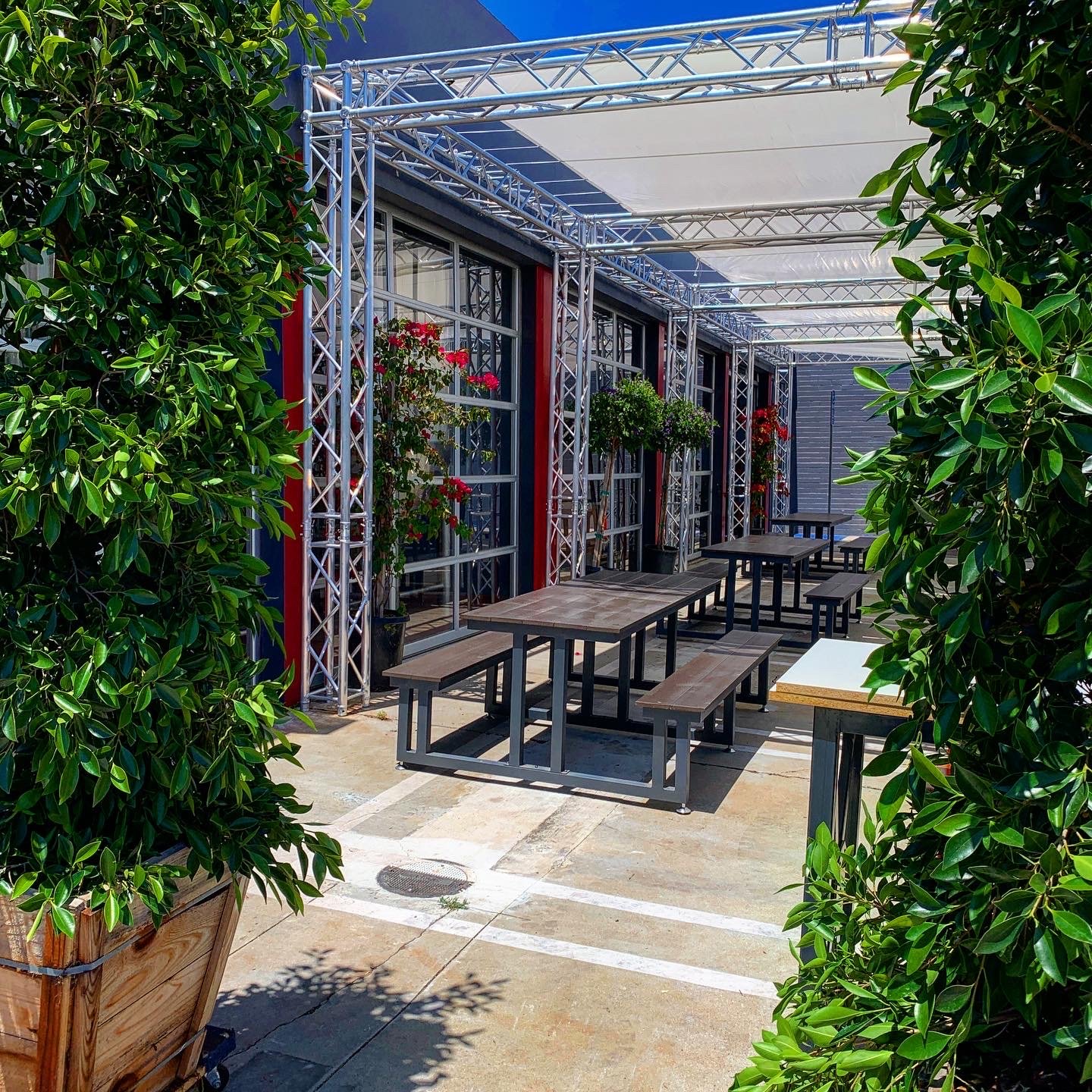 The Brews Hall is a hip establishment that features two breweries and four restaurants in one beer garden! Fans of craft-style beers and a rock and roll vibe will appreciate BUZZROCK Brewing Co. While authentic Mexican-style beer fans will love George Lopez Brewing Co.: Ta Loco Cerveza, created in partnership with comedian George Lopez (celebrity sighting opportunity alert!)
Absolution Brewing Company
View this post on Instagram
This full-scale brewery has taken over the parking spaces on the side of their building and has added beer barrels to serve as tables – how fun is that! Absolution Brewing Company is pretty iconic for its farm-to-glass artisan beers and ales made with Old World style and New World ingredients. A summer must-try!
Red Car Brewery & Restaurant
View this post on Instagram
Red Car Brewery & Restaurant features not one, but two patios! Named after California's famous Red Car Line, this laid-back brewery offers a variety of classics to limited-time beers and delicious casual fare to fuel you up before your outdoor adventure in town.
Yorkshire Square Brewery & Pub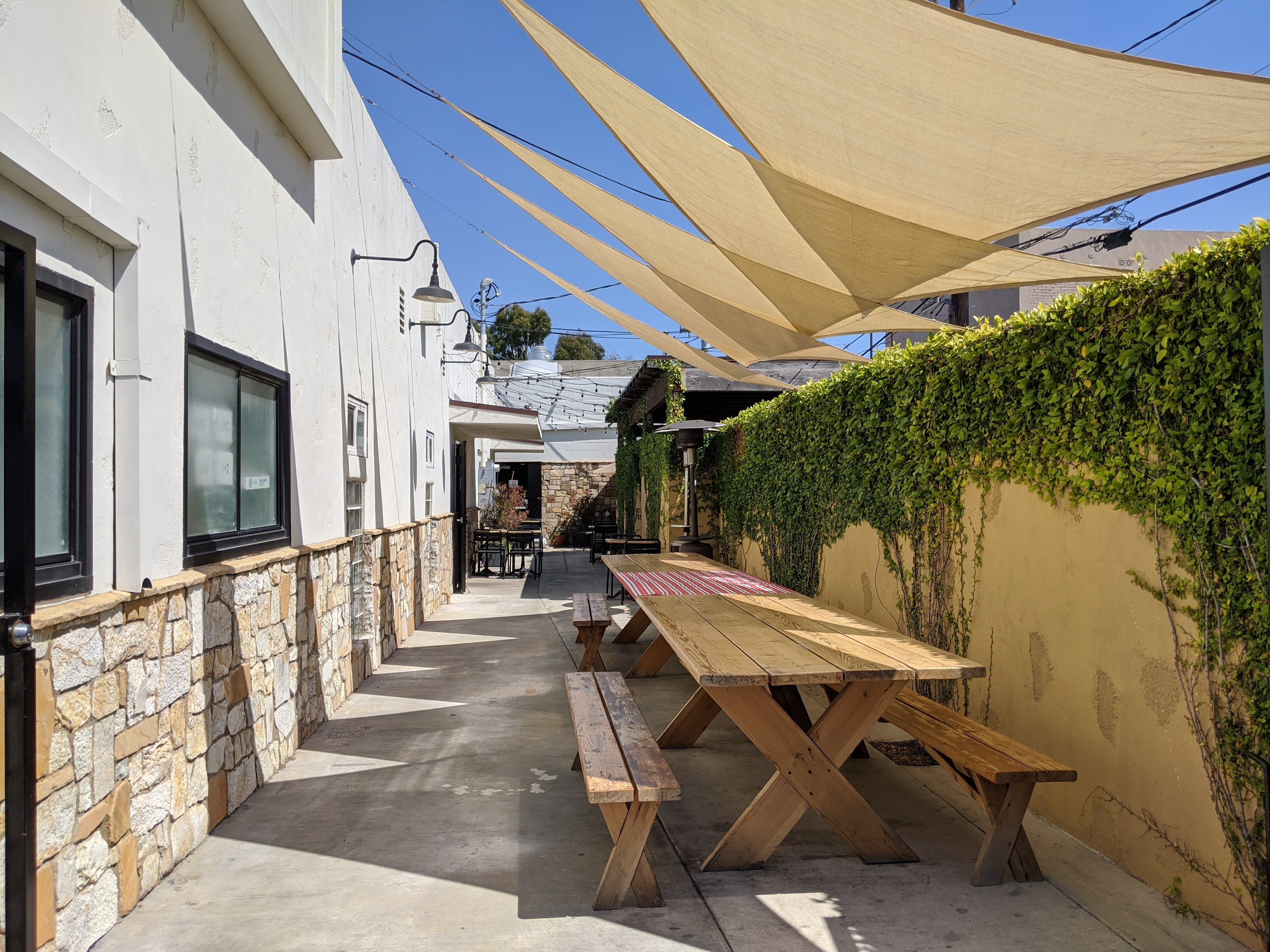 You don't have to travel across the Atlantic to get a taste of British beer – simply visit Yorkshire Square Brewery & Pub. Relax at their patio and wash down an authentic British meal with a pint of Castle Dangerous export stout.
Top-notch beer is just one of the many things you can expect to find in Torrance. Plan a quick getaway, soak in the ocean air, sunshine and good vibes!