Celebrate Asian American and Pacific Islander Cultures in Torrance
Asian American and Pacific Islander (AAPI) cultures are alive and well in Torrance, CA. Our deep Asian roots have helped us connect with many friendship cities throughout Taiwan and South Korea, and especially Kashiwa, Japan, with whom we just celebrated our 50th anniversary.
Torrance is famous for its large Asian-American community dating back to before WWII when there were dozens of Japanese-American nurseries in Torrance and nearby Gardena. It has led to many Asian-owned businesses prospering here and multiple generations being raised in a culturally diverse area. In fact, the City of Torrance recently released a proclamation honoring AAPI Month in May.
We're especially proud of the many authentically diverse restaurants, art galleries, spas, museums, theaters, gardens, hotels and festivals you'll find here. Let us give you a tour.
HOTELS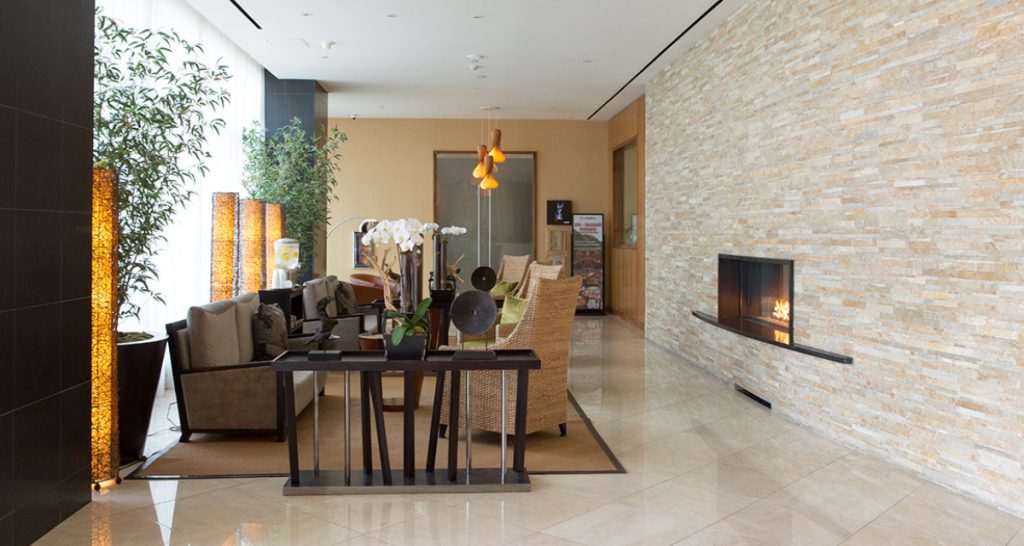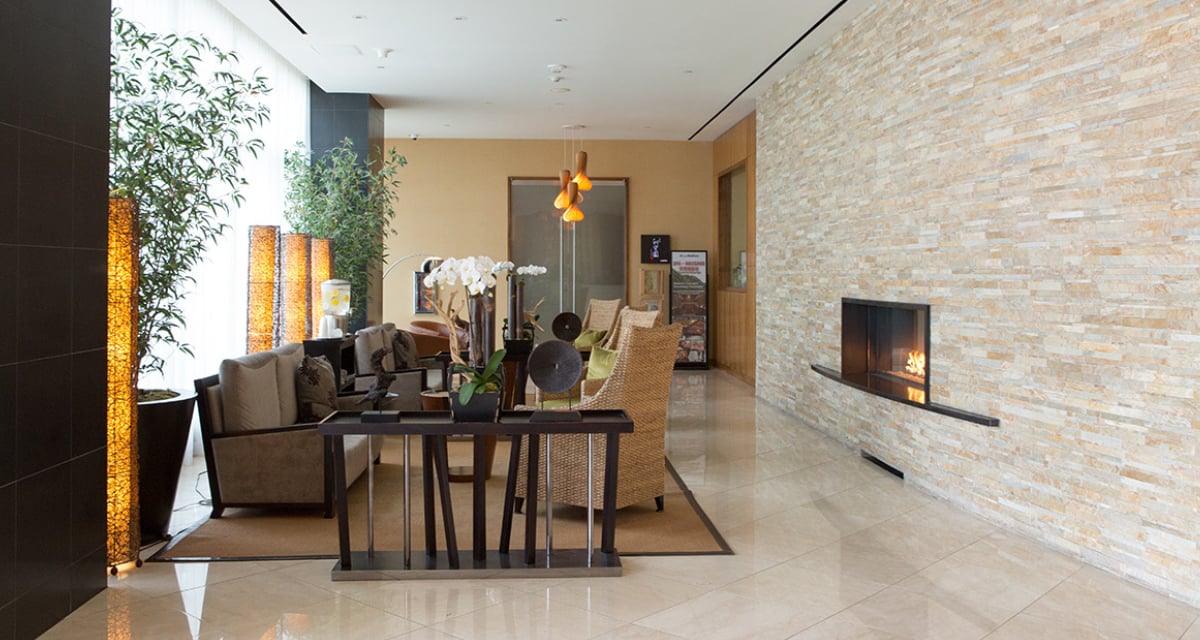 East meets West in this modern Japanese-inspired hotel. They put a marked emphasis on relaxation and comfort in their elegant 208 guestrooms and luxurious 12 suites with Japanese soaking tubs.
There are also several meeting rooms, a garden ballroom, a gym, a spa and a restaurant all at your disposal. In true Japanese style, they are also a green hotel, making every effort to be easy on the environment.
RESTAURANTS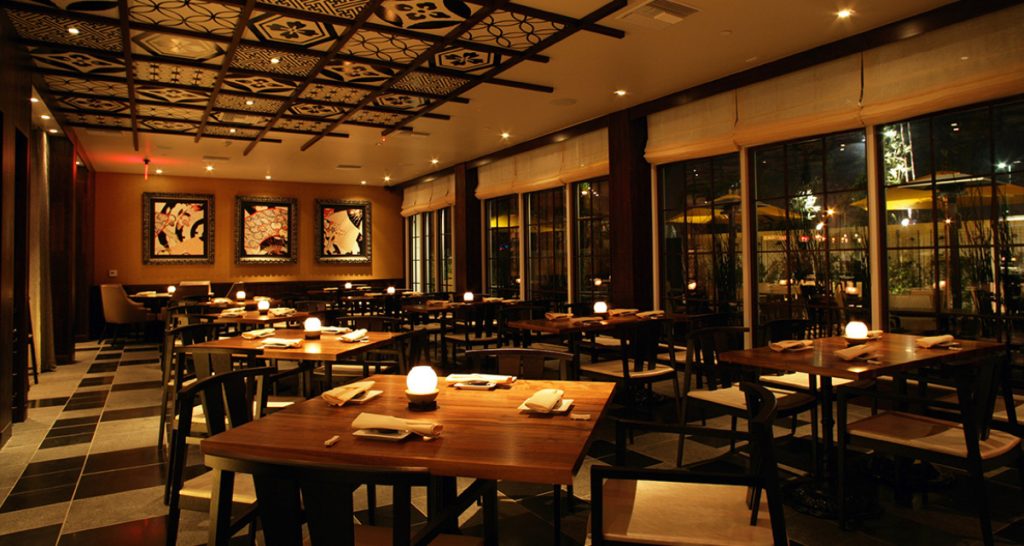 Head to Ise-Shima for a truly authentic Japanese dining experience, They serve a mix of Japanese and Californian cuisine for breakfast, lunch and dinner. They're also known for hosting a wide variety of cultural and holiday events. From October 18 – December 21, 2023, however, they'll only be open for breakfast so they can complete some renovations.
Torrance is known as the Ramen Capital of Southern California for a very good reason. There are a lot here and Hakata Ikkousha Ramen just might be our favorite. Each guest gets their own custom ordering sheet and then it's up to you to create your own bowl from all their fresh ingredients. Our pick? Try the Mentaiko or God Fire with crisp fried chicken and the Goodness Gyozas. Check out all your incredible ramen options on our Ramen Trail.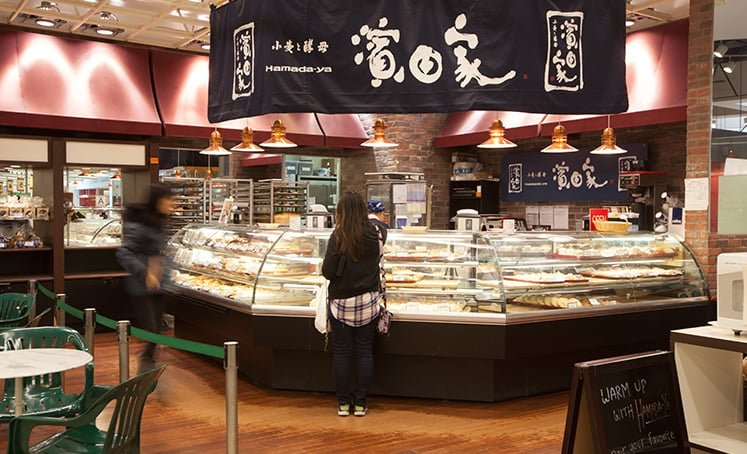 Get a full dose of Japanese culture at the Mitsuwa Market at the Del Amo Fashion Center, one of the top ten largest malls in America. You can shop for Japanese packaged goods, cosmetics, fresh meat and produce. There are also several food vendors offering ramen, sushi, sake and more.
Straight from the islands, King's Hawaiian moved to Torrance from Hilo, Hawaii in 1977, and has been a local favorite ever since. They have a full bakery there and serve a unique array of Hawaiian local food and American dishes in their restaurant.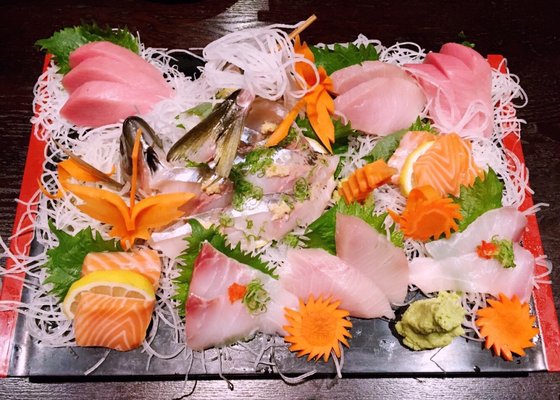 This Torrance spot specializes in gozen, a special style of Japanese cuisine consisting of a main dish, rice, soup and multiple side dishes. Meet with Tomoko, a female sushi chef, who works there, and learn all about how to make sushi.
ACTIVITIES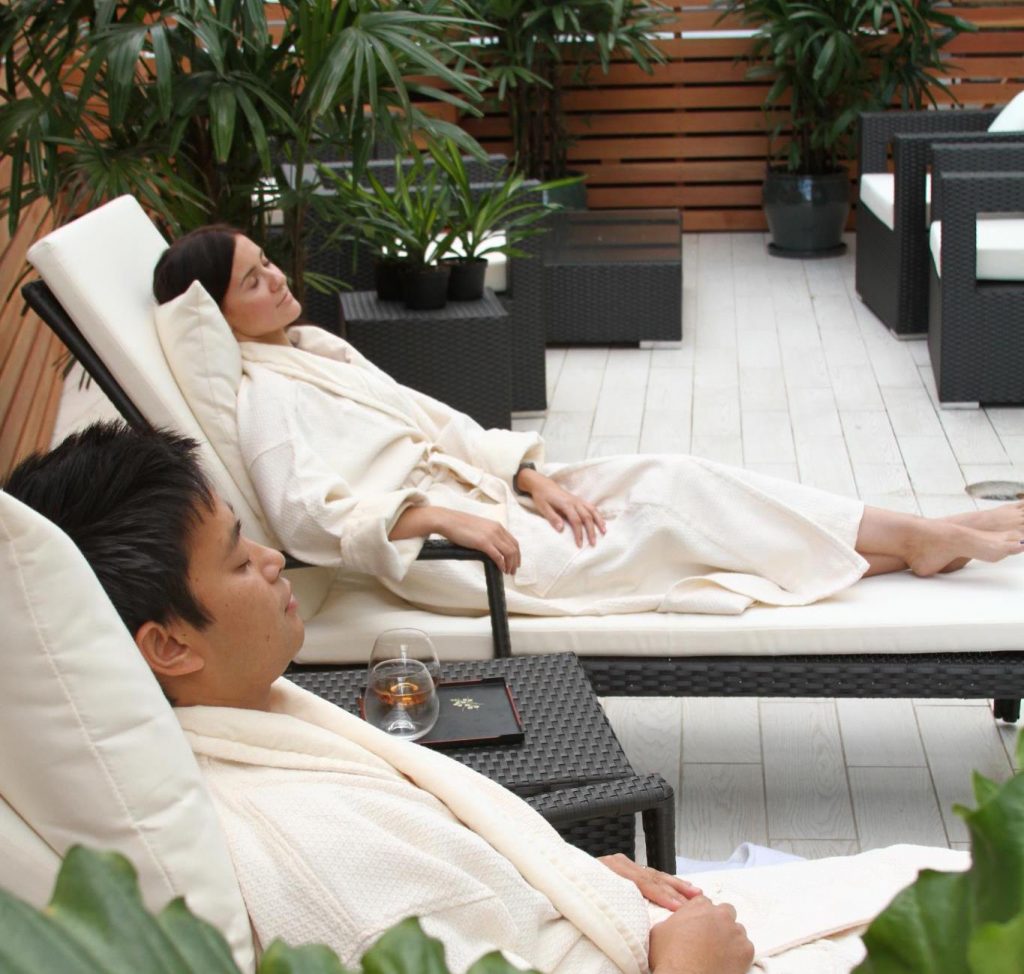 Treat yourself to a day of ancient Japanese rejuvenation at Spa Relaken inside the Miyako Hotel. In addition to a variety of massages and treatments, you can also opt for a spa and lunch package. Plus every session ends with special herbal tea. They offer tours of the spa as well.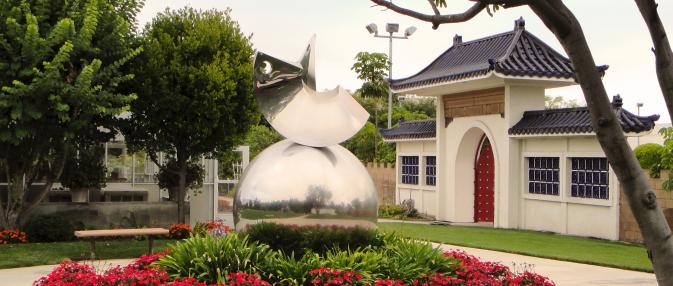 Spend an afternoon immersed in the largest collection of Chinese artifacts outside of China. Their impressive collection includes more than 1,000 artifacts spanning more than 5,000 years from early Neolithic Era pottery to Ming and Qing imperial palace collections.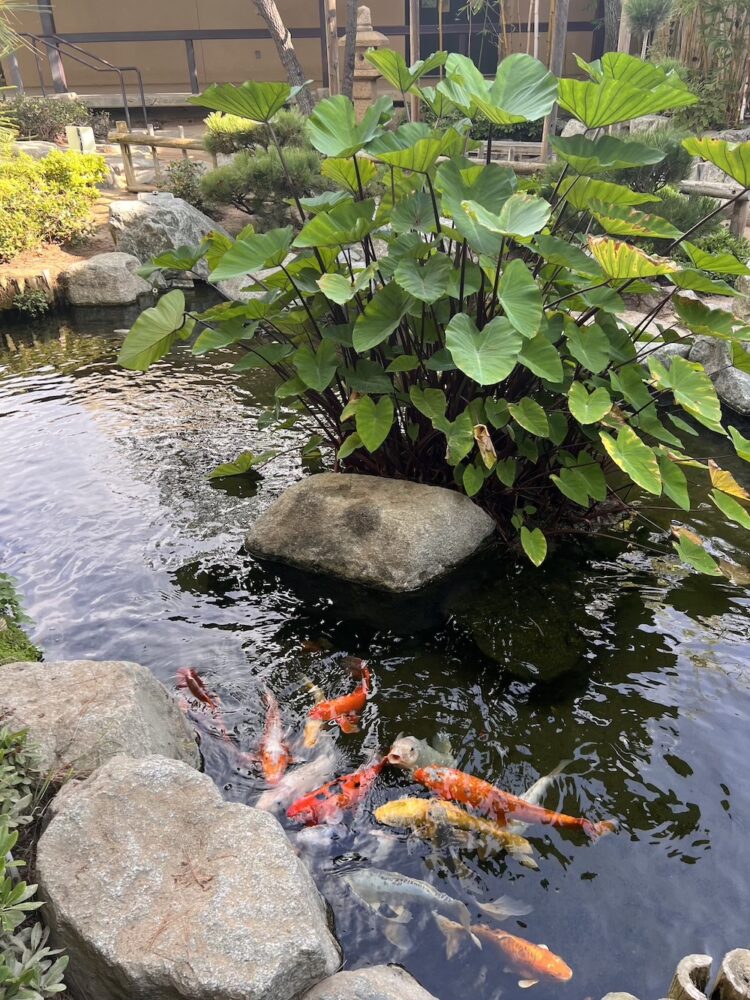 There are few things more zen than a Japanese garden and this one does not disappoint. It's part of the Torrance Cultural Arts Center and was designed by National Landscape Award winner Takeo Uesugi. Often used for weddings and photo sessions, it features two small waterfalls, a koi pond and beautiful stone pathways.
Located just off the lobby of Honda HQ in Torrance is a new museum Honda opened just this year. Wander through an impressive collection of historic cars, race cars, motorcycles and even things like lawnmowers and weed whackers the company has built in years past.
EVENTS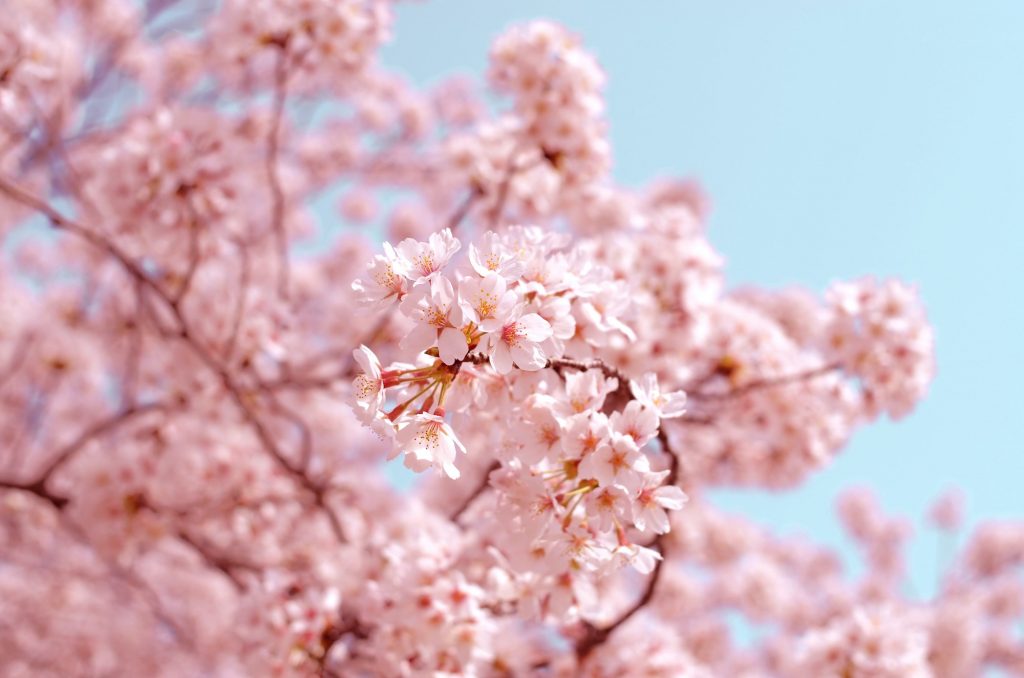 Held every year in the spring, this cultural festival is a nod to the same festival in Japan held around the same time. Last year featured 40+ food, craft and community vendors along with performances from Pan-Asian dancers and Taiko Drummers.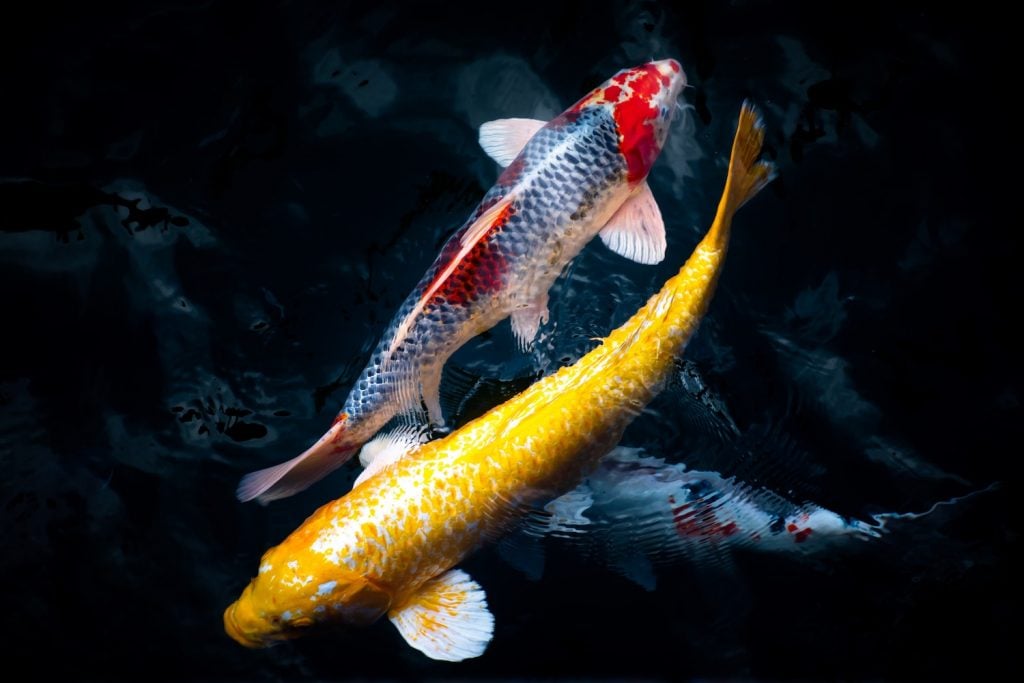 This 2-day event is a Japanese cultural festival that celebrates Torrance's friendship-city relationship with Kashiwa, Japan, which just reached its 50th anniversary last year.
Come and enjoy authentic presentations of dance and music performances, along with flower arranging, bonsai, tea ceremony, calligraphy, martial arts, storytelling, origami and so much more. You can count on lots of food vendors as well. There's even a middle school anime drawing contest for high schoolers and middle schoolers.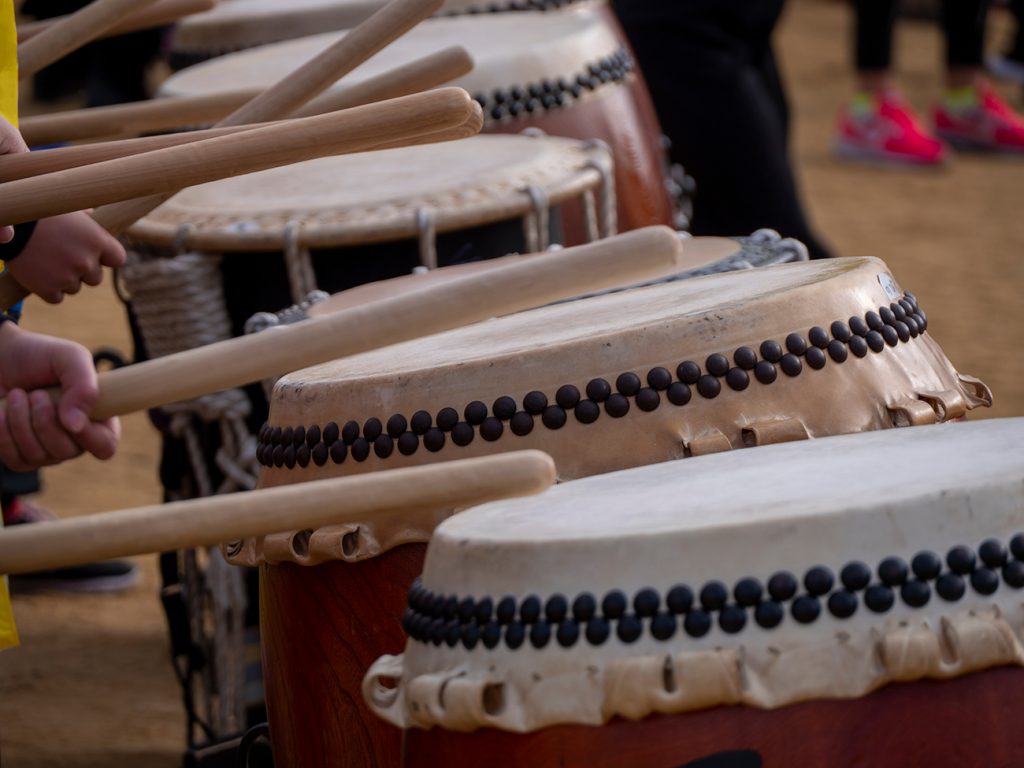 Experience the in-person magic of the Japanese Taiko Drum. Instructors and students of the Los Angeles Taiko Institute (LATI) will present a full repertoire of contemporary and traditional pieces. Be sure to buy tickets in advance.
TRAVEL TO TORRANCE
Get an authentic taste of Asian and Pacific Islander culture right here in Torrance. To find more things to do in Torrance, stop by the California Welcome Center Torrance at the Del Amo Fashion Center at the main entrance on level 1. They can help you plan out your whole vacation on their interactive kiosks while you're there. Hurry and book your stay today.