Celebrate Nature, Arts and Culture in Torrance
Torrance is an oasis for travelers who want to be close to all the action in Los Angeles, but avoid all the crowds and prices. This uncrowded city also has many undiscovered scenic points that make it an urban oasis for visitors. Check out a little nature, arts and culture for your next stay in SoCal!
Torrance Historical Society
The Torrance Historical Society has a charming museum featuring local history and items from one of the city's most famous residents, Louis Zamperini. His bombardier jacket and military uniform are on display. If you are here on the fourth Sunday of the month, the historical society hosts walking tours of historic downtown for a deeper view of the city's past. (It's pretty awesome!)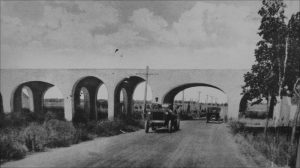 Soar Above the Clouds
Take to the skies at the Western Museum of Flight, which displays artifacts from aircraft history and restoration projects. The impressive collection of aviation history will have you flying!
Stop and Smell the Roses
Travel to the nearby Palos Verdes Peninsula to meander through 87 acres at the South Coast Botanic Garden. Busting with stunning plants and wildlife, you'll get to take in ocean views, watch butterflies and follow a docent-led tour. Life is good in Torrance!
Asian Inspiration
Get inspired with an unforgettable experience at the Chen Art Gallery. This free display offers private tours of more than 1,000 artifacts and art pieces. You will be in awe at the collections in the 15 exhibition rooms. Don't forget to make a reservation!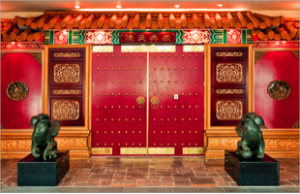 Time for TAM
The Torrance Art Museum, aka the TAM, houses modern and contemporary artwork from SoCal through galleries, educational programs and lectures. Take some time exploring the exhibits to appreciate even more art.
Natural Habitat
You'll be surprised to find a natural habitat hidden amongst the urban sprawl. Madrona Marsh is the only vernal freshwater marsh in L.A. County. Try your skills at birding with a chance to see more than 325 species. Don't forget the binoculars!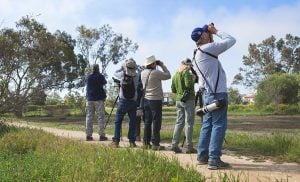 It's time to embrace the nature, art and culture of Torrance. Are you in? Book your next SoCal adventure to Torrance.