Discover Ways to Support Torrance Businesses
While we wish you could enjoy life on our pristine beach, venture onto a food crawl through our unique eateries or connect with a pint of craft beer, in this moment of global uncertainty, we appreciate you staying inside for the safety of our communities.
Luckily, there are several small ways you can still treat your wanderlust from the comfort of your own home while supporting Torrance businesses and hotels. Here are a few things you can do today:
 Grab and Go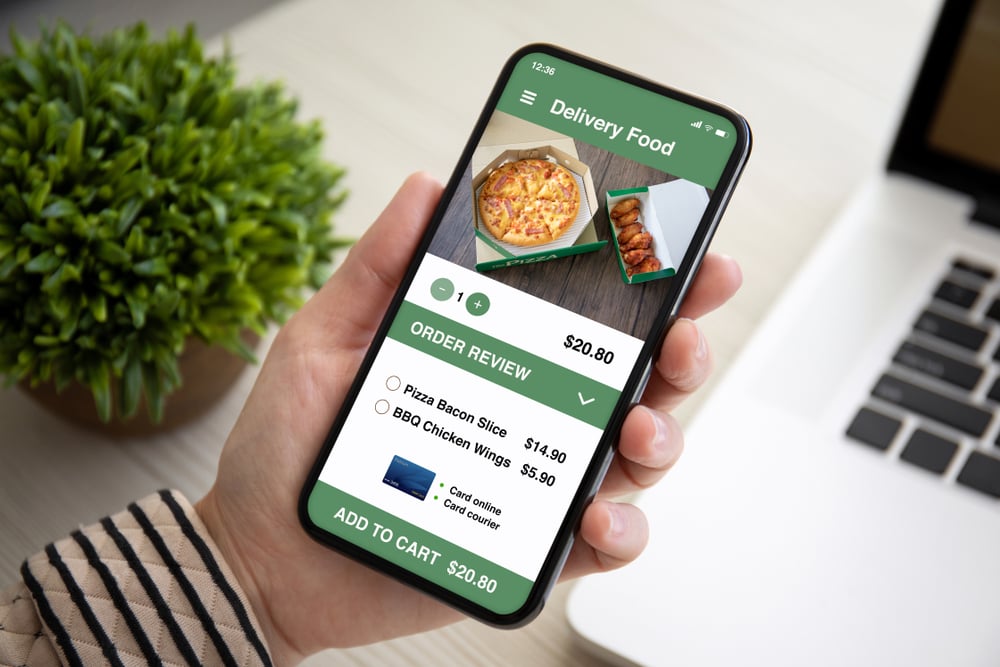 Torrance is home to an incredible culinary experience around every corner, and many restaurants and breweries are still able to nourish you through delivery or take-out.
Find the full list of restaurants in Torrance here and contact the businesses directly for the most current offers. You can also purchase a gift certificate now for a feast on your future trip.
 Shop Local Online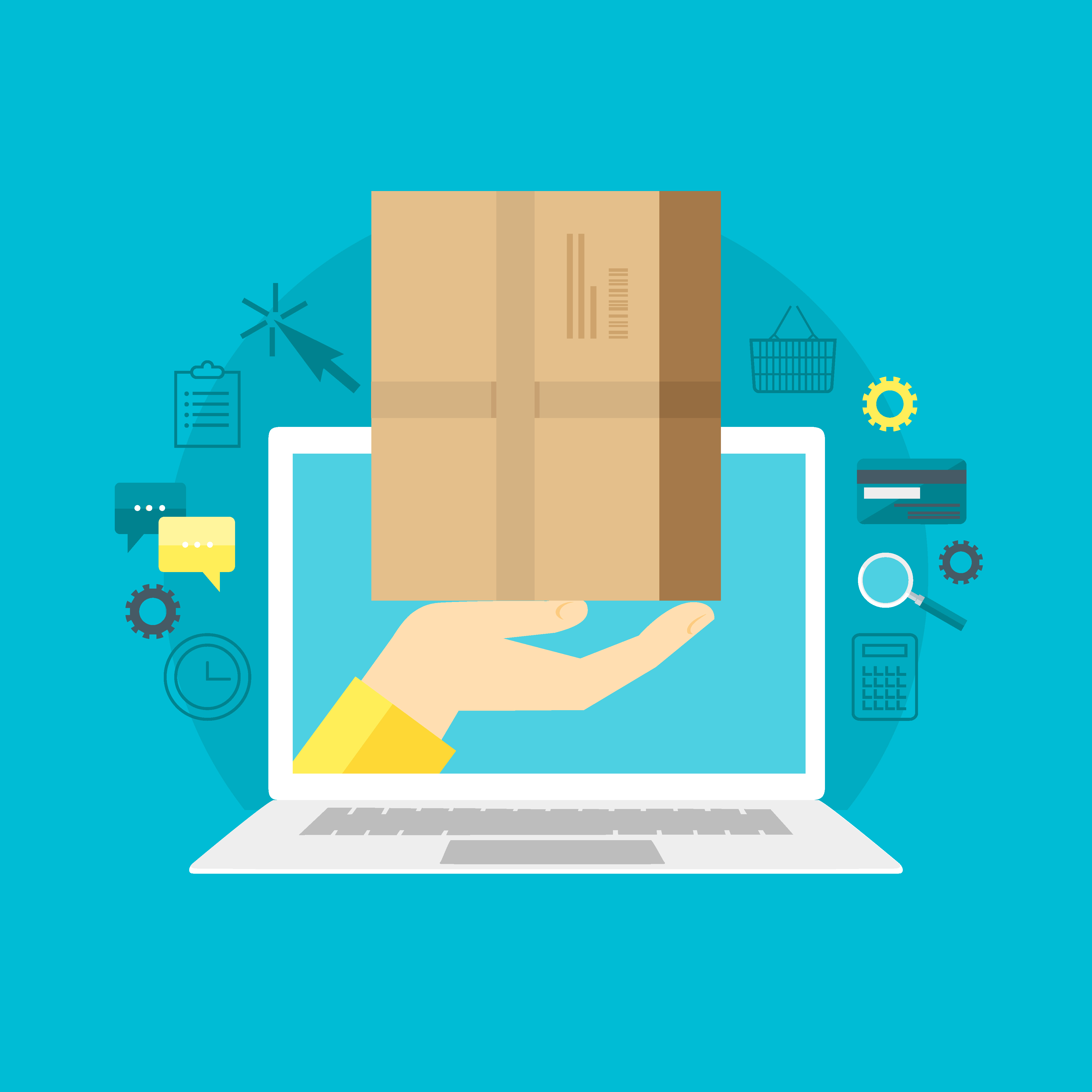 Nothing feels better than retail therapy! Order for yourself or send a care package to your loved ones.
Donate to Your Favorite Attraction

Many museums and parks rely on patron contributions to help develop, preserve and maintain exhibits and support educational programs. All of these fun spots accept online donations:
Western Museum of Flight – donations help maintain a fascinating aircraft exhibit and support the goal of preserving SoCal's aerospace industry legacy and making it available to the general public and educators.
Torrance Historical Society – this organization offers visitors free historic walking tours, special exhibits and fun events that highlight the stories that make Torrance so unique.
Torrance Museum of Art is South Bay's most extensive resource for the interpretation of the visual arts, and strives to enrich the community and bring new contemporary art and events to the public.
Madrona Marsh Preserve and Nature Center – one of the last remaining vernal wetlands in Southern California, community support aids the preserve in serving as a unique habitat for the wildlife and an educational center for the public.
Share the Love
A simple message to your favorite hotel, brewery, restaurant or business with best wishes will bring a smile during this difficult time.  Have a favorite spot? Write them a review online and share the highlights from your visit with others. Have favorite moments from past trips to Torrance? Post them and tag us on Instagram, Facebook or Twitter so we can all enjoy a positive distraction!
Visit When You Can
While at this time we have to stay connected from a distance, we can't wait to welcome you to Torrance when the time is right. Many Torrance hotels offer gift cards that you can redeem when you're ready to stay our way.
If you do have to take an essential trip at this time, our lodging properties remain open to host you.
Are you in to experience the best of Torrance from your couch?
Click here for the latest travel and business information.