Discover Ways to Support Torrance Restaurants This Holiday Season
While we wish you could enjoy the holidays discovering Torrance by venturing onto a food crawl through our unique eateries or connecting with family over a pint of craft beer, there are still plenty of ways to spread some cheer in Torrance and support local businesses reliant on tourism this holiday season! Here's how:
The City of Torrance is inviting you to "eat with us" for a chance to win a cardboard cutout of a family member to eat with you. Yes, you can win a prize! Now through January 1, 2021.
All you have to do is…
Order takeout from any Torrance Restaurant within city boundaries.
Take a photo of your meal and post it to your Twitter, Instagram or Facebook accounts.
Tag the restaurant if possible or provide their contact info.
Tag @TorranceCA.
Use the hashtag #TorranceTakeOut so the City of Torrance can find you.
Tell us about your delicious meal!
Rules
There are various rules, of course. Each post counts as one entry and you may enter more than once. (Each entry must be a different meal and restaurant). For full rules and information, head to the City of Torrance website.
Eateries
Now on to the good stuff – where should you order from!? Torrance is home to an incredible culinary experience around every corner, and many restaurants are still able to nourish you through delivery or takeout. Here are a few of our favorites:
Find the full list of restaurants in Torrance here and contact the businesses directly for the most current offers. You can also purchase a gift certificate now for a feast on your future trip.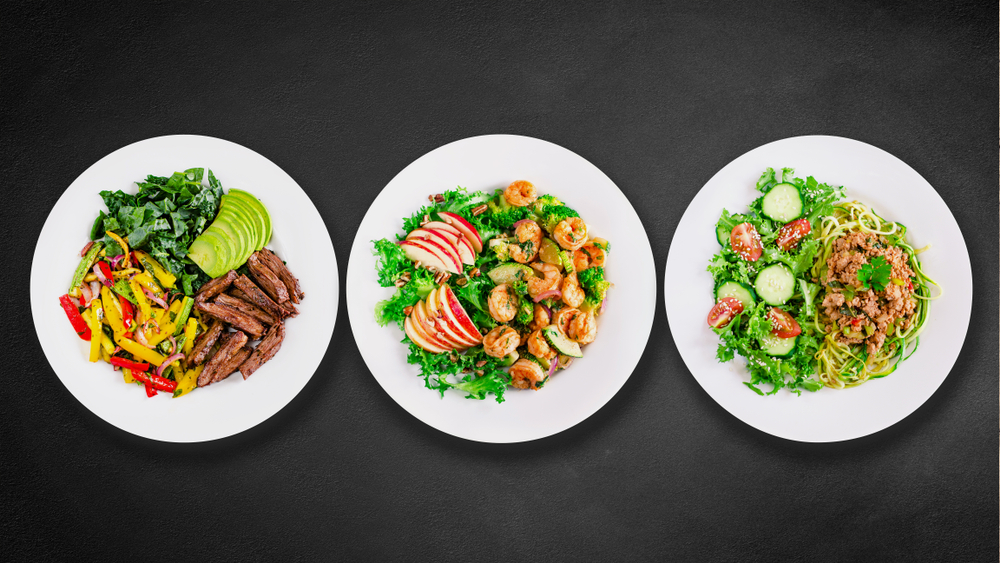 While at this time we have to stay connected from a distance, we can't wait to welcome you to Torrance when the time is right. Many Torrance hotels offer gift cards that you can redeem when you're ready to stay our way. If you do have to take an essential trip at this time, our lodging properties remain open to host you.
Click here for the latest travel and business information.