Escape Reality with These Fun Torrance Photos
We know the time when you'll get to stay our way and enjoy the best of life will come again soon. For now, it's time to stay home and take care of yourself.
In the meantime, we're here for you to bring inspiration for future Torrance getaways, heartwarming stories from our local community and beautiful pictures for a needed distraction.
What's a better escape than Torrance Beach?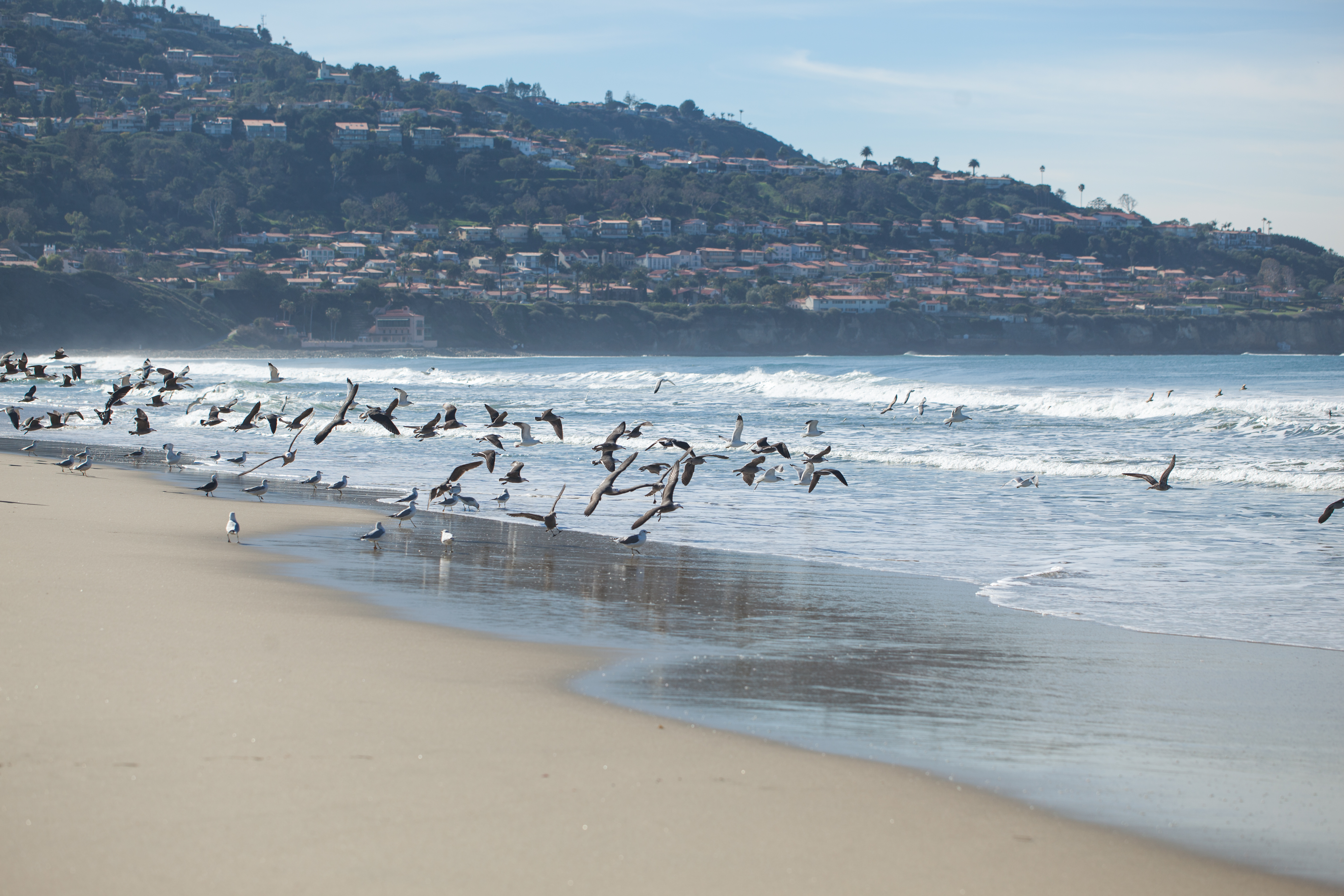 Usually, after we get our surf on, we love taking the rest of the day off back at the hotel to relax by the pool.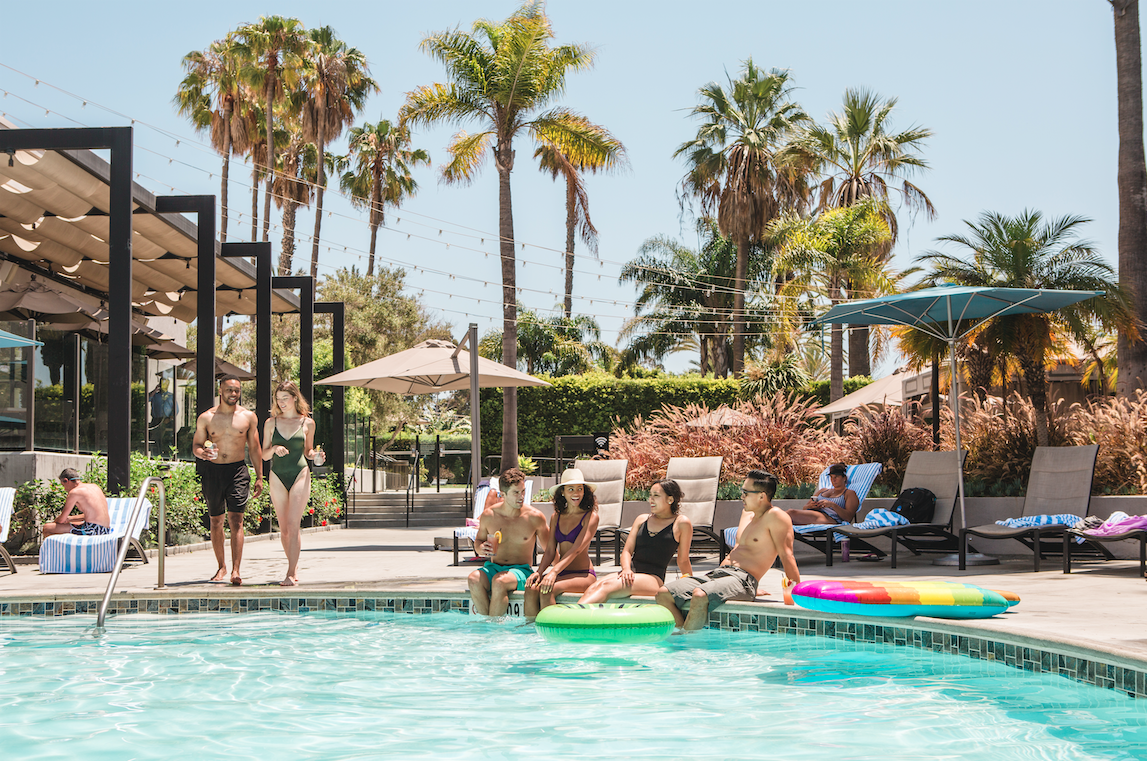 South Coast Botanic Garden is another magical urban oasis. Plus, it's so Instagrammable!
Here's another piece of proof of how cool it is.
Nothing ever beats sunset views from Los Arboles "Rocketship" Park.
We can't wait to spend a morning at the Torrance Certified Farmers' Market, browsing through fresh produce, amazing bouquets and mingling with the locals.
It's always fascinating how much wildlife you can spot at the Madrona Marsh Preserve & Nature Center. This little slice of nature in the center of the city is home to hundreds of bird species.
There are lots of ways to play hard in Torrance, like this giant chess board at the Marriott Torrance Redondo Beach.
Charming Old Torrance has the coolest town vibe and hosts some of the best restaurants around.
Relaxing by a fireplace at Bluestem Hotel is a perfect ending to any day spent in Torrance.
The future is looking bright! Hang in there and keep dreaming of your next adventure.
Do you have a favorite moment from your trip to Torrance? Tag us on Instagram, Facebook or Twitter so we can appreciate it with you.