Brewery Stops in Torrance
Boasting a dozen notable breweries, Torrance has emerged as a must-visit for craft brewing enthusiasts. Credit is due to the diversity of options available, the attention given to taste bud perfection and the beer garden-friendly weather. Or perhaps we've simply mastered the art of having a good time.
Whether you only come out swinging once a year for St. Paddy's Day or you're planning an unforgettable hotel getaway and beer-cation, this alphabetical list of thriving craft brew havens should make your Torrance visit a whole lot "hoppier."
We also have this handy map to navigate your craft beer adventure.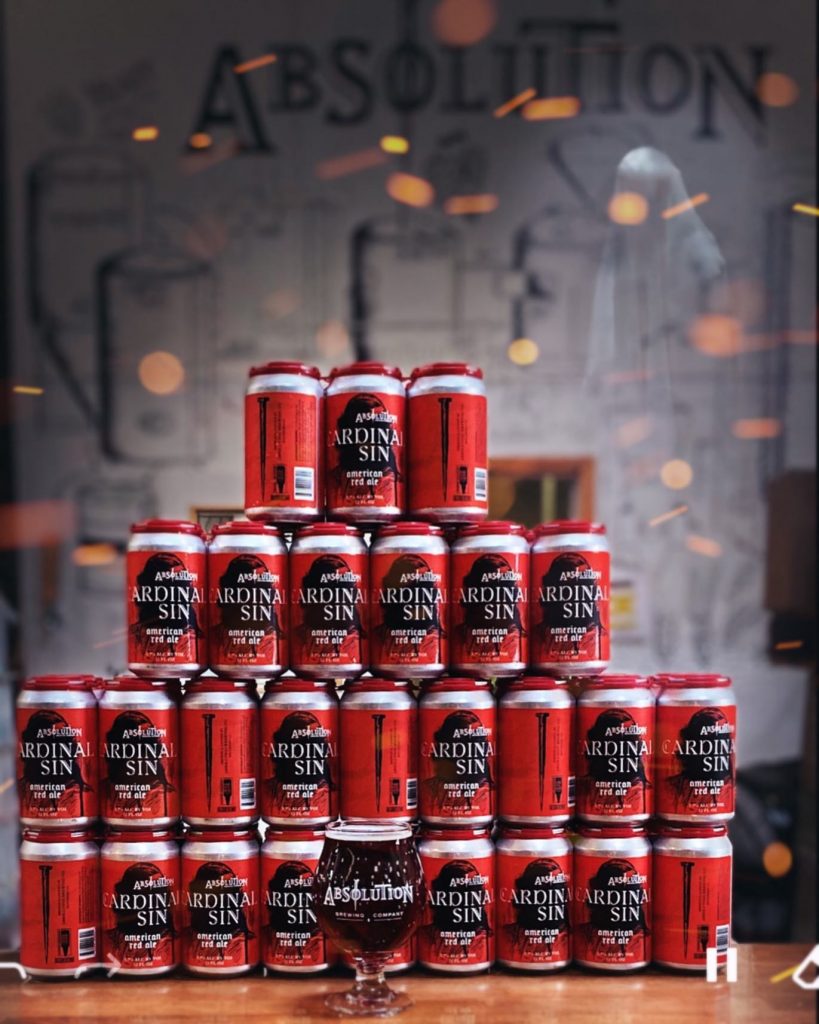 Absolution Brewing Company brews absolutely amazing, handcrafted artisan beers and ales using the best of Old World recipes and New World ingredients: water, grain, yeast and hops — that's it. Their popular Cardinal Sin Red Ale is a must-try, and you can enjoy it in $10, 2-pint Howlers on St. Patrick's Day 2021.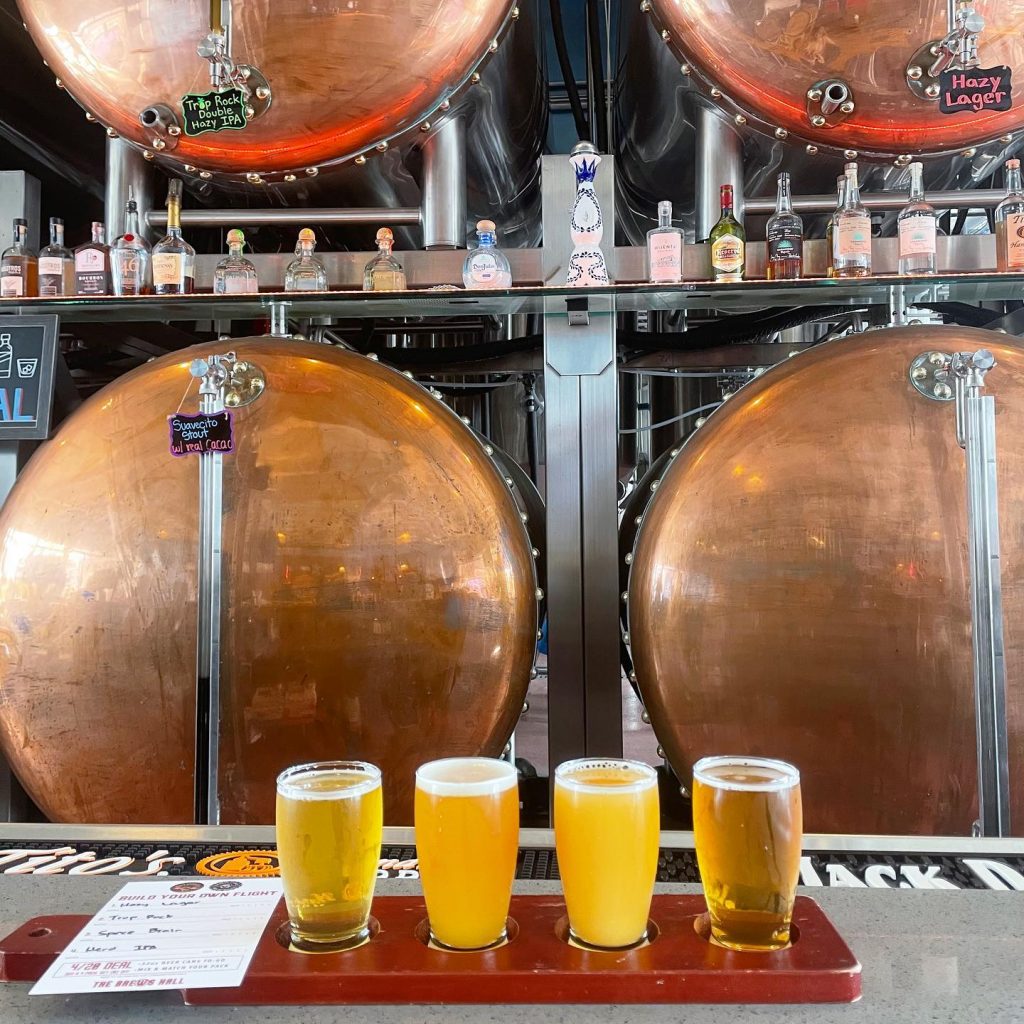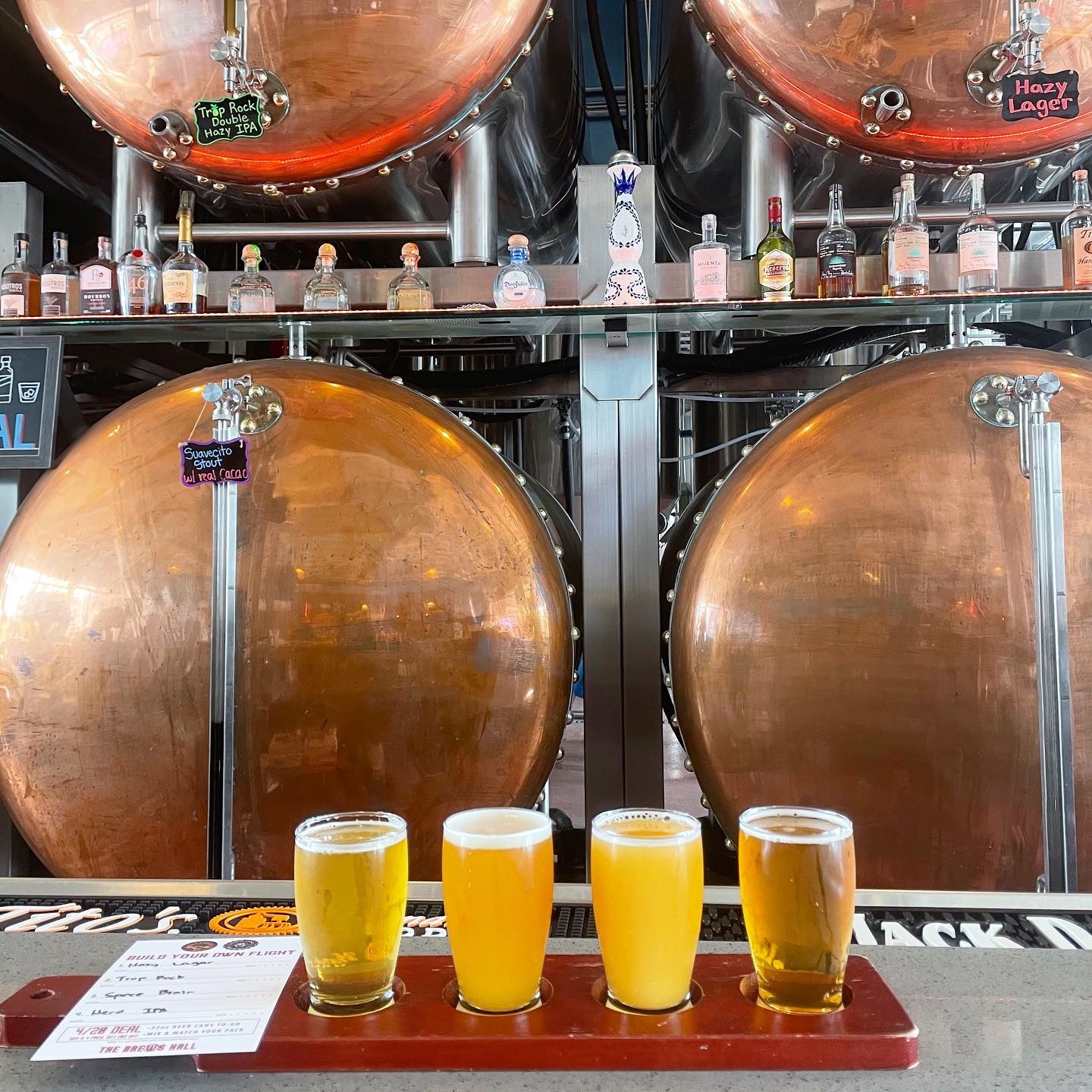 The buzz is that this brewery is extremely serious about its craft beer. The four-vessel 20 BBL brewhouse has been custom designed for versatility in brewing any style of beer, from pilsners to stouts. It houses 17 fermenting vessels, 12 serving vessels and tons of satisfied customers. Try the Rat Beach Red Ale, a well-balanced, mildly bitter beer that is a not-so-subtle throwback to Manhattan Beach Brewing Co.'s Rat Beach Red Ale.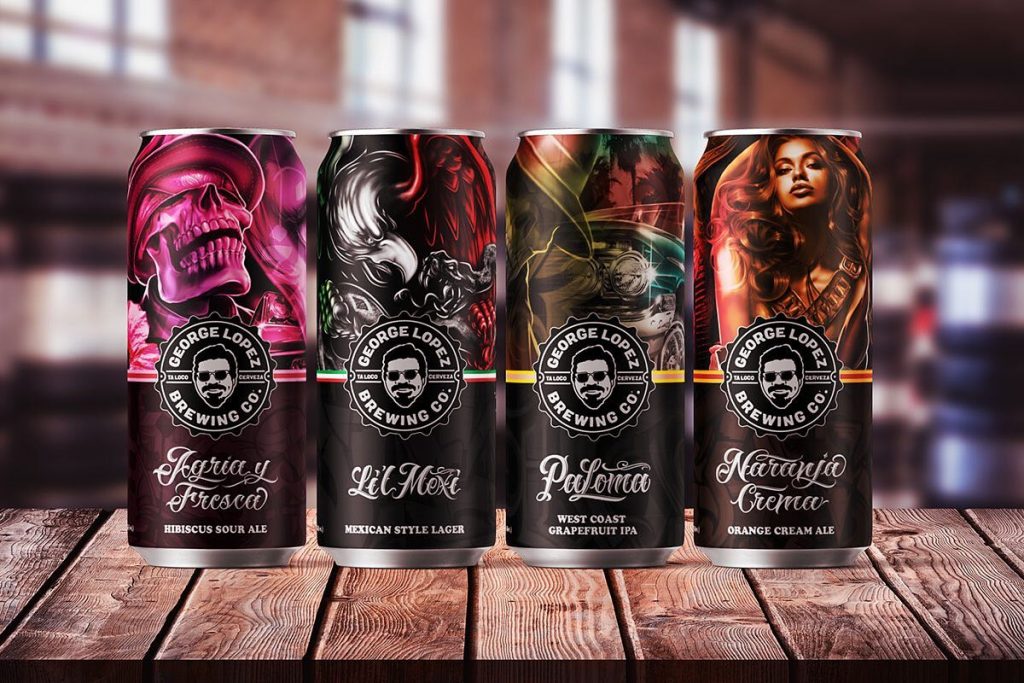 When comedian George Lopez is tapped to create a beer that is truly "LOCO!," you would have to be crazy not to try it. The Ta Loco Cerveza menu includes Agria Fresca, Paloma IPA and Suavecito Stout, an Imperial Milk Stout aged on cinnamon and Cacao nibs.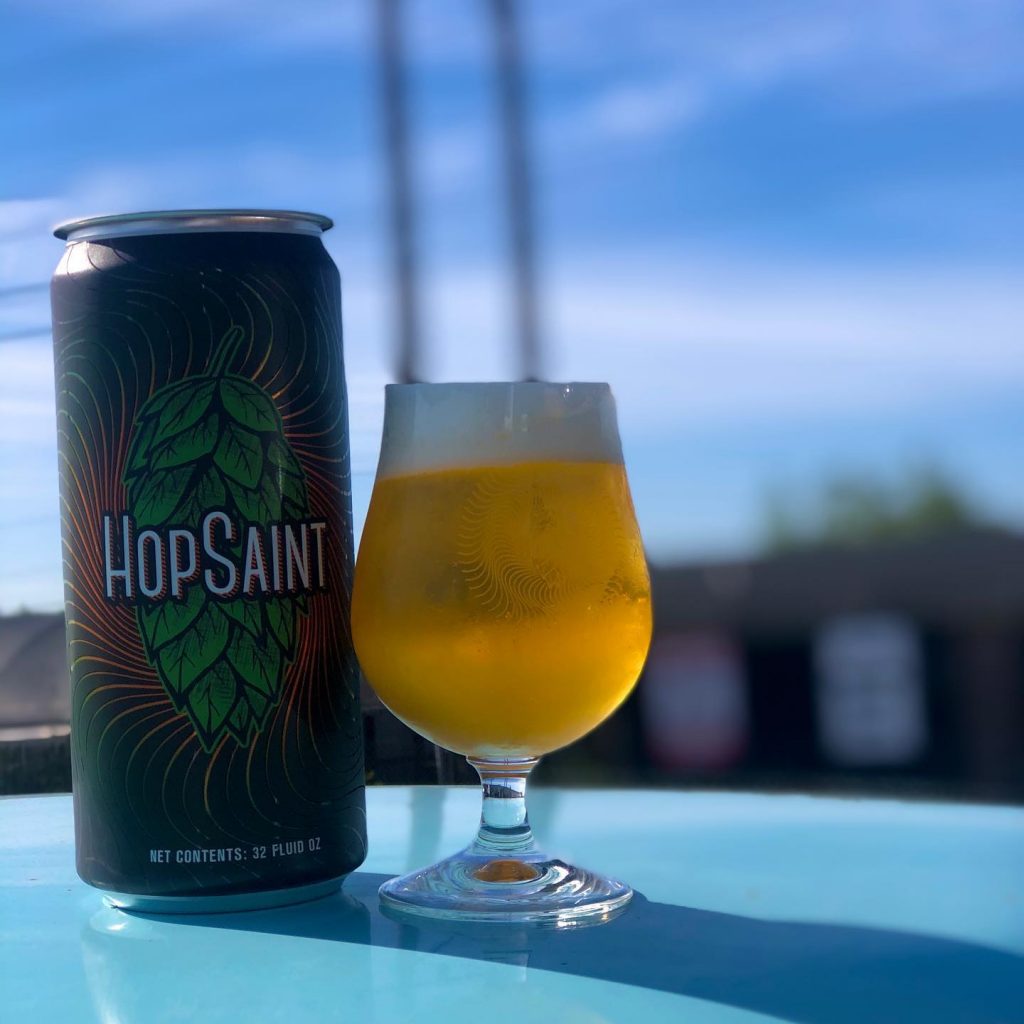 HopSaint Brewing Company Torrance
Destined for craft beer greatness since day one, brewmaster Brian Brewer offers savory flavor sensations through quality craftsmanship, natural ingredients and traditional techniques. You should make it your mission to sample the tangy Wild Mission, a Belgian-style sour blonde ale aged in red wine-barrels with fruit lees.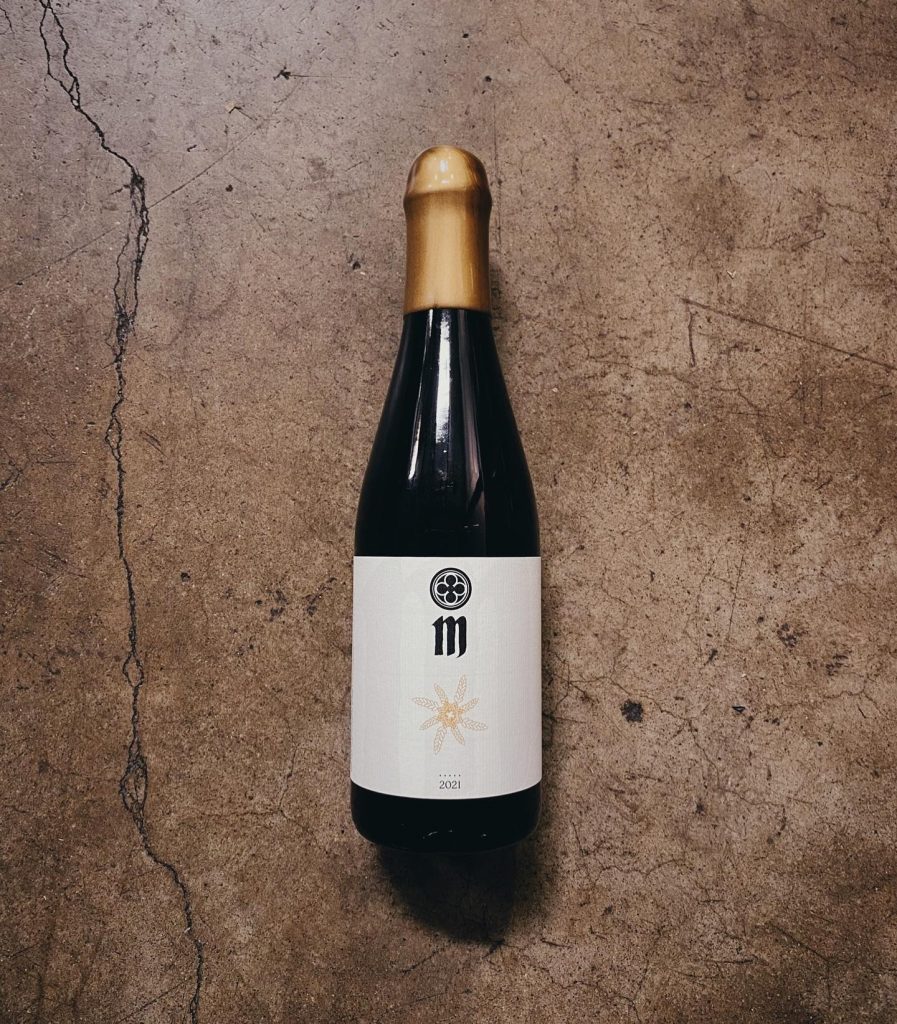 Monkish Brewing Company Torrance
The Monkish tasting room is temporarily closed to the public, but curbside pickup is available for the curious-ish to sample beers ranging from Alter Boy to Zombie-ish. Their uniquely packaged Life Sized options is a double oaked barleywine aged in Weller wheated bourbon barrels for 16 months, then aged in Cognac barrels for another 10 months – it's a can't miss.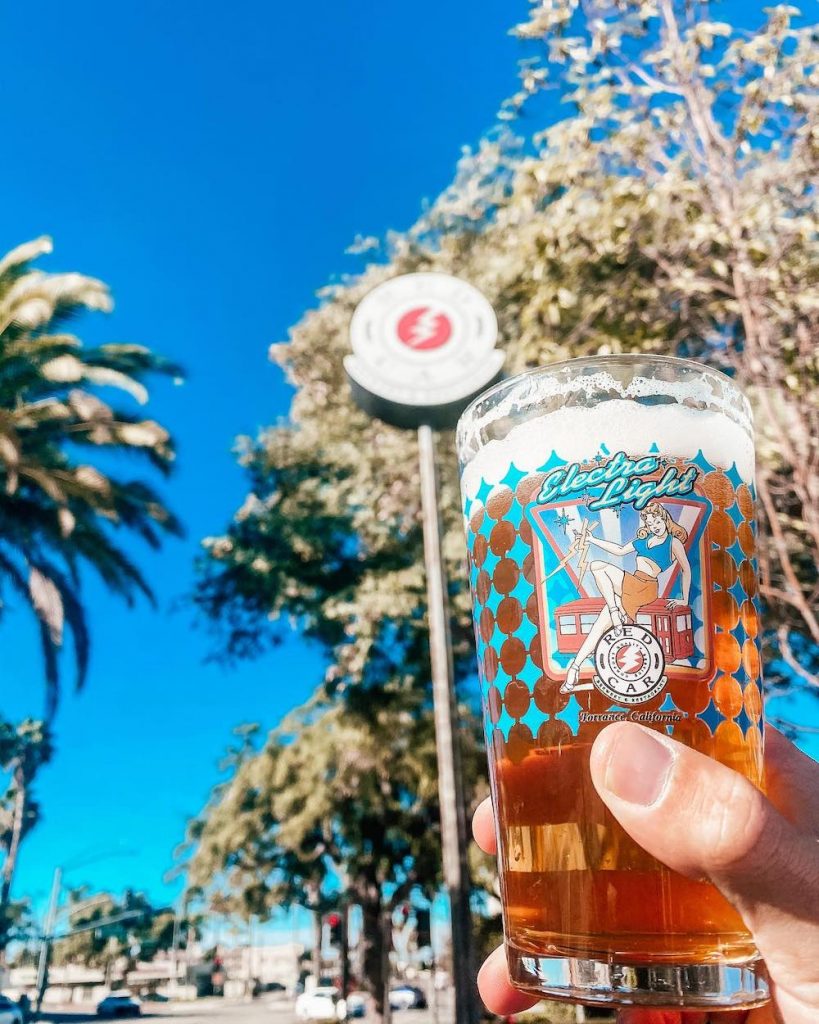 Named after California's famous Red Car Line, the Red Car Brewery offers a laid-back atmosphere with delicious casual fare that includes pizzas, sandwiches, burgers, pasta and appetizers. On St. Patrick's Day 2021, that menu is expanded to include Irish TOTchos.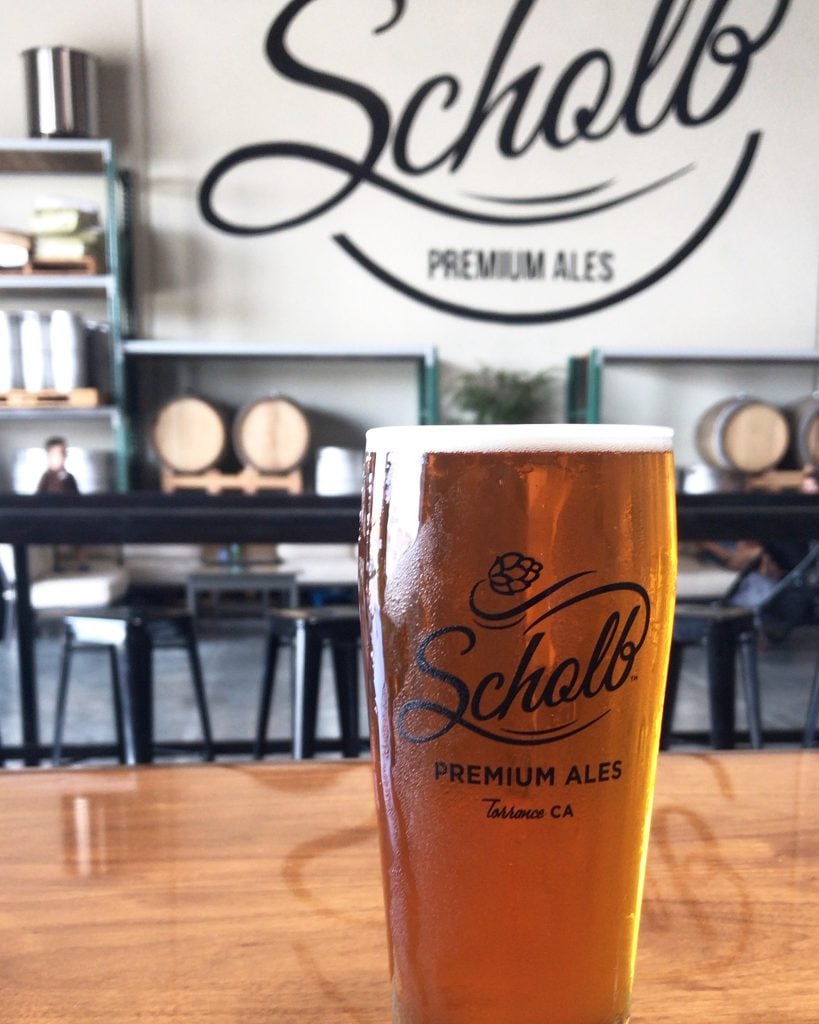 This small craft brewery and tasting room features a large variety of premium ales with clean, clear and direct flavors — all served in an inviting kid and dog-friendly atmosphere with plenty of outdoor seating. First-timers should start with the SoCal Blonde.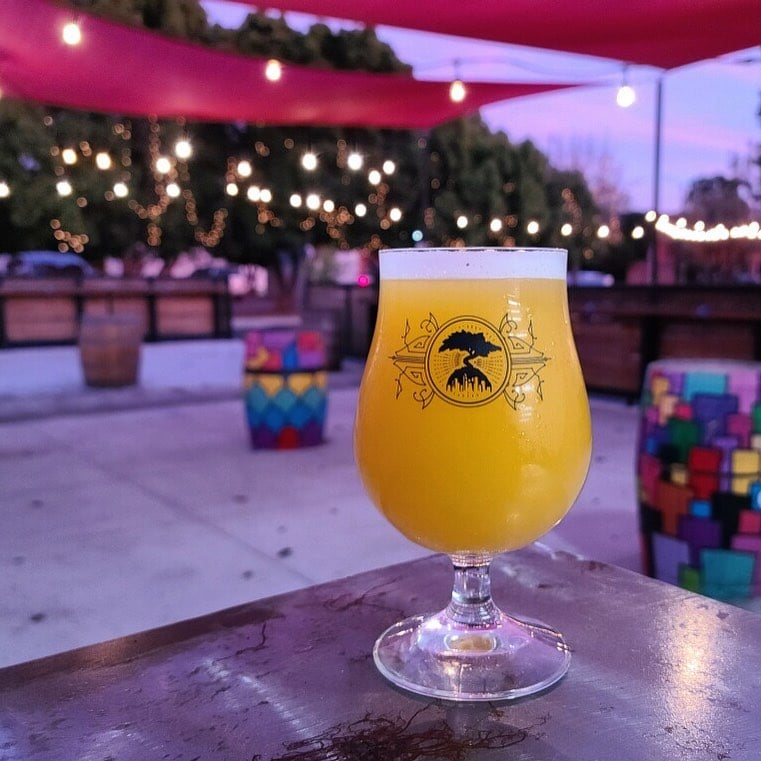 Smog City Brewing Company Torrance
Smog City Brewing Company's taproom offers tastes of both Smog City core offerings and experimental beers on 18 exclusively Smog taps. Swing by for a beer, fill your growler and meet the staff. On St. Paddy's you can get a taste of Smog City's Imperial Stout – Infinite Wishes 2021.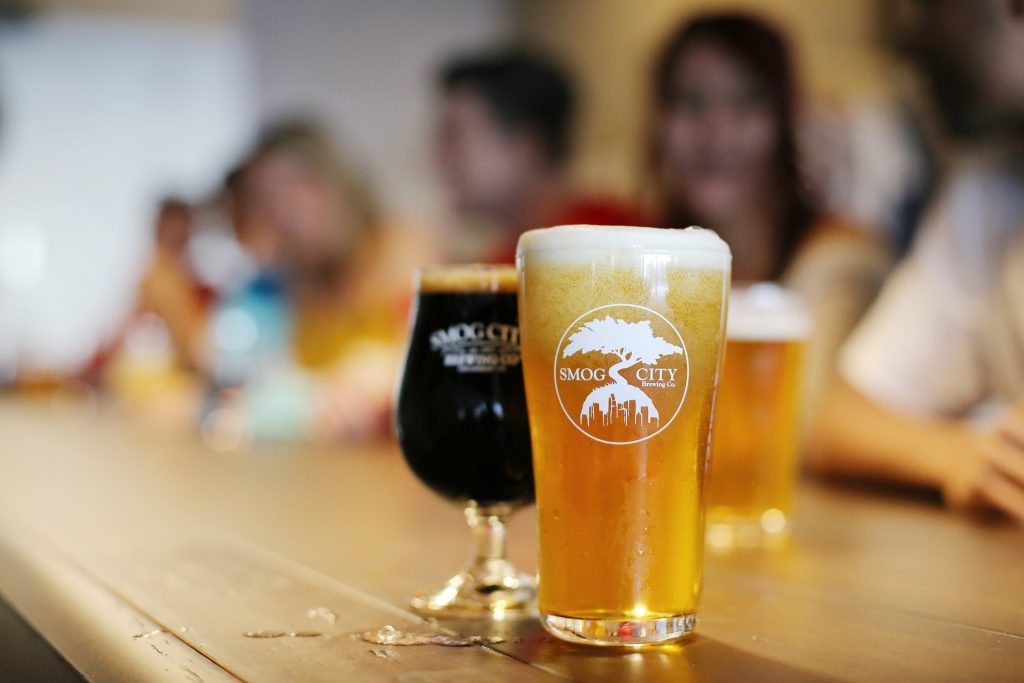 This location offers guests a warm and inviting space to have an exceptional craft beer, experience the South Bay beach culture and make new friends. Smog City West offers 16 exclusive Smog City taps ranging from Little Bo Pils to Sabre-Toothed Squirrel. If that creativity doesn't make you "hoppy" already, feel extra good knowing that 1% of Smog City West's gross sales are donated to environmental non-profits.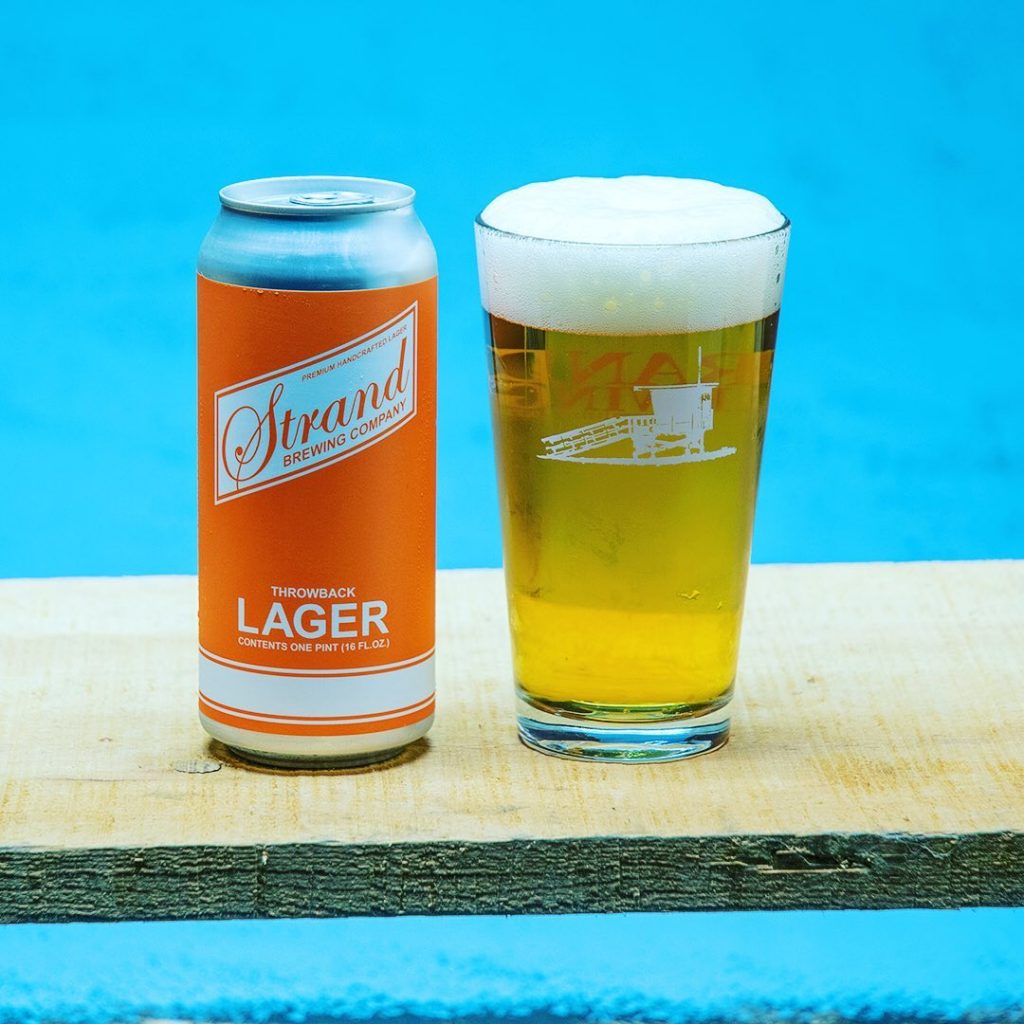 Strand Brewing offers incredible brews in an industrial setting adorned with picnic tables and barstools surrounding an oil drum. In addition to tasty treats such as Abe Lickin' IPA and You There? Pilsner, you'll also find games like corn hole and tabletop shuffleboard. If you're looking to turn your St. Paddy's into a St. Party's, you can expect a lot of fun to happen here, including a Savage Taco Food Truck visit on March 17, 2021.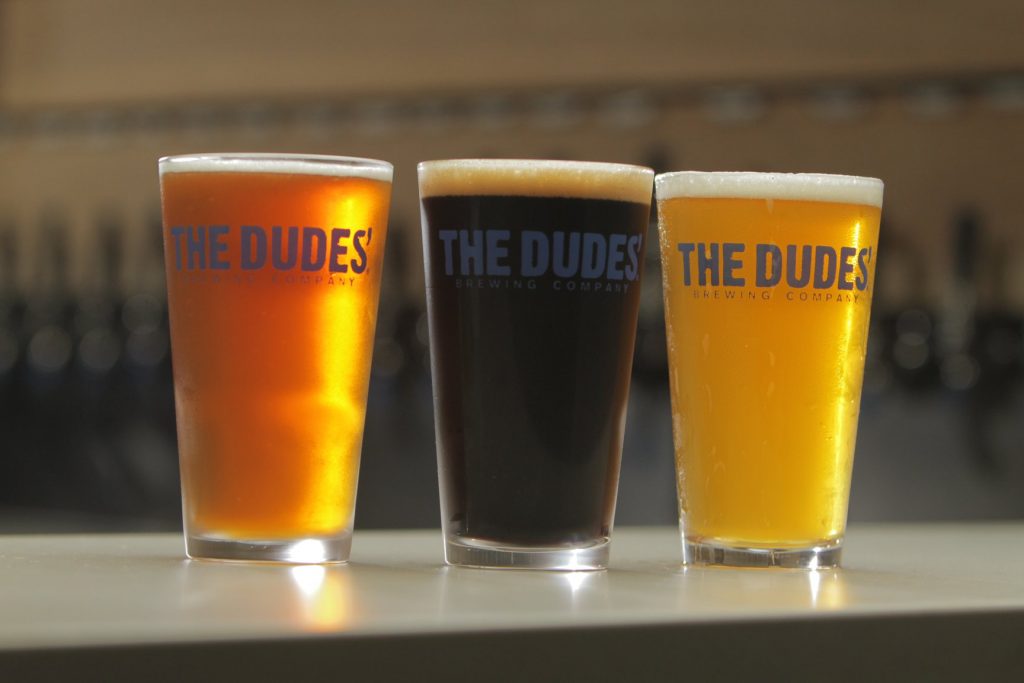 The Dudes Brewing Company Torrance
"Happy Dudes make great brews" may be their slogan but it's easy to walk out a believer. Their tasting room is an inviting place to chill out and enjoy a brew poured from one of the 13 tap handles. Feel free to bring in your own food or check out what's available at the variety of food trucks at The Dudes. On St. Patrick's Day, look for the $5, 32-oz. crowlers of a green version of their Wiser Dude Pils.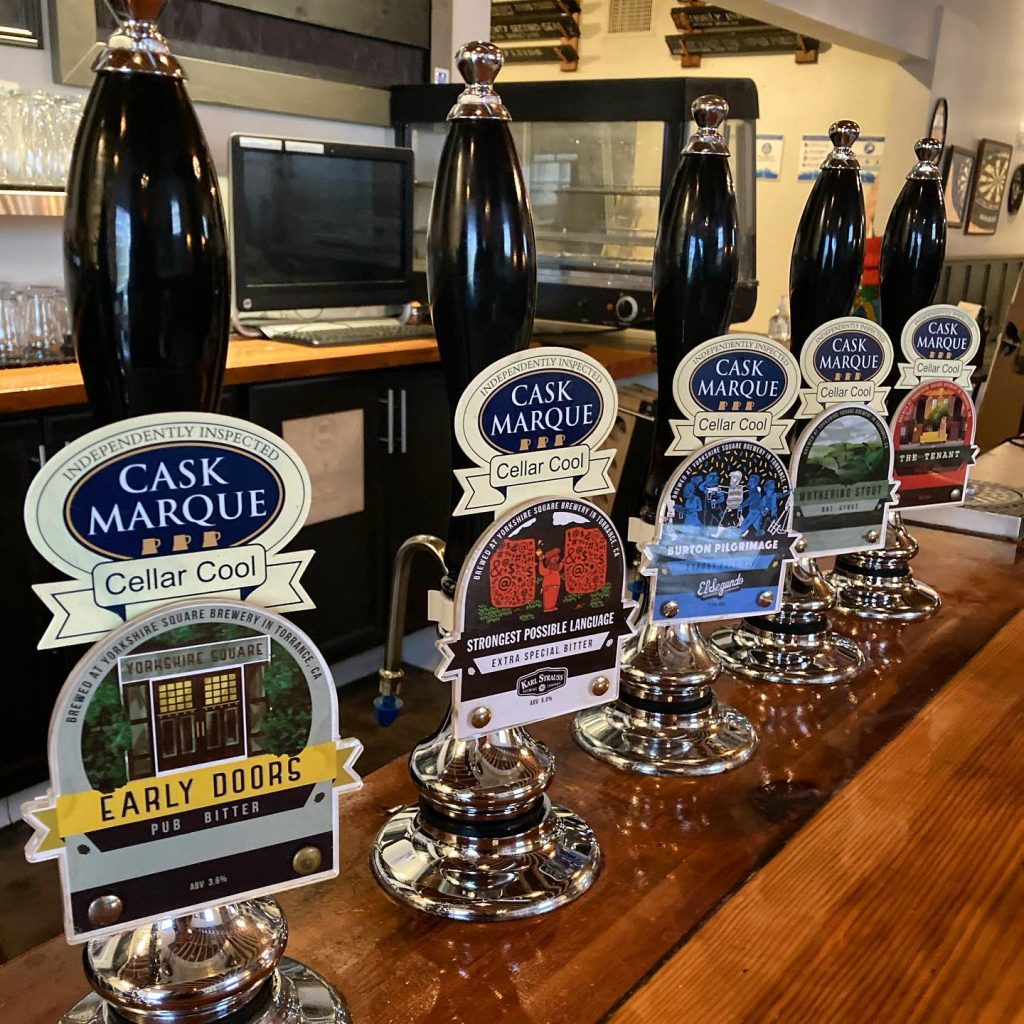 Yorkshire Square Brewery Torrance
Come early to enjoy the extended patio or stay late to enjoy the outdoor fire pit and an unparalleled craft brew experience. Yorkshire Square Brewing are champions of brewing real cask ale and serving proper British beers. Try The Hoppy Pale Ale paired with Signature Fish & Chips or go all-in with Classic Bangers & Mash and a Dirty Leeds Brown Ale.
As always, please drink responsibly and have a designated driver or utilize a ride share service. Better yet, make it a staycation and do an overnight at one of Torrance's famously relaxing hotels.
Not all cities were created equal. Come experience the best local brews in SoCal's brew heaven and become a Torrance beer expert. Book your trip today!