Every Dog has Its Day in Torrance at These Pet-Friendly Places
Our four-legged friends are an important part of the family, and it's often difficult to enjoy a vacation without them by our side. That's not a problem in Torrance, as you'll find lodging, outdoor activities, restaurants and breweries around town that happily welcome Daisy, Fluffy, Max or any of your adorable pets – with some restrictions.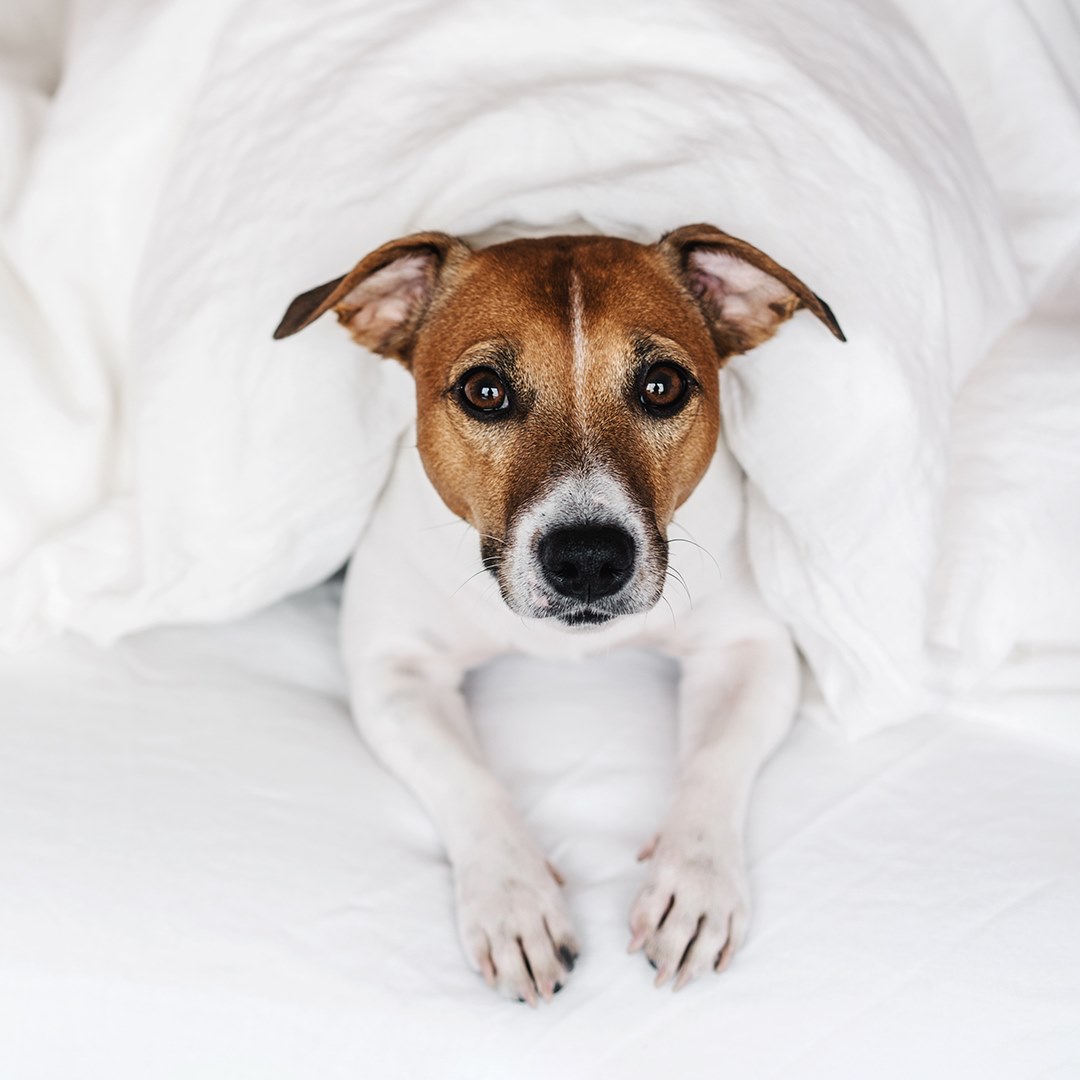 LODGING
It's important to pick a hotel where both you and your best friend will be comfortable. Allow us to share our recommendations.  
At Extended Stay America Los Angeles – Torrance Blvd., a short distance from Redondo Beach Dog Park, up to two pets can share your spacious suite. The same goes for the Extended Stay America Los Angeles – Del Amo Circle, where you and your furry friends can stretch out. The Ramada  Torrance also offers an ideal location for you to cuddle with your loved one after a day of fun. 
After a good night's rest at the Residence Inn Los Angeles Torrance/Redondo Beach, your pets will be raring to tackle the dog-friendly hiking trails at the nearby Palos Verdes Nature Preserve. You can also relax on the outdoor patio at Sonesta Select Los Angeles Torrance South Bay, or spend some time at the Sonesta ES Suites Torrance Redondo Beach, where your pet will be treated to a special gift at check-in.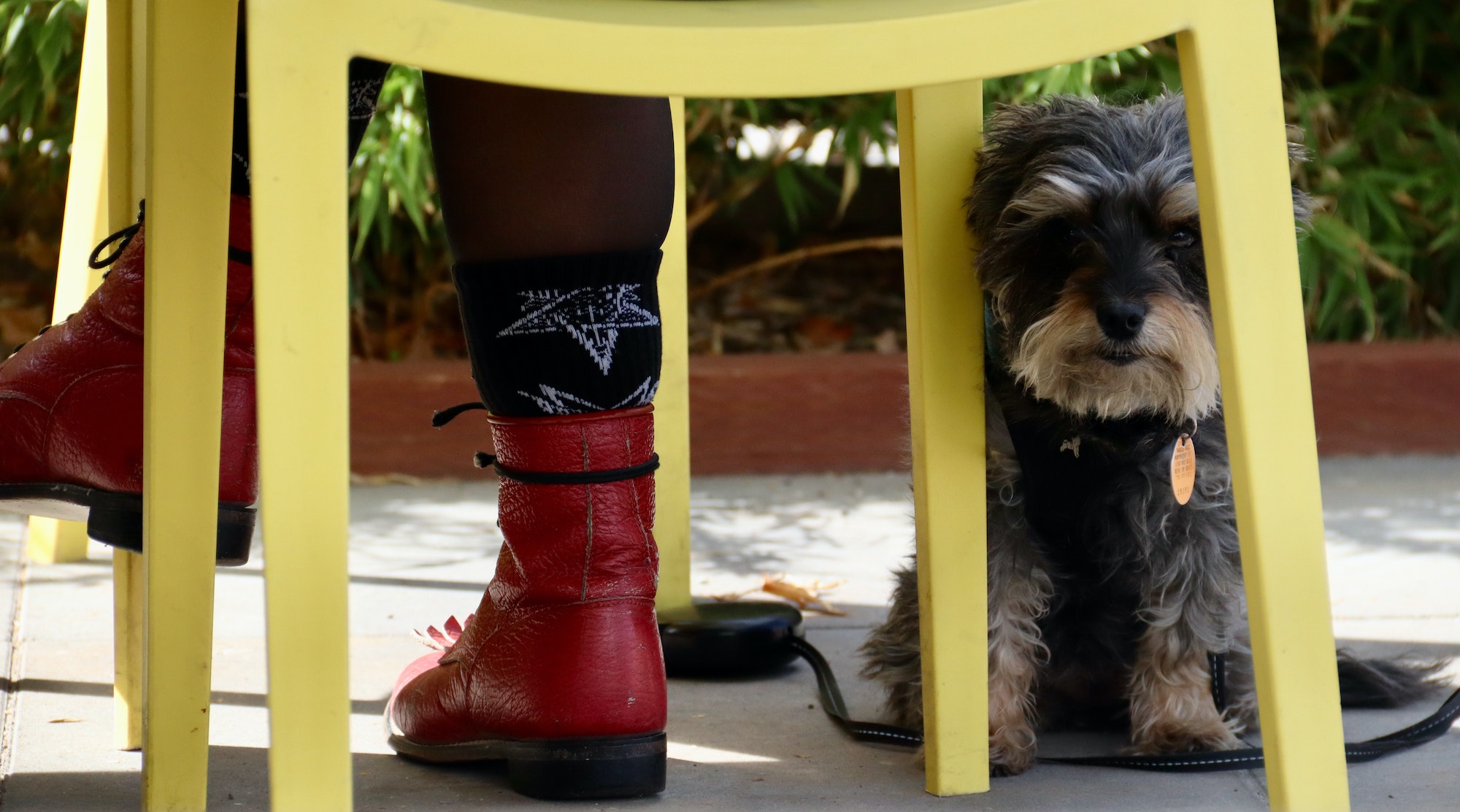 RESTAURANTS
Enjoy a tasty breakfast, brunch or lunch while your dog hopes you "accidentally" drop a bite or two on Clutch and Coffee's outdoor patio floor. Your proud pup will also be greeted at Madre!, an Oaxacan restaurant with plenty of outdoor seating and a perfect spot for people-watching. 
When the weather's just right, there may not be a better place for a bite to eat and a glass of vino than at Restoration Kitchen & Wine, where the welcome mat is rolled out for dogs. At The Depot , owner and chef Michael Shafer will perform his culinary magic while your dog relishes the comfortable outdoor atmosphere.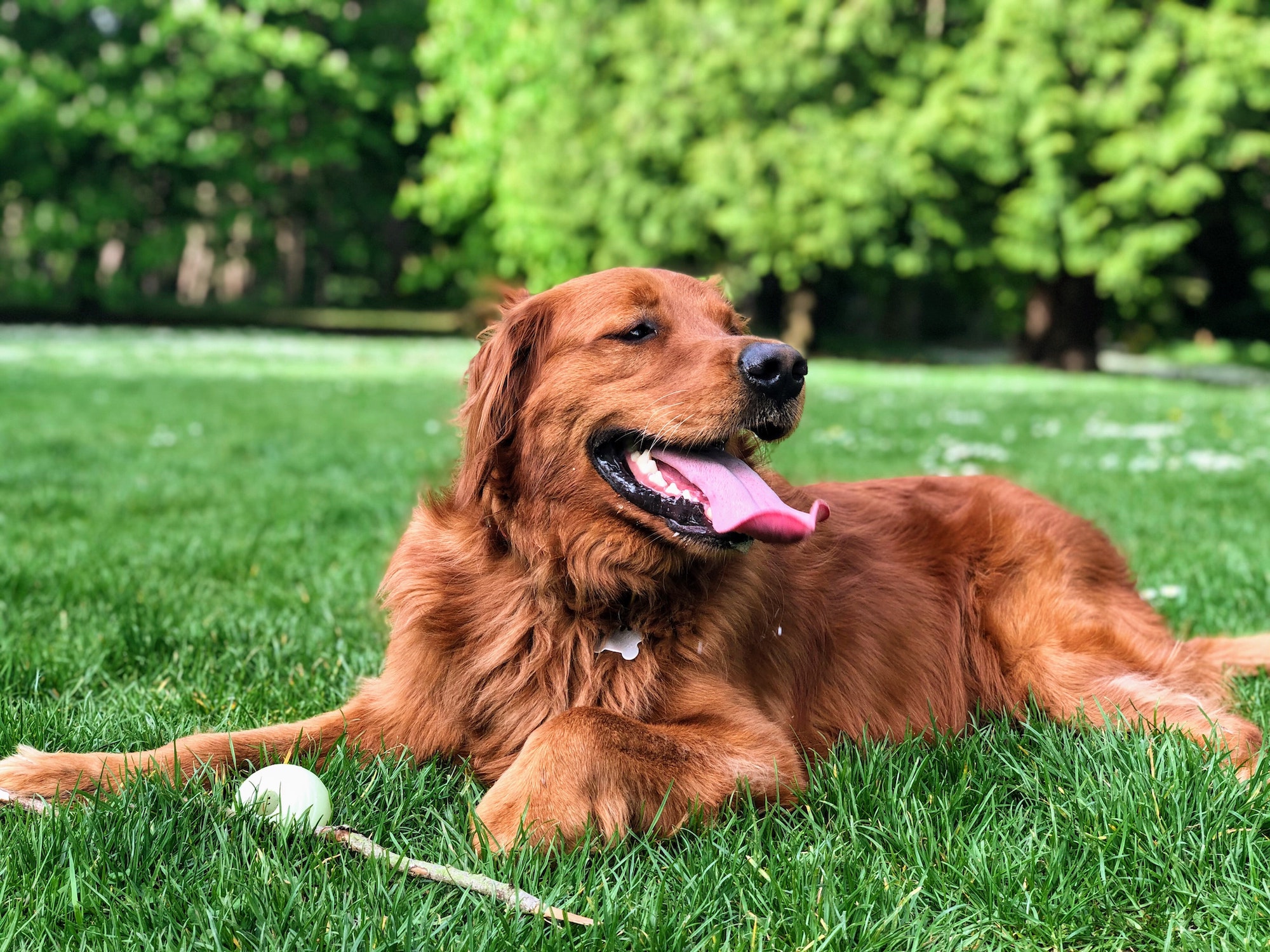 OUTDOOR ACTIVITIES
With more than 30 parks and 90,000 trees, your furry friend may be in hound heaven. Most parks – although not all – allow visitors to walk their dogs as long as they're on a 6-foot leash and all doggie deposits are picked up. Miramar Park, for example, offers walking trails and ocean views for a dreamy parent-pooch adventure.  
Vacations are for relaxing, and what better way to kick back than to enjoy all that nature has to offer. The South Coast Botanic Garden, within the heart of the Palos Verdes Peninsula, features unique horticultural and wildlife habitats to peruse, not to mention a summer dog-walking series in which your pups can enjoy much of the beautiful surroundings. There are also more than 40 dog-friendly hiking trails within 20 miles of Torrance, providing exercise for you and your pooch.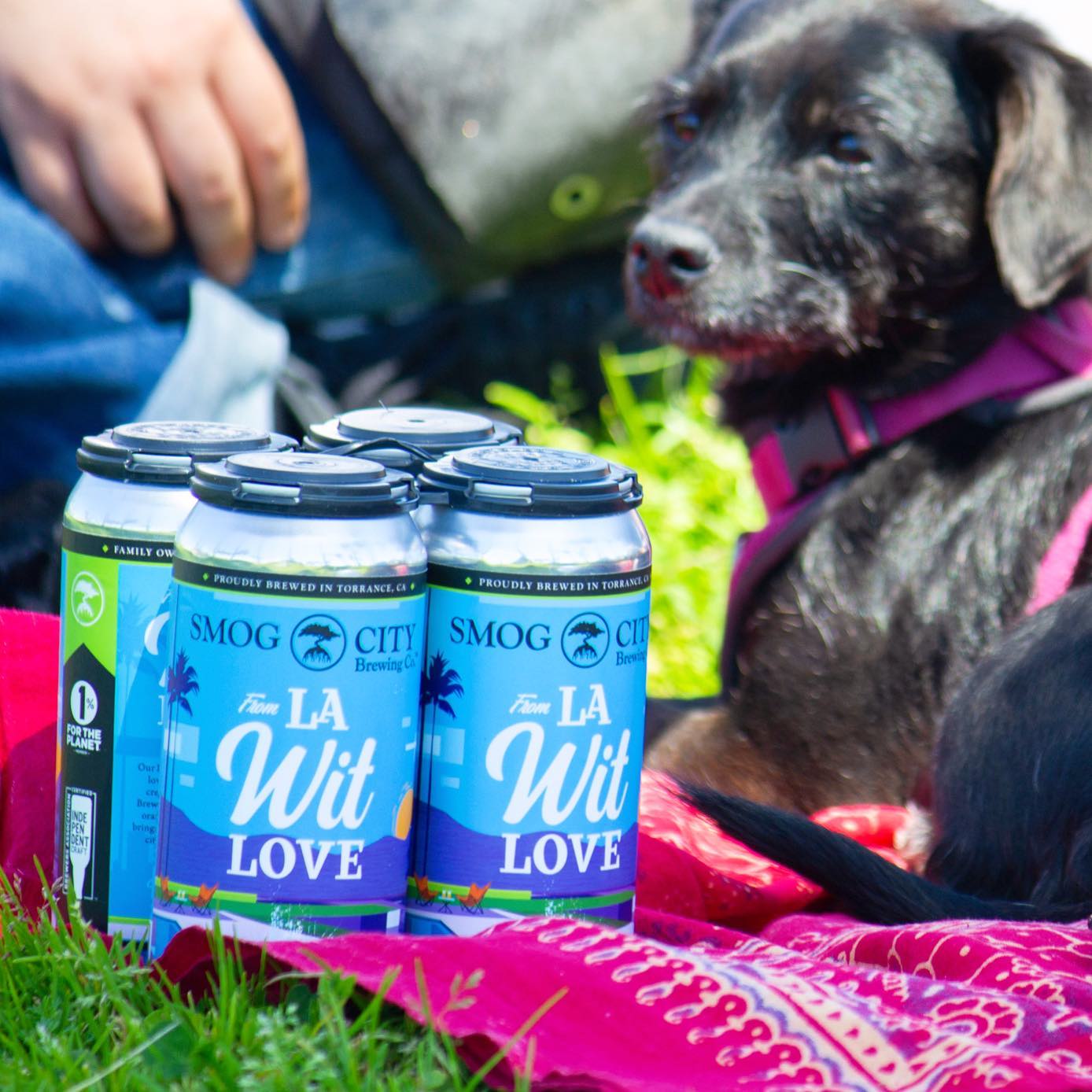 BREWERIES 
After a day taking in all that Torrance offers outdoors – or indoors – kicking back and enjoying a cold one sounds like a great idea. A number of local breweries provide plenty of open space both inside and outside for pets and their humans. The Brews Hall Del Amo is a multiconcept brewery and food hall that includes 20-plus premium beers on tap, as well as two patios and a spacious indoor area where dogs are welcome. 
Enjoy the laidback atmosphere and variety of beverage choices at The Dudes' Brewing Company, where your dog is free to sit indoors with you. Every dog has its day at Scholb Premium Ales and Smog City in Torrance, where dogs are welcome indoors and outdoors. The extended patio at Yorkshire Square Brewery provides plenty of room to stretch out, and the beer garden at Absolution Brewing Company is truly a dog's wonderland. At Strand Brewing Co., "well-behaved" dogs are welcome, but seriously, all dogs are angels, right?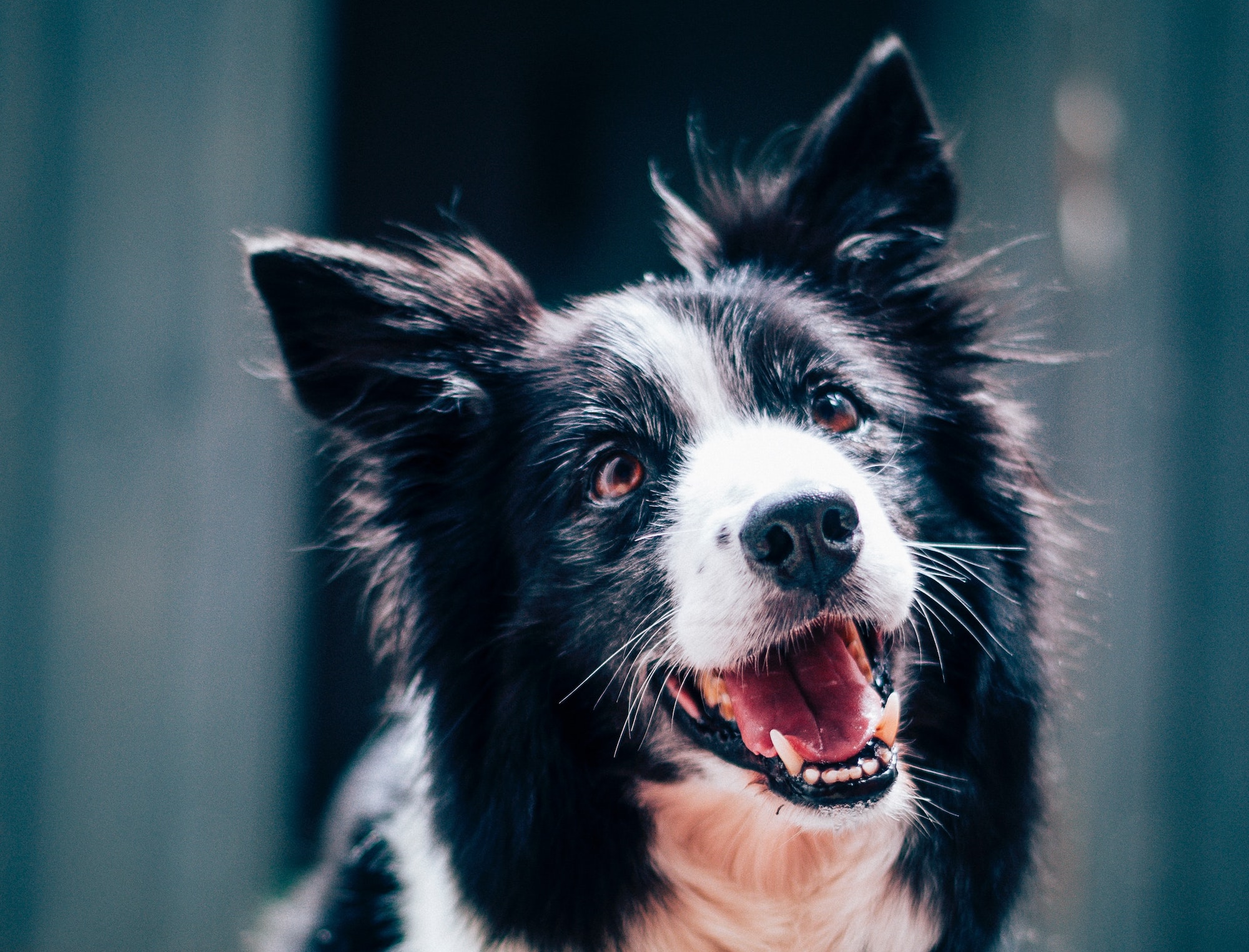 Many Torrance hotels are offering special offers this season too. Start planning your visit for you and your pooch today!