Famous People from Torrance
Torrance has the best of all worlds – famous people come here and famous people are from here! If you've seen a blockbuster hit or popular sitcom, then you've probably seen a movie that includes scenes filmed in Torrance. But let's not forget about the legendary faces that once or still call Torrance home. Here is a list of famous people from Torrance.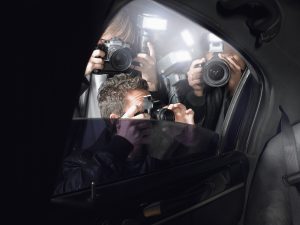 Chloe Kim – Olympic Snowboarding Gold Medalist
If you don't know who Chloe Kim is –  get ready to be mind-blown! She became the youngest woman ever to win an Olympic snowboarding medal at just 17-years-old earlier this year with her stellar halfpipe performance (It was A-M-A-Z-I-N-G!). Chloe was raised in Torrance and we couldn't be prouder!
Michelle Kwan – Olympic Figure Skater Gold Medalist
Winning one gold medal is remarkable, but winning two – talk about just plain incredible! Say hello to Torrance native Michelle Kwan. She is a retired American figure skater and is pretty amazing to say the least. She is a two-time Olympic medalist, a five-time World champion and a nine-time U.S. champion (tied for the all-time National Championship record). Can you say #Goals!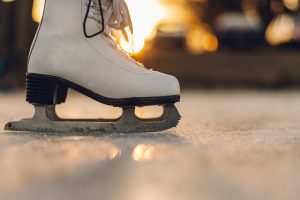 Aly & AJ Michalka –Actress, Singer-Songwriter and Musician
If you're a Disney lover (aren't we all) then you may be familiar with sisters Aly and AJ Michalka who were born in Torrance. Aly gained fame in the Disney Channel series Phil of the Future. Her sister AJ starred in the Disney Channel Original Movie Cow Belles. The famous sisters have also appeared in a variety of popular movies and sitcoms including movies Easy A and The Roommate and the ABC sitcom, The Goldbergs.
Brian "Head" Welch – Musician, Singer and Songwriter
Calling all nu metal lovers! Brian Welch better known by his stage name "Head" is a musician, singer and songwriter best known as one of the guitarists and co-founders of the nu metal band Korn. Brian aka Head was born in Torrance – the rest is rockin'.
Jeremy Lin – NBA
It's a slam dunk for Torrance native Jeremy Lin. He is currently a professional basketball player for the NBA's Brooklyn Nets. He is known for his "Linsanity" and as one of the most famous Asian American NBA players. Jeremy is also the first American of Chinese or Taiwanese descent to play in the NBA. Score!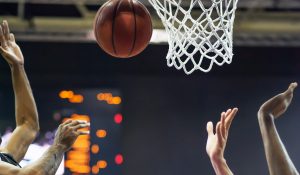 Ryan Paevey – Soap Opera Actor
Who doesn't love a good drama every now and then, especially when Torrance native Ryan Paevey was on camera. The famous model and actor is best known for his role as Nathan West on the ABC soap opera General Hospital. Did we mention he is dreamy!
Brian Bonsall – Child Actor and Rock Musician
Live long and prosper! Torrance native Brian Bonsall is a former child actor best known for his child role as the son of Worf and K'ehleyr on Star Trek: The Next Generation from 1992 to 1994. He also played the youngest child on the NBC sitcom Family Ties from 1986 to 1989.
Tony Gonzalez – NFL
For all the football lovers out there, Tony Gonzalez is your guy. The famous football player is from Torrance and is a former American football tight end. He was drafted by the Kansas City Chiefs in the first round of the 1997 NFL Draft. He is also a fourteen-time Pro Bowl selection and currently holds the NFL record for total receiving yards (15,127) by a tight end. Go Tony!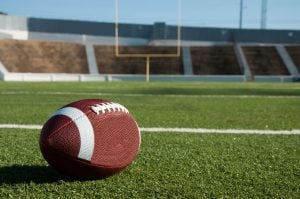 Daryl Sabara – Actor
We spy with our little eye Torrance native Daryl Sabara. He is best known for playing Juni Cortez in the Spy Kids film series, among other notable sitcoms and movies. Did we mention he is engaged to singer-songwriter Meghan Trainor! #CoupleGoals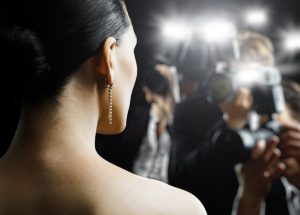 Are you in? Come check out where all these famous faces grew up – and maybe you'll even run into one of them. (You never know!) Book your trip today!