Feast Mode! Torrance Restaurants Serving Thanksgiving Menus
Dining out is your superpower! November is The Grateful Table Dine Out, made to support neighborhood restaurants and the people who make our meals possible. With Thanksgiving staying small this year, there's also never been a better excuse to take it easy and have someone else cook the turkey and fixings. Here are some of the delicious meals Torrance restaurants are preparing for pick-up this Thanksgiving. 
A classic restaurant at the DoubleTree by Hilton Torrance – South Bay is serving a four-course menu on Thanksgiving Day from 11 a.m. to 10 p.m. Your meal starts with a seasonal butternut squash soup and salad, while the main course includes your choice of roasted turkey breast, baked ham, salmon with pesto or sliced roasted ribeye. Of course, no Thanksgiving goes without a homemade pumpkin pie!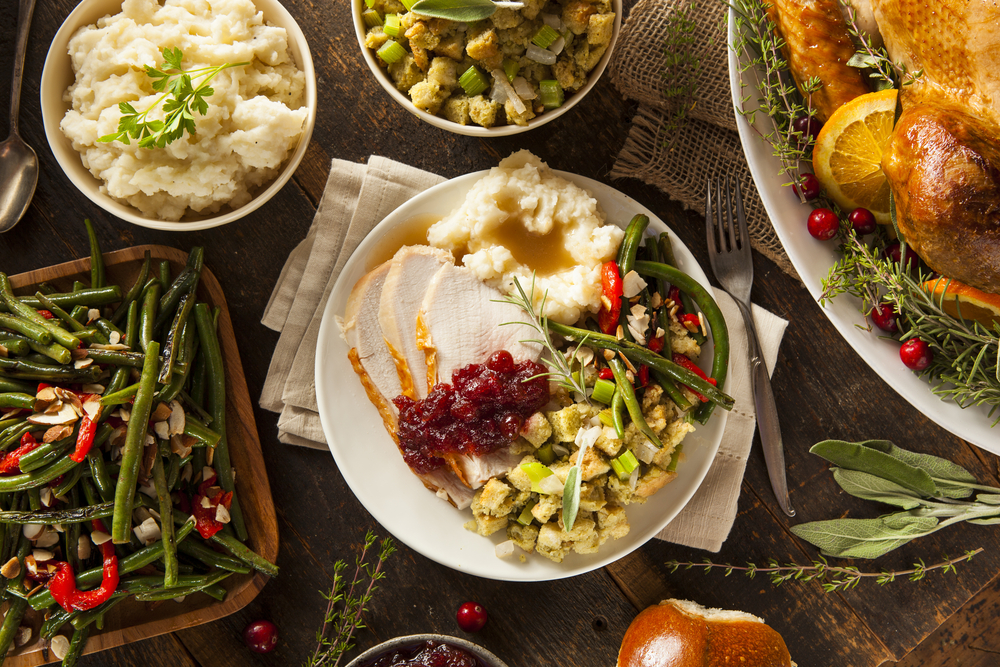 This Torrance must-try that never leaves even the pickiest eater hungry, will offer Thanksgiving dinner from 1 p.m. to 7 p.m. on Nov. 26. Chef Michael Shafer will be serving the regular Depot favorites along with some special flavors.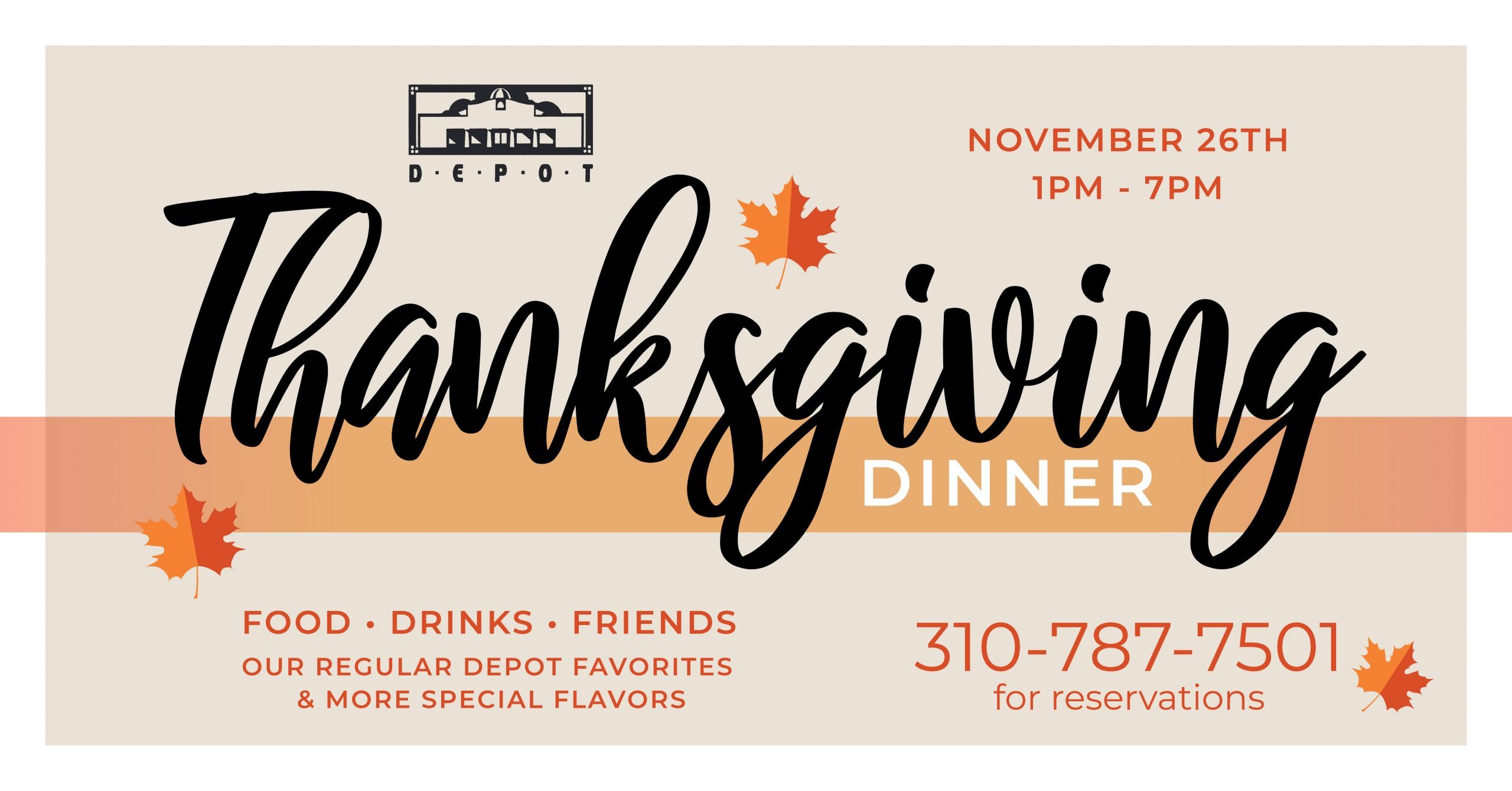 Give your Thanksgiving dinner a Mexican flare. From November 16 to 29, Madre's to-go menu includes a stuffed pork tenderloin topped with mole and sides of Oaxacan potato salad and a green salad. Get a taste of an international journey you've been craving most of the year!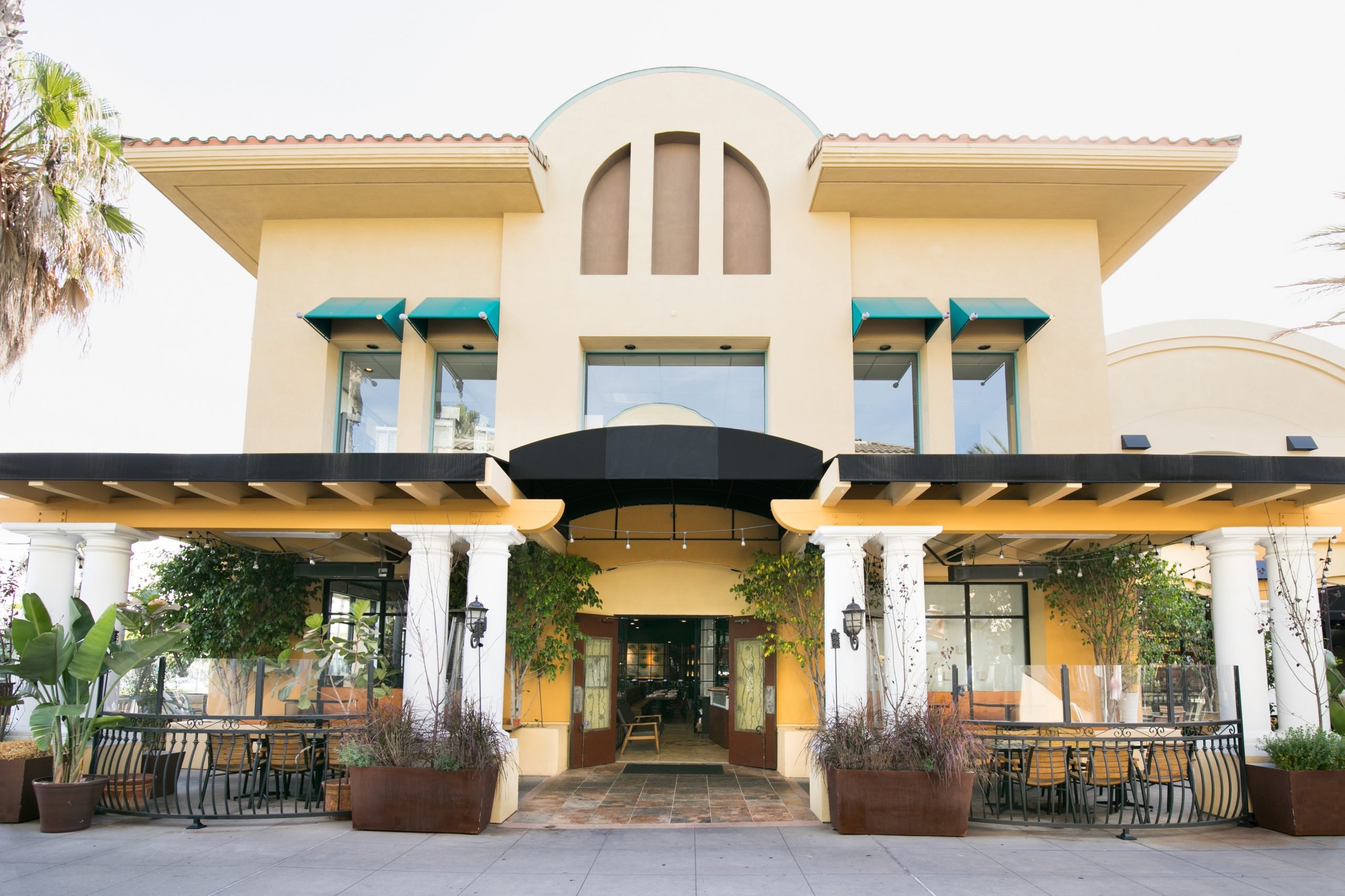 For a pint before or after dinner, head to one of Torrance's favorite craft breweries working special holiday hours and releasing seasonal flavors like The Nothing Double Chocolate Imperial Stout. If you have beer lovers on your gift list, there will also be new merchandise items and holiday gift packs on display.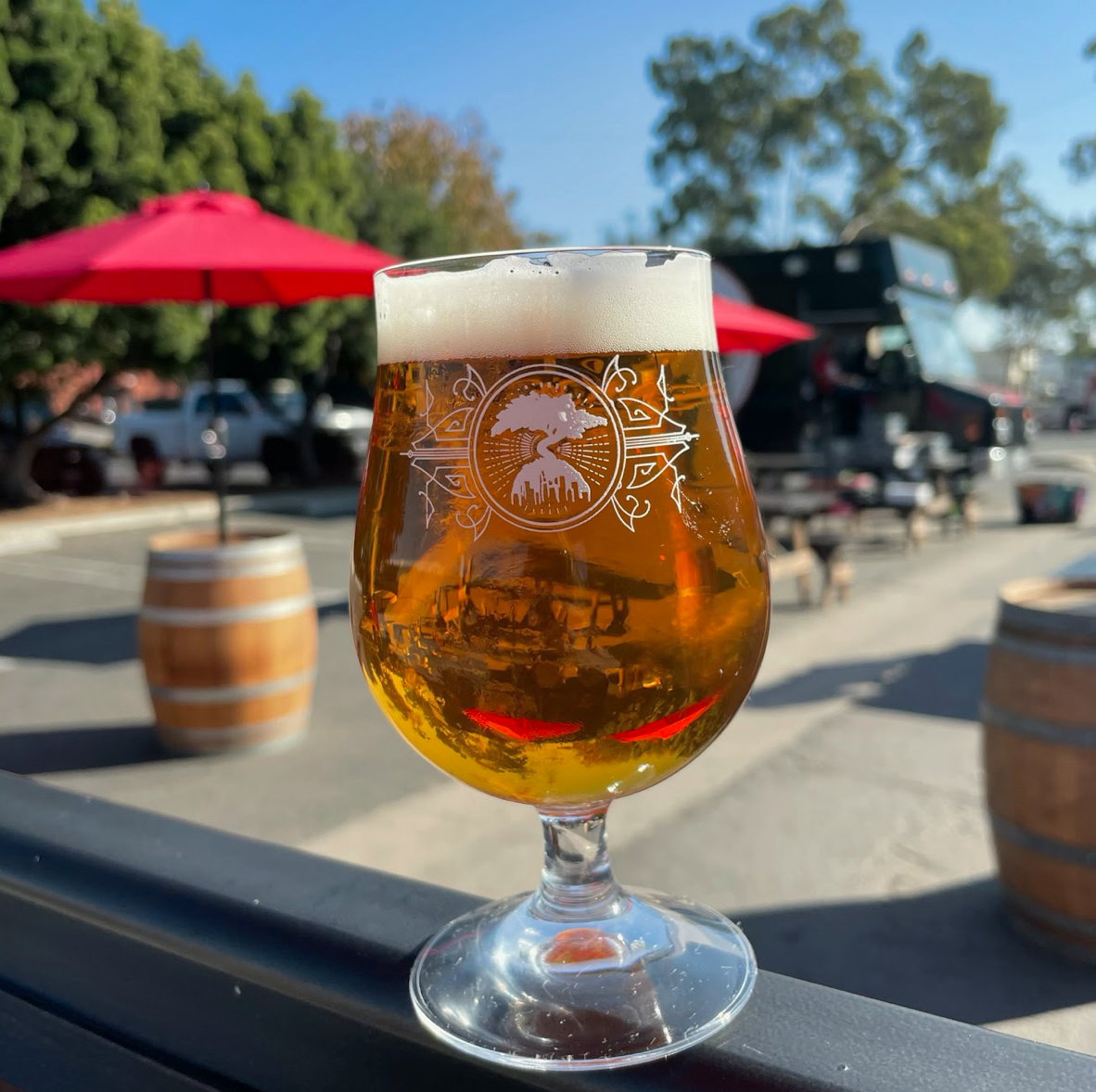 Even if you already had dessert, there is always room for more. Surprise your household members with Torrance Bakery's delicious Thanksgiving cake shaped like a turkey. The cake is Torrance Bakery's classic white cake with buttercream frosting with a fun visual twist!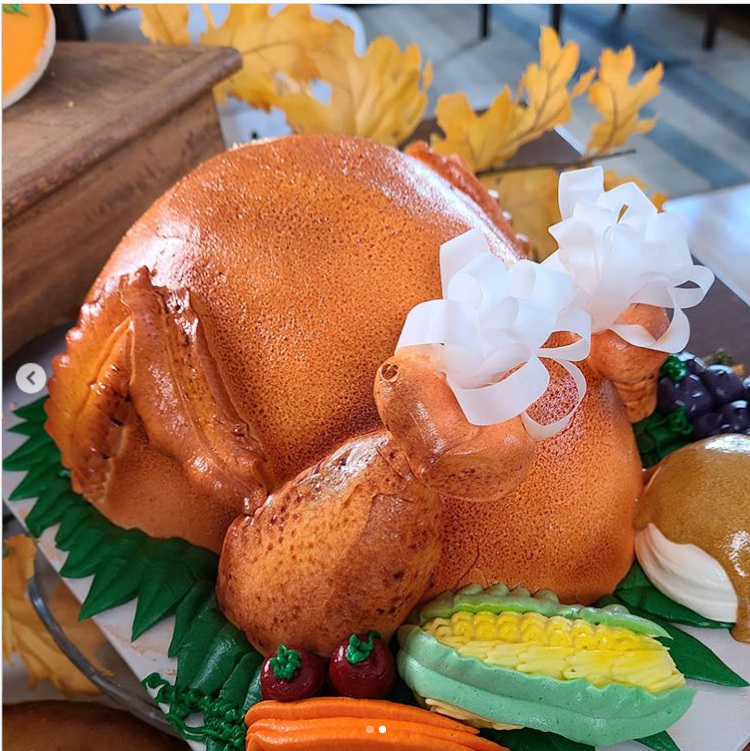 To turn your Thanksgiving as adventurous as you can this year, make it a staycation! No need to cook, no need to clean – it's a holiday break you deserve! Book your stay today.