Five Things to do in Torrance this Spring
Ah, spring is here at last! It's nature's way of saying, let's party – and we can't think of a better place to do just that than in Torrance. Escape the hustle and bustle and explore some of Southern California's best kept secrets. Here are a few reasons why you should make a trip to Torrance this spring.
Alright spring, do your thing. As the weather continues to warm up, there's nothing better than taking in the sights and sounds of Torrance Beach, one of our best hidden treasures. First – there are never crowds, second – it's beautiful and relaxing and third – it's the starting point for The Strand, SoCal's coastal bike path. Convinced yet?
One of Torrance's coolest events taking place this May is the 59th Annual Armed Forces Day Celebration. The three-day event honors the sacrifices of our nation's military with a variety of festivities including a parade, free concerts and military exhibits. Last year, more than 60,000 people attended the event, so be sure to plan your trip early!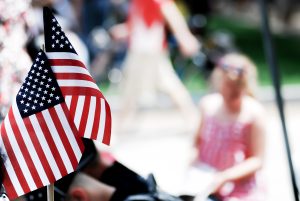 Cinco Cinco Festival
Get ready to fiesta like there's no manana! The CINCO CINCO Festival is taking place at StubHub Center on May 5th and will feature Legendary Mexican bands Caifanes and Maldita Vecindad, and many more. Torrance is just minutes away where you can continue the celebration at any of our hundreds of delicious eateries, breweries and more.
AMGEN Tour
Hello bike lovers! Amgen Tour of California is once again making its way to SoCal this spring.  The event takes some of the world's top professional cycling teams through California's iconic highways, byways and coastlines. Stage 1 of the men's overall start is taking place at our neighboring city, Long Beach. AMGEN is one of America's premier cycling events and worth checking out (whether you're a cycling fanatic or not)! Avoid the crazy crowds and book your stay early in Torrance.
In the heart of Torrance is a true nature escape sure to spark your springtime appetite. The Madrona Marsh Preserve is one of the last remaining vernal wetlands in Southern California. Here, you can stroll along nature trails and get an up-close view of wild flowers, birds and a variety of other animals. Did we mention entrance to the preserve is free? (Score!)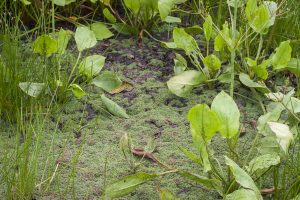 Are you in? We look forward to welcoming you to Torrance this spring!