Your Guide to Torrance This Holiday Season
Enjoy winter festivities, California-style! From one of the largest light displays in the area to incredible live holiday music and shopping, Torrance has a full calendar of events to keep you entertained this holiday season:
Lodging Specials and Events
But first, stay our way! Turn your trip to South Bay's hot spot into a true staycation with these holiday specials: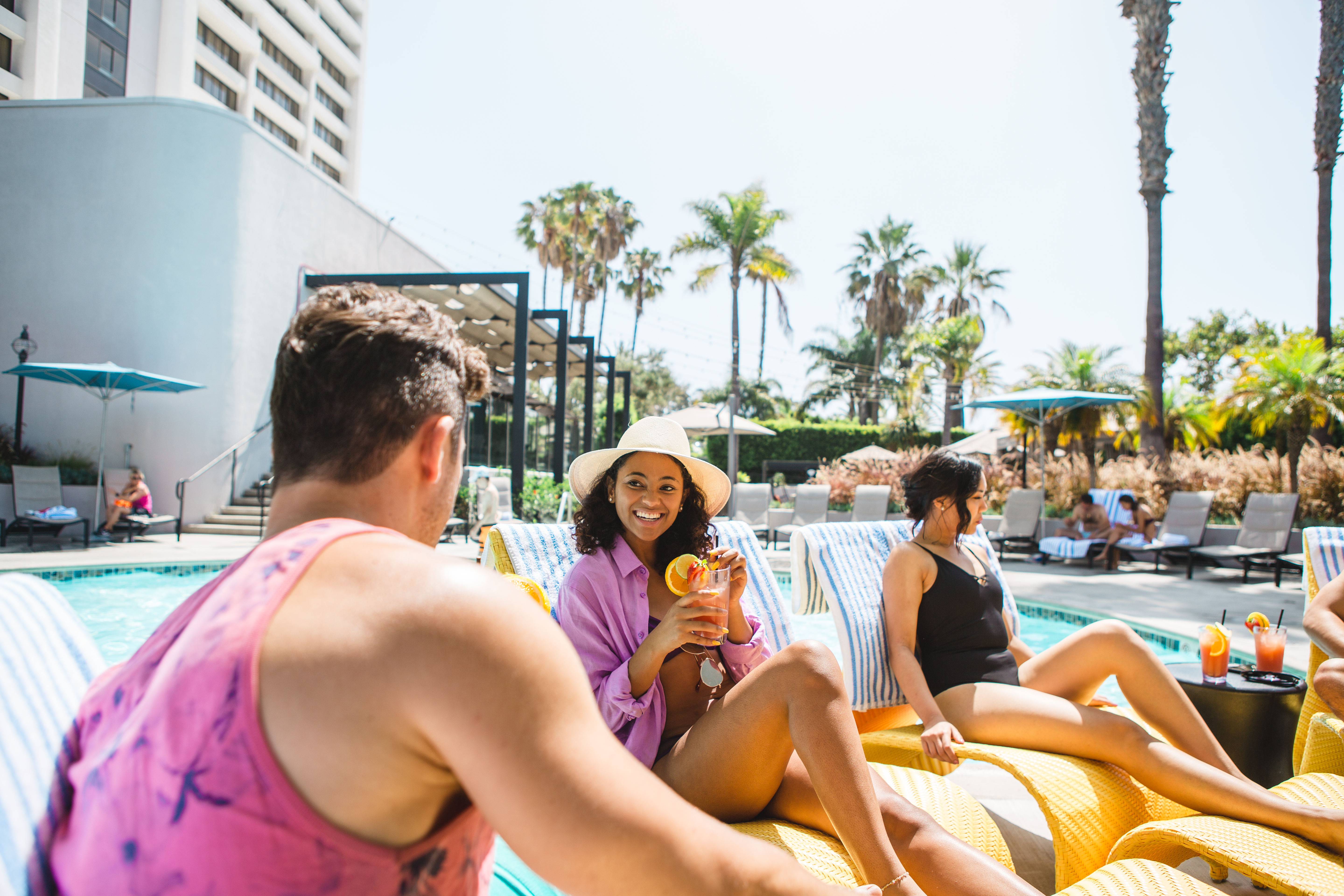 Now through Dec. 30, book any room and receive a 12% discount on a room rate.
Dec. 25, 11 a.m. – 1 p.m., 2 – 4 p.m.
Enjoy live music, a carving station, a mimosa and sangria bar and other Christmas-themed activities. Admission is $18 for children 3-10, $55 for adults and does not include tax and gratuity.
Dec. 31, 9 p.m. – midnight.
Ring in the New Year with a buffet, complimentary champagne, music and much more. Admission is $55 per person and does not include tax and gratuity.
The Gift of Travel and Health
Courtyard Los Angeles Torrance/Palos Verdes
Courtyard Los Angeles Torrance/South Bay
Marriott Torrance Redondo Beach
This holiday season, Torrance Marriott portfolio hotels are offering guest room rates starting at $124 per night when booked by Dec. 31, 2019 for stays through Feb. 29, 2020. If you're a Marriott Bonvoy member, you can also donate your points to Children's Miracle Network Hospitals to help improve the lives of children across 170 member hospitals in North America.
Dazzling Light Display
Dec. 1, 2019 – Jan. 2, 2020, 5 p.m. – midnight.
Roberts Road – off Pacific Coast Hwy.
Check out a 40-year-old holiday tradition that brings thousands of visitors from near and far to Torrance – Sleepy Hollow Christmas Lights Extravaganza! It's one of the biggest light displays in the South Bay and is made of almost two miles worth of homes decorated in elaborate holiday light displays. The diverse array of themes include military, Christian, Jewish, sports and cartoons. As you stroll through the displays, be sure to stop by some homes for a holiday drink or treat they have for sale.
Live Holiday Music
Get into the cheerful spirit listening to holiday tunes!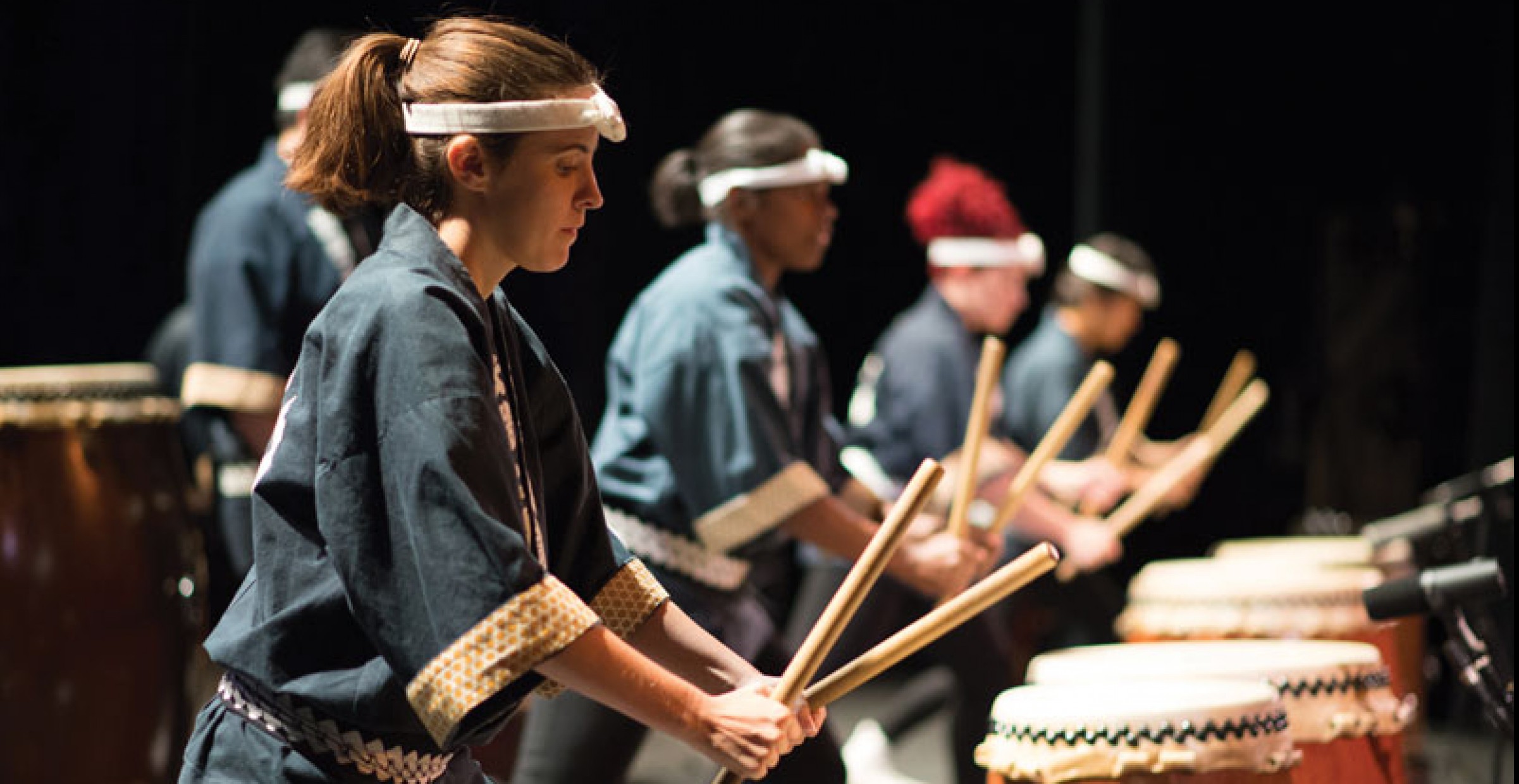 Dec. 8, 9 – 11 a.m.
James R. Armstrong Theatre
Explore the holiday songs of Mexico, Canada, and the U.S. accompanied by the South Bay Strummers Ukulele Ensemble and a special sing-along with seasonal favorites.
Dec. 22, 7 – 10 p.m.
James R. Armstrong Theatre
Relive the classic story of Clara and Fritz as they dream of a land through the ballet and orchestra performance.
Dec. 13, 6 – 6:45 p.m.
Del Amo Fashion Center
A free concert by a local orchestra – can't beat that!
Holiday Shopping and Santa Experiences
Torrance is home to one of America's largest malls, Del Amo Fashion Center. The state-of-the-art center boasts 2.5 million square feet of retail and more than 200 stores, making it the perfect holiday shopping destination.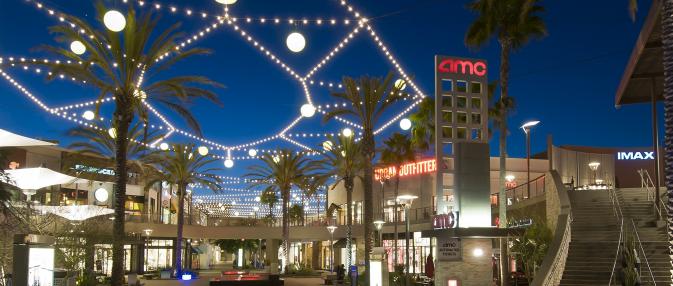 You can also find artisan goods at these pop-up shopping events:
Dec. 8, 9 a.m. – 4 p.m.
Charles Wilson Park
This hand-crafted-items-only show will feature toys, ceramics, needlework, quilts, jewelry, apparel and other unique items making great gifts. Food for purchase and Santa photos will also be available!
Dec. 22, 11 a.m. – 7 p.m.
Del Amo Fashion Center
A last-minute opportunity for holiday shopping featuring Southern California handmade designers, live art, food and giveaways.
Once you've got something for everyone on your list, enjoy special Santa experiences with both your kids and furry friends:
Dec. 7, 9 – 11 a.m.
Del Amo Fashion Center – Lazy Dog Restaurant
Annual breakfast with Santa followed by the Disney Jr. Holiday Fun event featuring festive activities.
Dec. 8, 9 – 11 a.m.
Del Amo Fashion Center
A private photo experience for children with special needs and their families. The event will provide necessary adjustments to the environment to support the sensory, physical and other developmental needs of children of all abilities.
Dec. 15, 6 – 8 p.m.
Del Amo Fashion Center
A holiday photo experience for families and their furry friends.
Stay our way and live the magic of the holiday season in Torrance. Are you in?