Sun, Surf and Shopping in Torrance
Located along the California coastline and featuring sunny days year-round, Torrance has become a shopper's dream destination. Home to one of the largest shopping malls in America, the Del Amo Fashion Center, Torrance has become a mecca for off the beaten path shopping.
Day One
Buttermilk sticks for breakfast
Start your morning off with a breakfast to keep you going throughout your first day of hitting the shops! Family owned and operated since 1984, Torrance Bakery has plenty of pastries and sweet treats to fuel you up for the day. Be sure to grab their Buttermilk Sticks, a cross between a churro and a donut. While you are there, stroll down Historic Old Torrance. This charming destination is populated with historic buildings and feature a variety of shops and local eateries for every taste!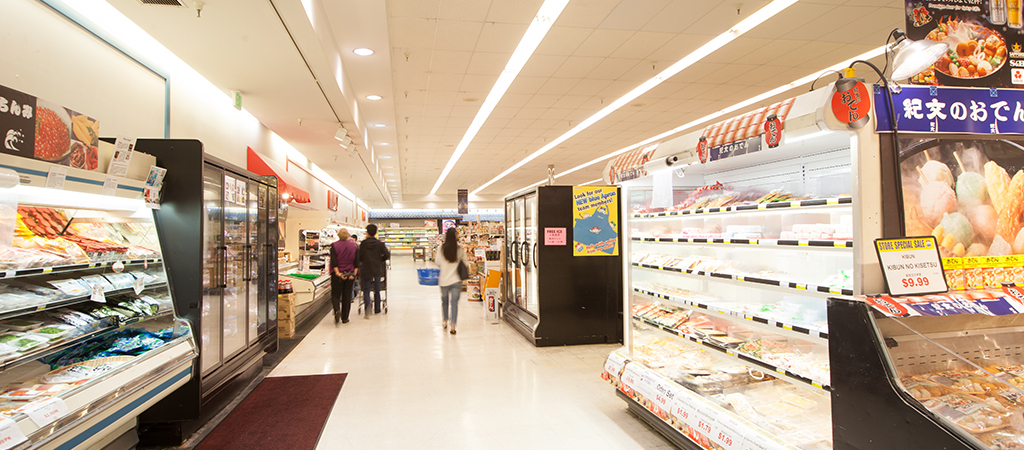 Transport to Japan
Once you've completed your tour of Old Torrance, be transformed to a whole new world inside Mitsuwa Marketplace. Here you'll be transported to the heart of Japan with restaurants serving authentic Japanese food and the shops offer the same items you'll find today in Japan. Work up an appetite and grab some authentic Japanese food while you are here at Mama's House, Korean home-style soul food.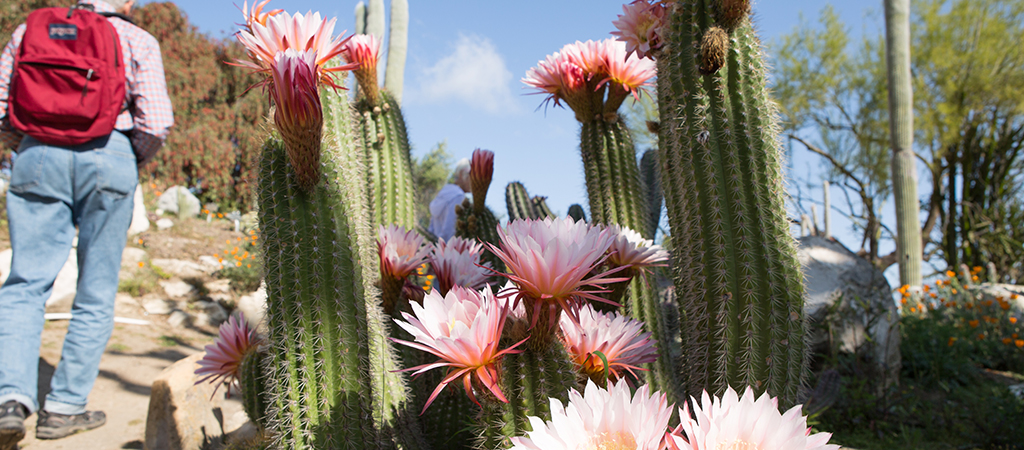 Stroll through the gardens
While we cannot wait to get back to more shopping, it is always good to stop and smell the roses. What better place than the South Coast Botanic Garden? A year-round attraction, the garden is truly one-of-a-kind. If you are visiting Torrance on a Tuesday or Saturday, be sure to swing by the Torrance Farmers Market. This year-round market not only features fresh California-grown produce but also specialty vendors.
Day Two
Pack your bags and head on down to Torrance for one unforgettable shopping experience. Learn more about Torrance and book your stay here.